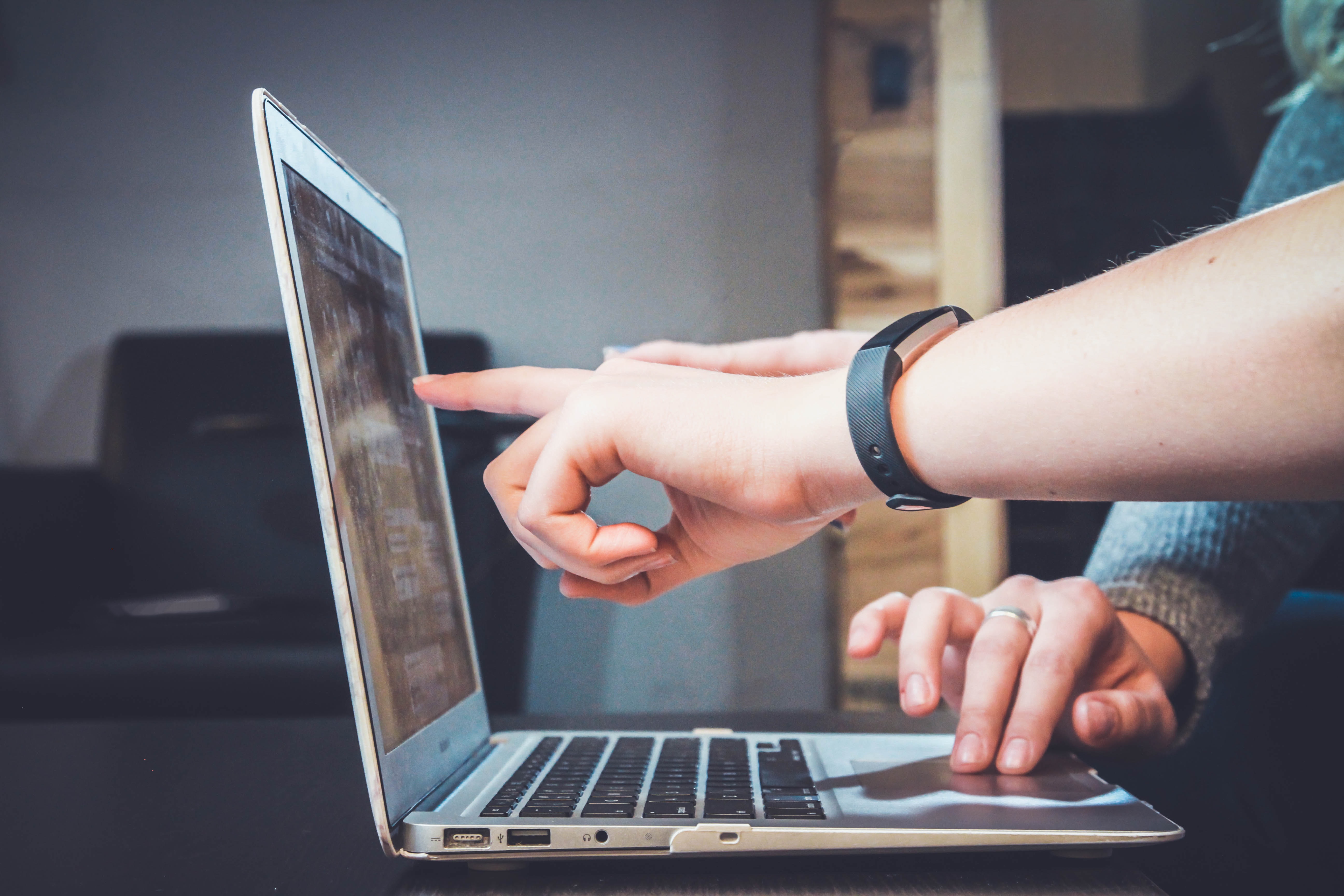 Small business owners posted their second substantial year-to-year gain in February 2020 to...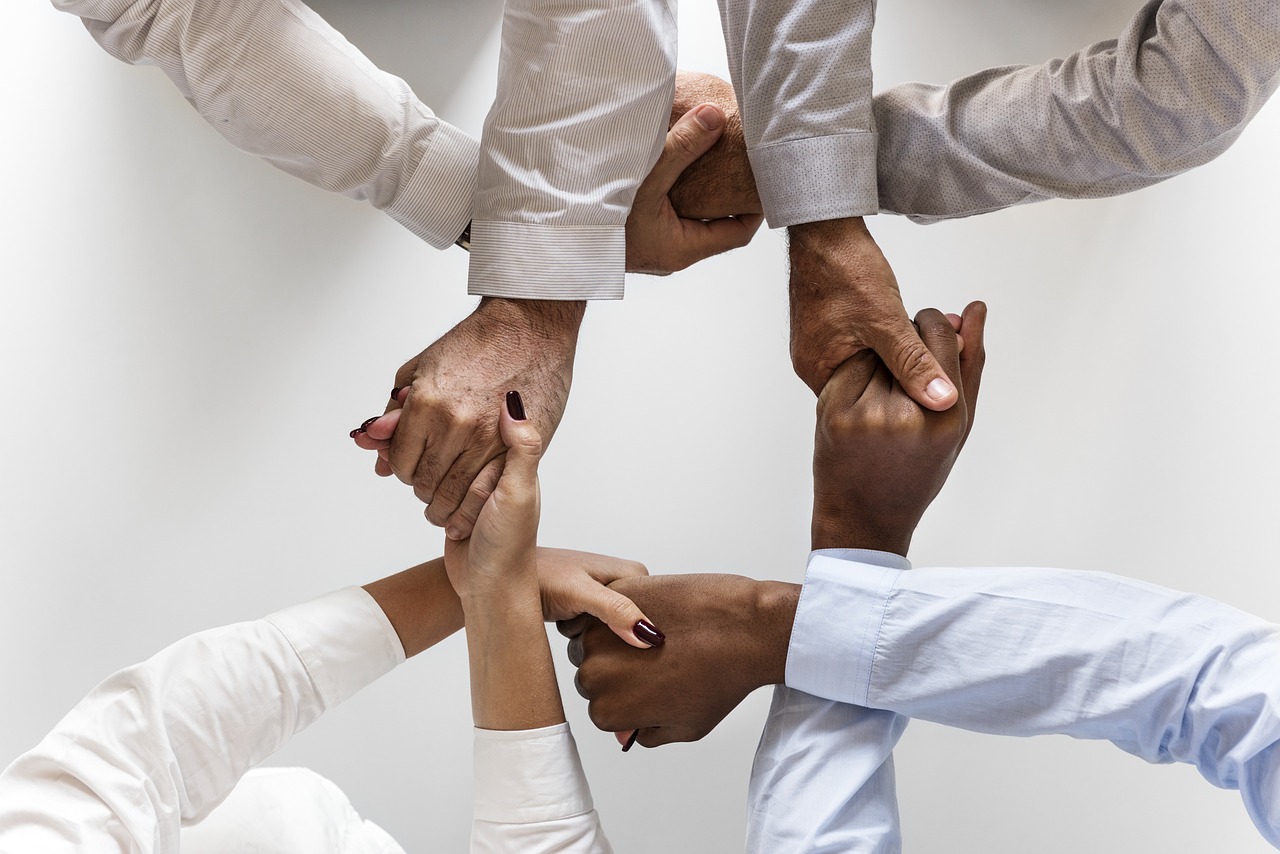 I was recently working with a client who was struggling with several difficult and challenging problems. The CEO of this organization confided that not being able to solve this particular...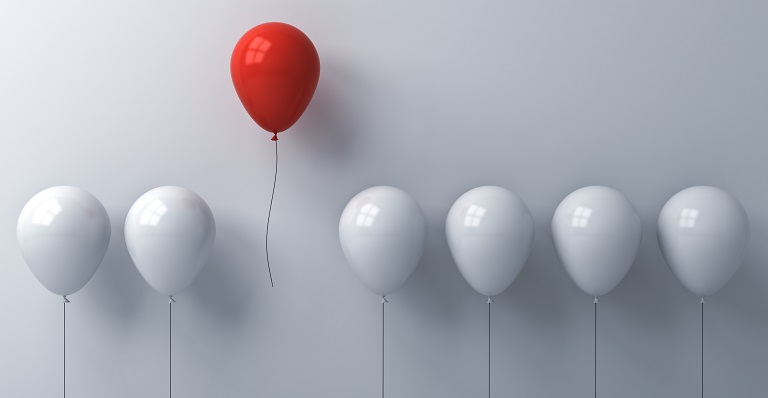 Many companies who are looking to sell their company are constantly looking for small business valuation ideas. Let's face it, selling a company can be difficult especially when you are attempting...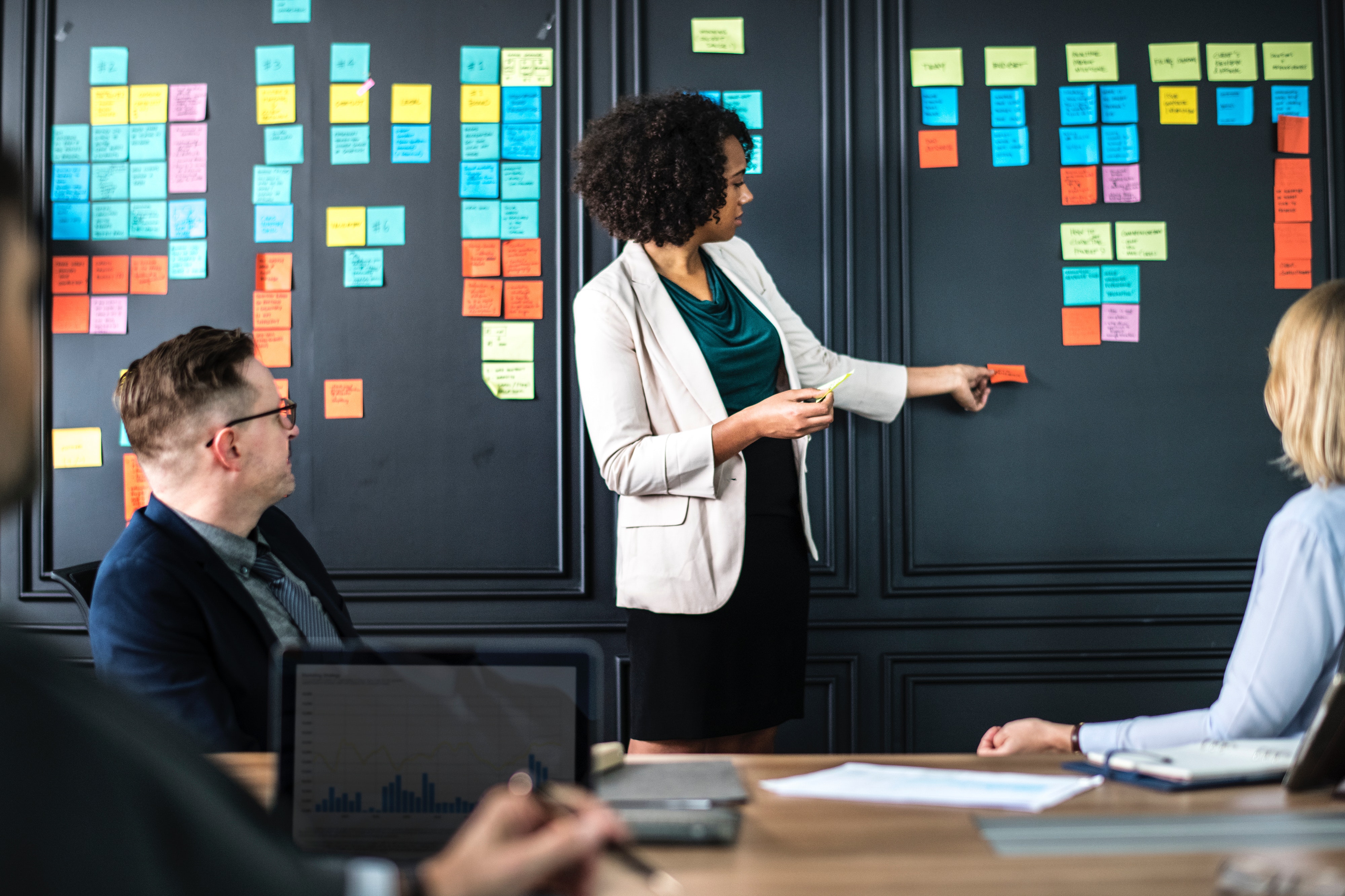 Most of us learn how to manage by watching and learning from a peer, mentor or someone we used to work for. But how many of those managers had management styles that were truly productive? And...