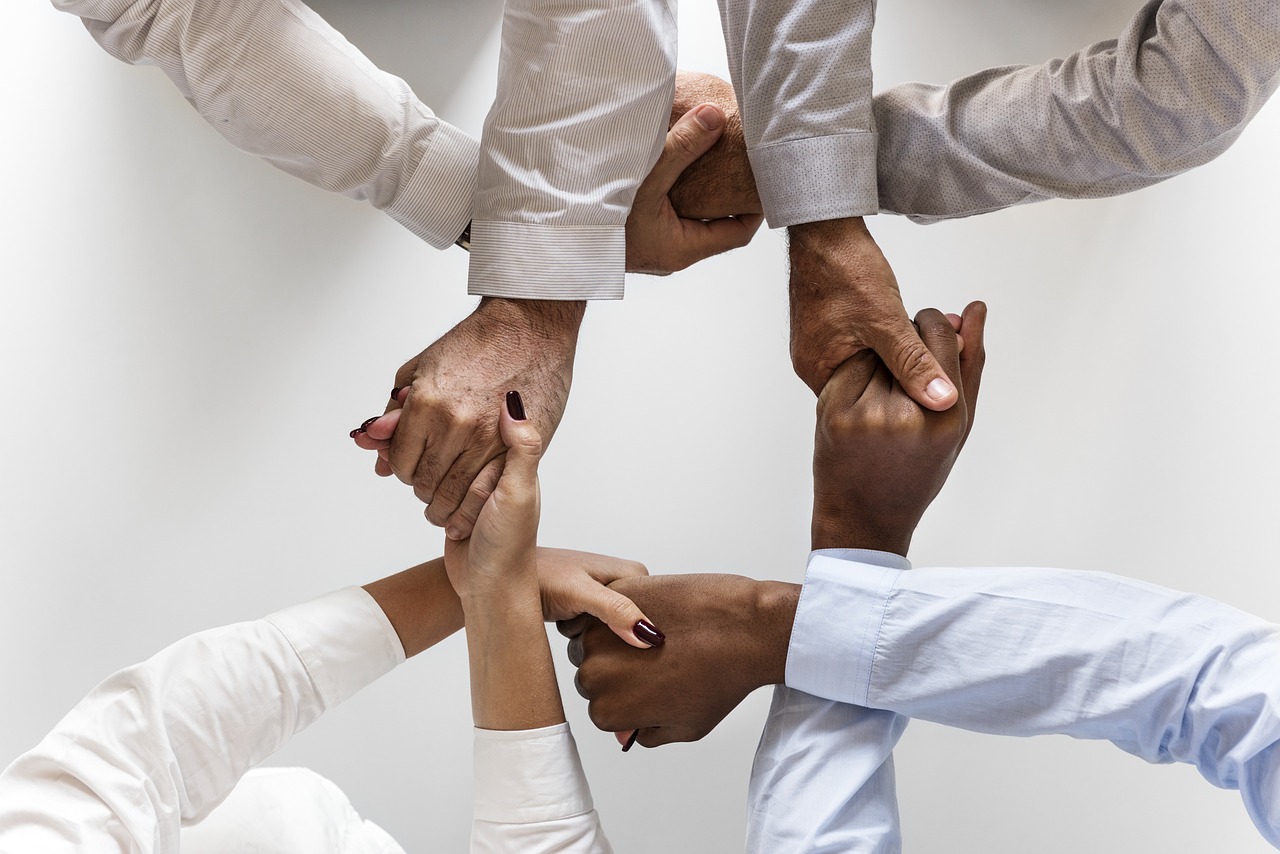 I was recently working with a client who was struggling with several difficult and challenging...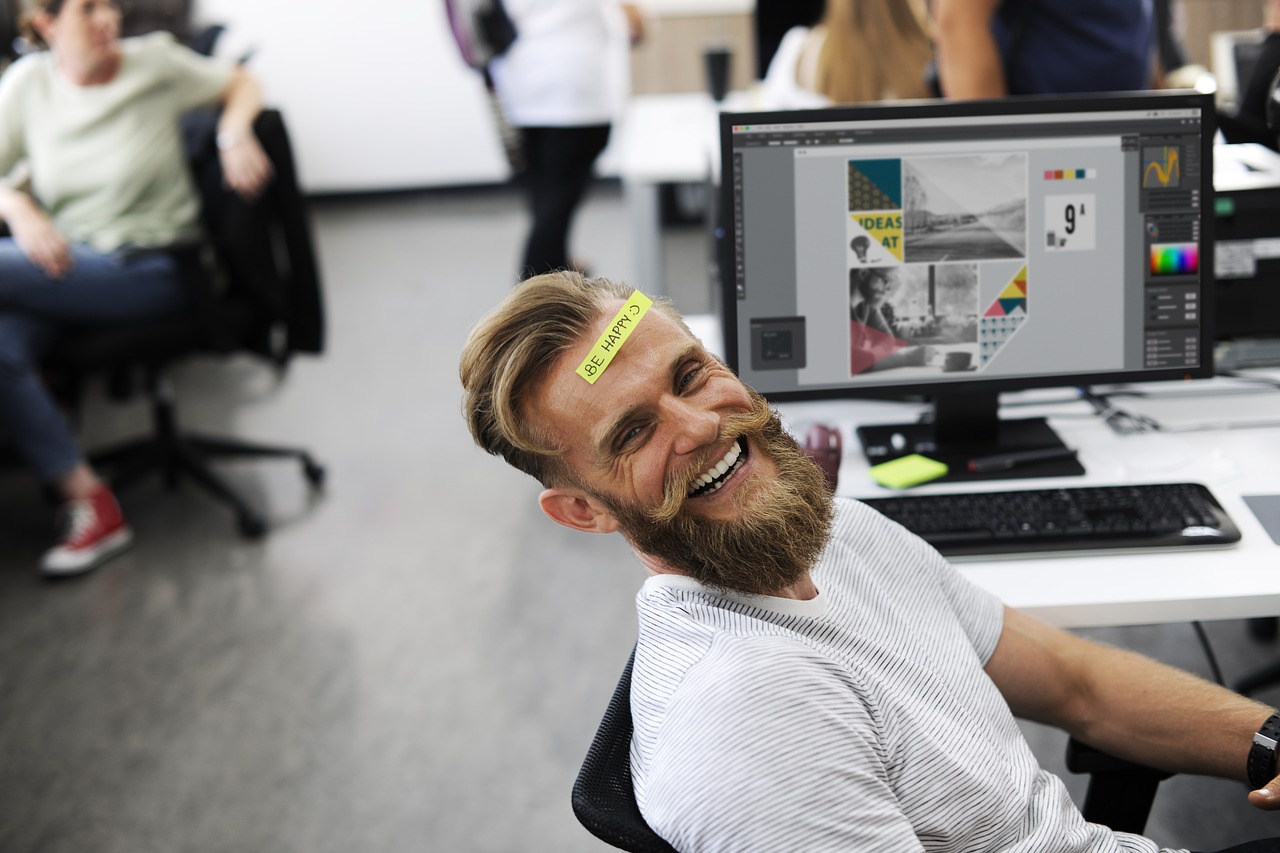 Think about how young children are being taught today. With a sweep of a finger, a toddler is turning the page on her dad's iPad to be entertained. She is bored with a real book.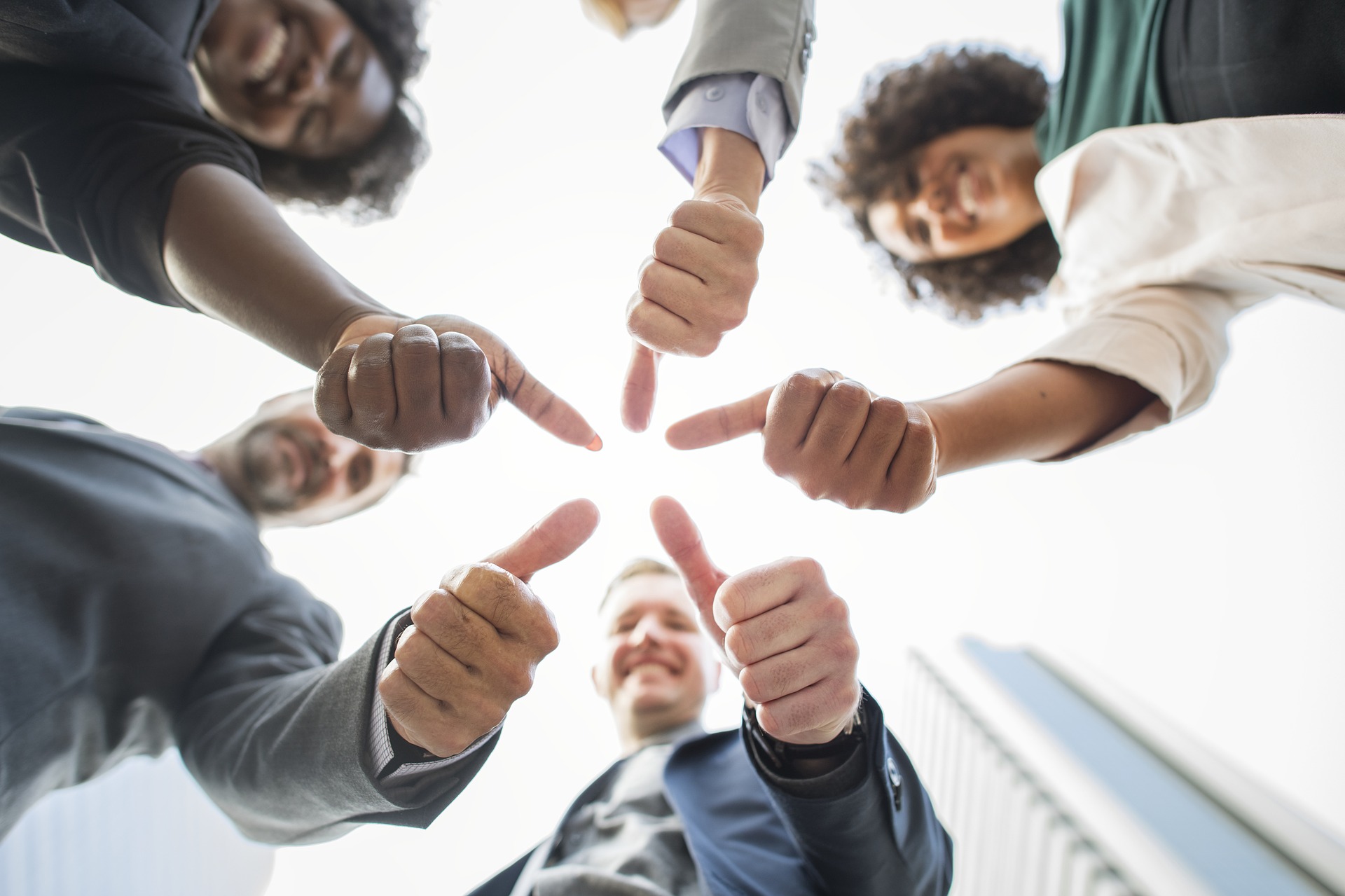 An advantage that big businesses have over their smaller counterparts is economies of scale. Through the phenomenon of economies of scale, these businesses are able to simultaneously lower prices...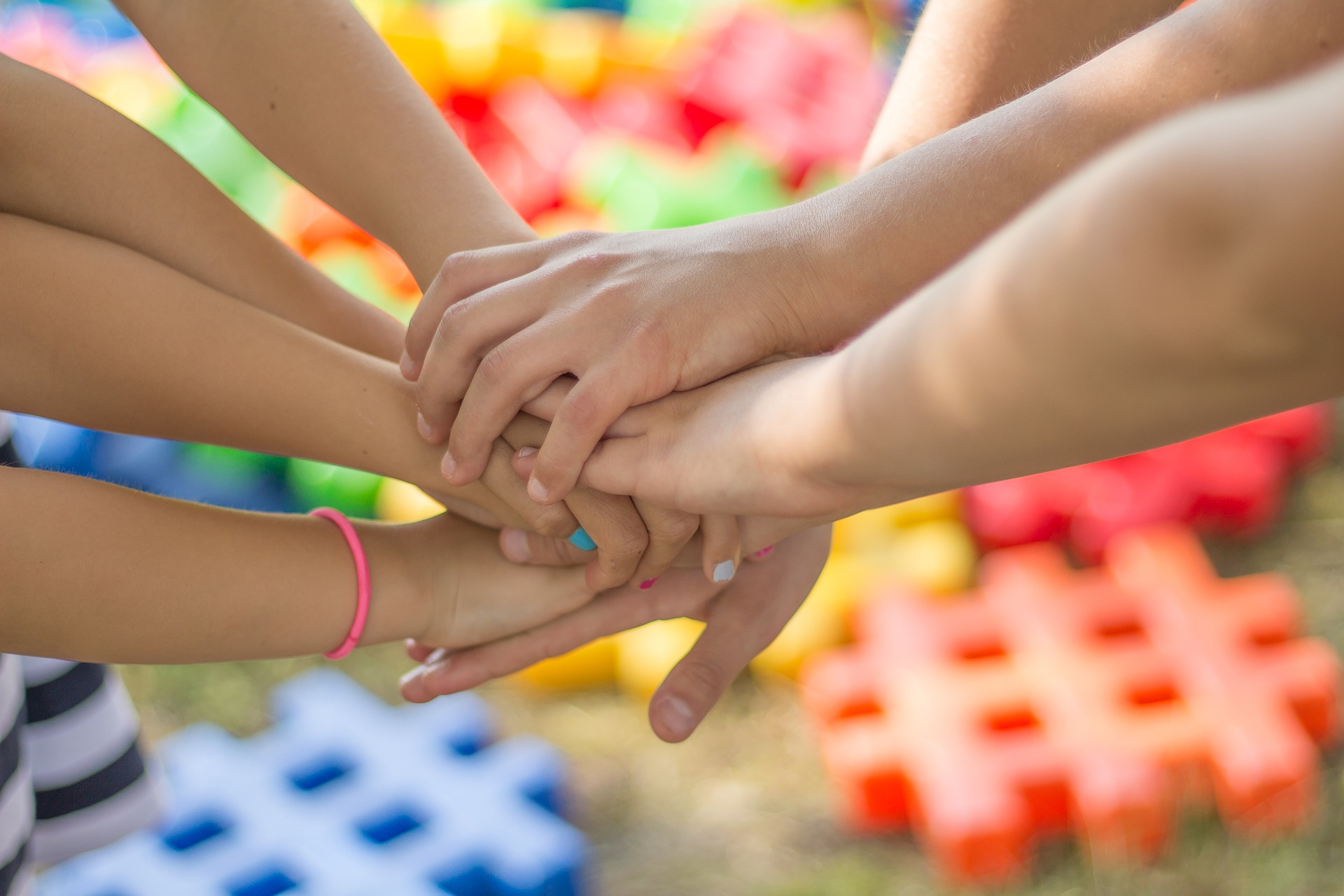 I'm often asked what are the keys to a successful acquisition? I have one simple answer: Have a process.
You can compare the mergers and acquisitions (M&A) process to the hiring process. Before we...