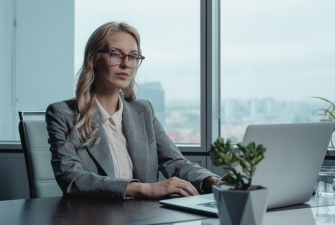 Change is hard, disruptive, and expensive. But in the end, you are either the disruptor or the...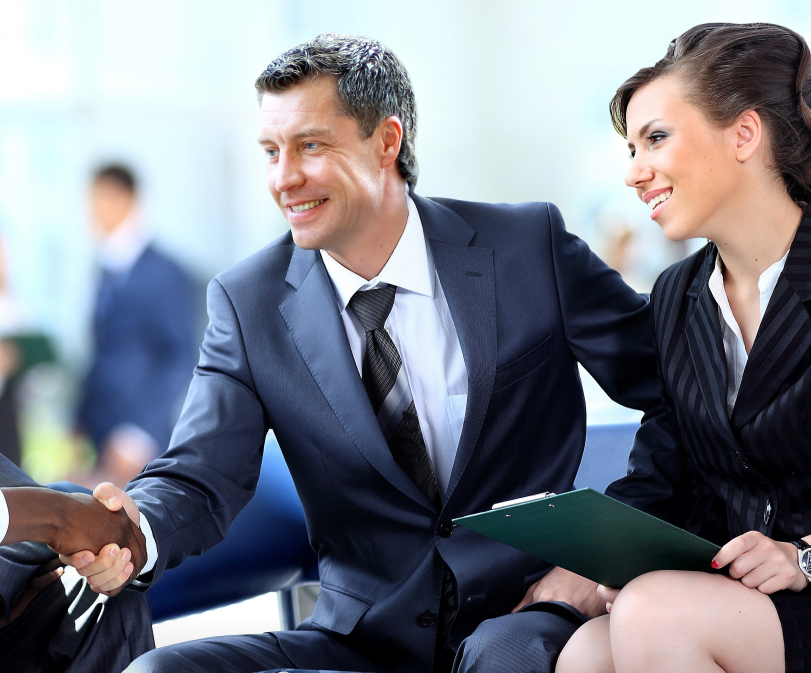 Becoming a better leader, making better decisions, and getting better results is a win-win for you...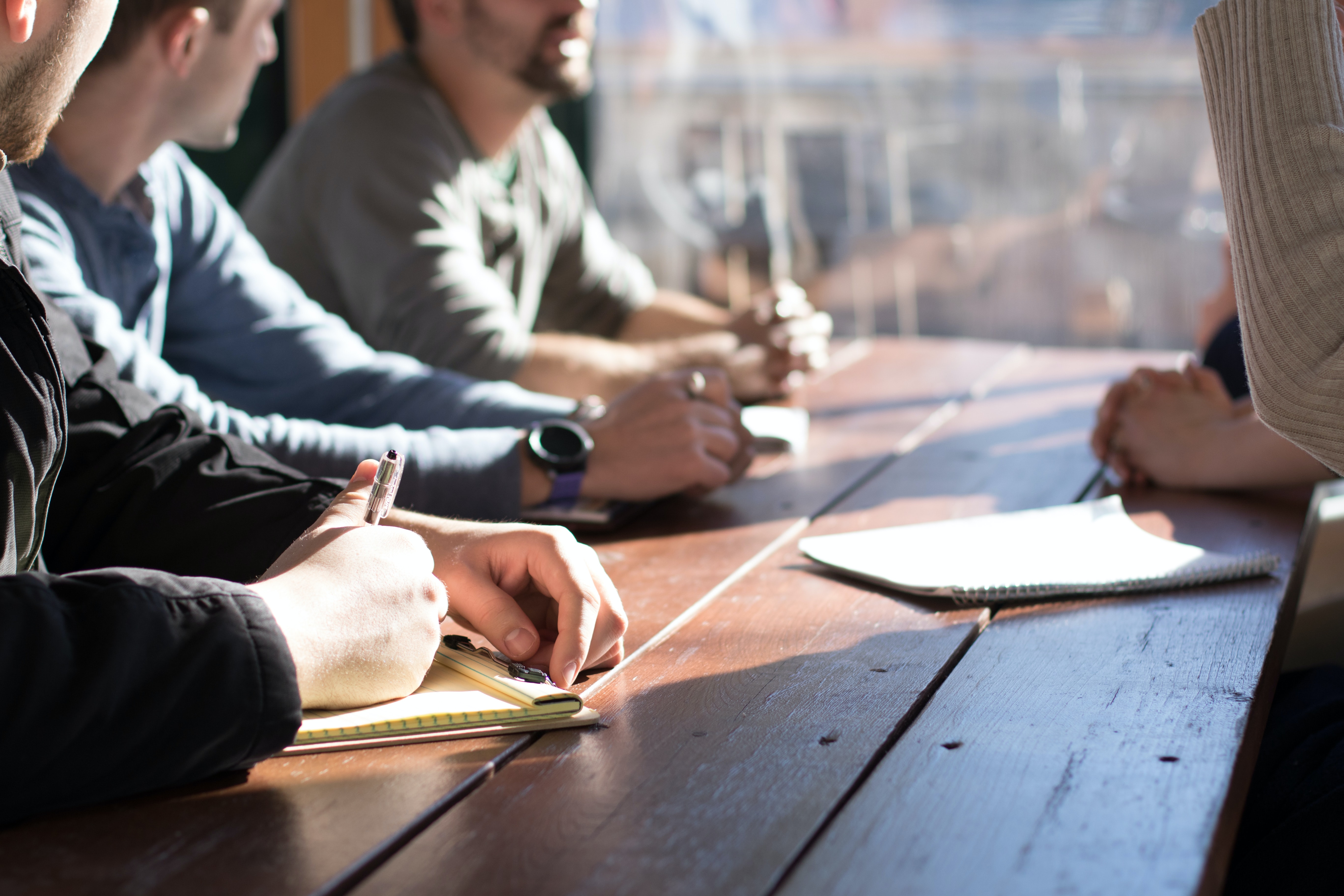 Whether you're a first-time CEO or a seasoned chief executive, you need to know how you lead.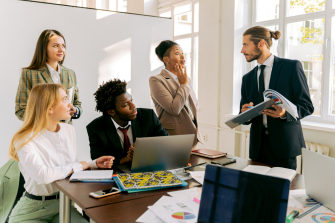 As the dust settles in the wake of the COVID-19 pandemic, businesses are gradually regaining momentum, picking up the pieces and putting it all back together. The new picture looks quite different...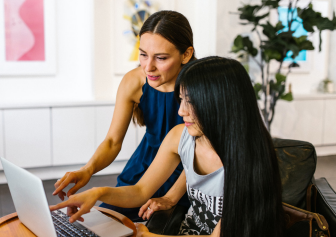 It's no secret that women face unique challenges when returning to work after a leave. According to research from the Vistage International CEO organization, nearly half of businesses have no return...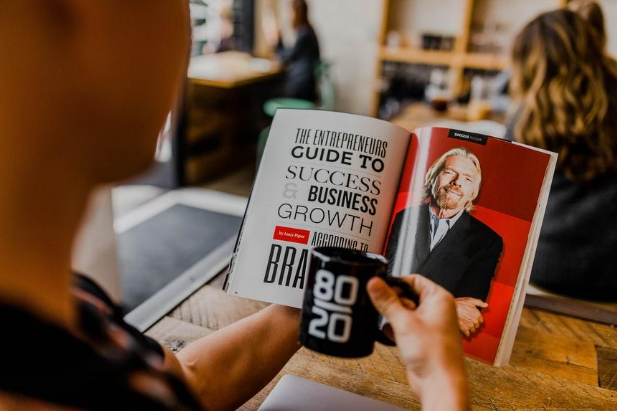 Great leaders are made, not born.