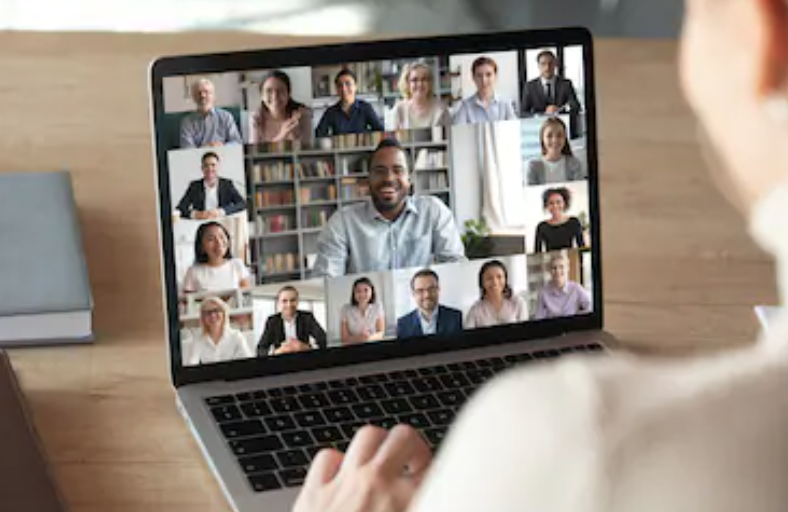 Process. Routine. Sense of purpose.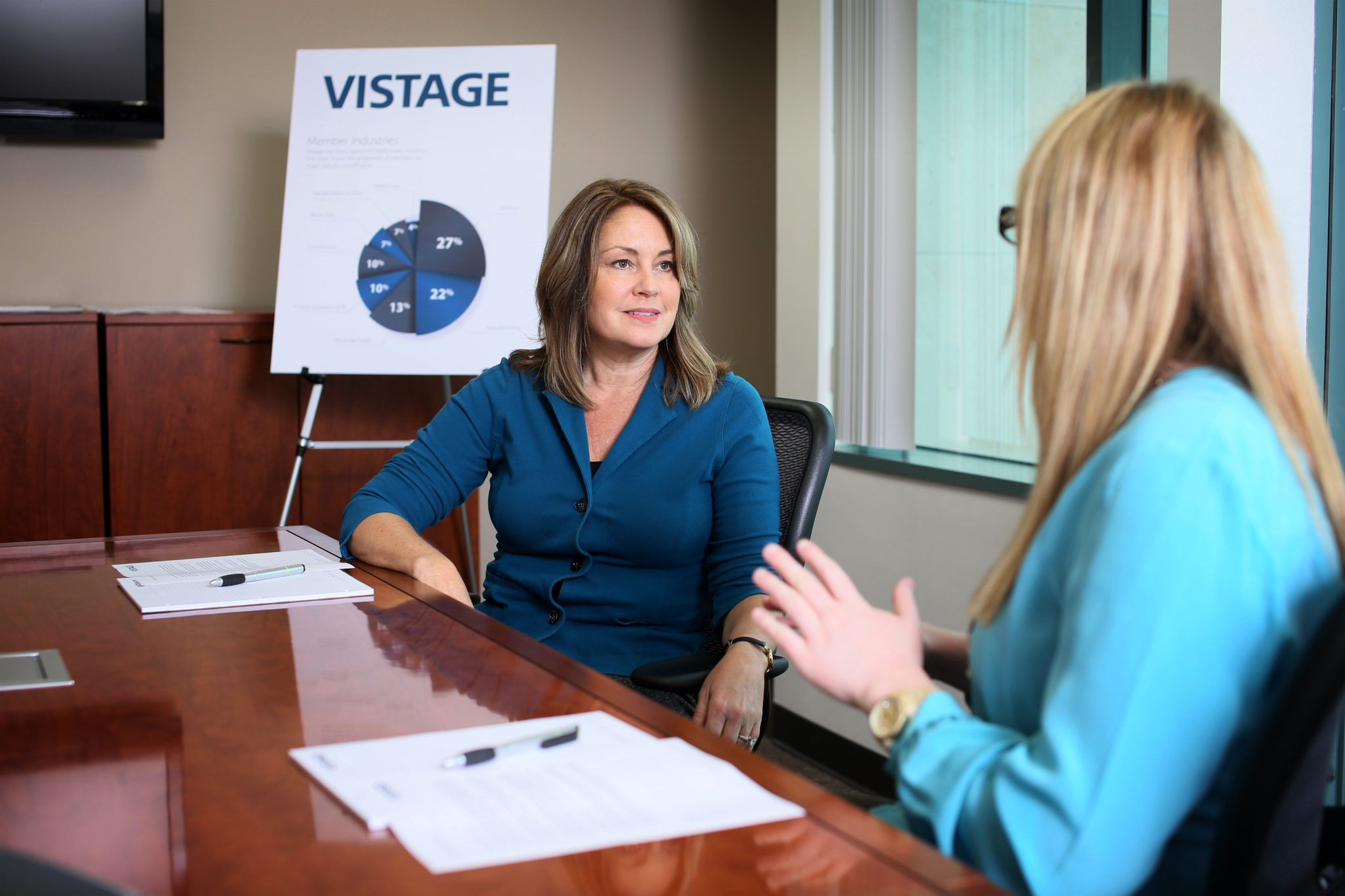 If there's one thing we've learned from the pandemic, it's that it's not always a good idea to...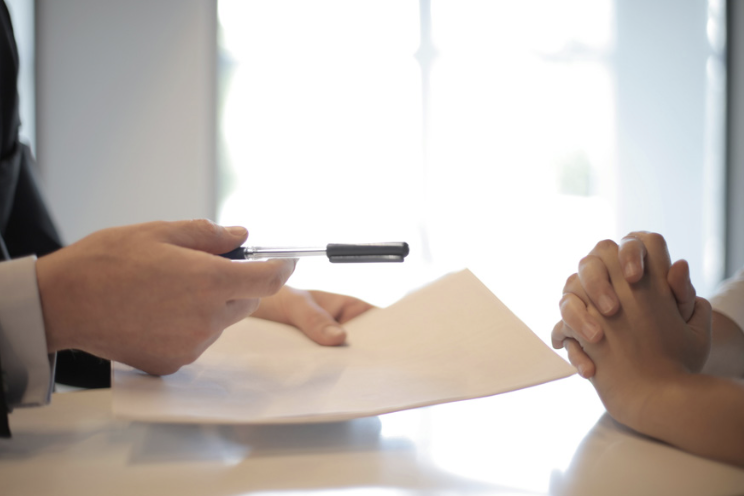 The sector that's had an especially tough time is made up of small- and medium-sized businesses.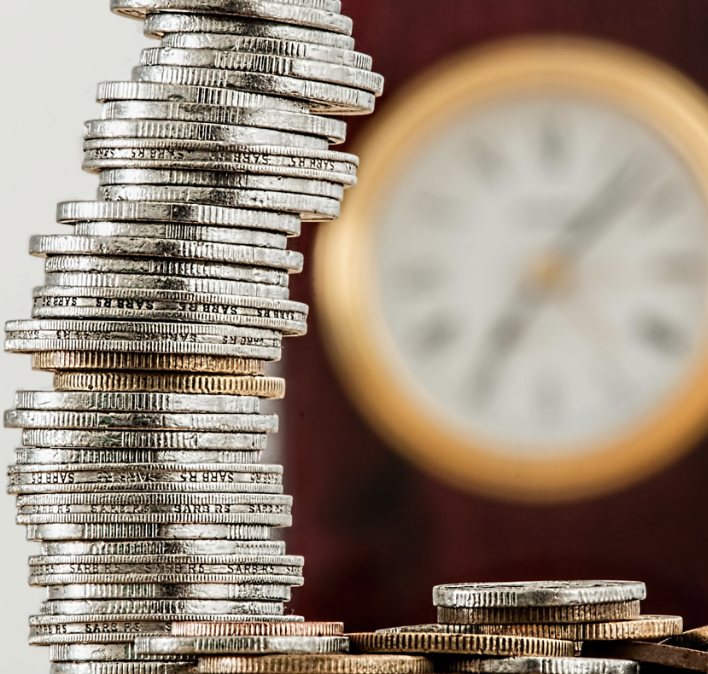 The COVID-19 outbreak has crushed the U.S. economy and forced companies to downsize and even shut down operations in order to deal with the repercussions. Small- and medium-sized businesses have...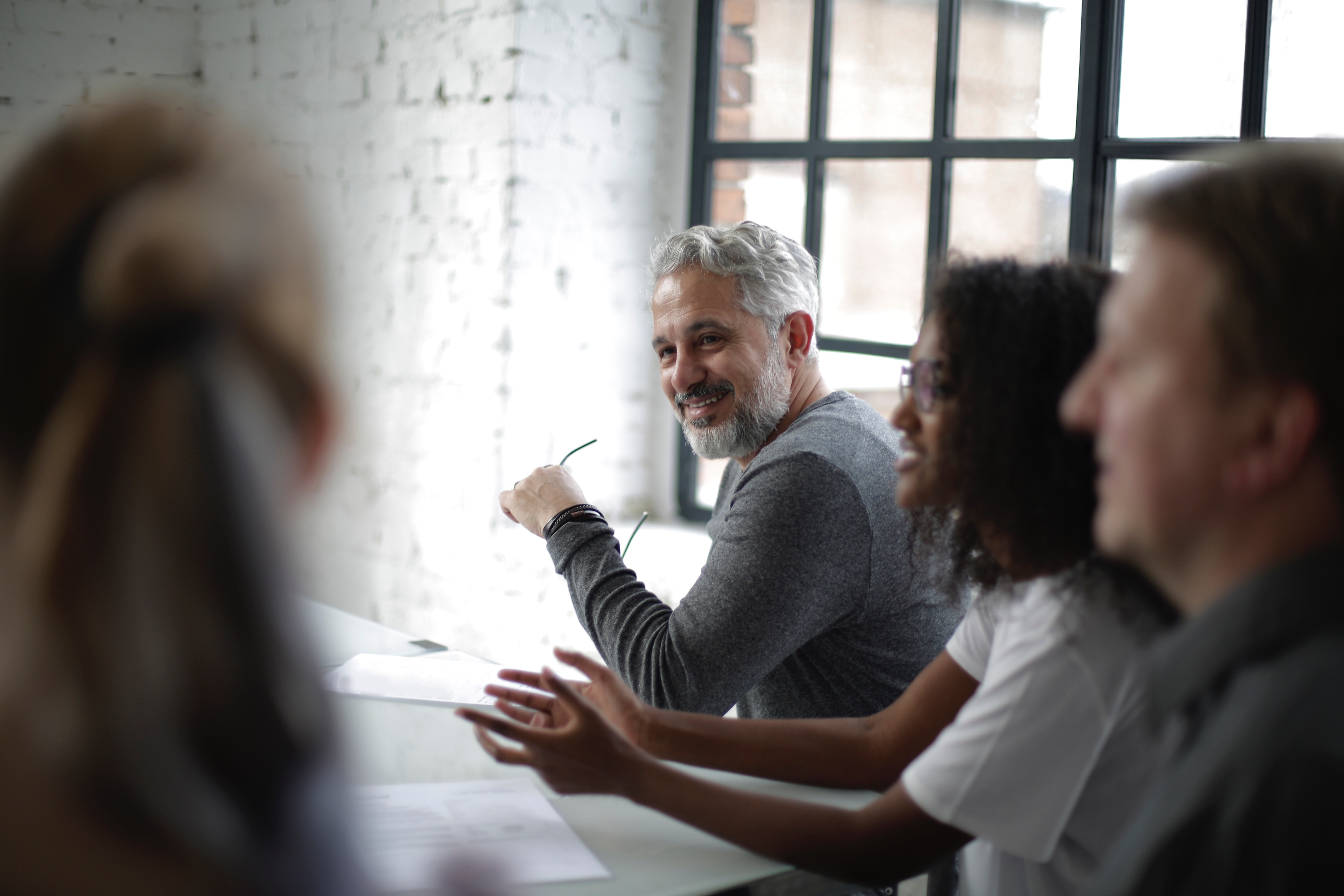 Our February 2020 Wall Street Journal/Vistage CEO confidence survey found small business leaders feeling optimistic about the future of the economy. In fact, all components of the Small Business...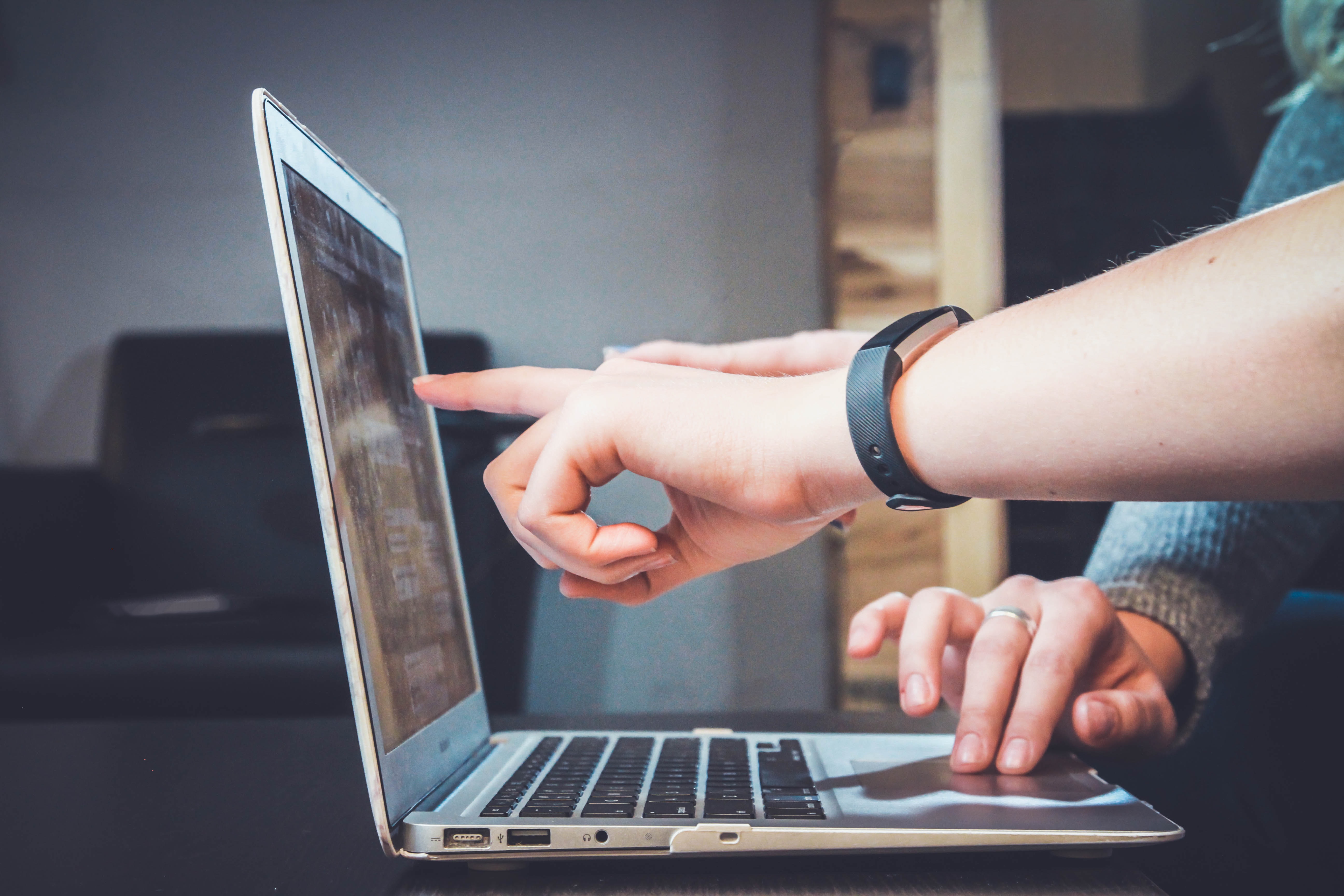 Small business owners posted their second substantial year-to-year gain in February 2020 to reach the highest level of economic confidence in fifteen months.