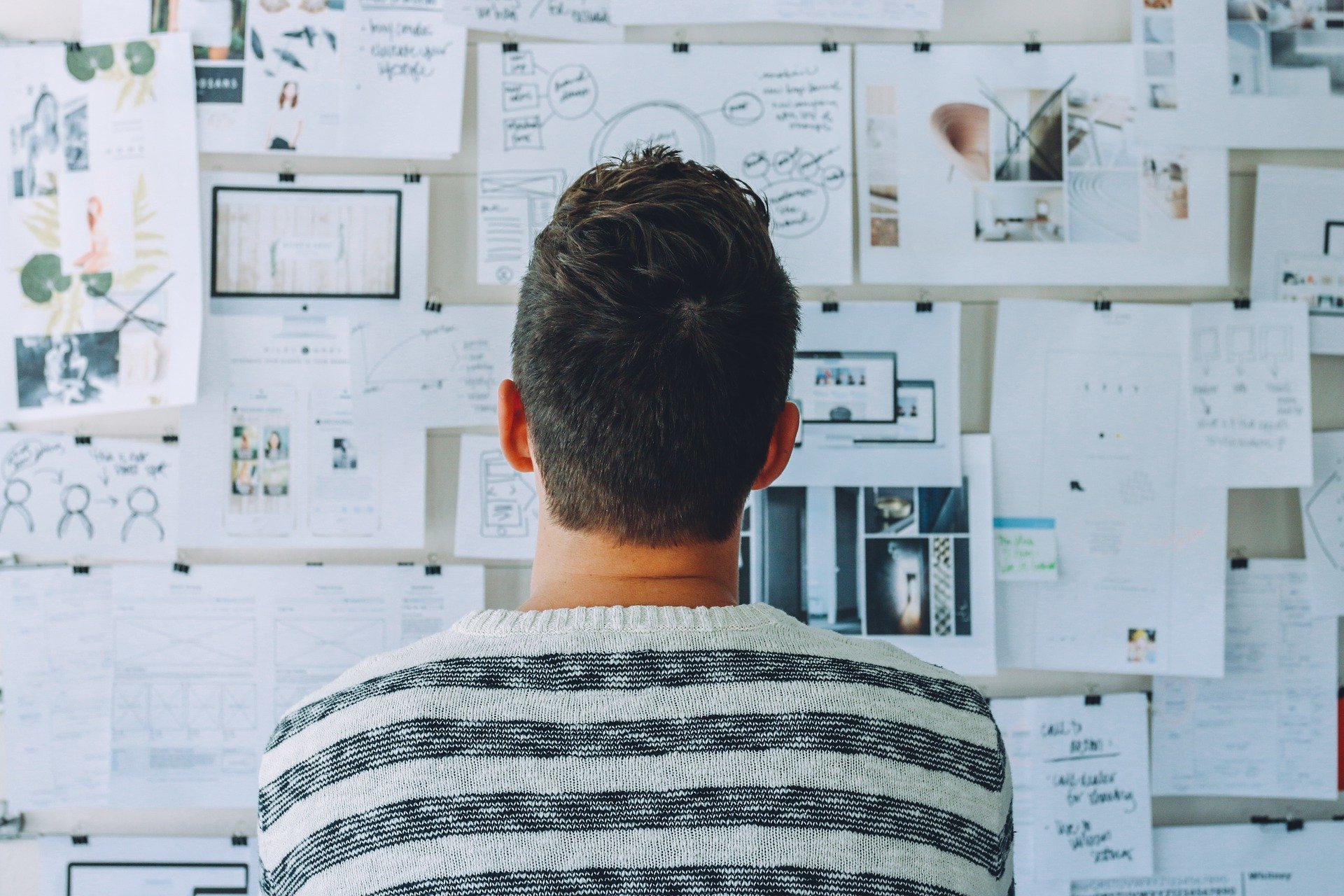 Have you ever watched a TV commercial, or better yet, an infomercial that made you want to buy...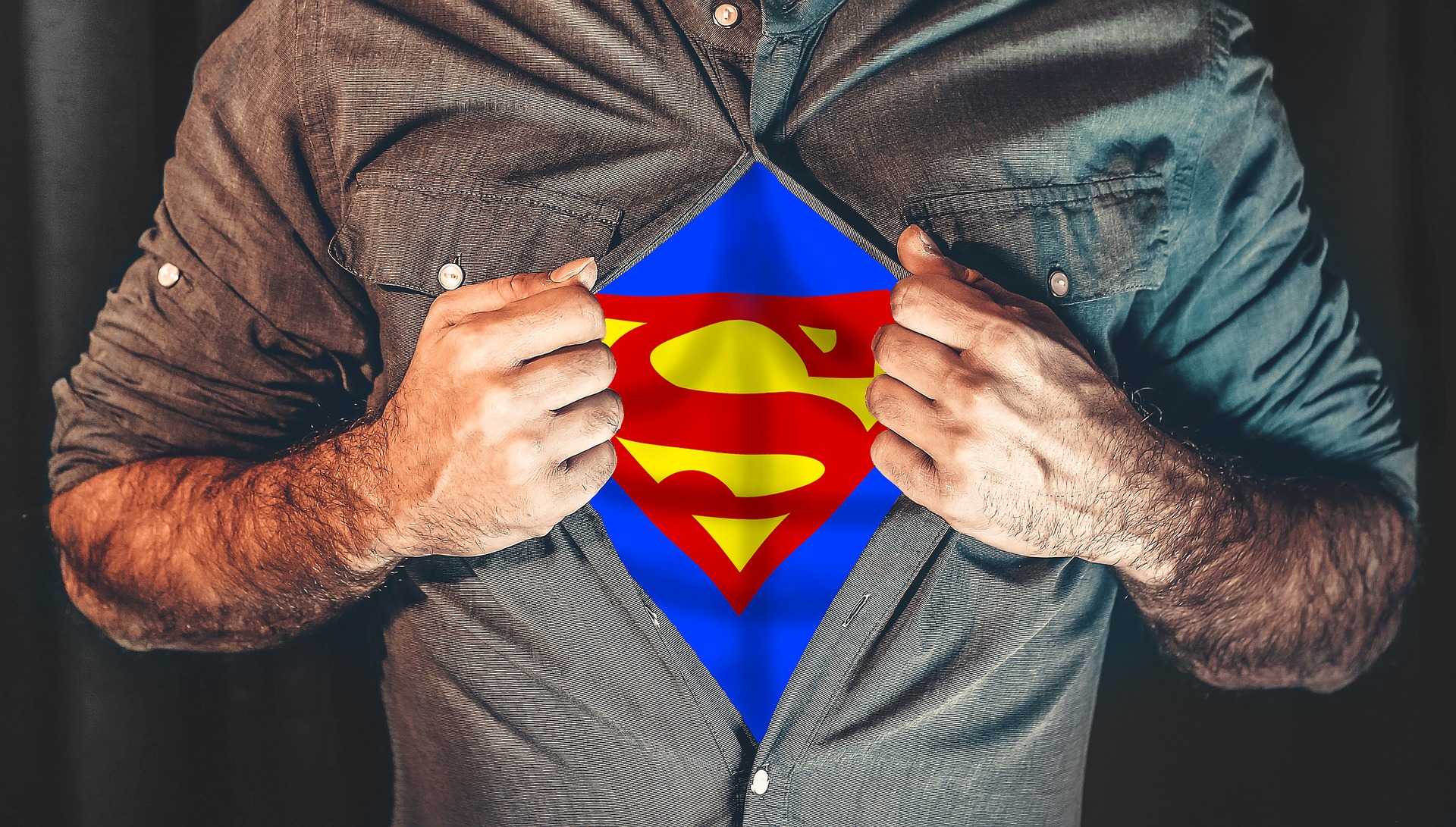 Life is a quest…Leadership is a quest.
No matter how successful we are in our current life and work, each of us is capable of creating a more joyful and unbridled future…but to do so means we...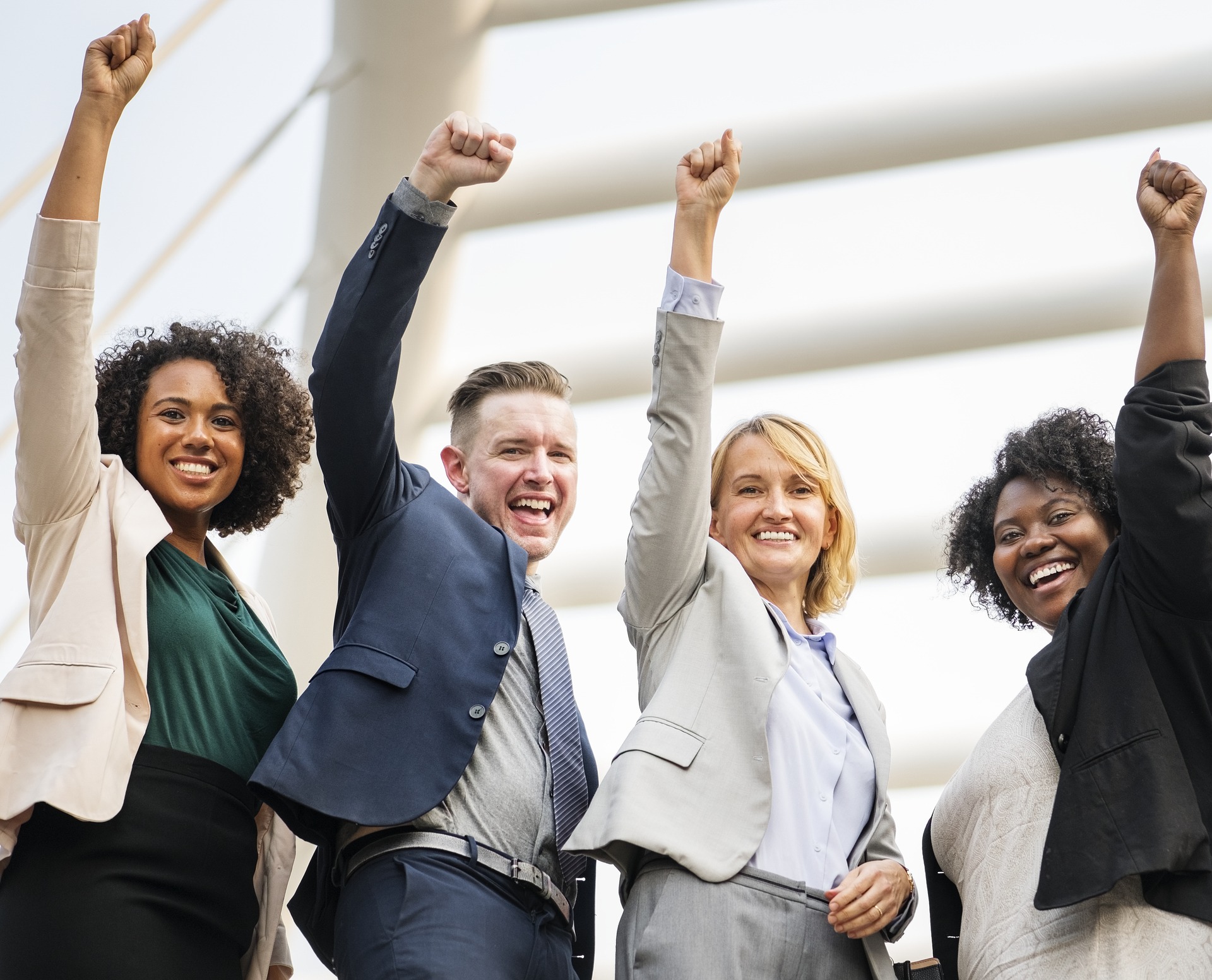 Set your organization up to win in 2018 with these 5 strategies.
One of the deepest instincts for adult humans is to achieve excellence. In other words, to win. Yet, winning in business doesn't...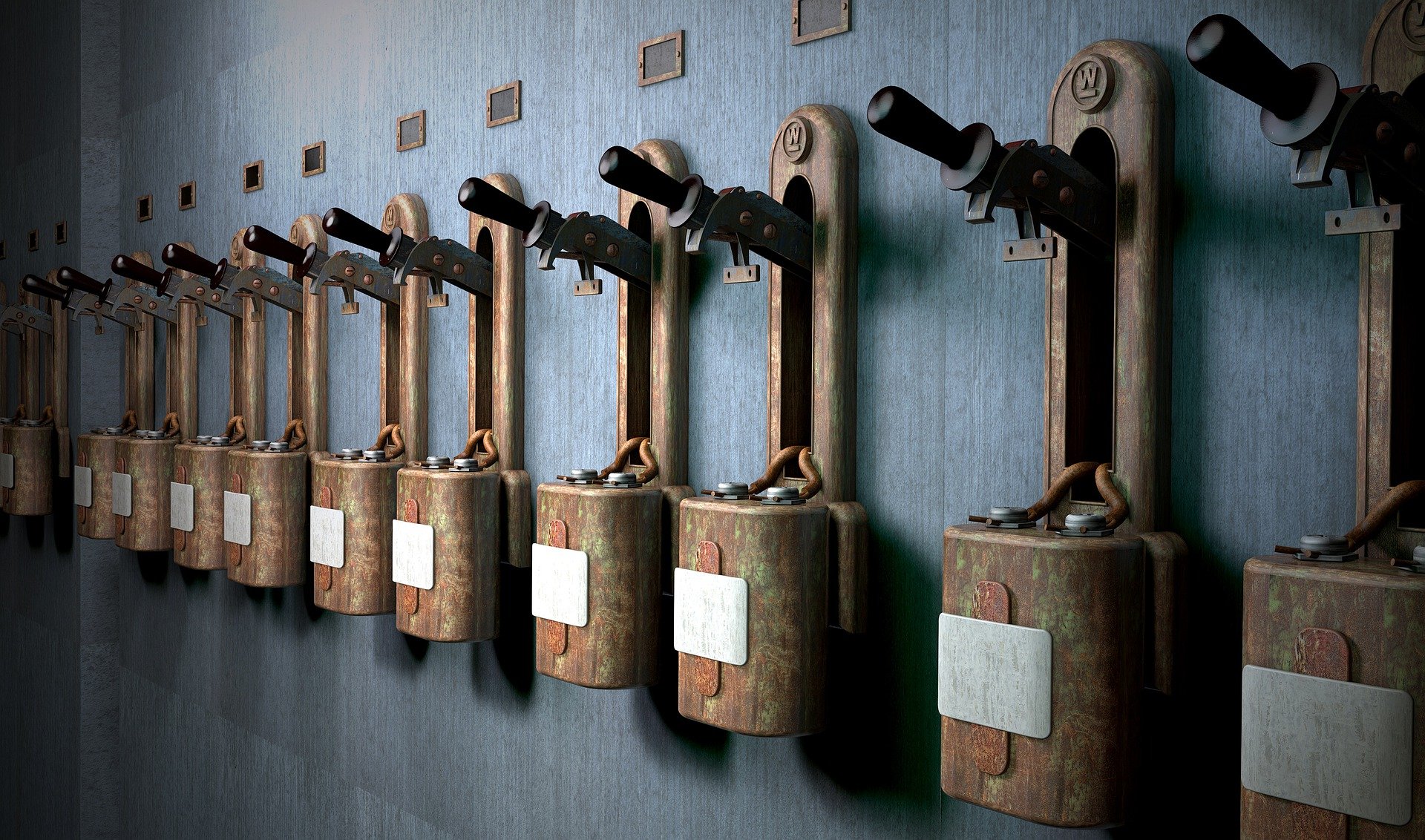 How could your business benefit by having more Cash?
Do you know where Cash may be hiding in your business?
What do you need to measure that will improve your Cash?