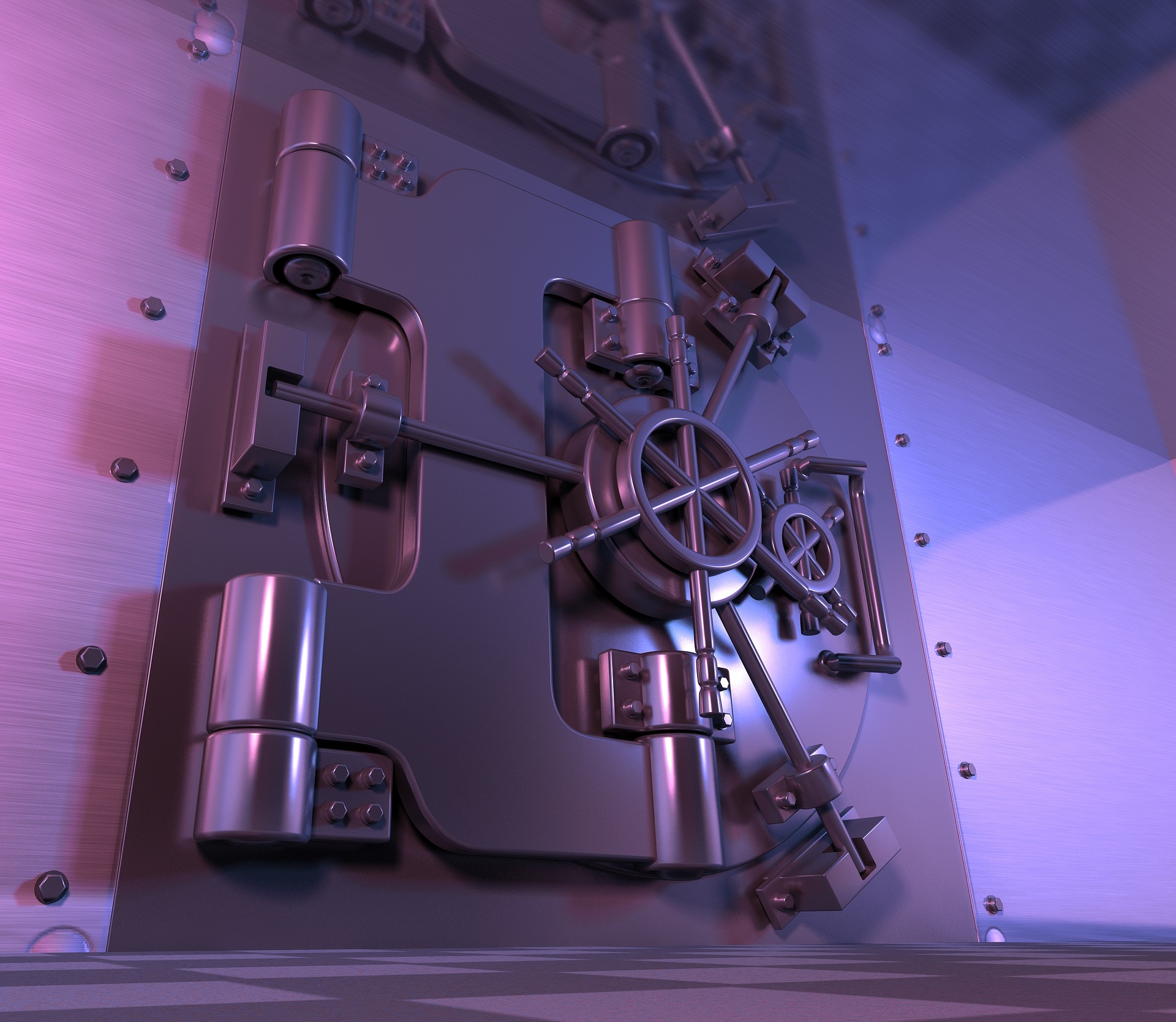 Experienced Asset Protection Attorney Offers Actionable Strategies to Begin Protecting Your...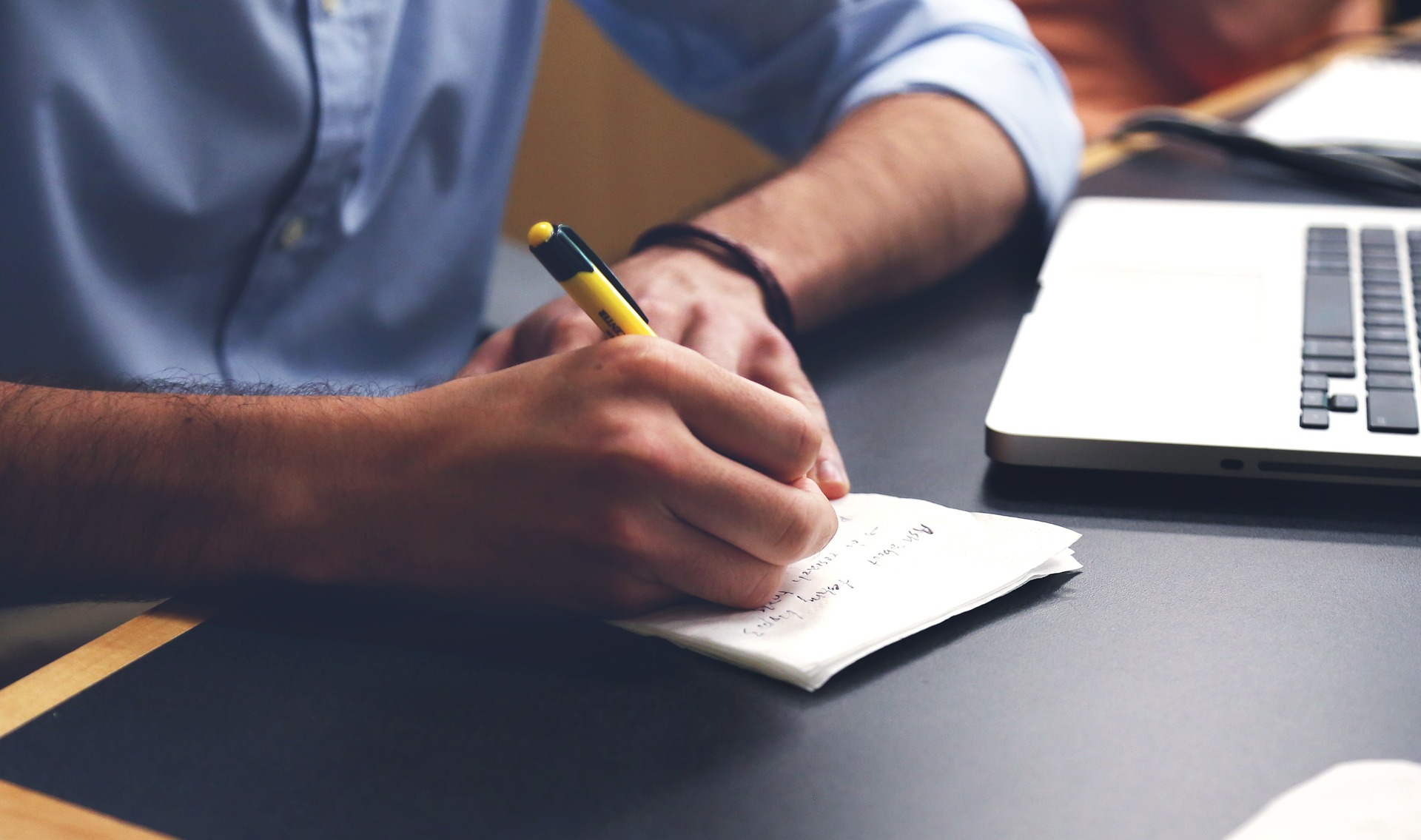 Businesses build annual plans to take them from where they are today to a desired end-state. End states are generally expressed in terms of revenues earned, EBITDA or growth achieved. Often,...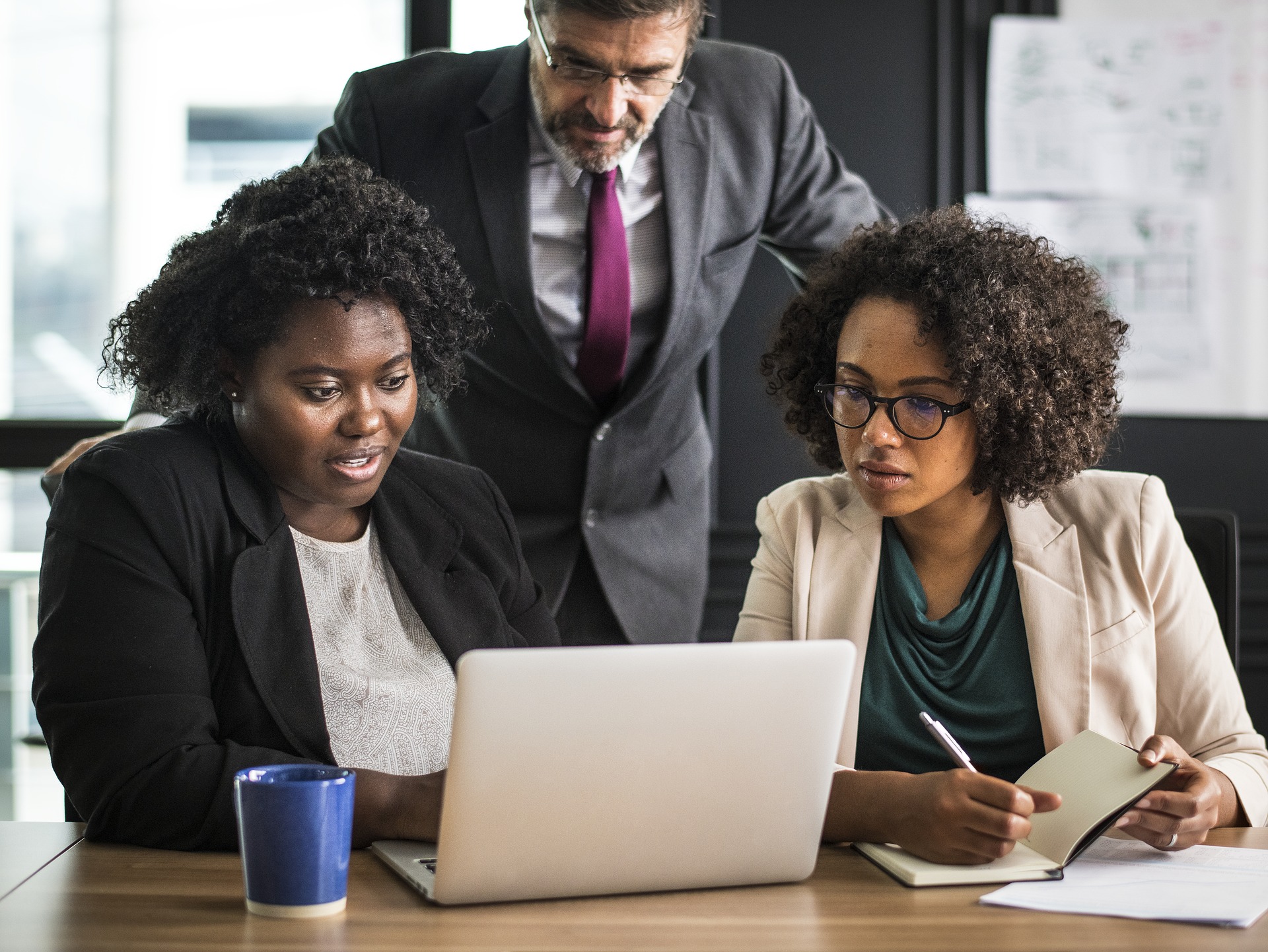 The following is based on research findings conducted by Nightingale Conant in conjunction with other sales and learning specialists. 2,663 sales organizations took part in the survey to help...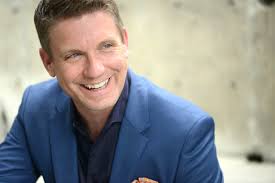 Elizabeth was perplexed. The other business leaders had answered the question simply, and easily, but she was wrestling with her response. She began to ramble, diving into rabbit holes and history...