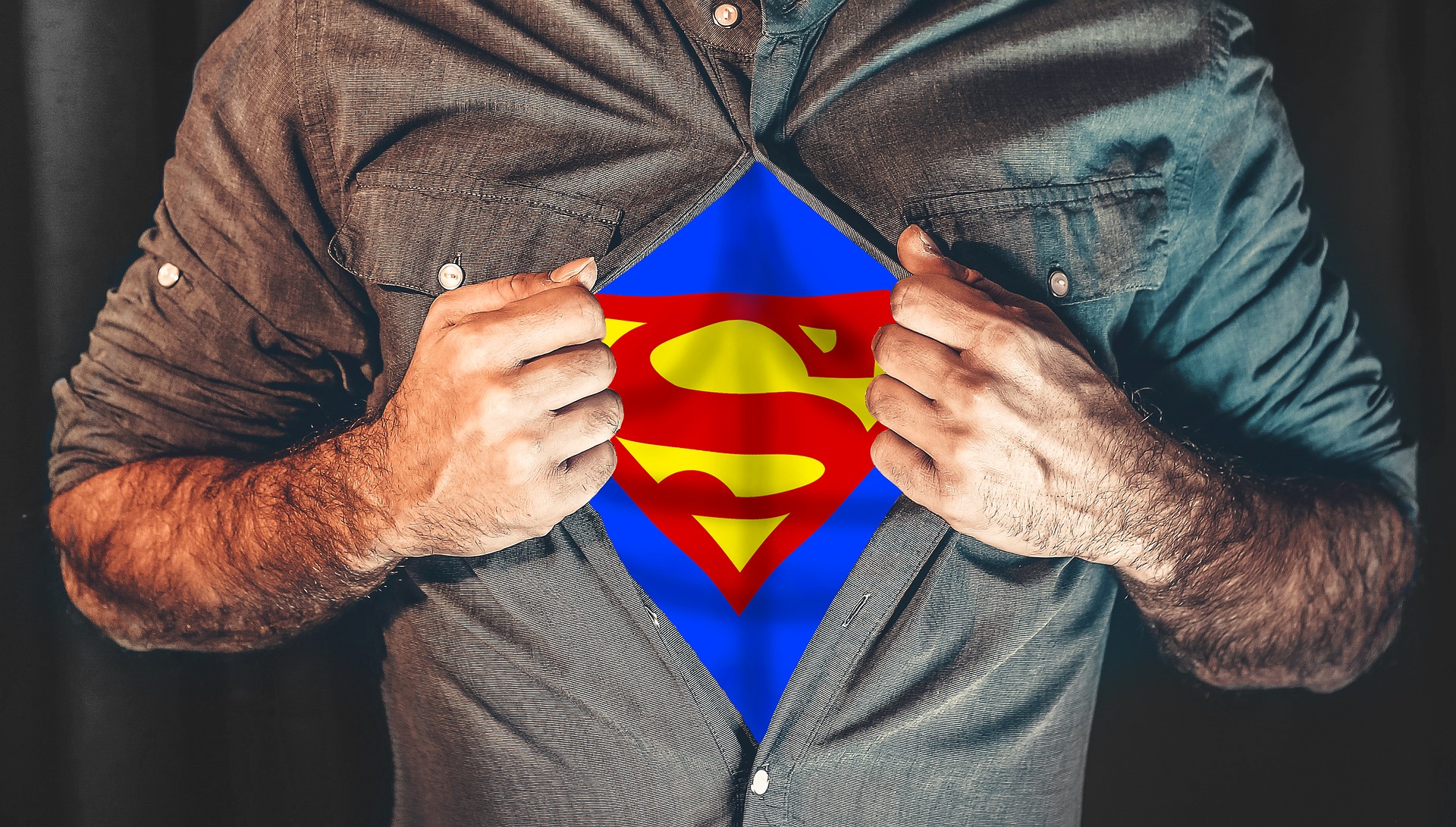 Life is a quest…Leadership is a quest.
No matter how successful we are in our current life and...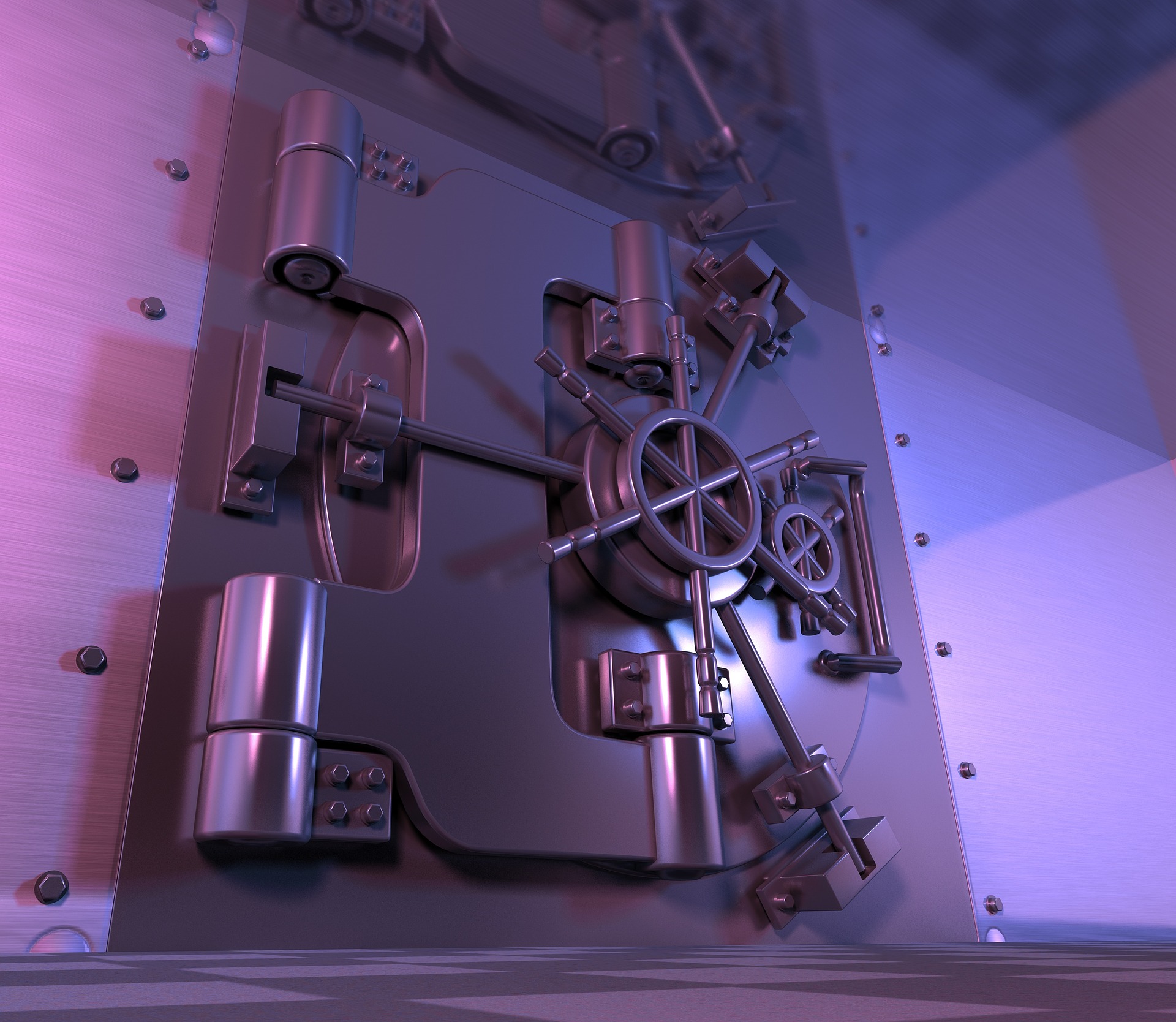 Experienced Asset Protection Attorney Offers Actionable Strategies to Begin Protecting Your Assets
Throughout your life you've likely devoted a lot of time and energy to making money. But have...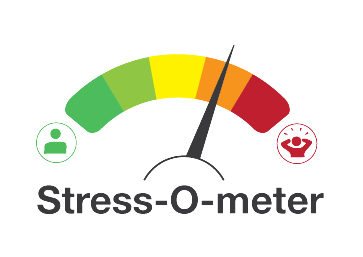 Most of us are familiar with stress as the Fight / Flight / Freeze response to the classic sighting of a scary snake, or lion or tiger or bear. We know our bodies are hard-wired to rise...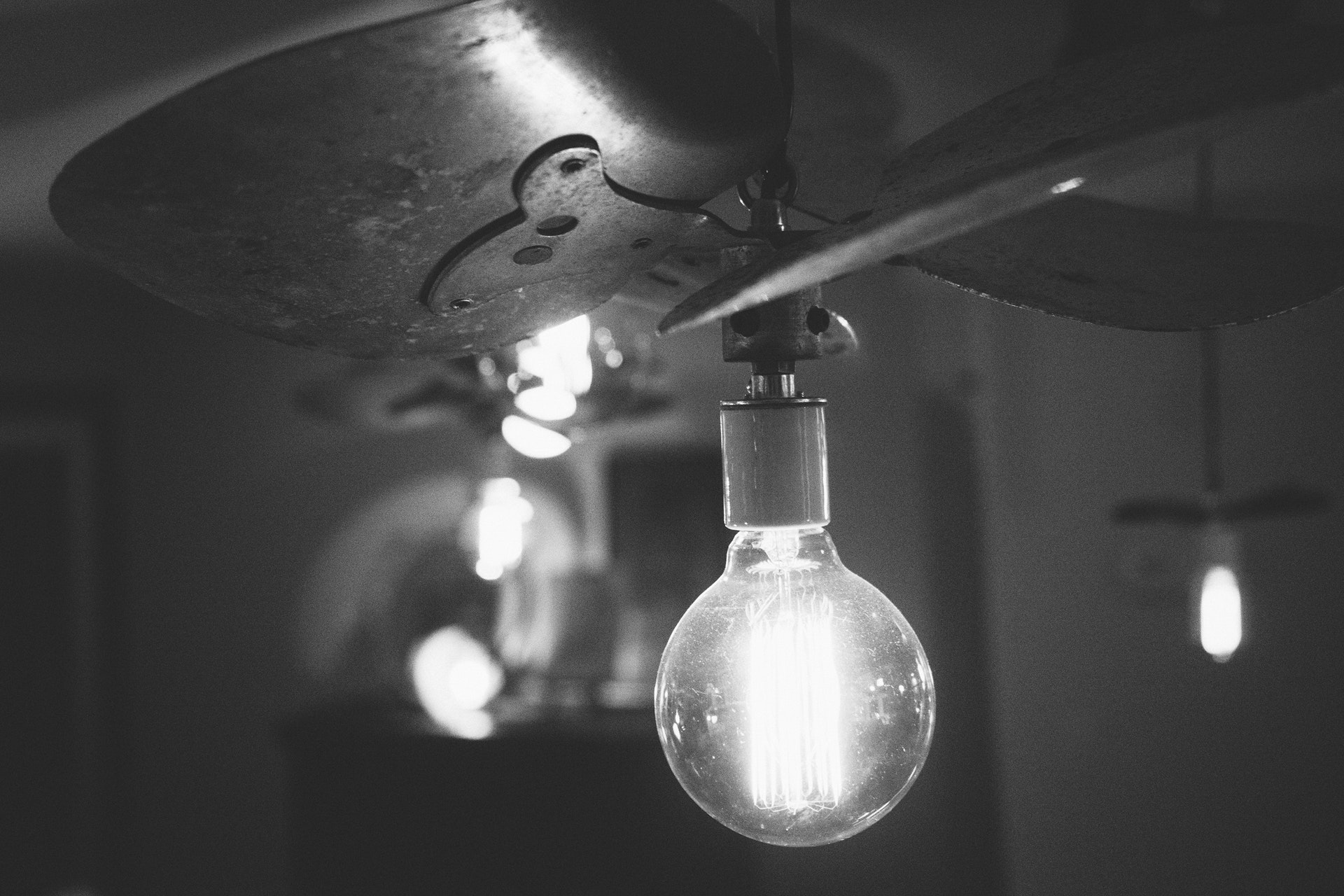 When you follow the same innovation path as most organizations, two-thirds of your new products, new services and new ideas are likely to fail. When you follow the innovation principles and...