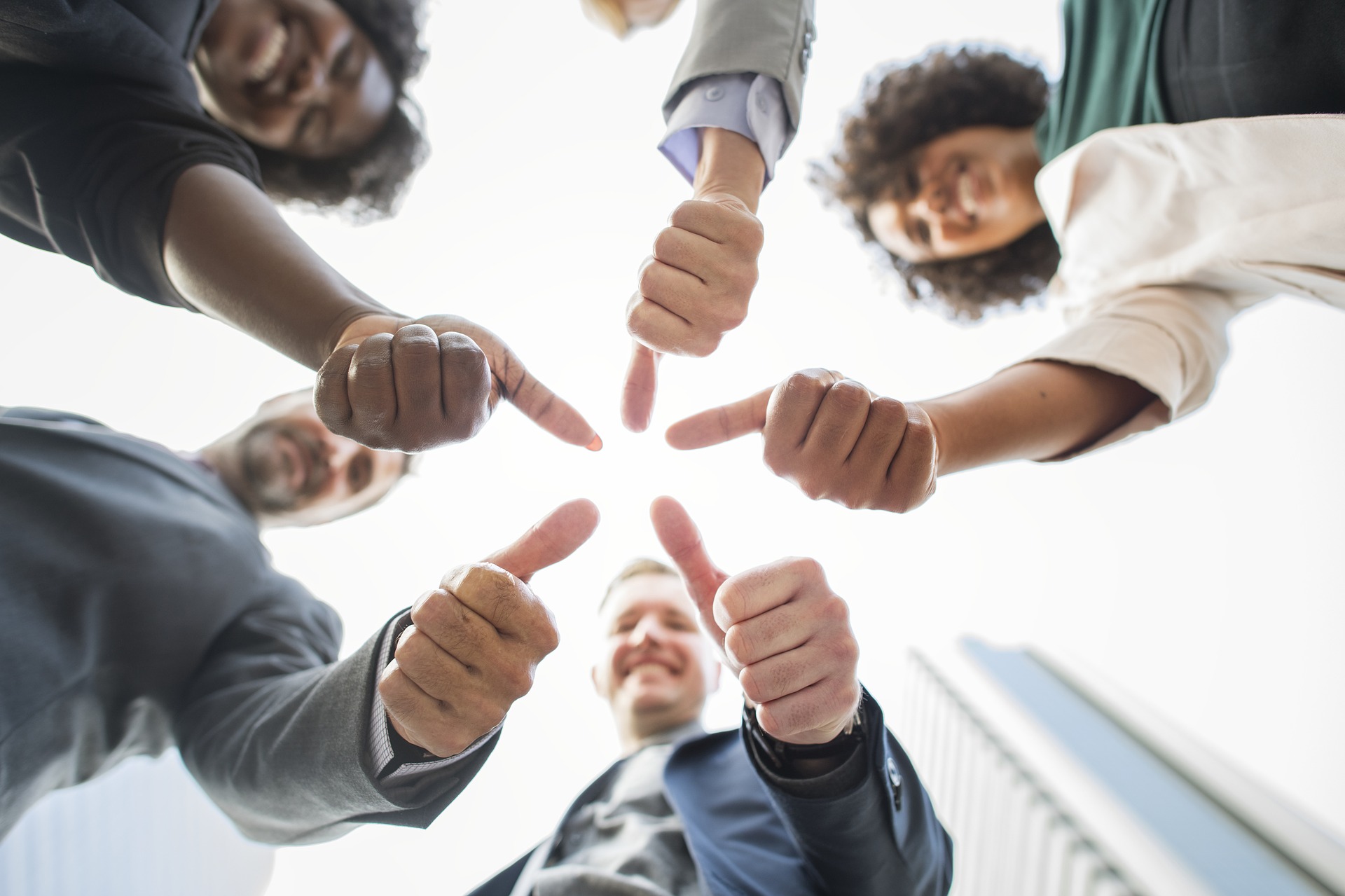 An advantage that big businesses have over their smaller counterparts is economies of scale....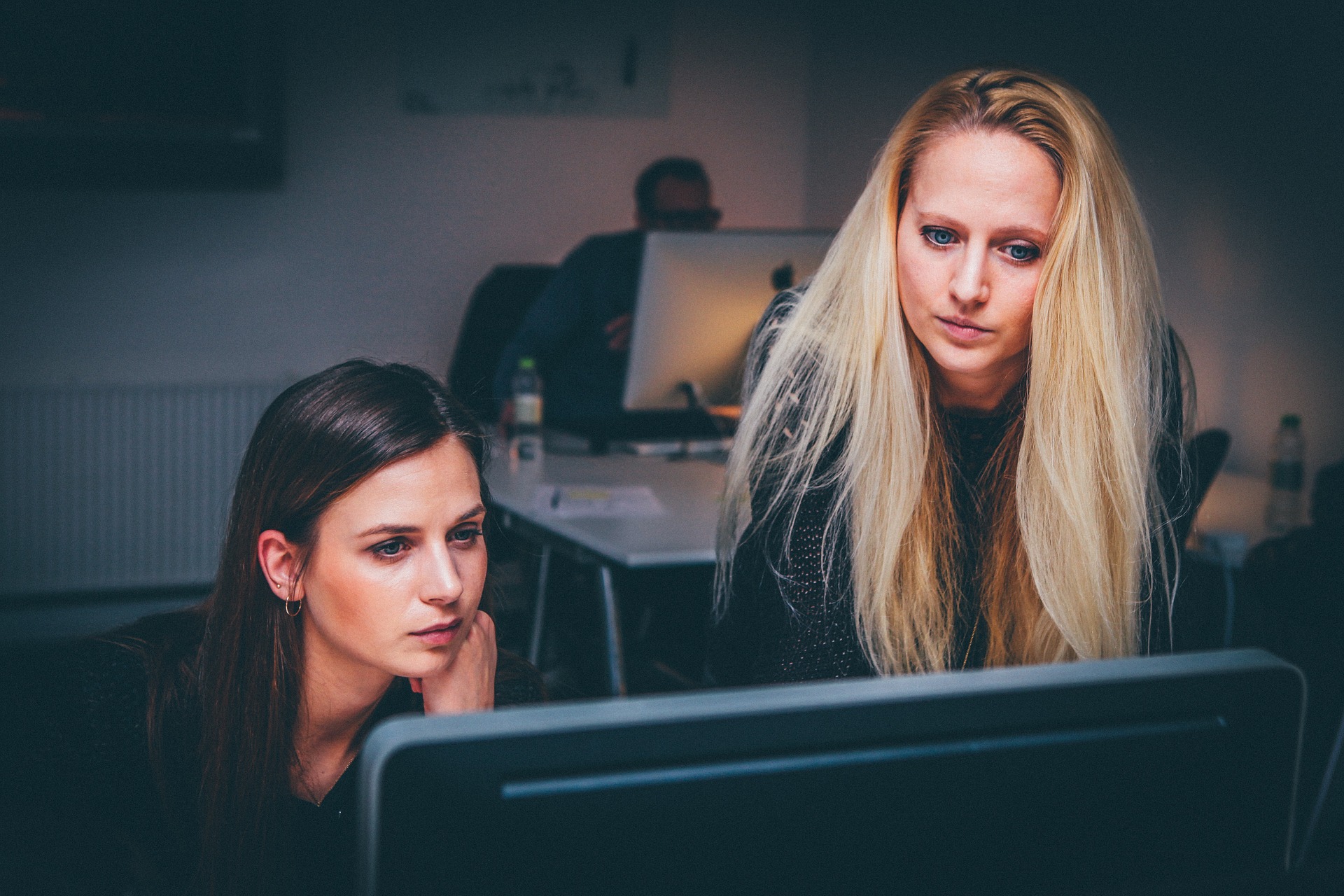 As long-time Blue Ocean Strategists® we were so excited to see the authors, Renée Mauborgne and W. Chan Kim, publish their new book, Blue Ocean Shift. Already a best-seller, it reconfirmed for us...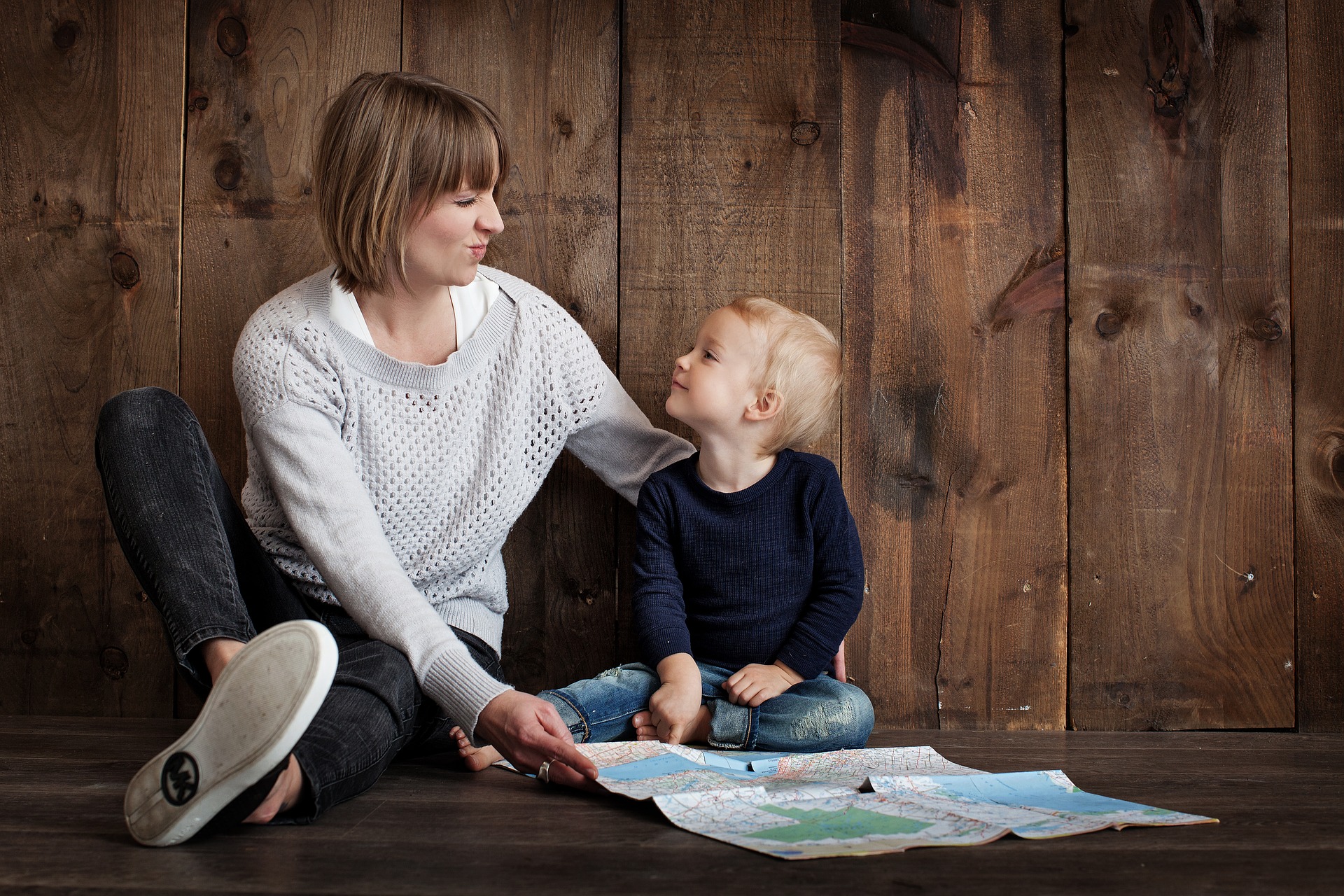 One of the great lessons I have learned from my membership in Vistage is that you should always have a "back-up" plan. What should we do when a key employee departs? How would we handle succession...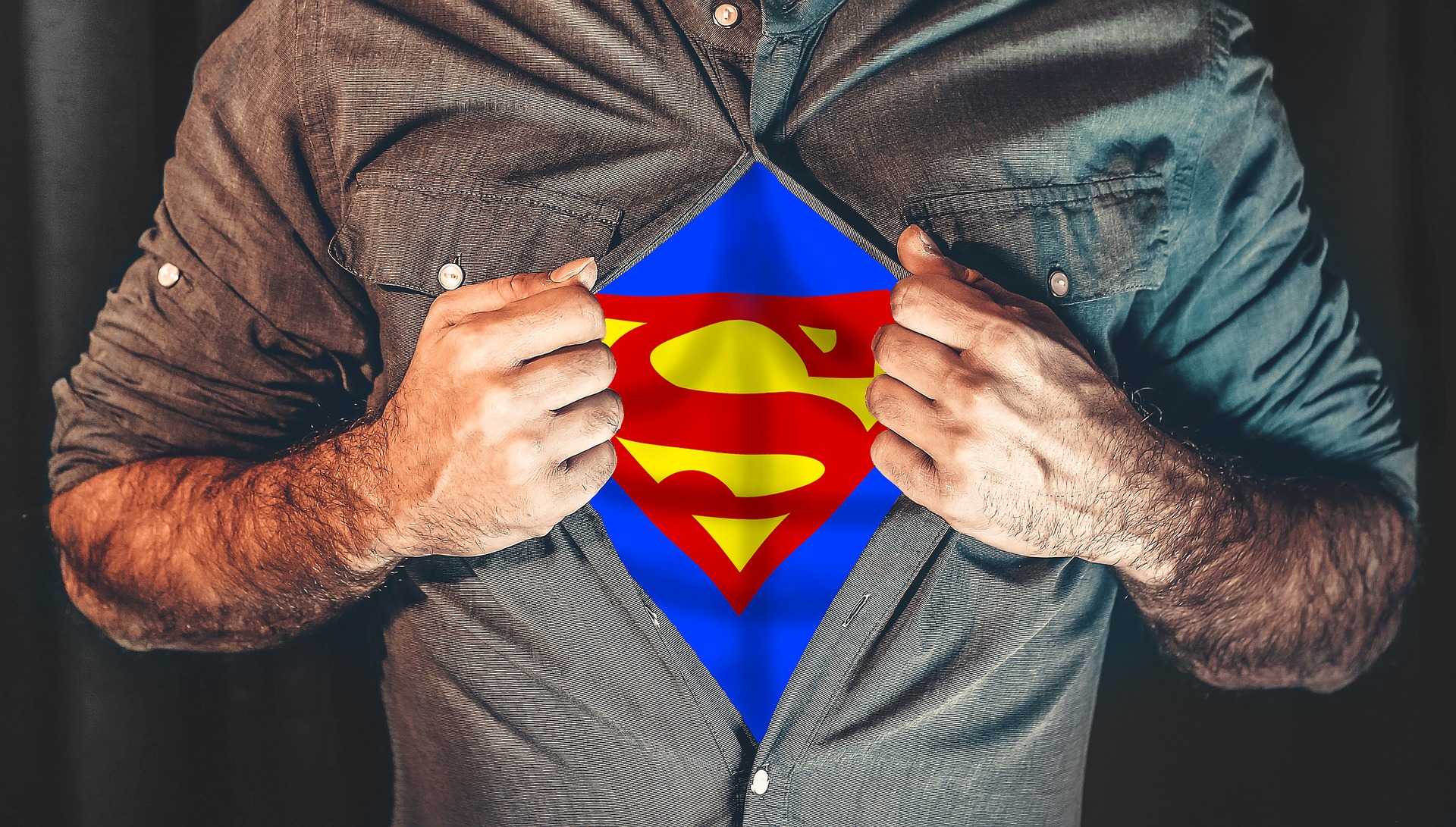 Life is a quest…Leadership is a quest.
No matter how successful we are in our current life and work, each of us is capable of creating a more joyful and unbridled future…but to do so means we...