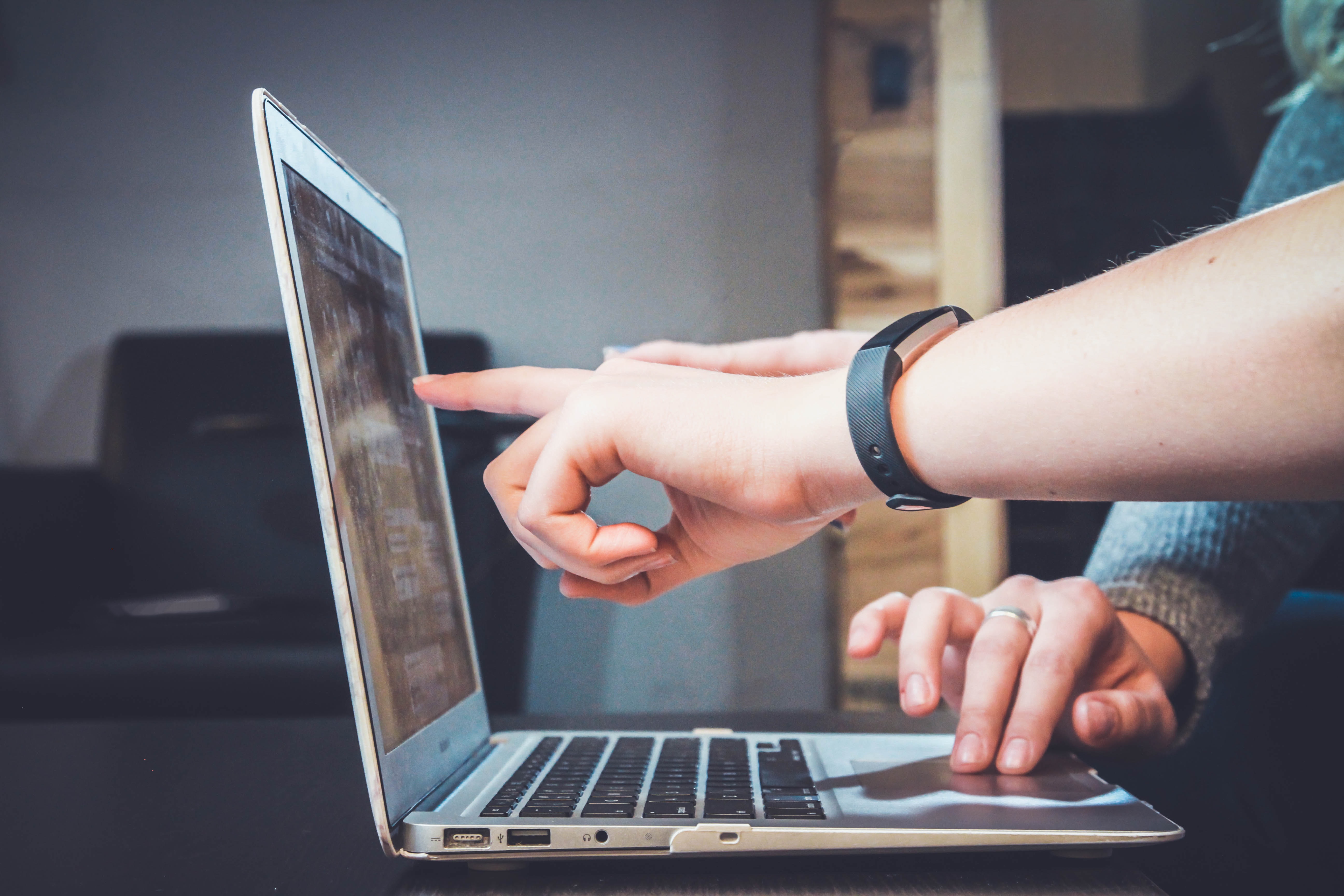 Small business owners posted their second substantial year-to-year gain in February 2020 to...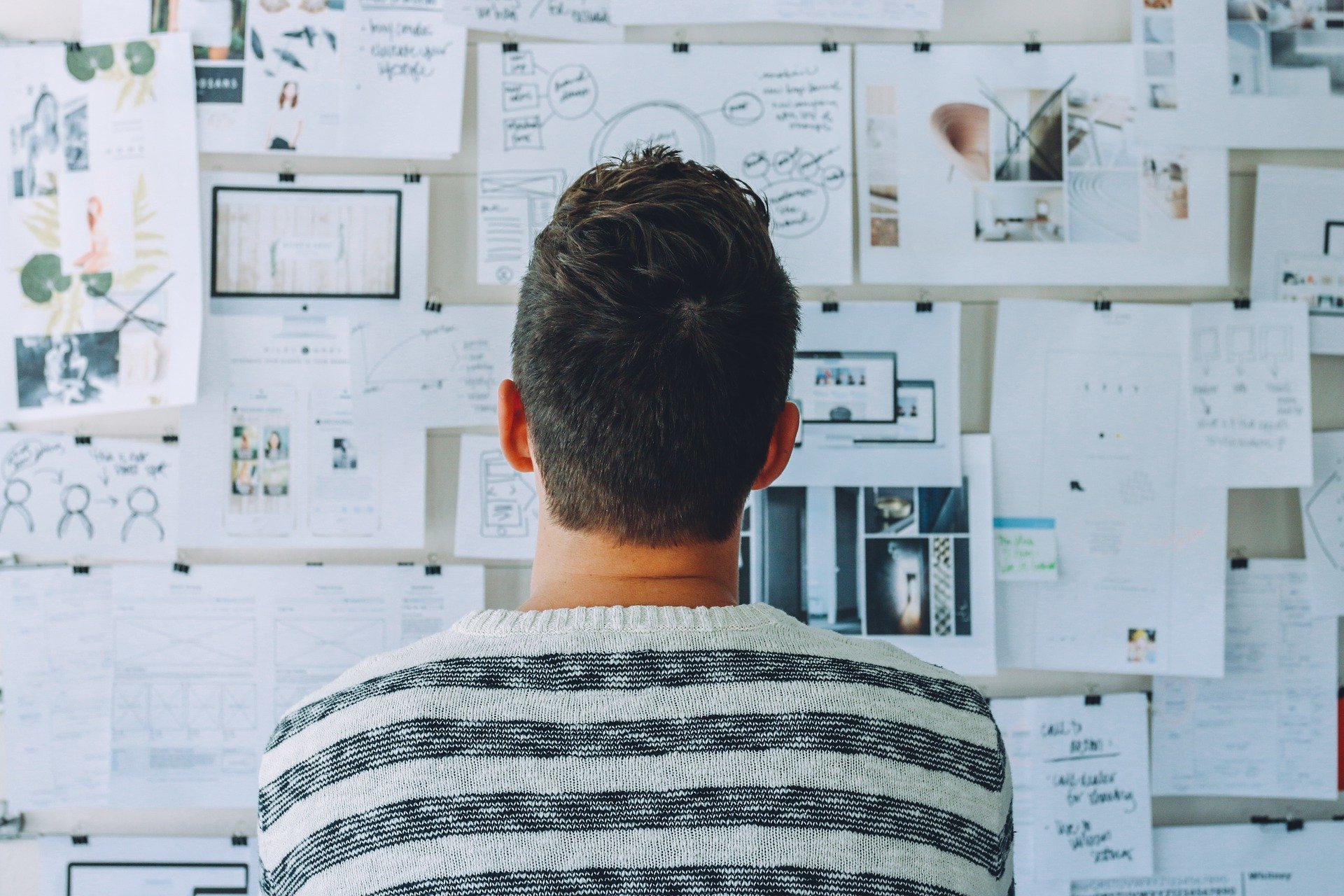 Have you ever watched a TV commercial, or better yet, an infomercial that made you want to buy something, and then you thought…wait a minute…how did they do that? How did the convince me so...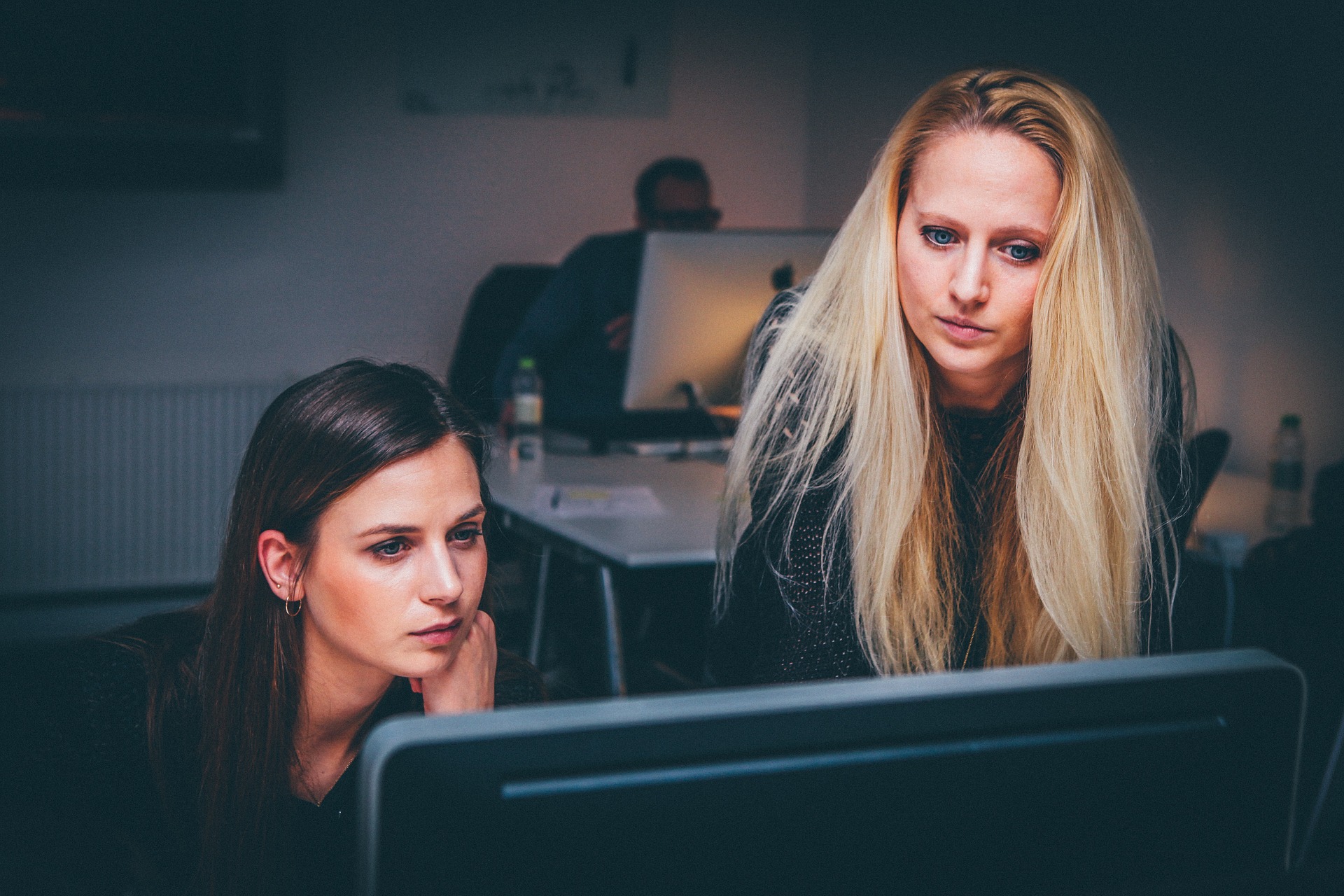 As long-time Blue Ocean Strategists® we were so excited to see the authors, Renée Mauborgne and W. Chan Kim, publish their new book, Blue Ocean Shift. Already a best-seller, it reconfirmed for us...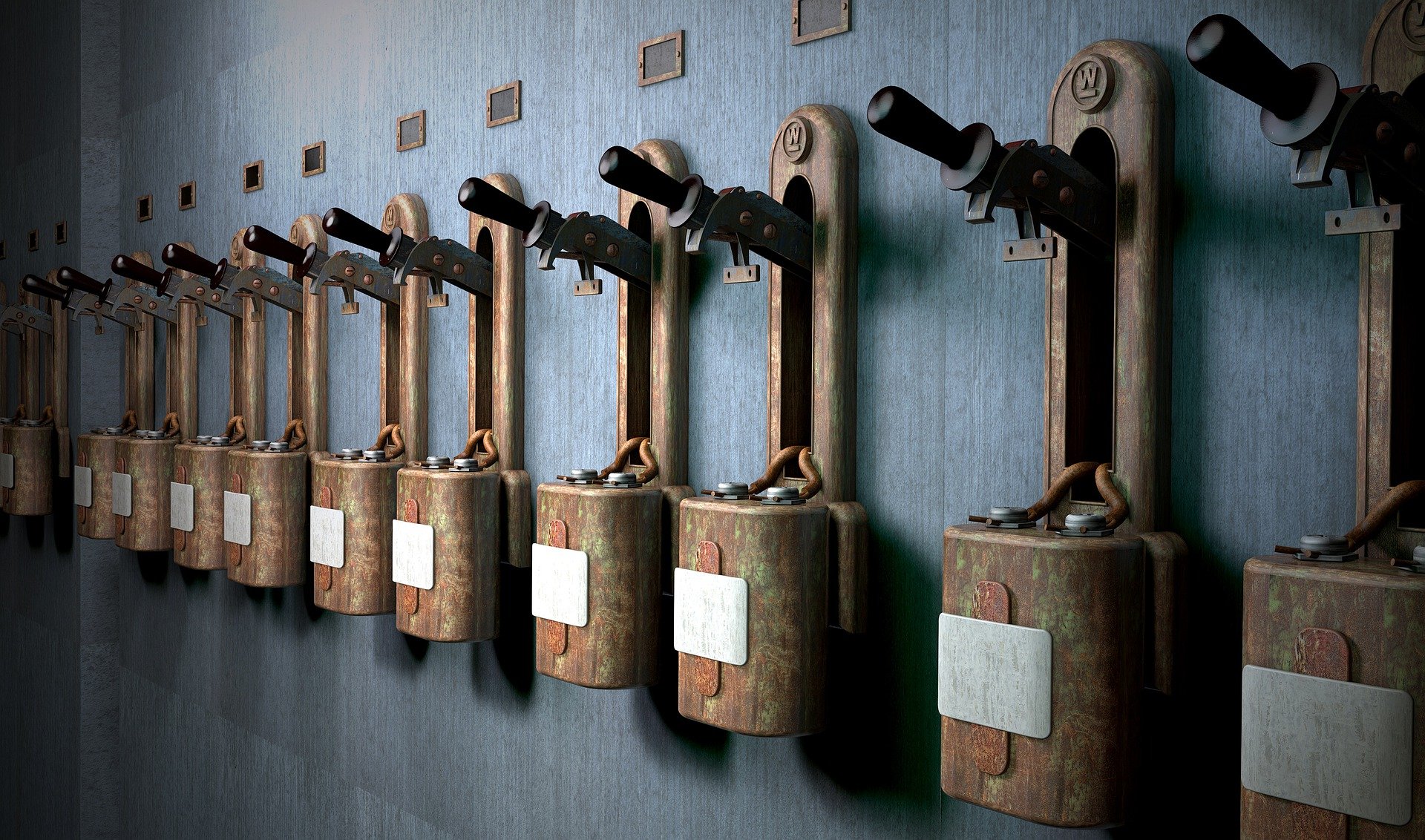 How could your business benefit by having more Cash?
Do you know where Cash may be hiding in your business?
What do you need to measure that will improve your Cash?