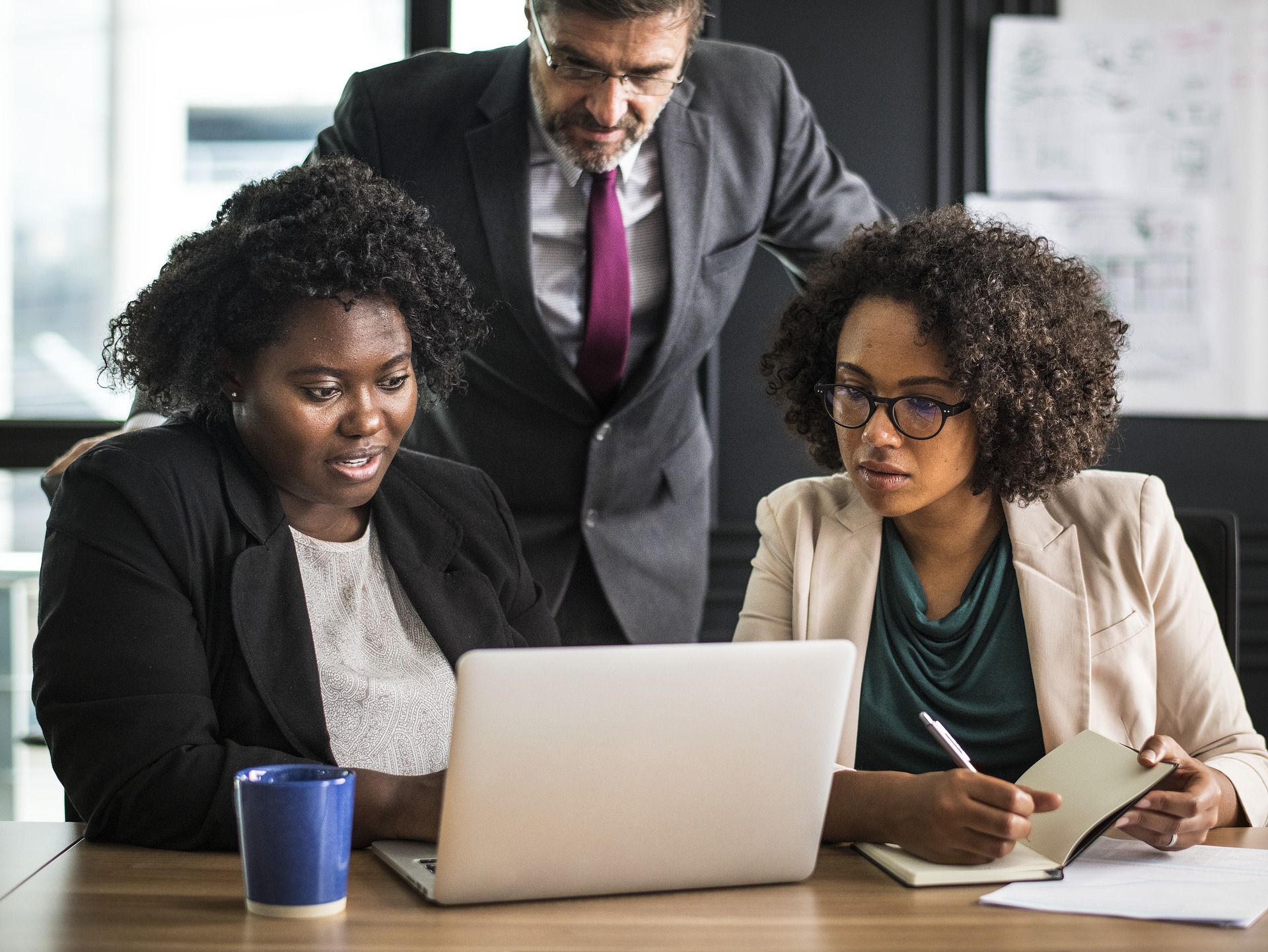 The following is based on research findings conducted by Nightingale Conant in conjunction with...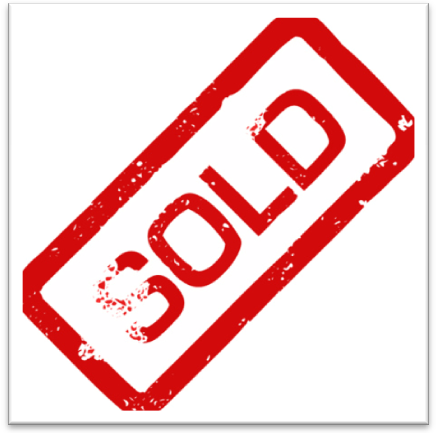 With the downturn in the economy, many small business owners are looking to sell their companies. While this offers a great opportunity for those looking to become self-employed, it is all for...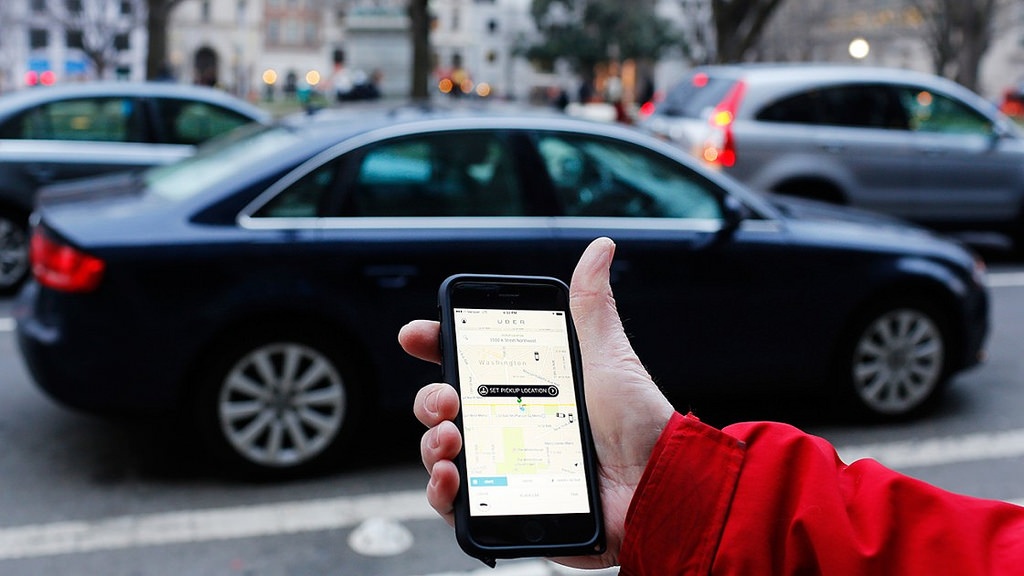 Warren Buffet was asked, "What is the single most important thing you look for when you invest in a business?" He replied, without hesitation, "Competitive advantage." His practice was never to...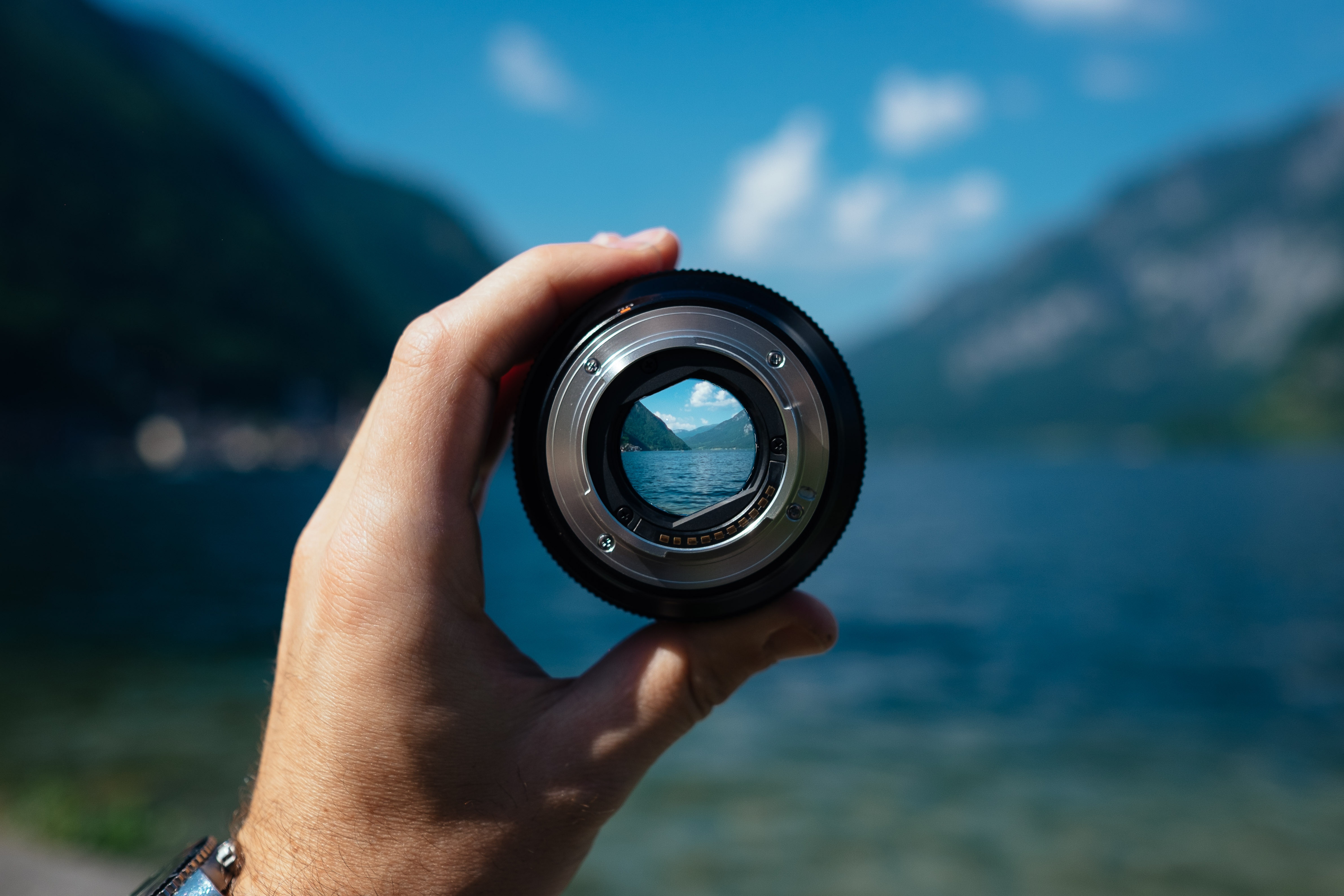 Many savvy leaders, executives and their teams suffer from Opportunity Blindness™ - a condition that inhibits individuals from seizing the massive untapped and un-leveraged opportunities that...