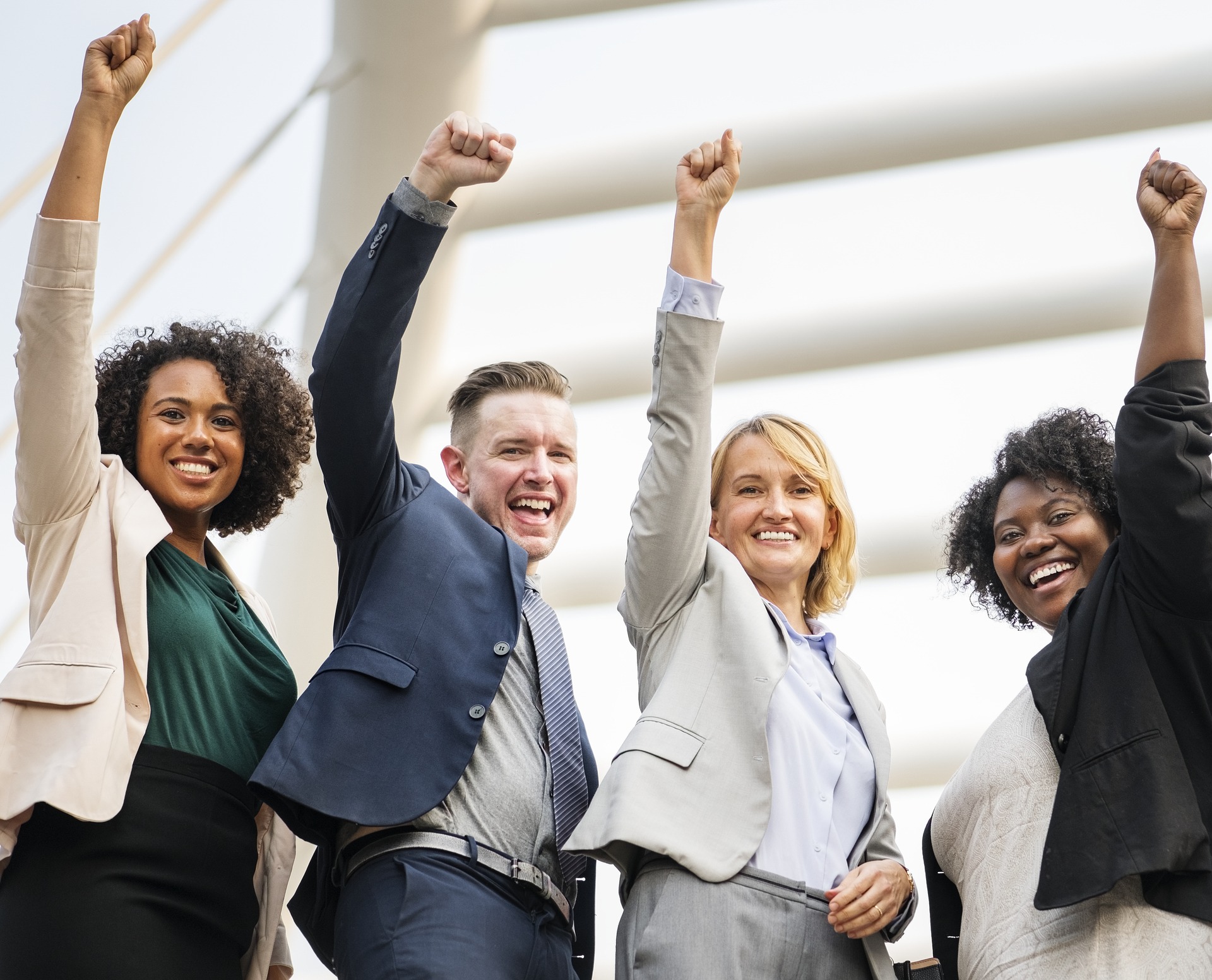 Set your organization up to win in 2018 with these 5 strategies.
One of the deepest instincts...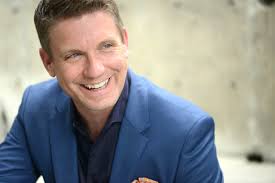 Elizabeth was perplexed. The other business leaders had answered the question simply, and easily, but she was wrestling with her response. She began to ramble, diving into rabbit holes and history...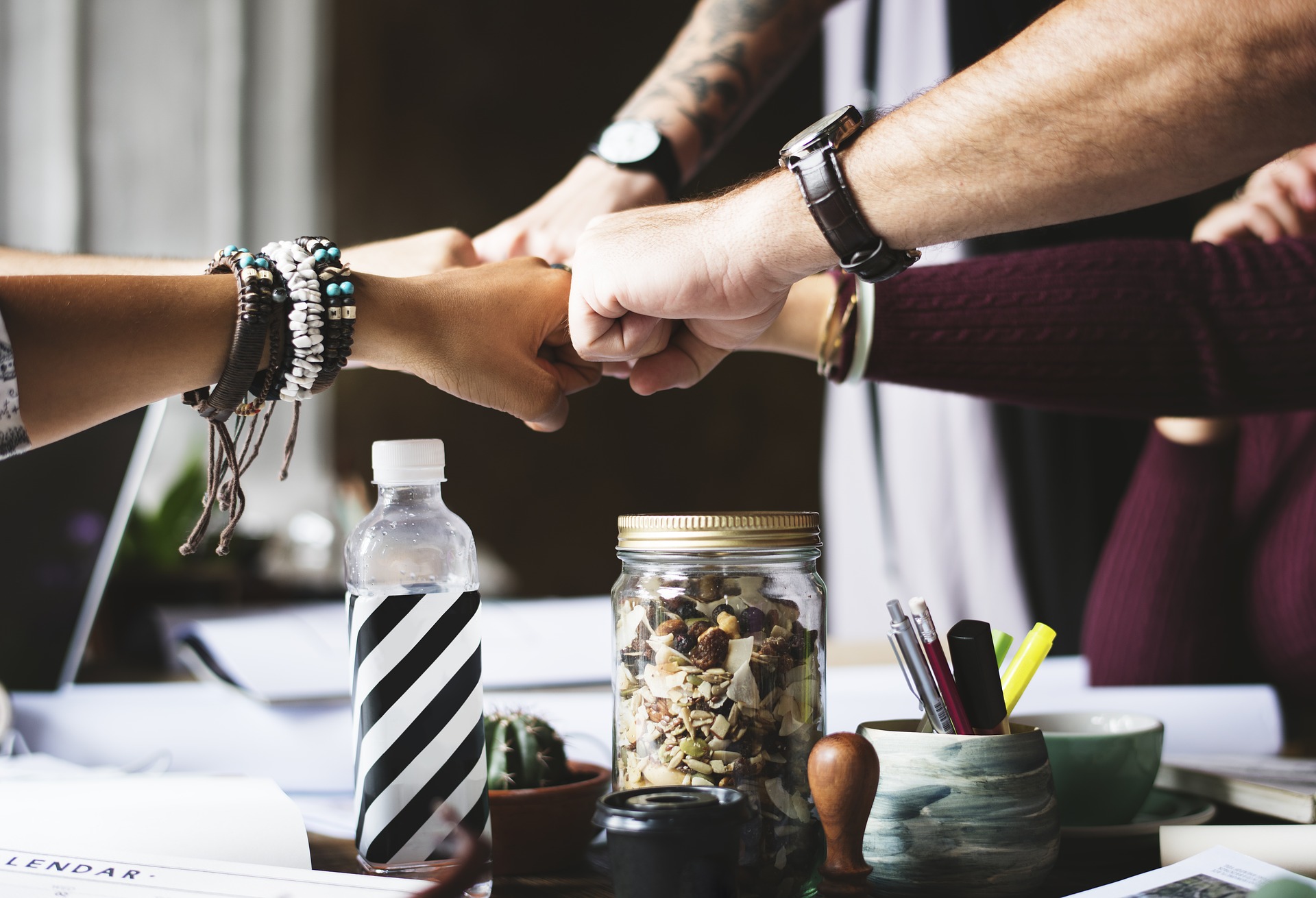 Here's a very simple observation that I'm sure all of us can easily recognize:
The culture in any organization has an enormous influence over how people perform.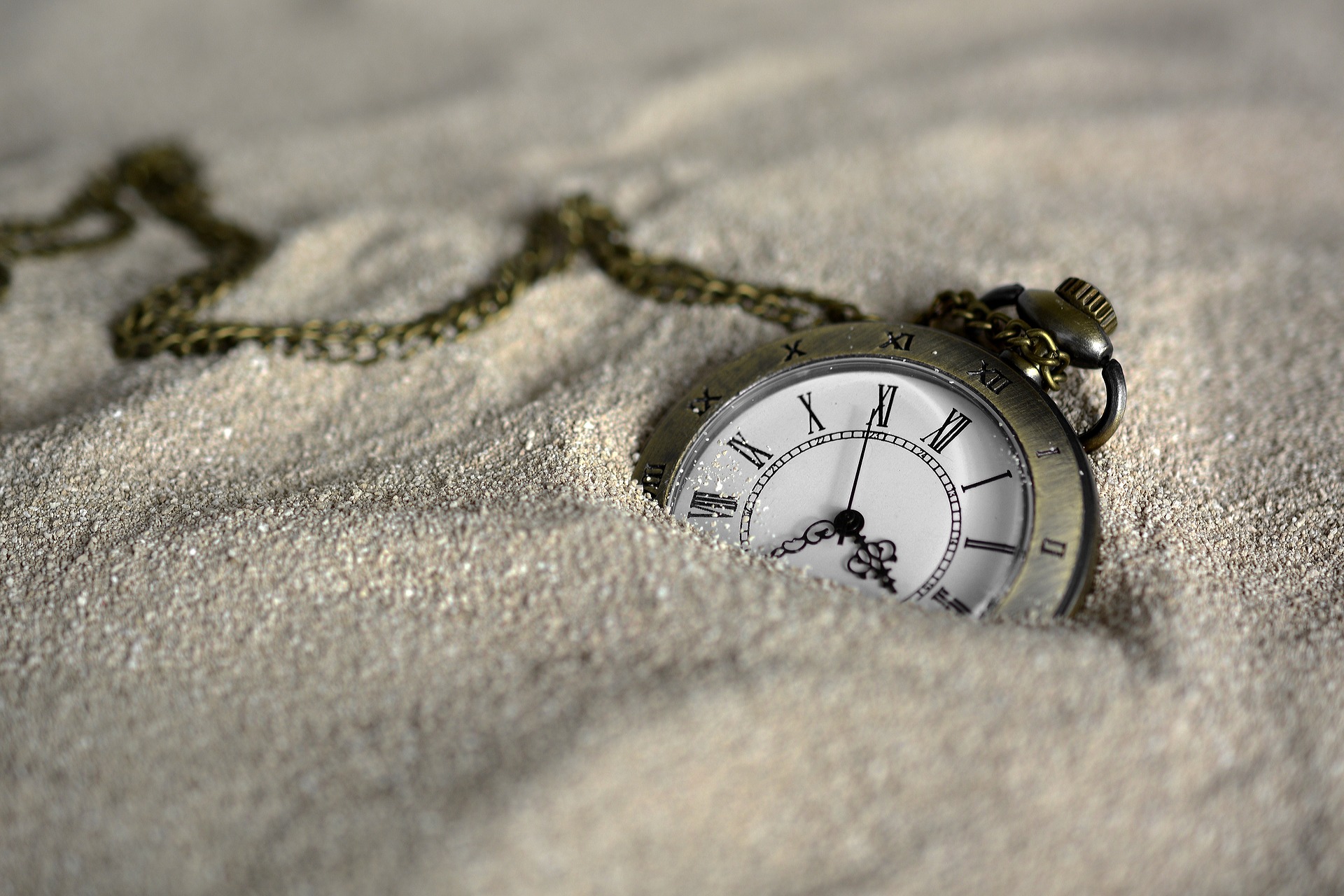 A problem arises that needs to be solved. An important decision demands to be made. The unexpected occurs forcing a major change of plans. Leaders face these and similar situations all the time,...