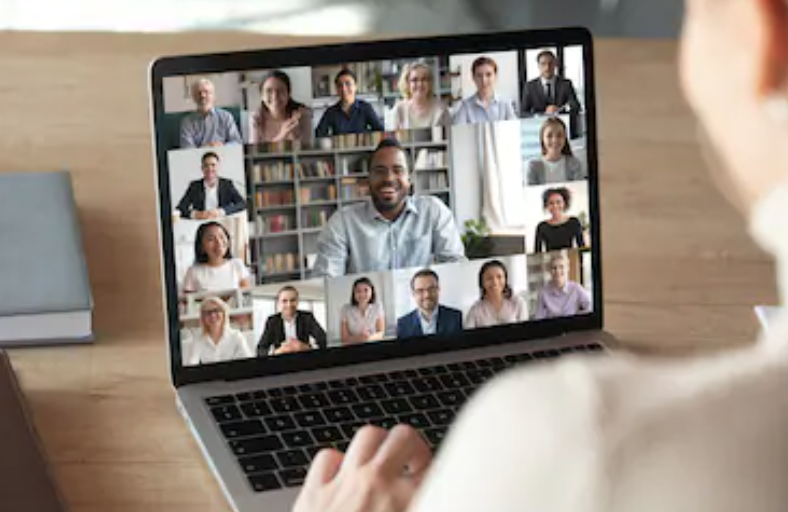 Process. Routine. Sense of purpose.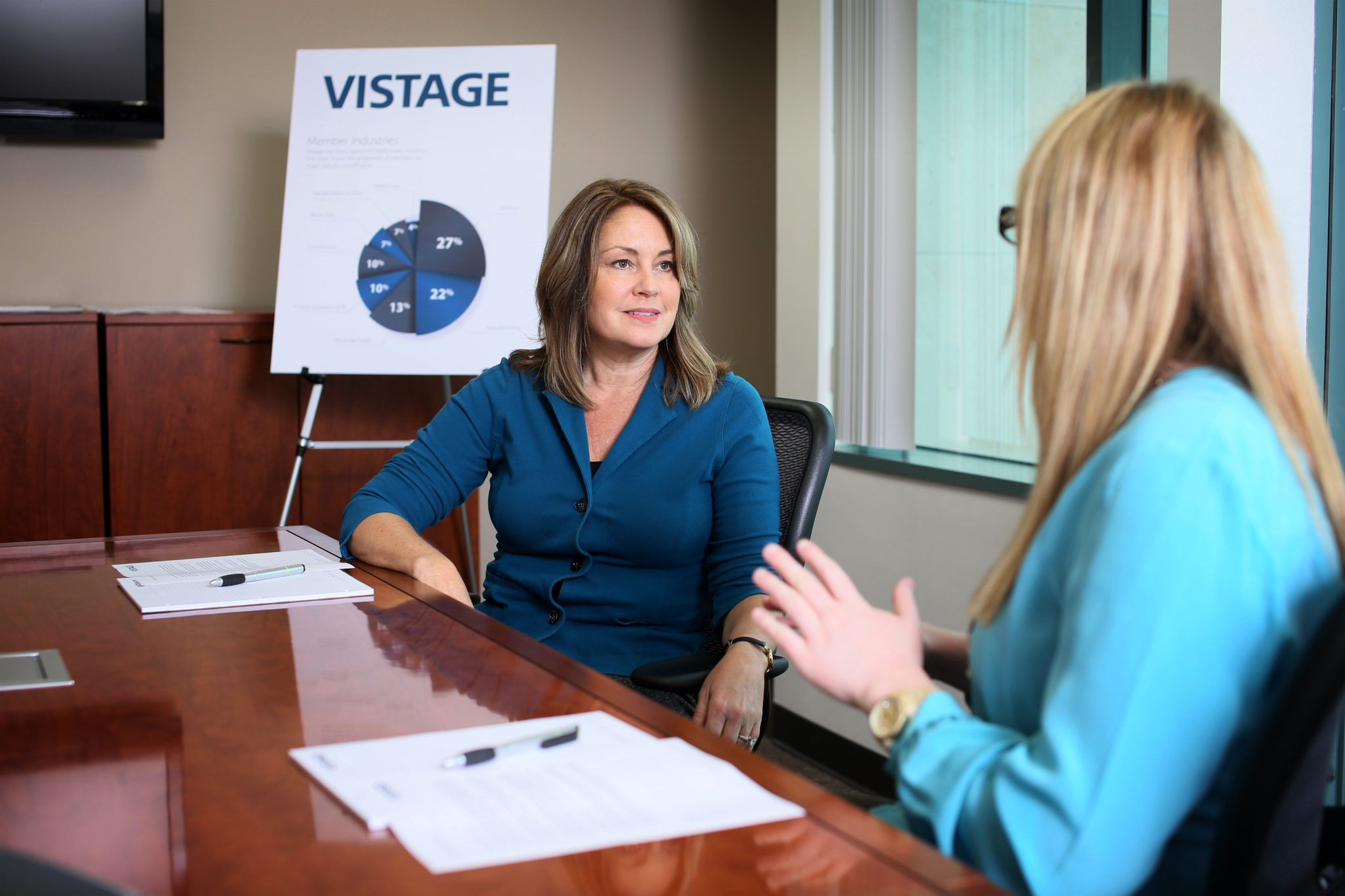 If there's one thing we've learned from the pandemic, it's that it's not always a good idea to...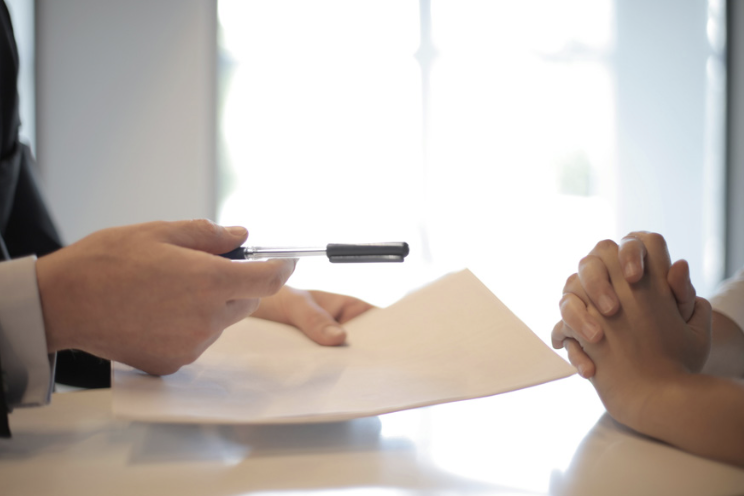 The sector that's had an especially tough time is made up of small- and medium-sized businesses.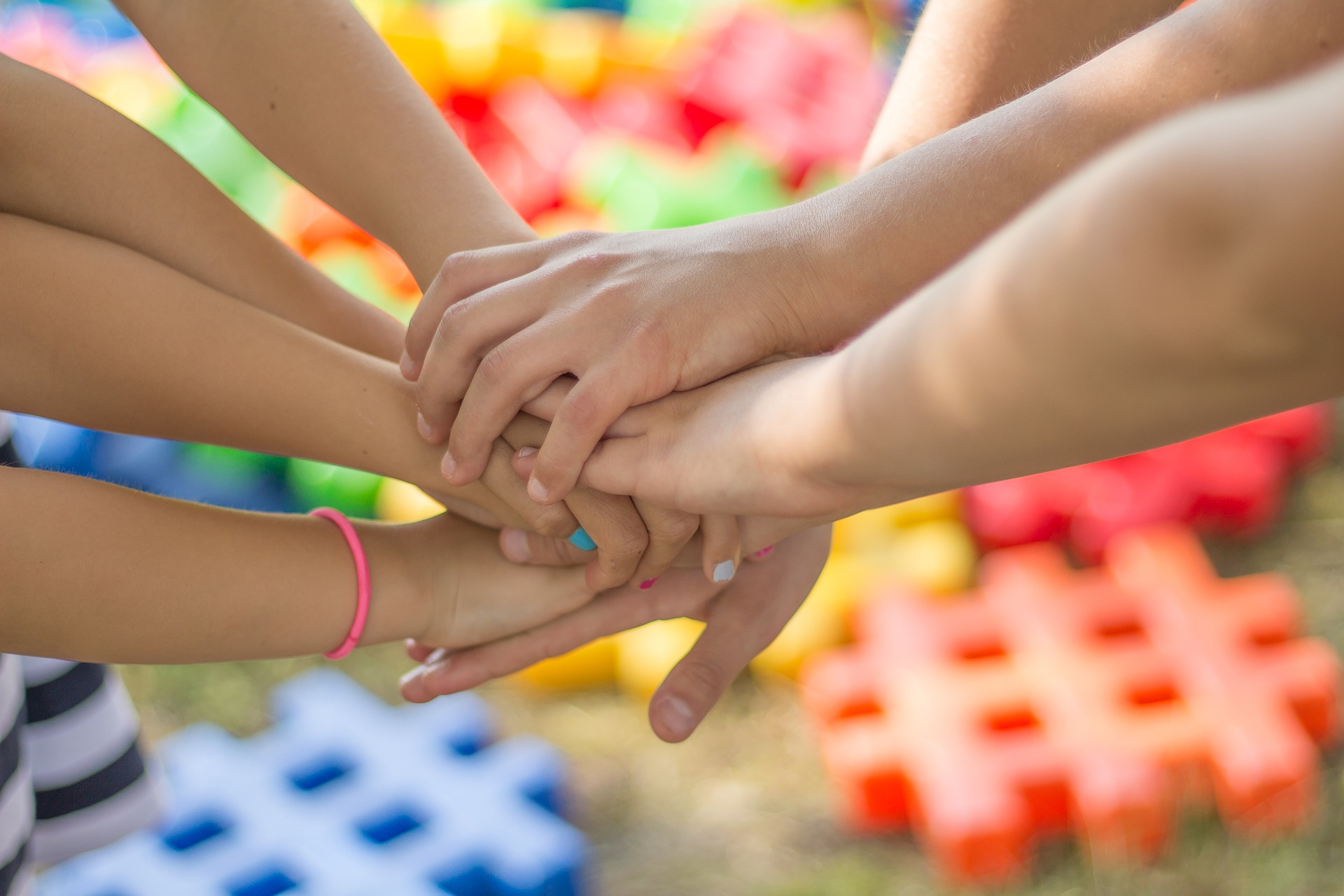 I'm often asked what are the keys to a successful acquisition? I have one simple answer: Have a process.
You can compare the mergers and acquisitions (M&A) process to the hiring process. Before we...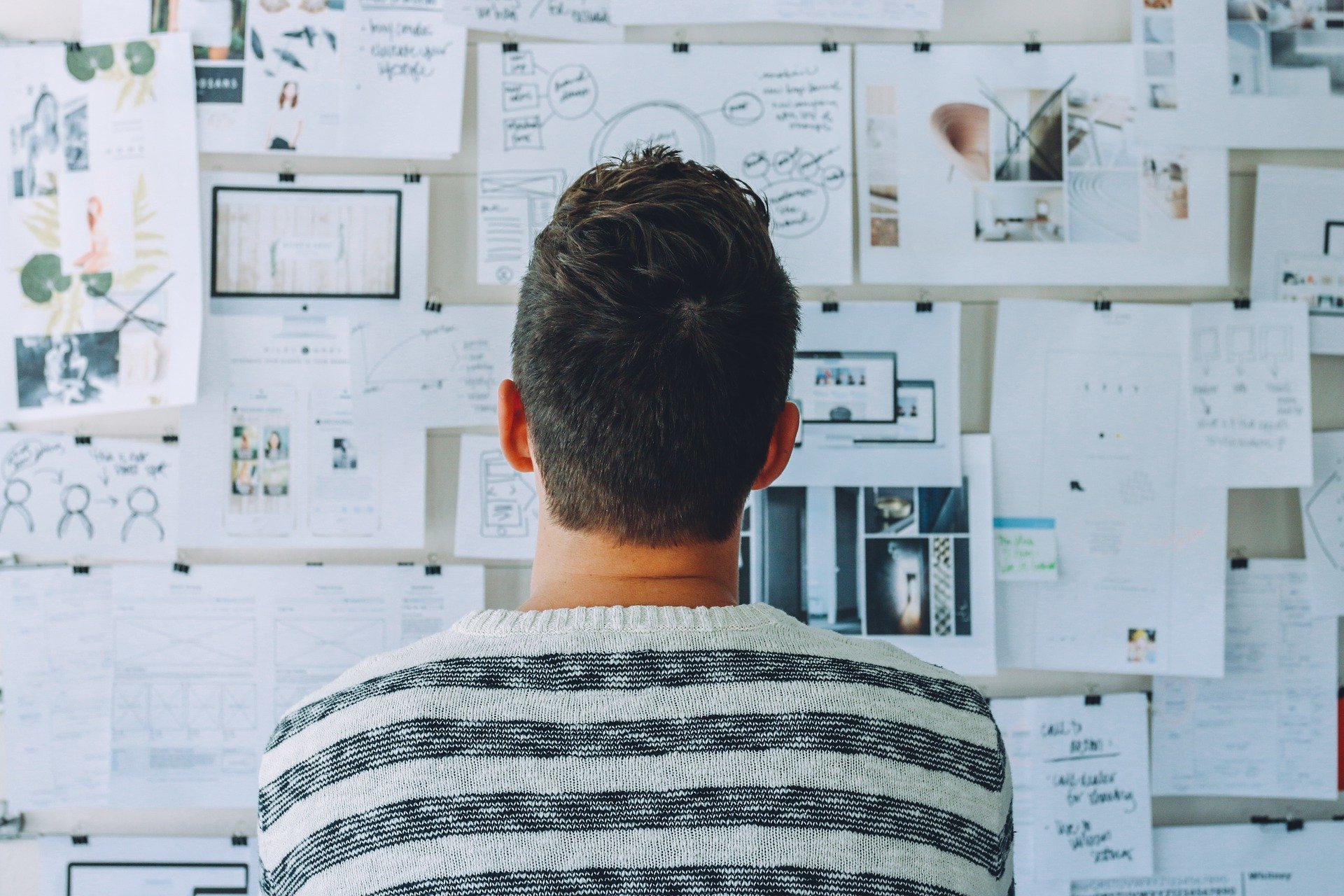 Have you ever watched a TV commercial, or better yet, an infomercial that made you want to buy something, and then you thought…wait a minute…how did they do that? How did the convince me so...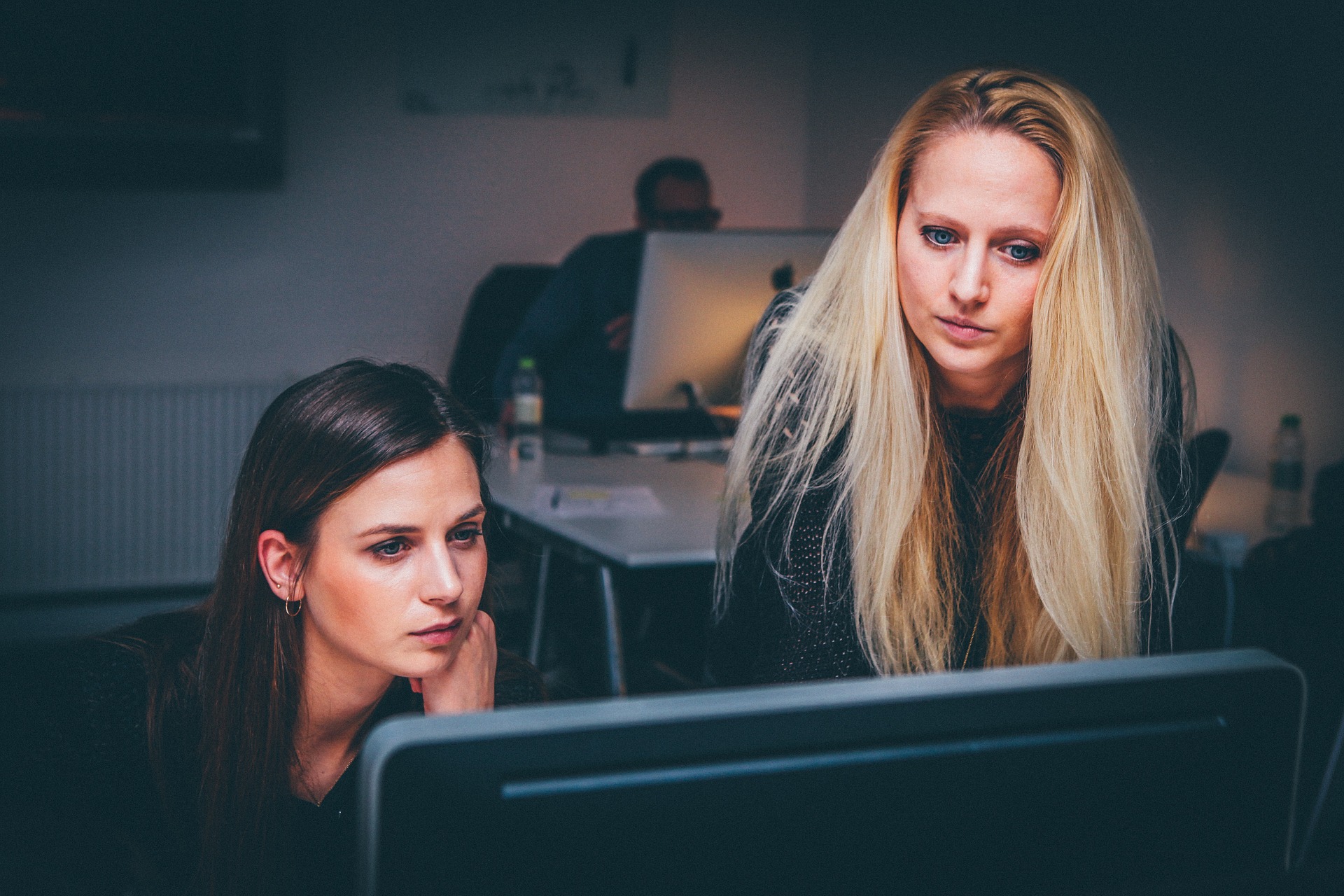 As long-time Blue Ocean Strategists® we were so excited to see the authors, Renée Mauborgne and W. Chan Kim, publish their new book, Blue Ocean Shift. Already a best-seller, it reconfirmed for us...