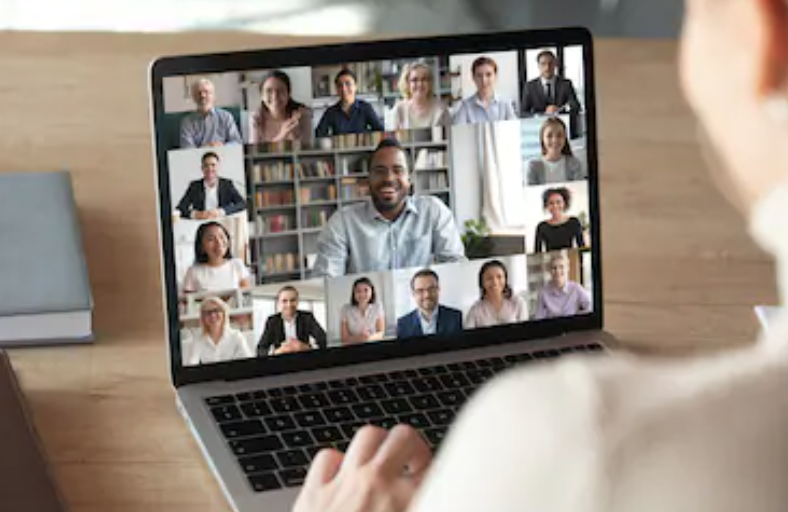 Process. Routine. Sense of purpose.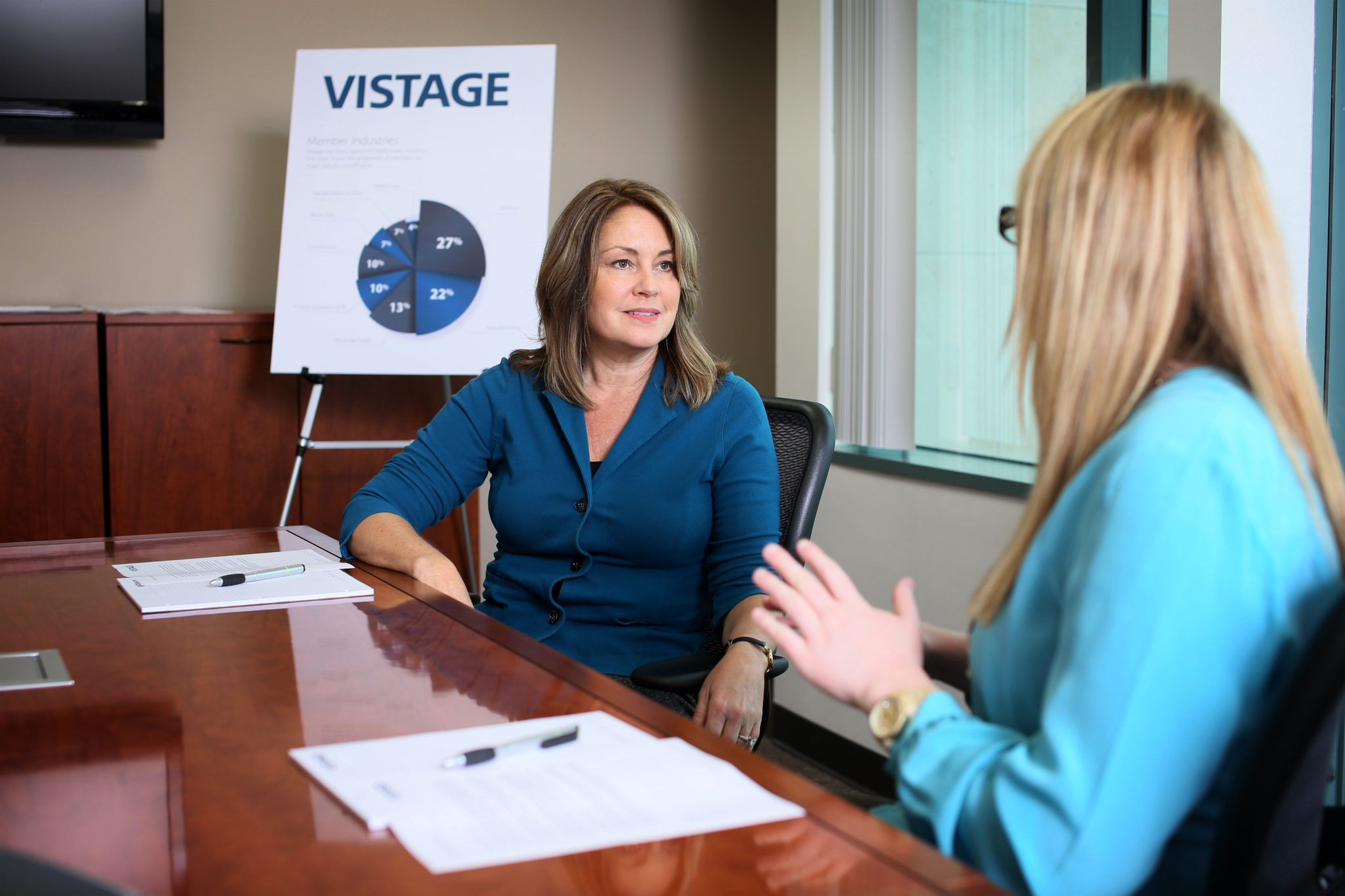 If there's one thing we've learned from the pandemic, it's that it's not always a good idea to...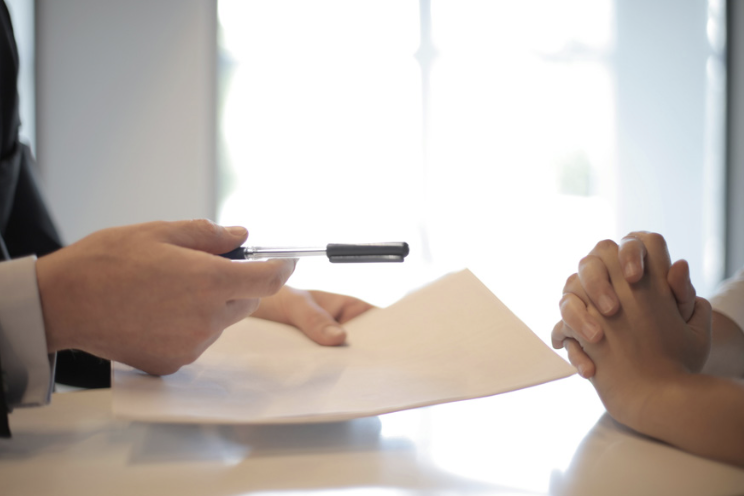 The sector that's had an especially tough time is made up of small- and medium-sized businesses.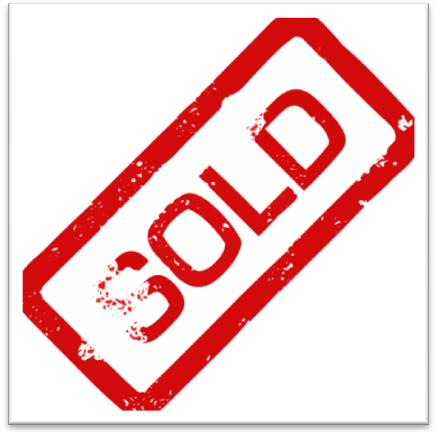 With the downturn in the economy, many small business owners are looking to sell their companies. While this offers a great opportunity for those looking to become self-employed, it is all for...