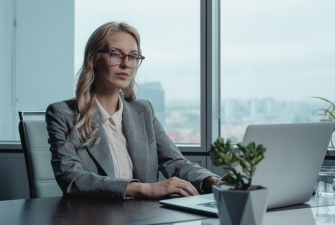 Change is hard, disruptive, and expensive. But in the end, you are either the disruptor or the...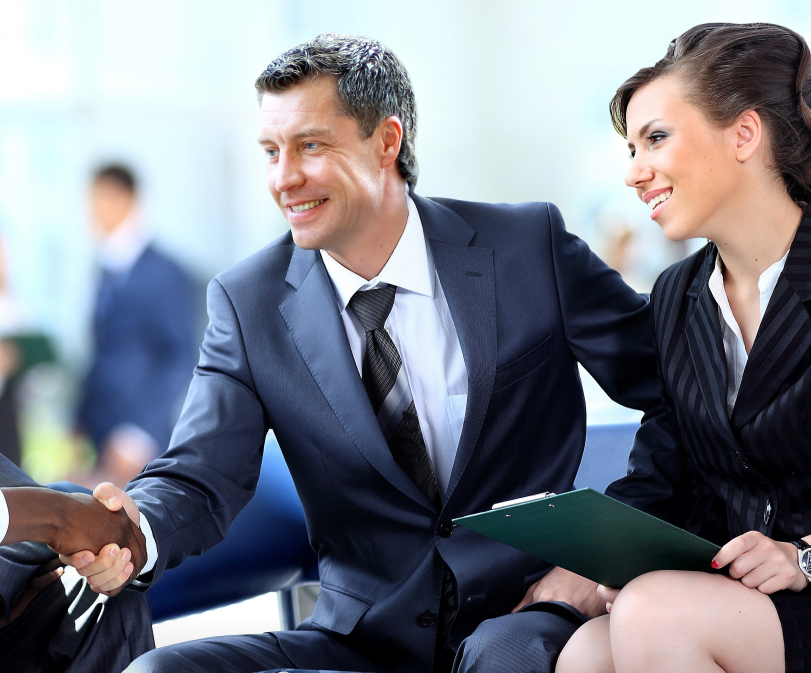 Becoming a better leader, making better decisions, and getting better results is a win-win for you...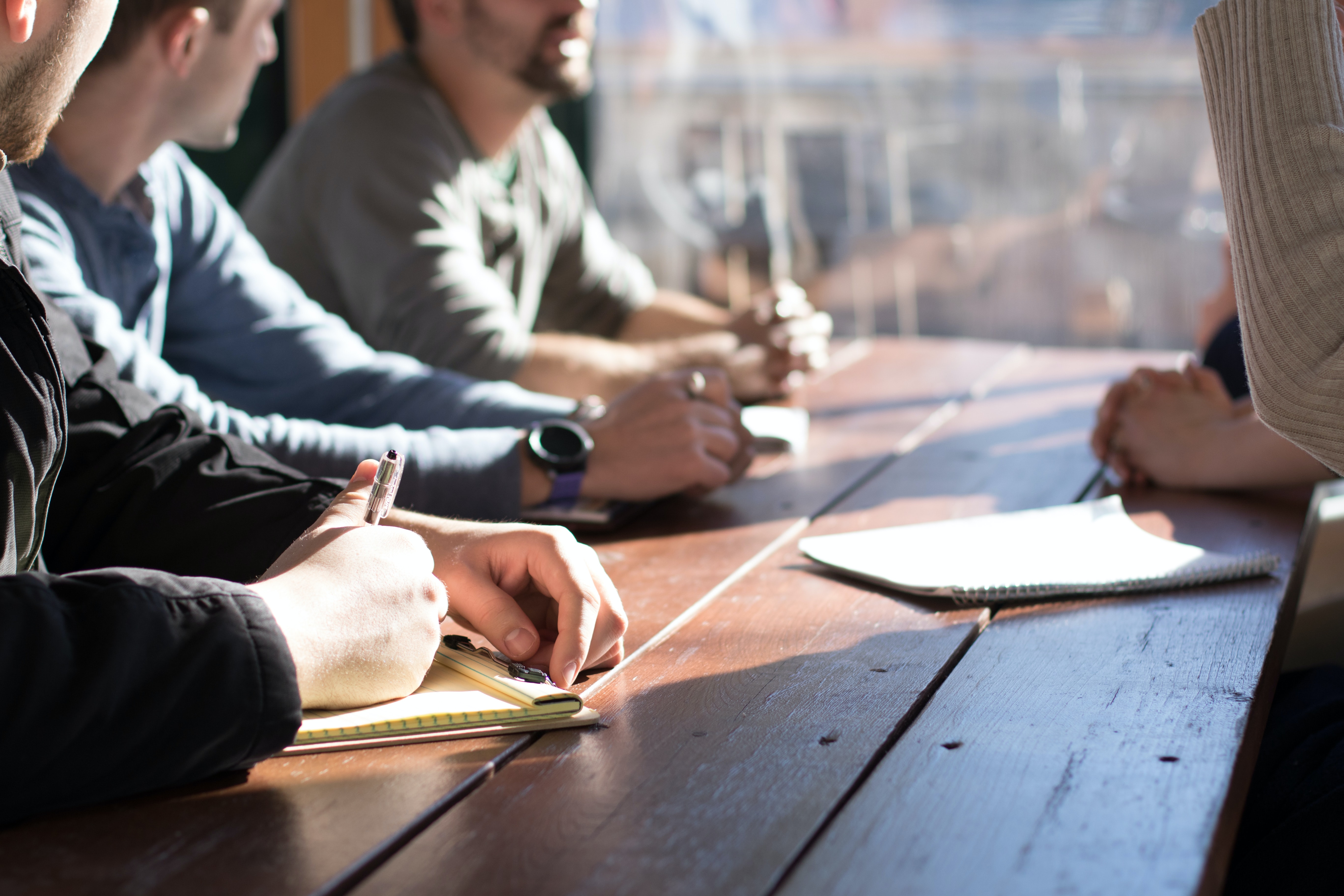 Whether you're a first-time CEO or a seasoned chief executive, you need to know how you lead.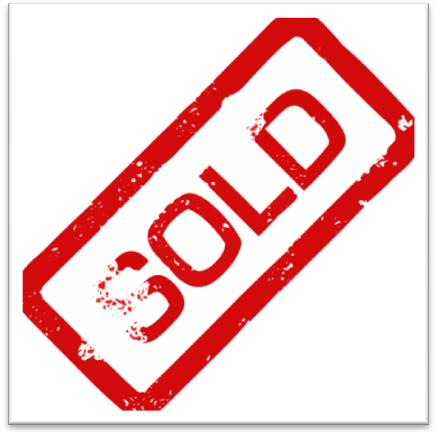 With the downturn in the economy, many small business owners are looking to sell their companies. While this offers a great opportunity for those looking to become self-employed, it is all for...