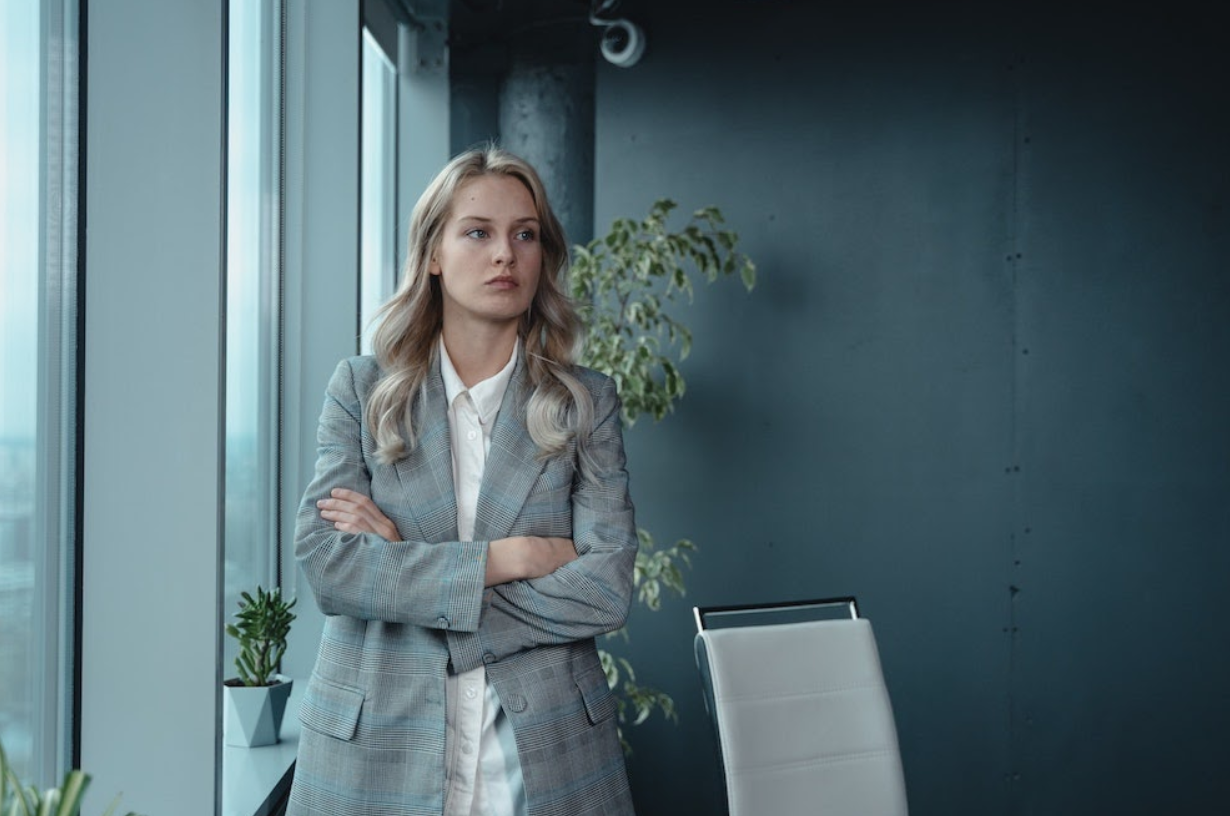 It's lonely at the top, but it doesn't always have to be.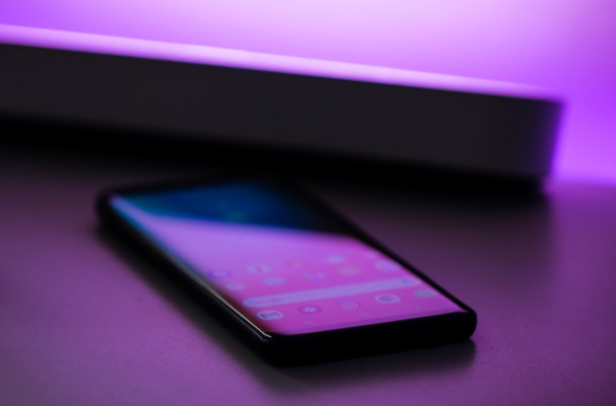 Now that we've turned the page on a year we'd all like to forget, it's time to focus on the...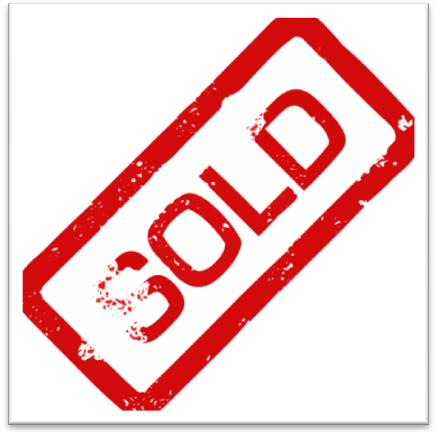 With the downturn in the economy, many small business owners are looking to sell their companies. While this offers a great opportunity for those looking to become self-employed, it is all for...