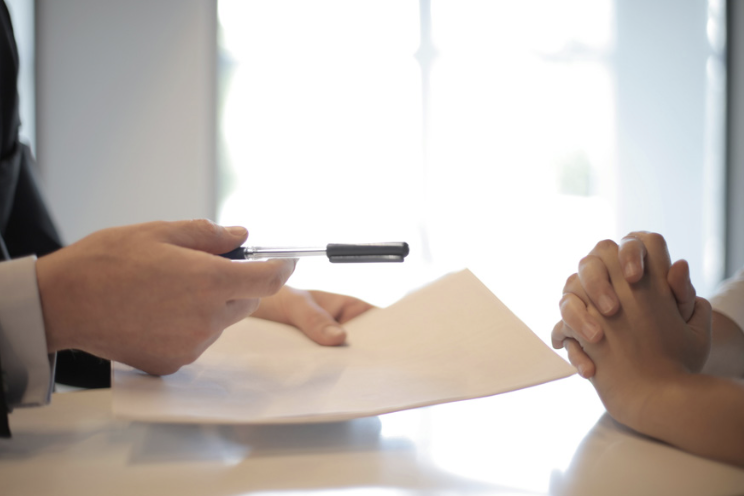 The sector that's had an especially tough time is made up of small- and medium-sized businesses.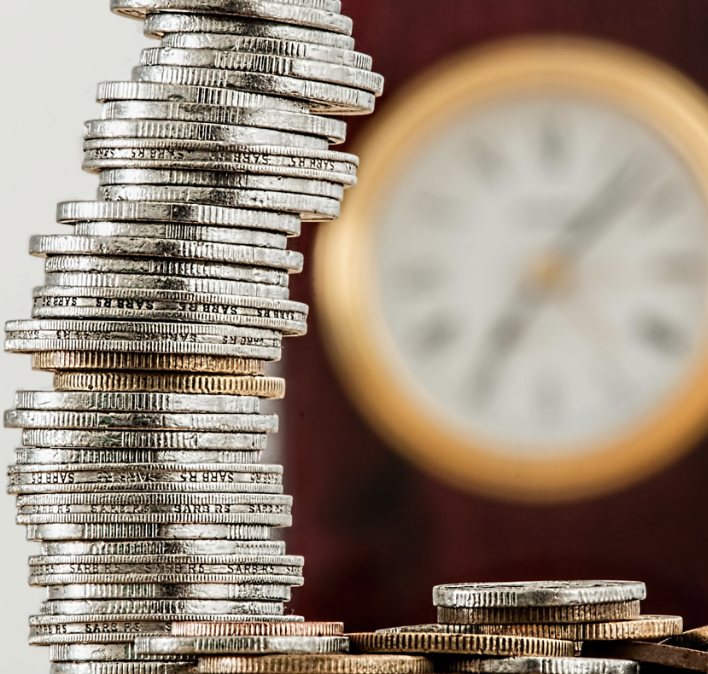 The COVID-19 outbreak has crushed the U.S. economy and forced companies to downsize and even...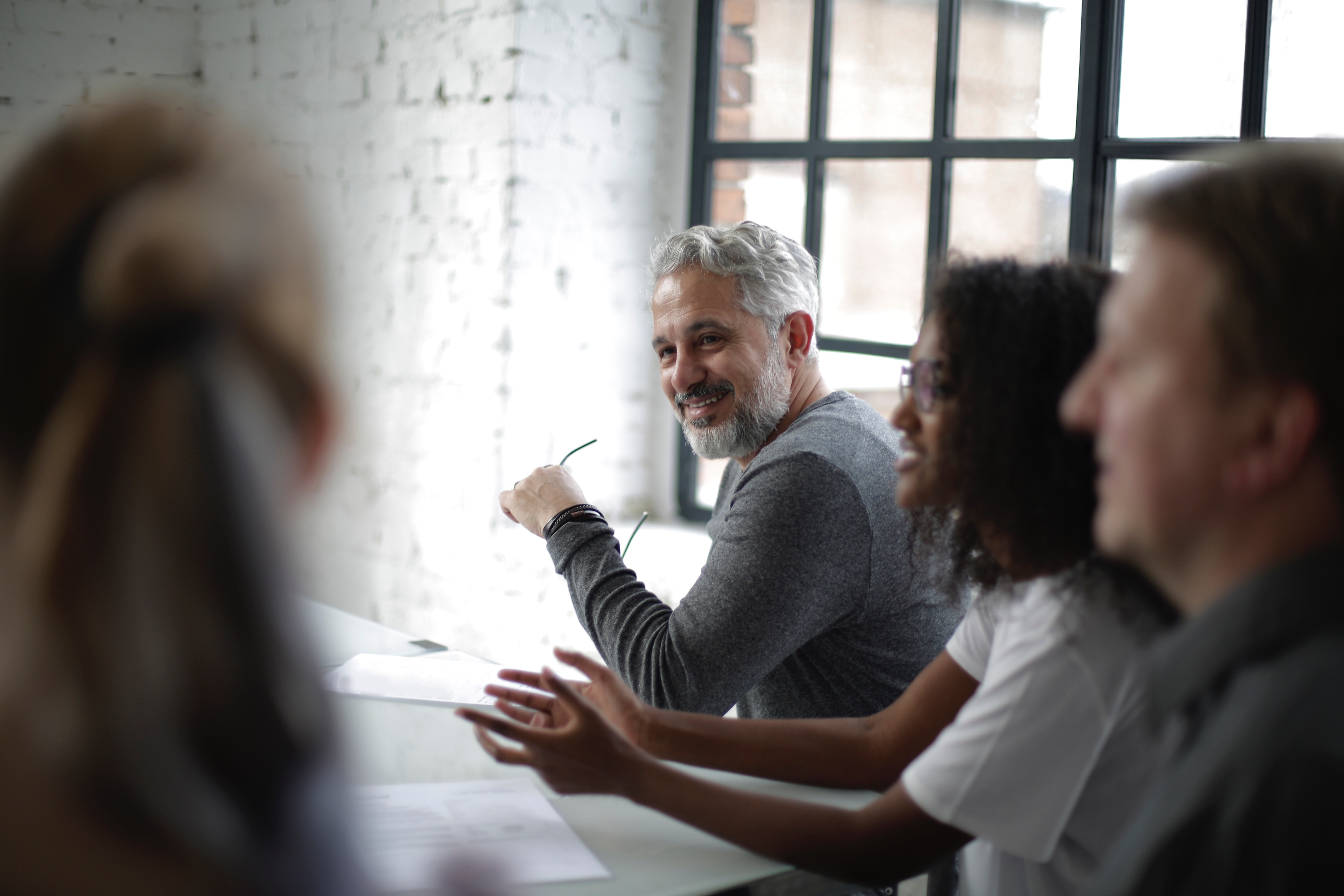 Our February 2020 Wall Street Journal/Vistage CEO confidence survey found small business leaders...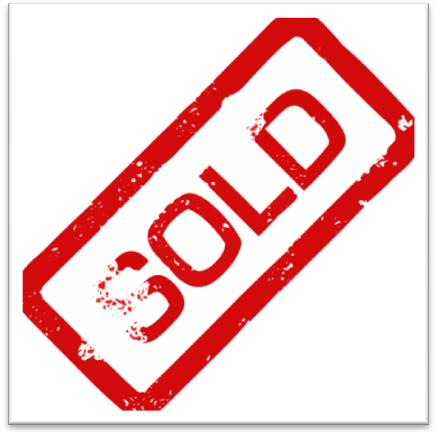 With the downturn in the economy, many small business owners are looking to sell their companies. While this offers a great opportunity for those looking to become self-employed, it is all for...