Sales & Marketing

Adrian Davis: The Right Solution for the Right Customer
January 30, 2019
An advantage that big businesses have over their smaller counterparts is economies of scale. Through the phenomenon of economies of scale, these businesses are able to simultaneously lower prices for the consumer, while increasing their own profitability. I refer to this business model as "The Fast Food Model". With this approach, one acknowledges that they sell a commodity and the key to success is to eliminate unnecessary costs and pass on savings to the consumer. Simply put, the key question is: can you offer your commodity two cents cheaper than the other guy? If you can while eliminating unnecessary costs and increasing profitability, you have a winning business model.
Fast Food vs. Gourmet
This is not the only business model, however, that is succeeding today. The other successful business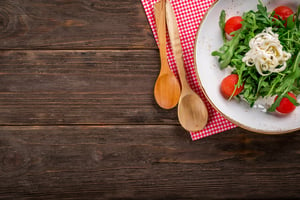 model is at the other extreme. I call this model "Gourmet". With the gourmet business model, one does not compete on price. Instead, one competes on knowledge of the customer's true needs and unexpressed desires. This level of insight enables a business to customize and tailor solutions that specifically meet the needs of the customer. Because of the specific and unique match of the vendor's solution to the customer's needs, the customer is willing to pay a premium for the solution. This, in turn, enables the business owner to be more profitable.
Don't Play in the Middle!
Business owners get into trouble when they try to play in the middle. Playing in the middle is when the vendor tries to customize solutions for the customer without fully understanding the customer's real needs. As a result, they "over-engineer" the solutions and the customer doesn't really see the value. As a result, the customer pushes for discounts. In an effort to save the deal, the vendor willingly discounts a solution that is not optimized for low costs. Eventually, playing in the middle is unsustainable.
Another concern for those who try to play in the middle is the enhancement of "fast food" offerings. Increasingly, nickel and dime stores and other commodity type establishments and products are upping their game. In the beauty industry, there are fast food brands, which are referred to as "Mass" and there are gourmet brands, which are referred to as "Prestige". Recently, a new category has emerged – "Mass-tige". Mass-tige are mass brands that have been enhanced to reflect a luxury image. Mass-tige is Fast Food dressed up like Gourmet. This sends a very clear signal to those playing in the Gourmet space: get it right before Fast Food eats your lunch!
Provide Real Solutions to Gourmet Customers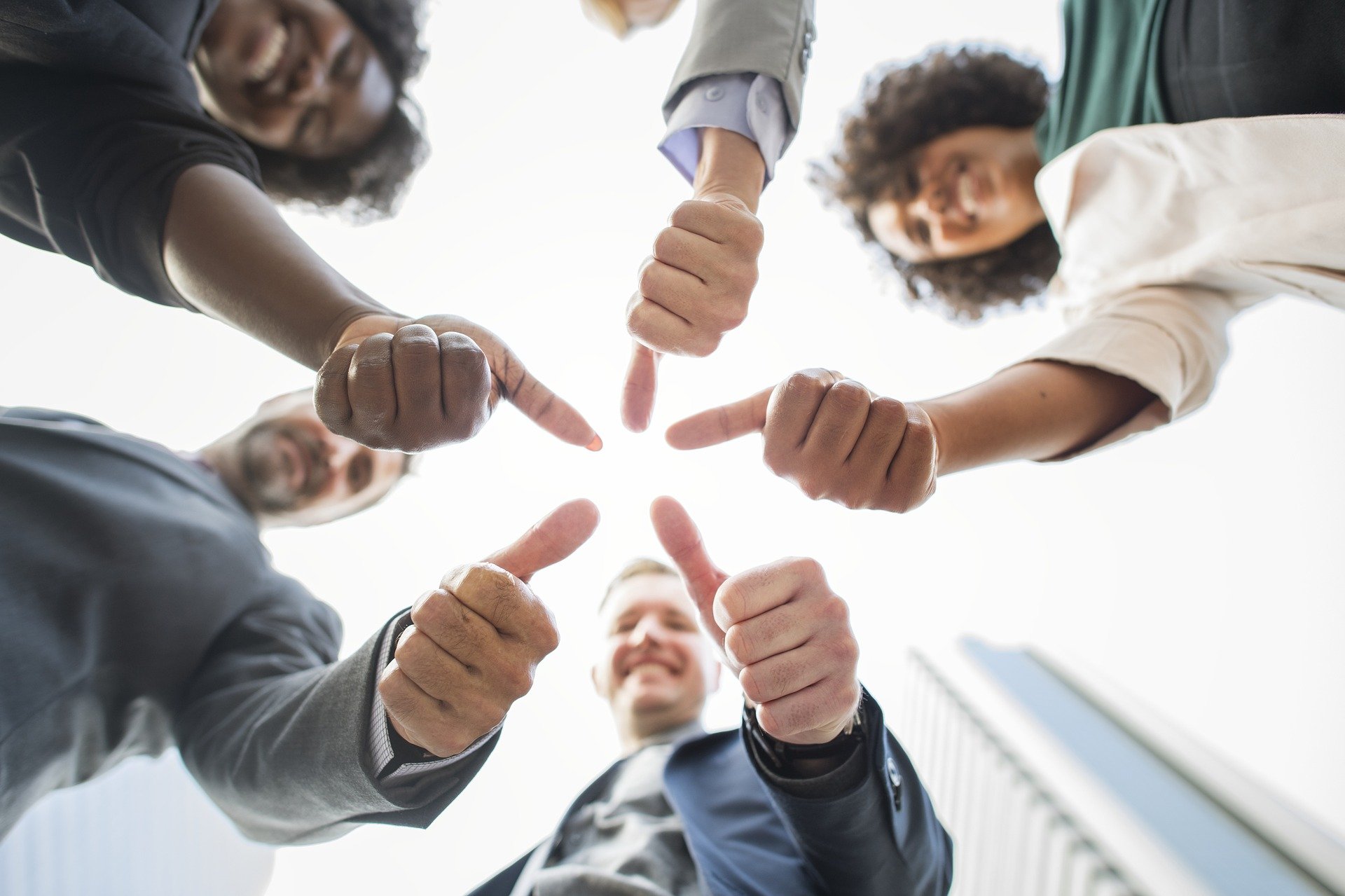 Getting it right involves providing real solutions to right-fit customers. Not everyone values Gourmet. You should have a Fast Food offer for transactional customers. For those customers that are willing to pay a premium for the right solution, you need to ensure the solution you offer has these characteristics:
Strategic in nature – if your offer is not addressing the strategic objectives and issues of your customer, it is not a real solution. Addressing operational and other tactical issues does not require a premium solution.
Delivered over time – a transaction addresses an immediate problem. A real solution requires partnership over time and moves the needle on metrics that really matter to the customer. If you are not partnering with your customer over a period of time, where you are both checking key metrics and their movements, you are not providing a real solution.
Integrated or bundled – a product is not a solution. A solution involves the assembly and integration of multiple components uniquely configured to meet a specific need.
Unique to you – if a solution is not unique to you, then it can be commoditized. No matter how elaborate it is, if it can be bought next door, you will be forced to compete on price. The key is your depth of understanding your customer's true needs, combined with your creativity in configuring a real solution.
Very few small businesses can succeed by playing in the middle. To succeed today, business owners need to do a better job of analyzing their prospects and customers to understand which ones have an appetite for fast food and which ones have an appetite for gourmet. You then need to be effective in offering the right type of solution to the right type of customer.
Who is Adrian Davis?
Adrian is an international speaker, business strategist and trusted advisor for chief executives and sales leaders. He speaks on the subjects of corporate strategy, competitive advantage and sales excellence. Adrian has achieved the highest distinction in the professional speaking industry. He is a Certified Speaking Professional (CSP). He is also a certified professional in Business Process Management (P.BPM) and a certified Competitive Intelligence Professional (CIP). Adrian is the author of Human-to-Human Selling: How to Sell Real and Lasting Value in an Increasingly Digital and Fast-Paced World. As President of management consulting firm Whetstone Inc., he has worked with organizations such as Johnson & Johnson, Fanuc, The Globe & Mail, KPMG, Motorola, Dassault Systemes, Dupont, and PwC. His highly talented team has developed a reputation for leading organizations to innovative and practical solutions that enhance customer value and dramatically increase sales and profitability.