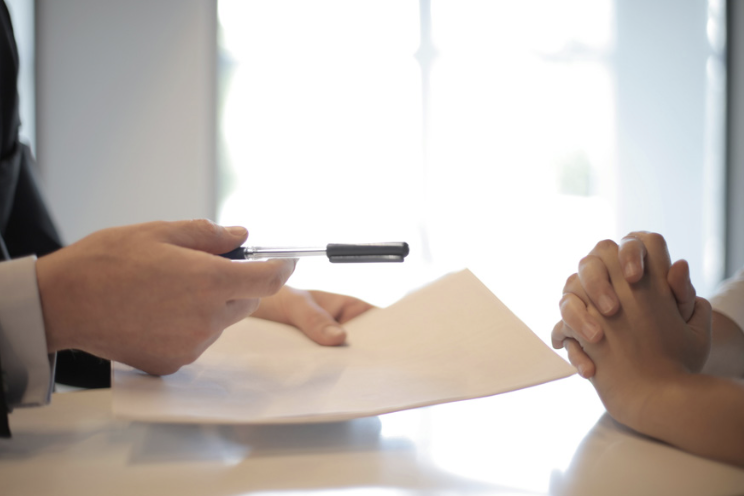 The sector that's had an especially tough time is made up of small- and medium-sized businesses.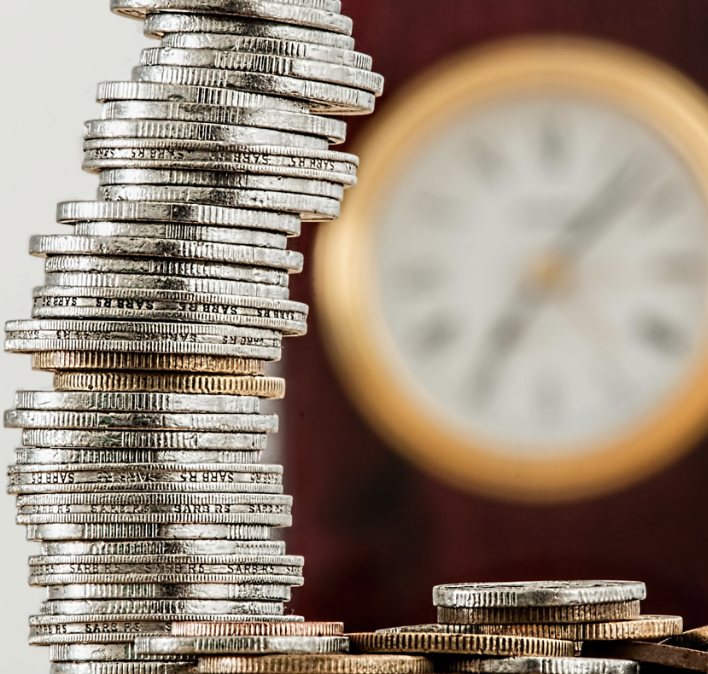 The COVID-19 outbreak has crushed the U.S. economy and forced companies to downsize and even...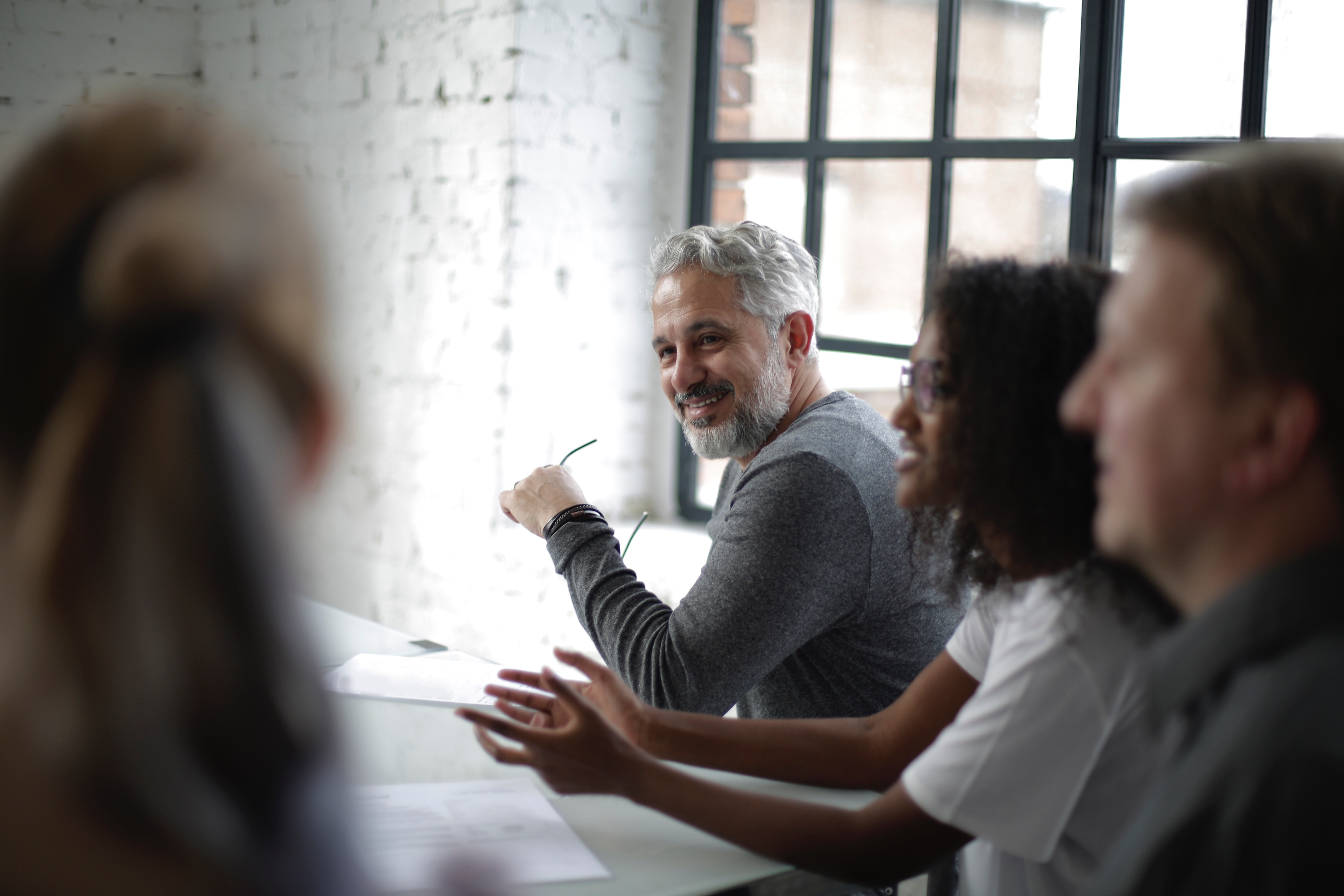 Our February 2020 Wall Street Journal/Vistage CEO confidence survey found small business leaders...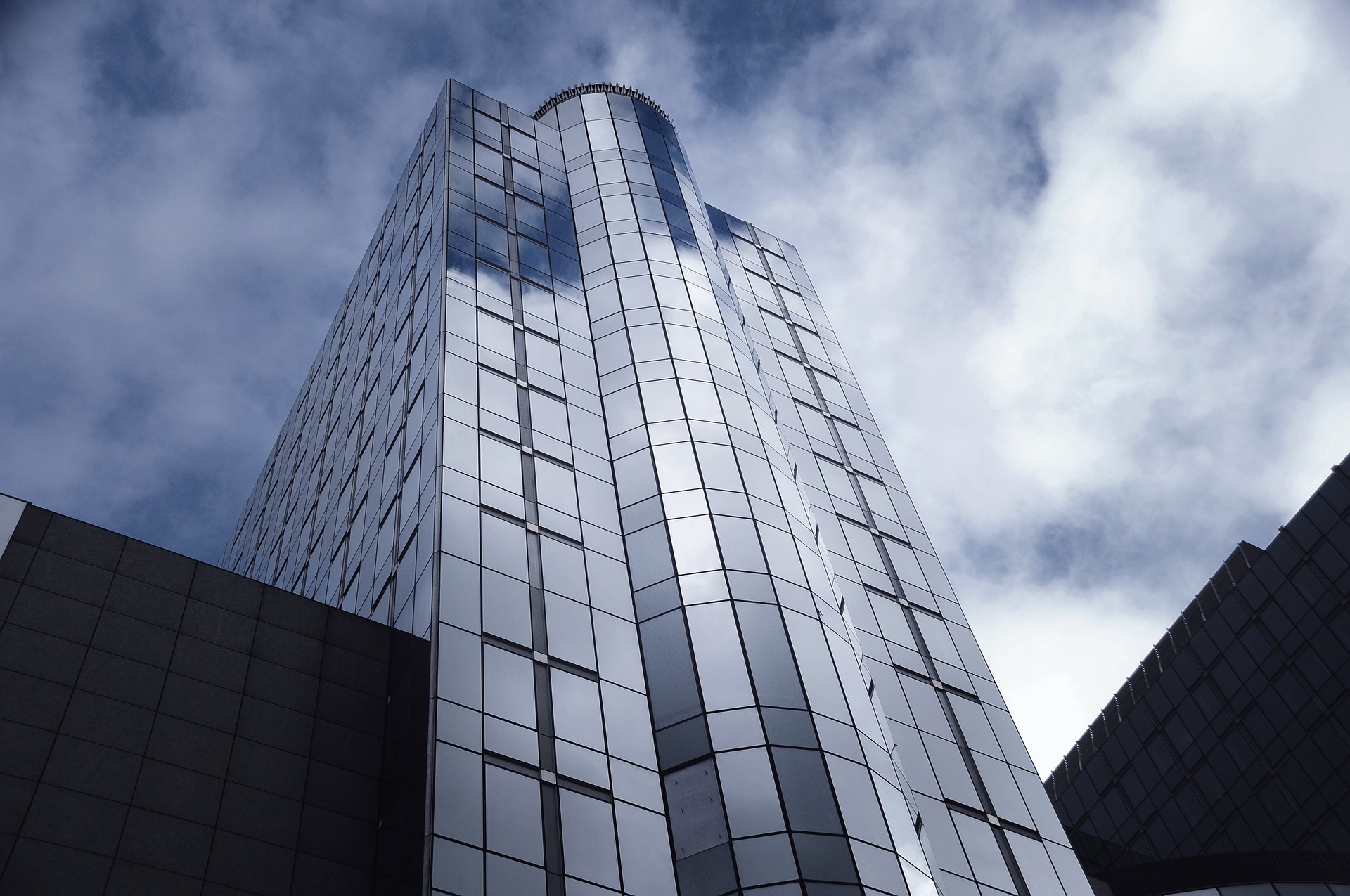 My wife and daughters often say to me, "Hey, it's a beautiful Sunday, let's go downtown and hang-out on Michigan Avenue." (Translation: While they go dress-shopping at Nordstrom's, my son and I...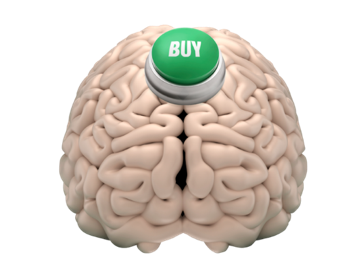 The number one skill to be a great CEO is often listed as communication. Yet being a great communicator is only half of the solution: being a great persuader is the real objective. Every CEO wants...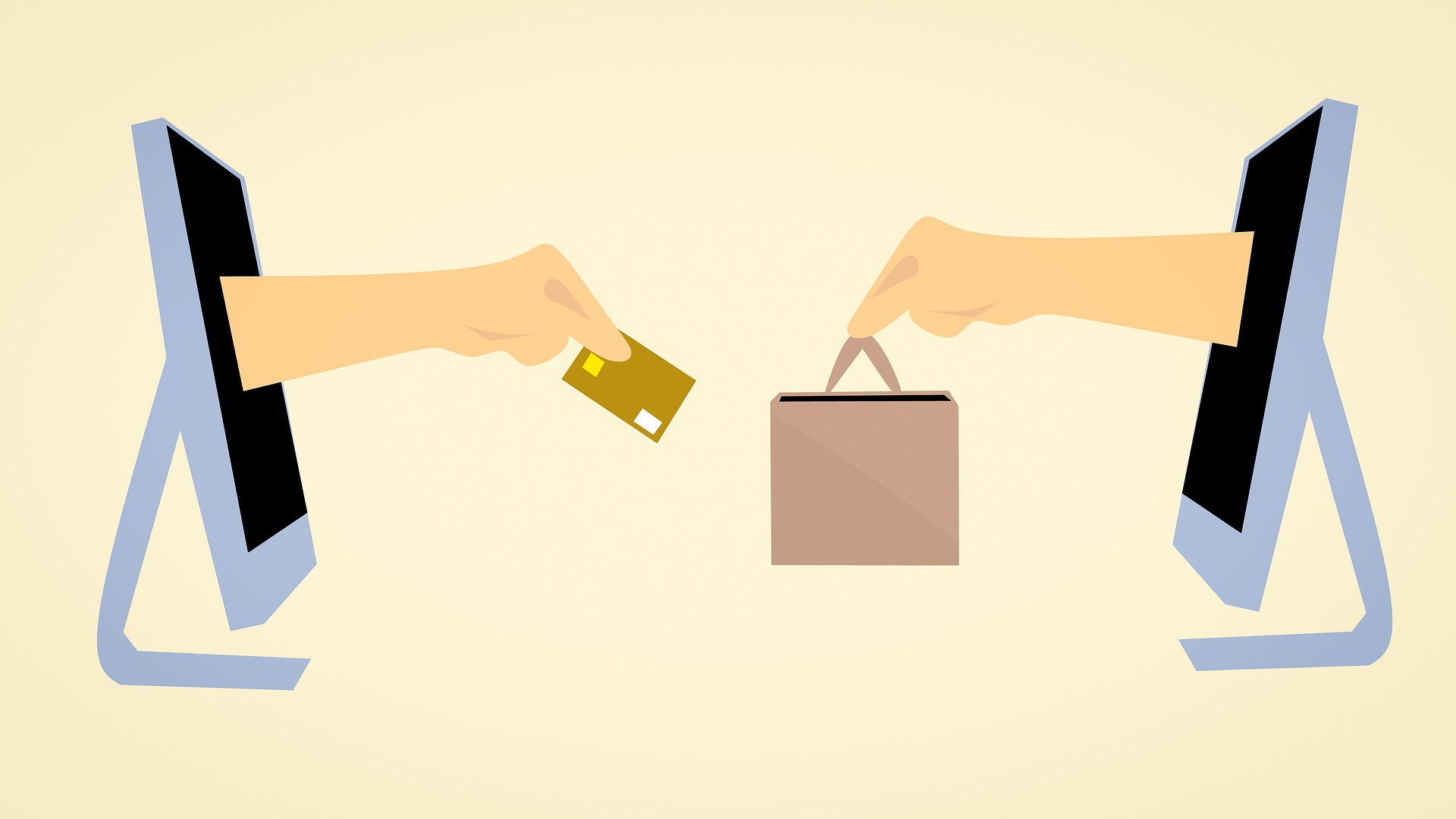 In his fast paced and interactive seminars, Keynote speaker and best-selling author, John Asher reveals the latest updates on the worldwide explosion of neuroscience studies on human...