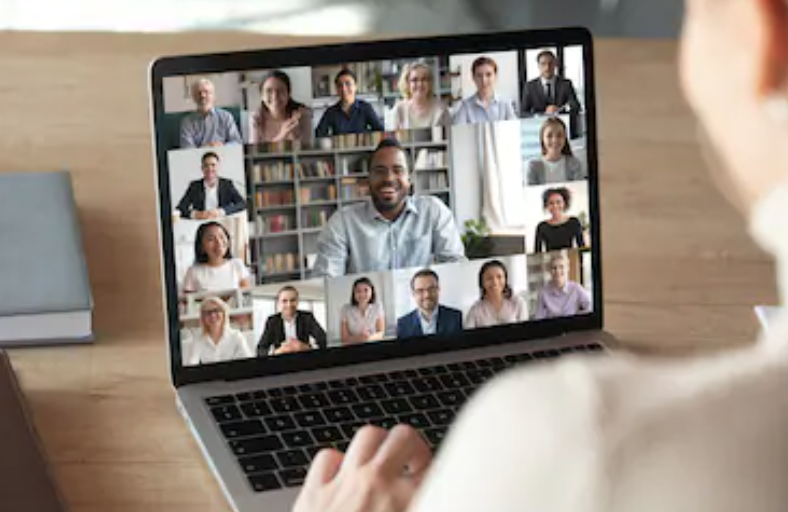 Process. Routine. Sense of purpose.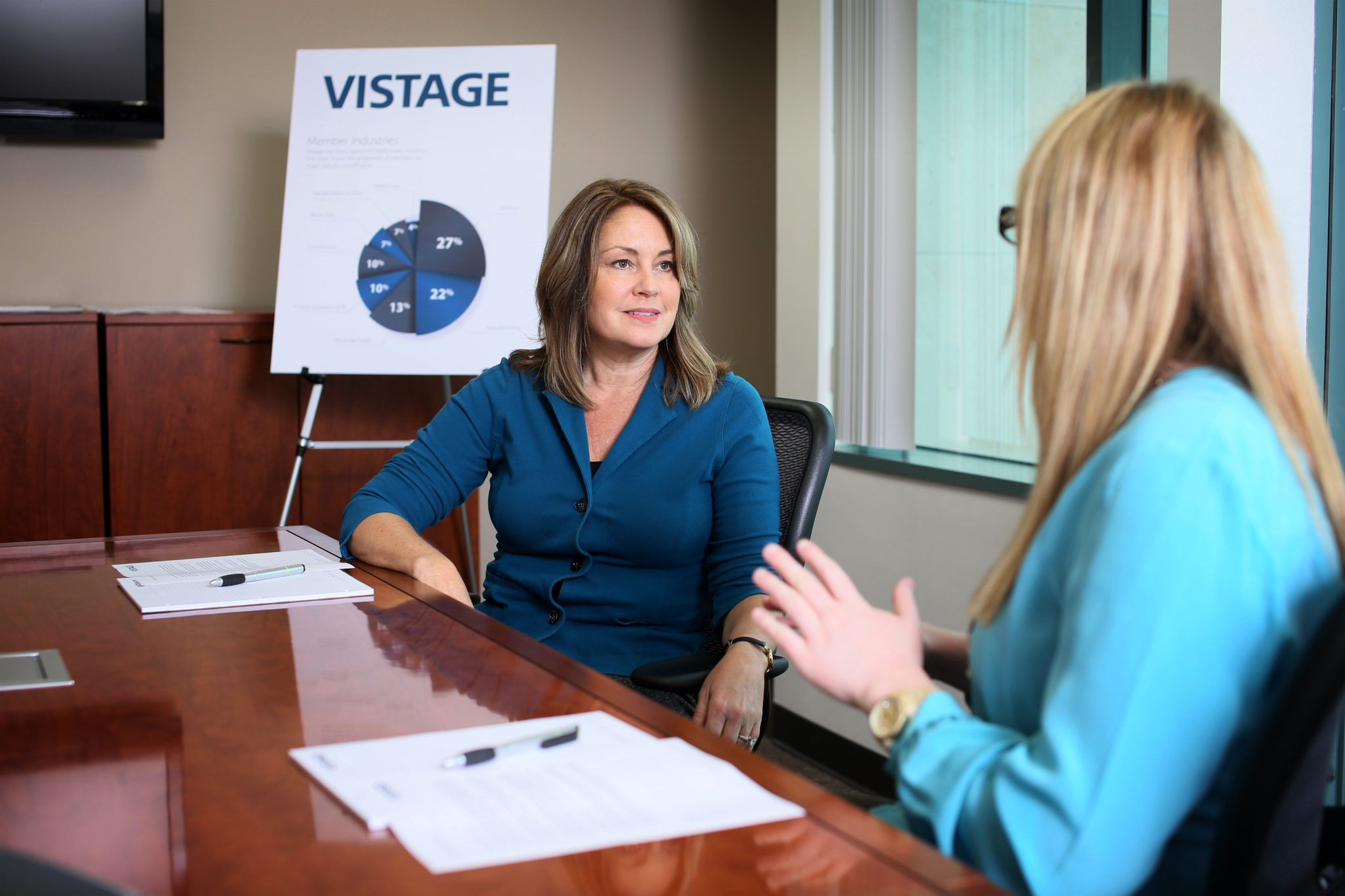 If there's one thing we've learned from the pandemic, it's that it's not always a good idea to...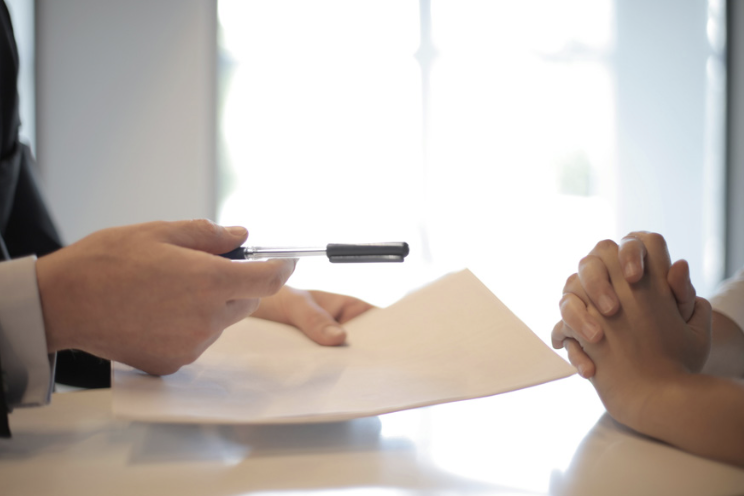 The sector that's had an especially tough time is made up of small- and medium-sized businesses.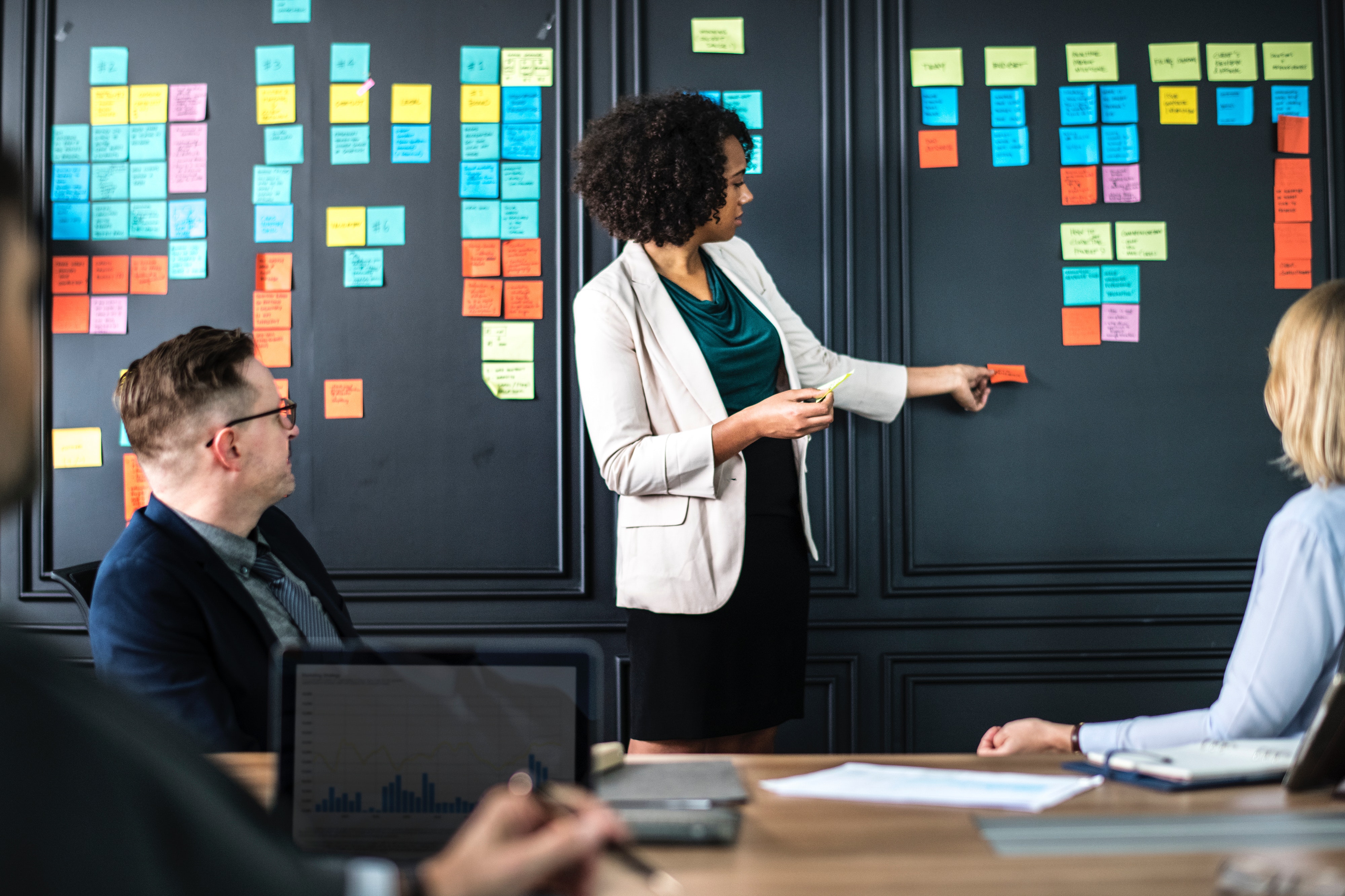 Most of us learn how to manage by watching and learning from a peer, mentor or someone we used to work for. But how many of those managers had management styles that were truly productive? And...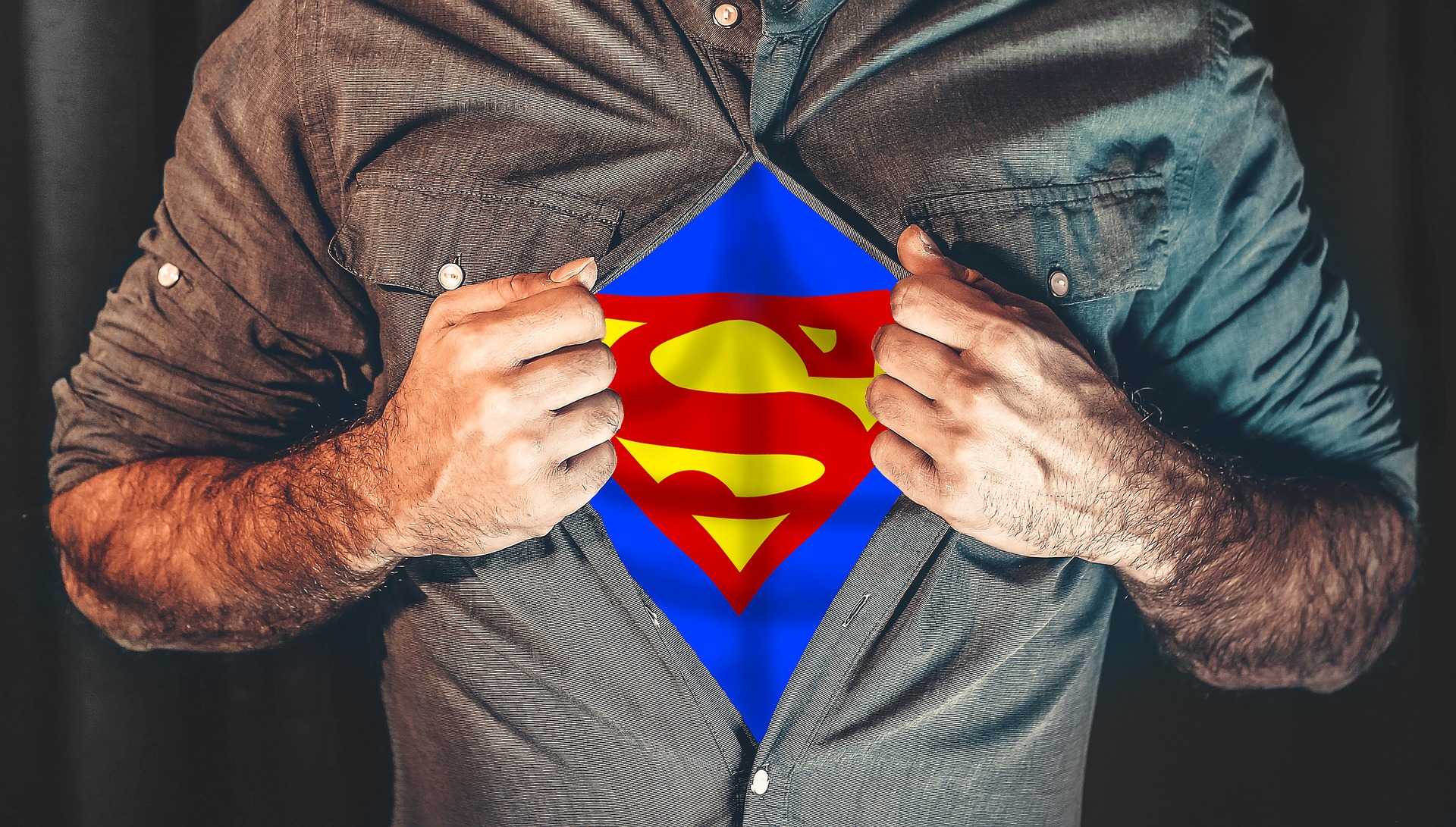 Life is a quest…Leadership is a quest.
No matter how successful we are in our current life and work, each of us is capable of creating a more joyful and unbridled future…but to do so means we...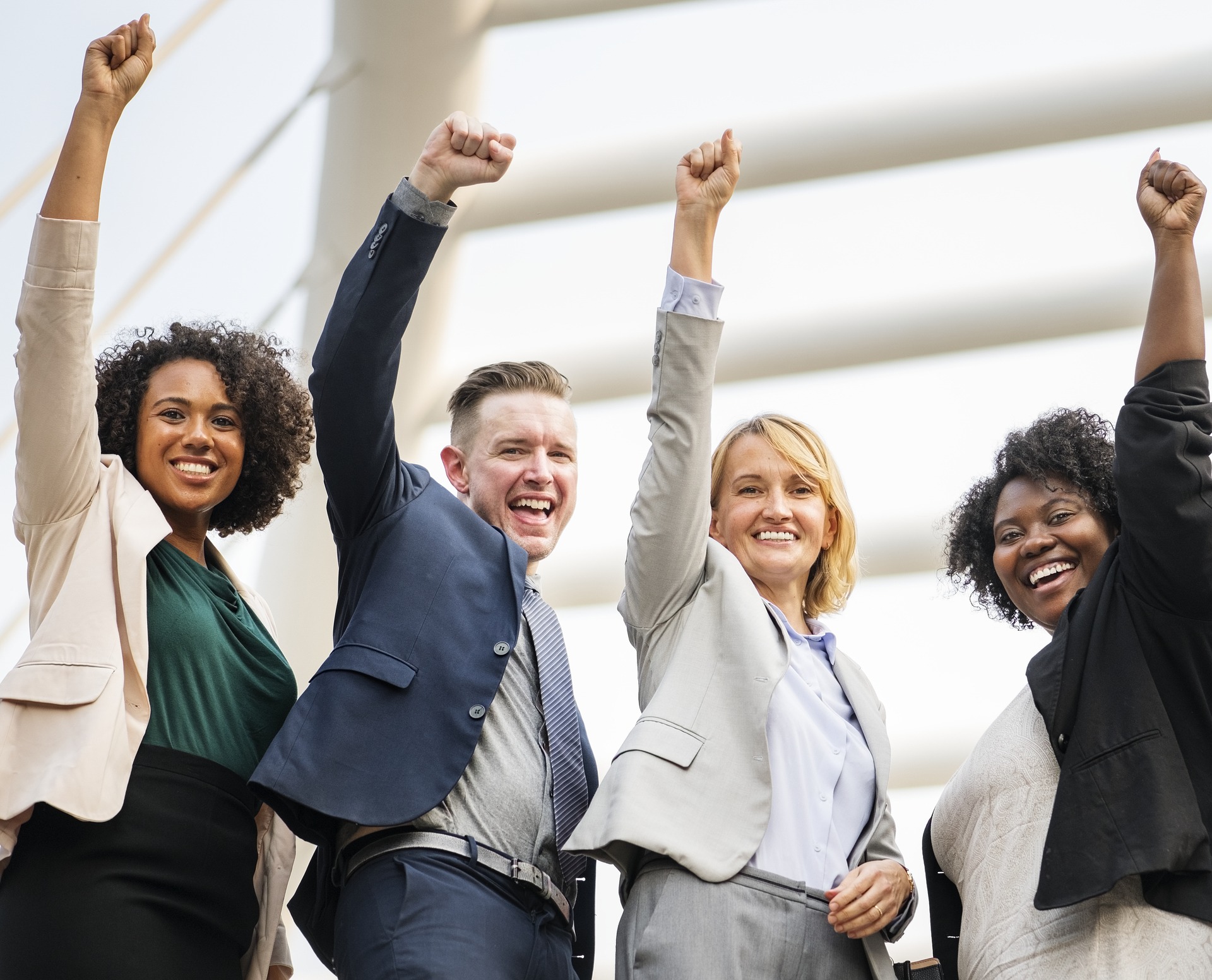 Set your organization up to win in 2018 with these 5 strategies.
One of the deepest instincts for adult humans is to achieve excellence. In other words, to win. Yet, winning in business doesn't...