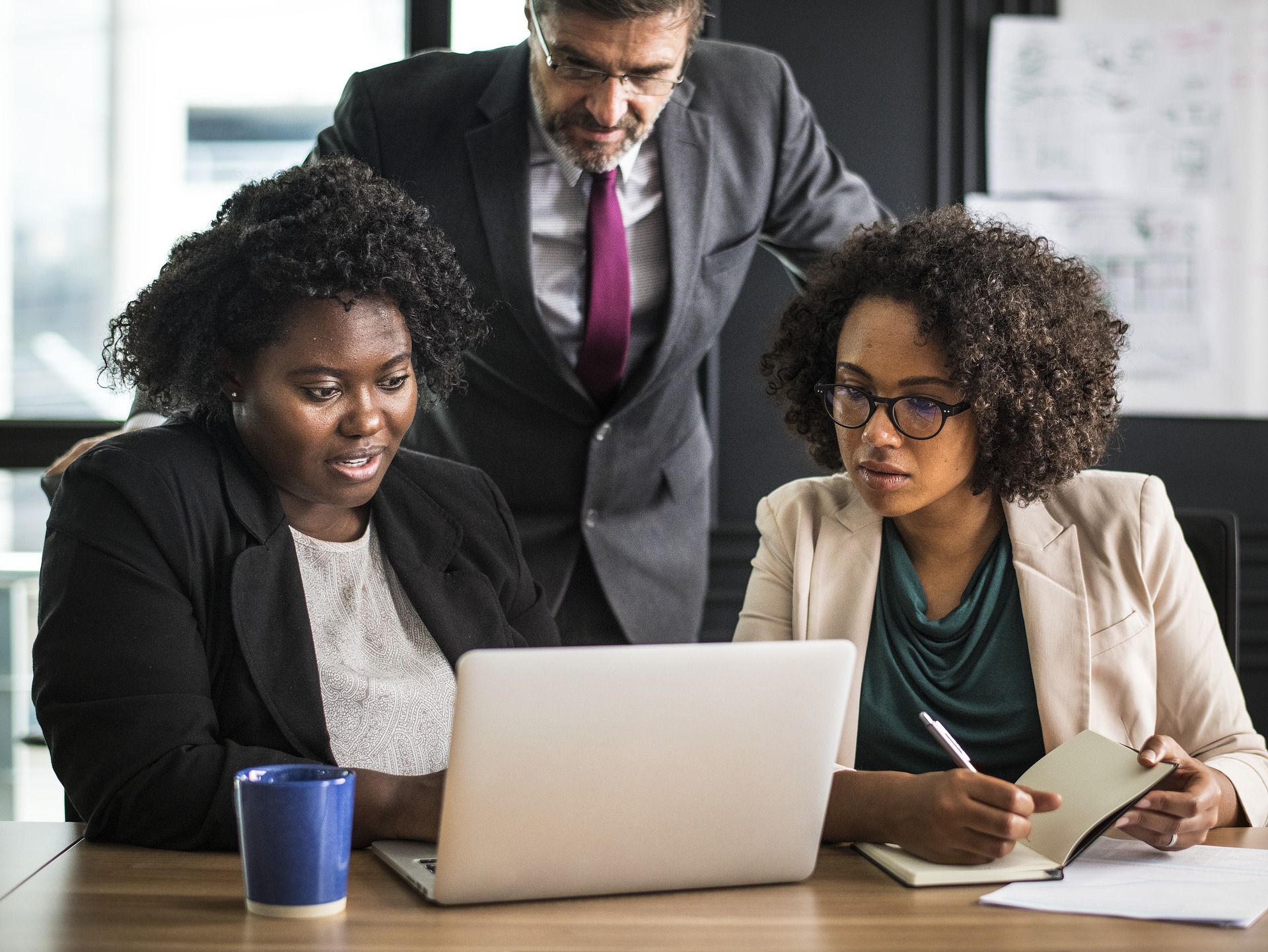 The following is based on research findings conducted by Nightingale Conant in conjunction with...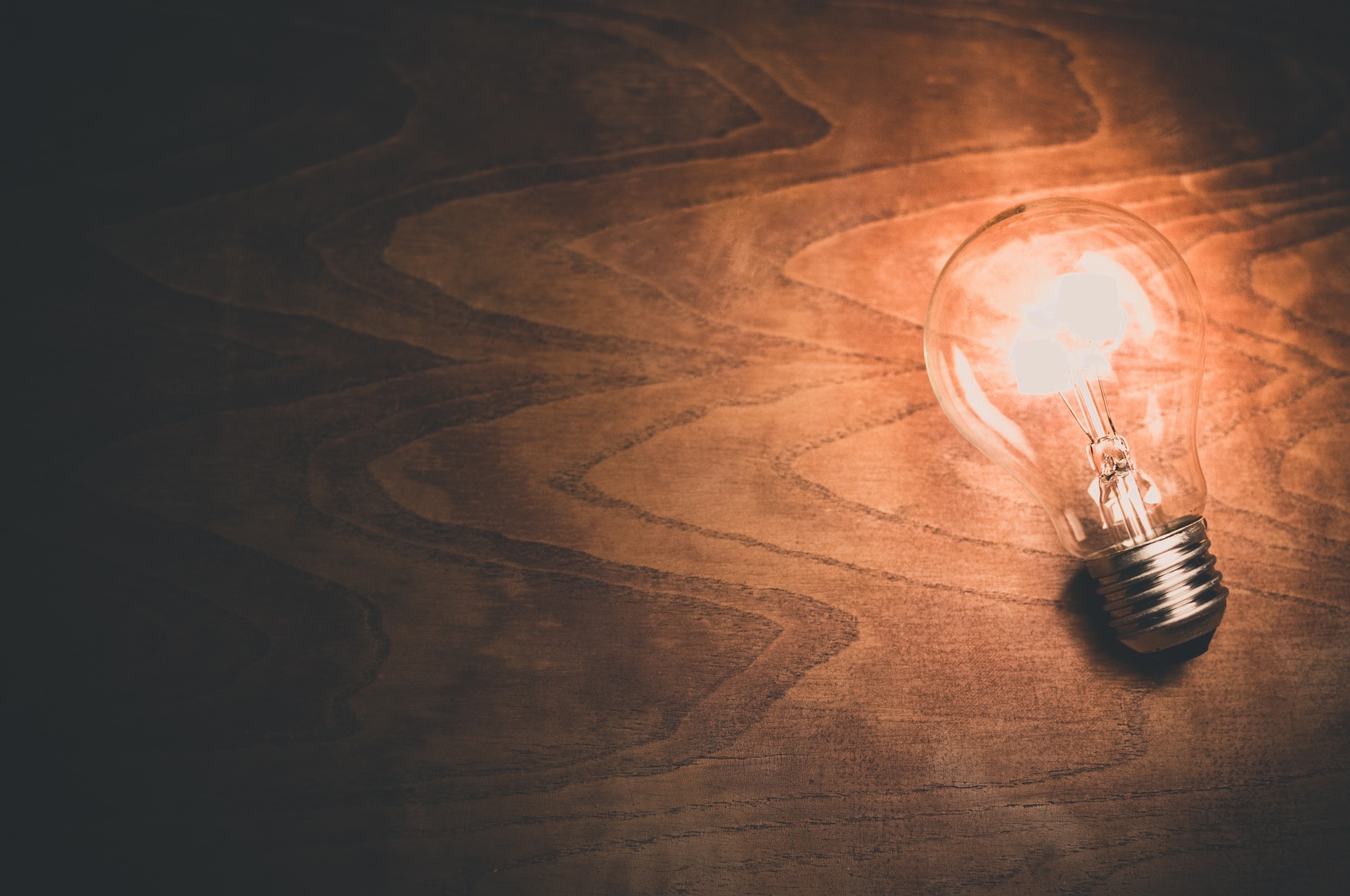 My definition of leadership is very simple: to inspire human behavior. At the end of the day, every leader has a desire to inspire those they lead to maximize their own personal potential. We want...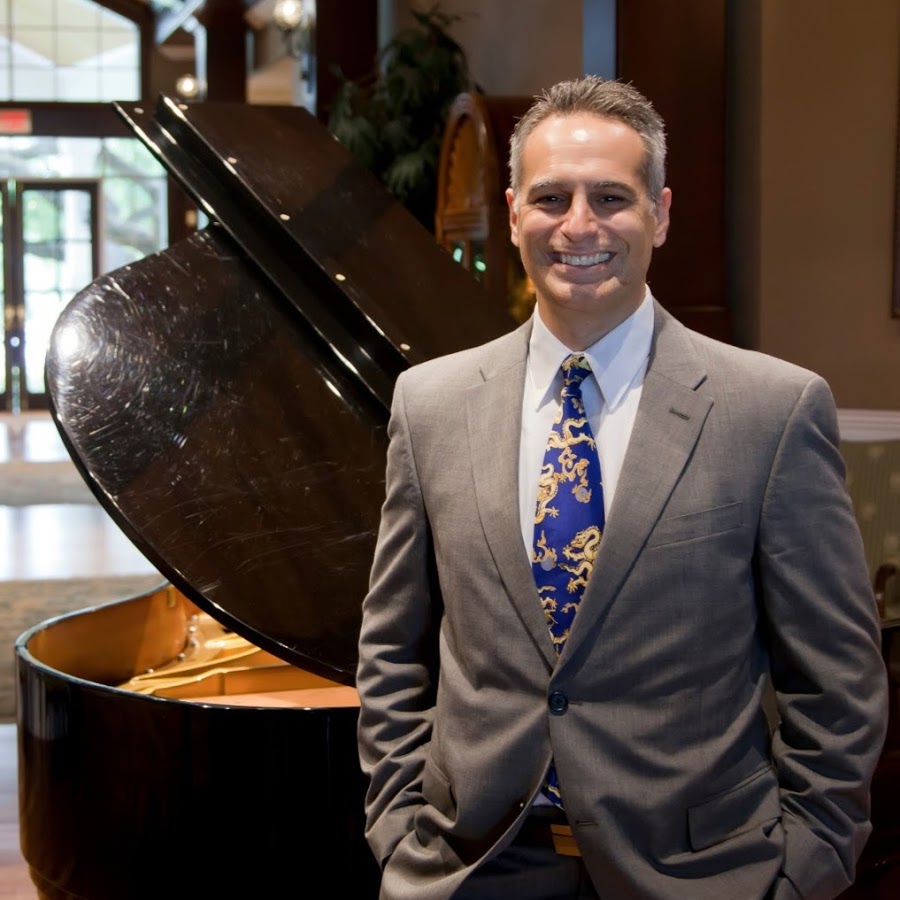 Are great leaders born or made? I believe leaders are made through events in their life that pull out the leader from within and trigger changes in how they see themselves concerning others.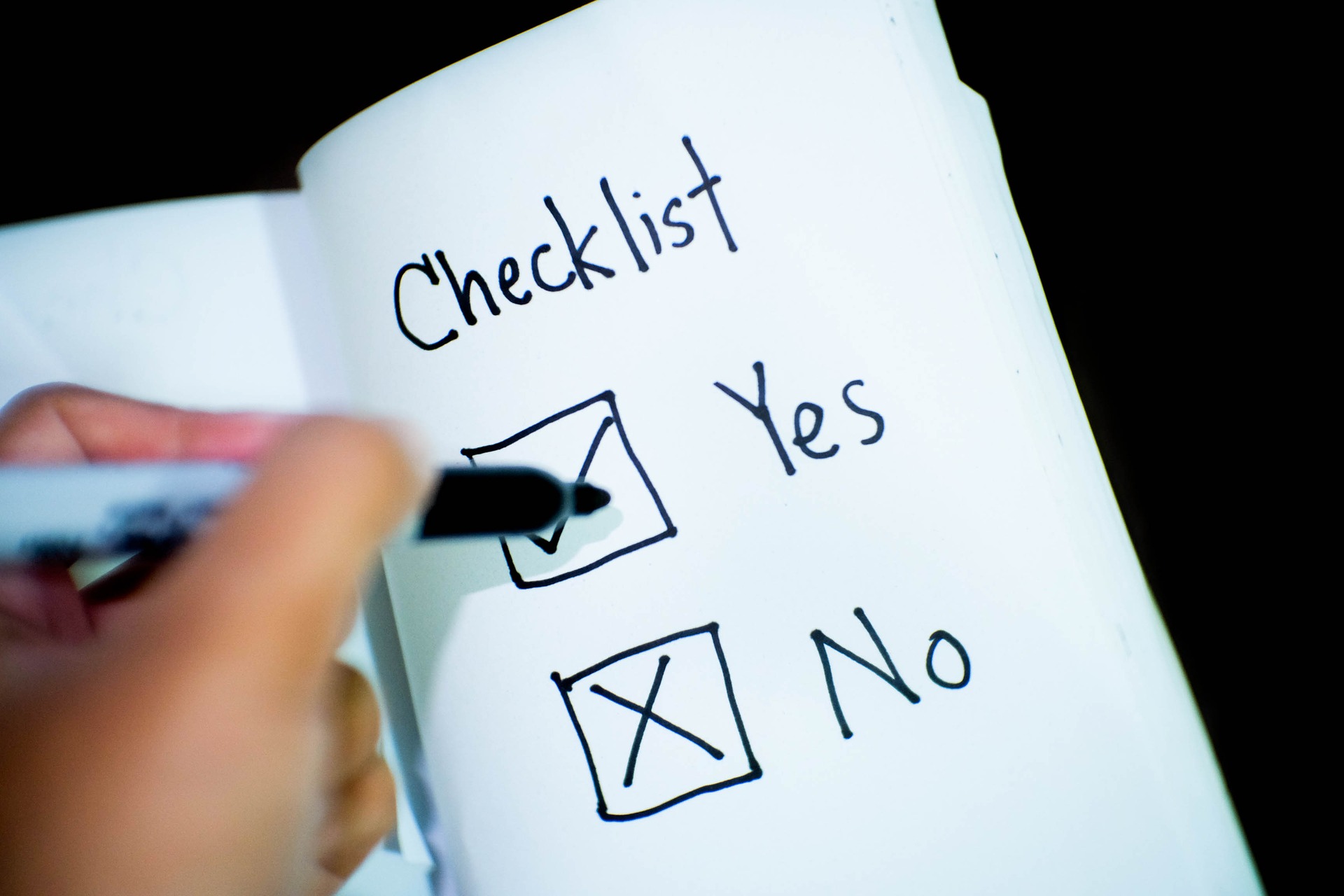 When people ask Dean Minuto what he does, he tells them he teaches a summary course in brain science. In this presentation, Dean helps people get to "yes" faster with the top 5 tips from his...