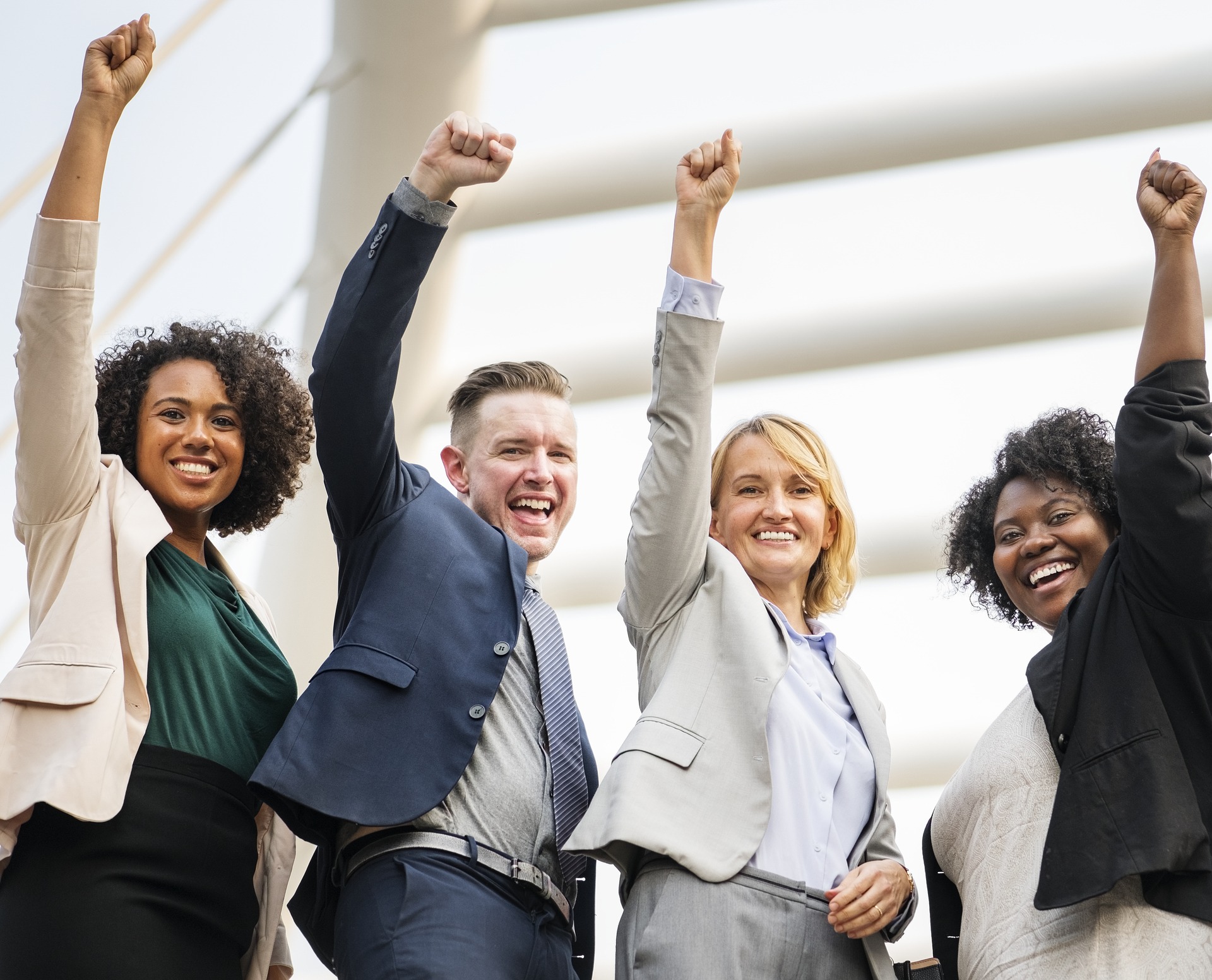 Set your organization up to win in 2018 with these 5 strategies.
One of the deepest instincts...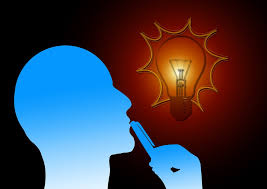 We live in an age of limitless information, where the answer to almost any question we have can be found within seconds just by searching the Internet. This new reality has changed the way we act...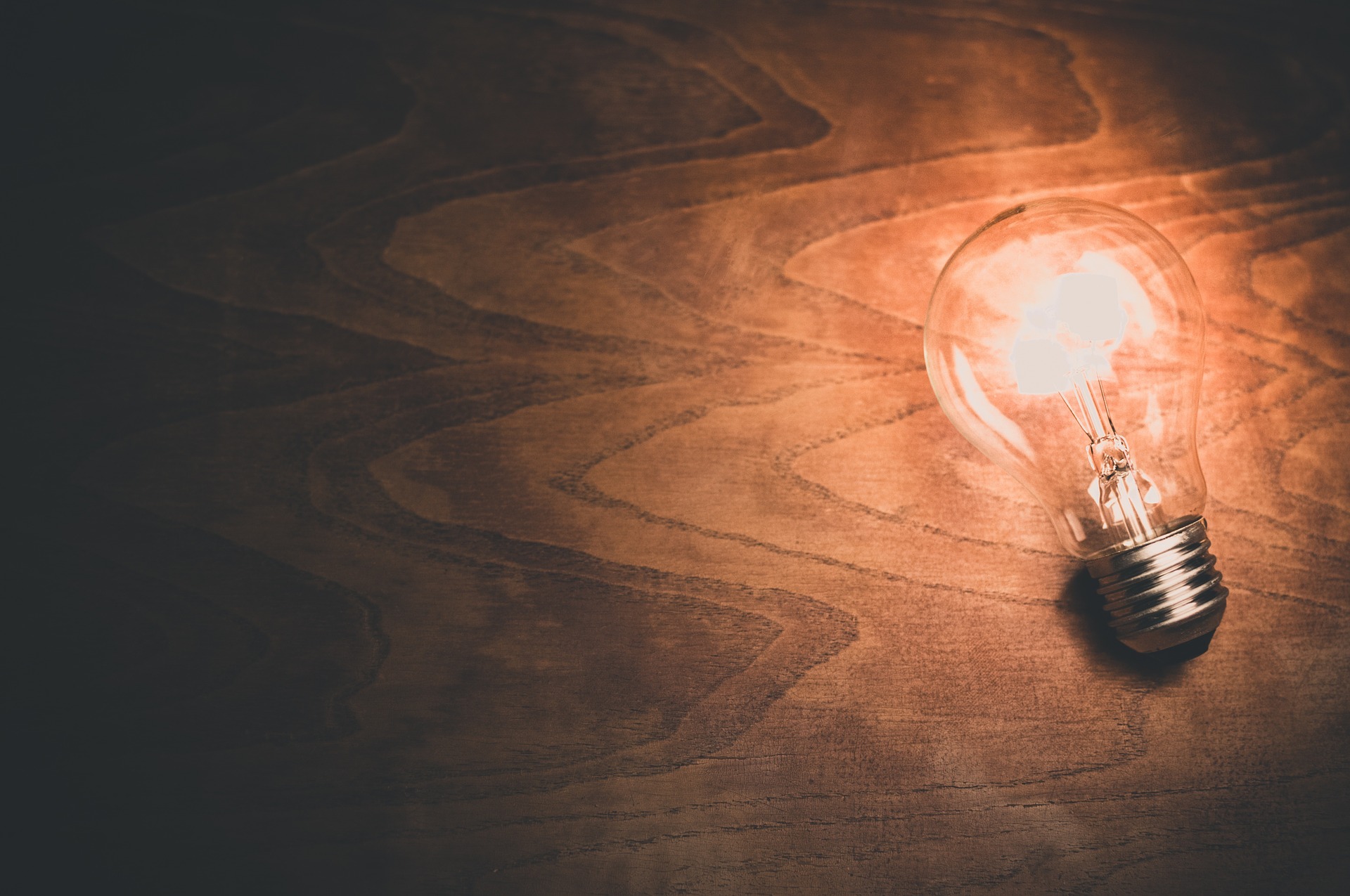 My definition of leadership is very simple: to inspire human behavior. At the end of the day, every leader has a desire to inspire those they lead to maximize their own personal potential. We want...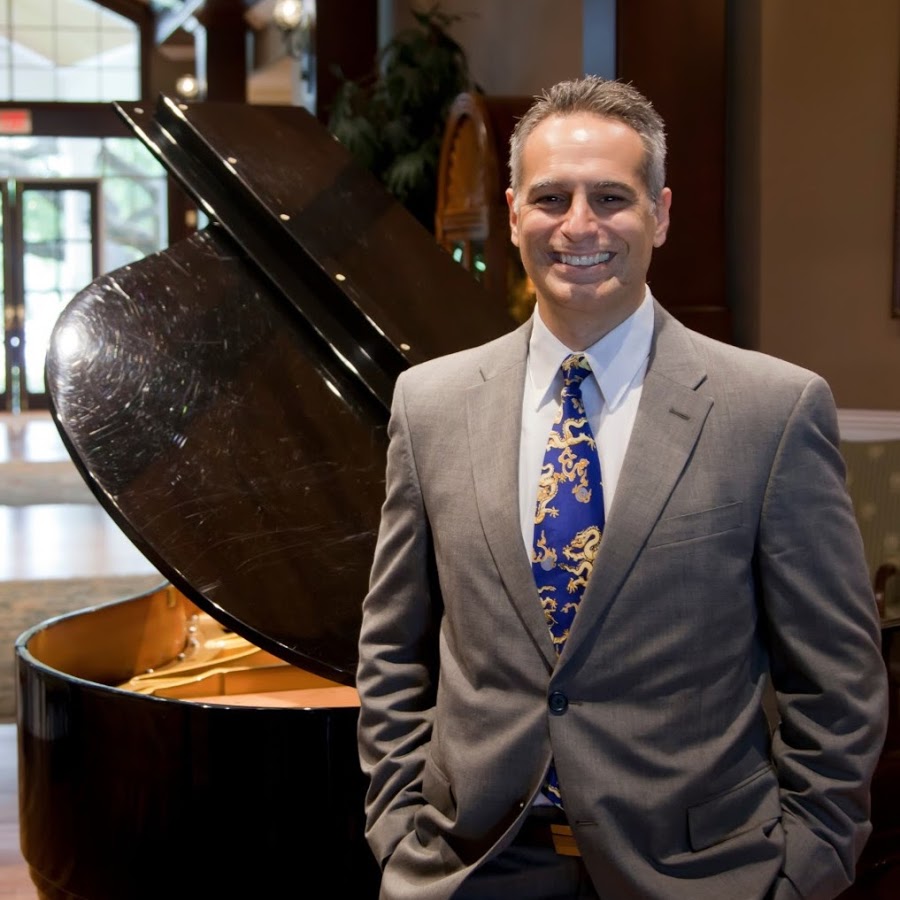 Are great leaders born or made? I believe leaders are made through events in their life that pull out the leader from within and trigger changes in how they see themselves concerning others.