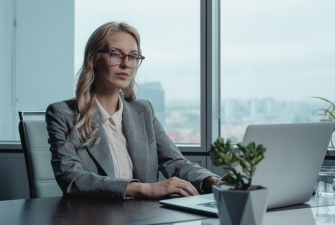 Change is hard, disruptive, and expensive. But in the end, you are either the disruptor or the...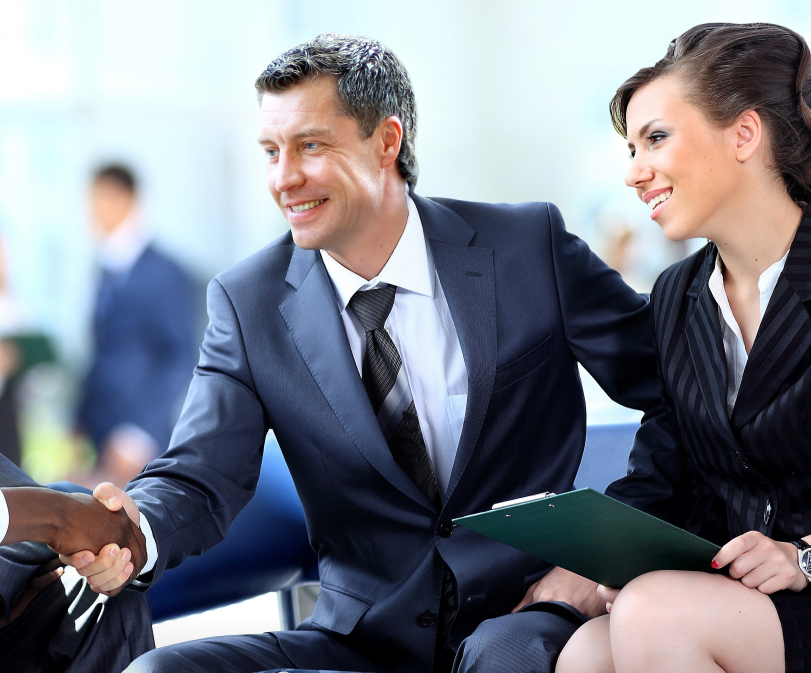 Becoming a better leader, making better decisions, and getting better results is a win-win for you...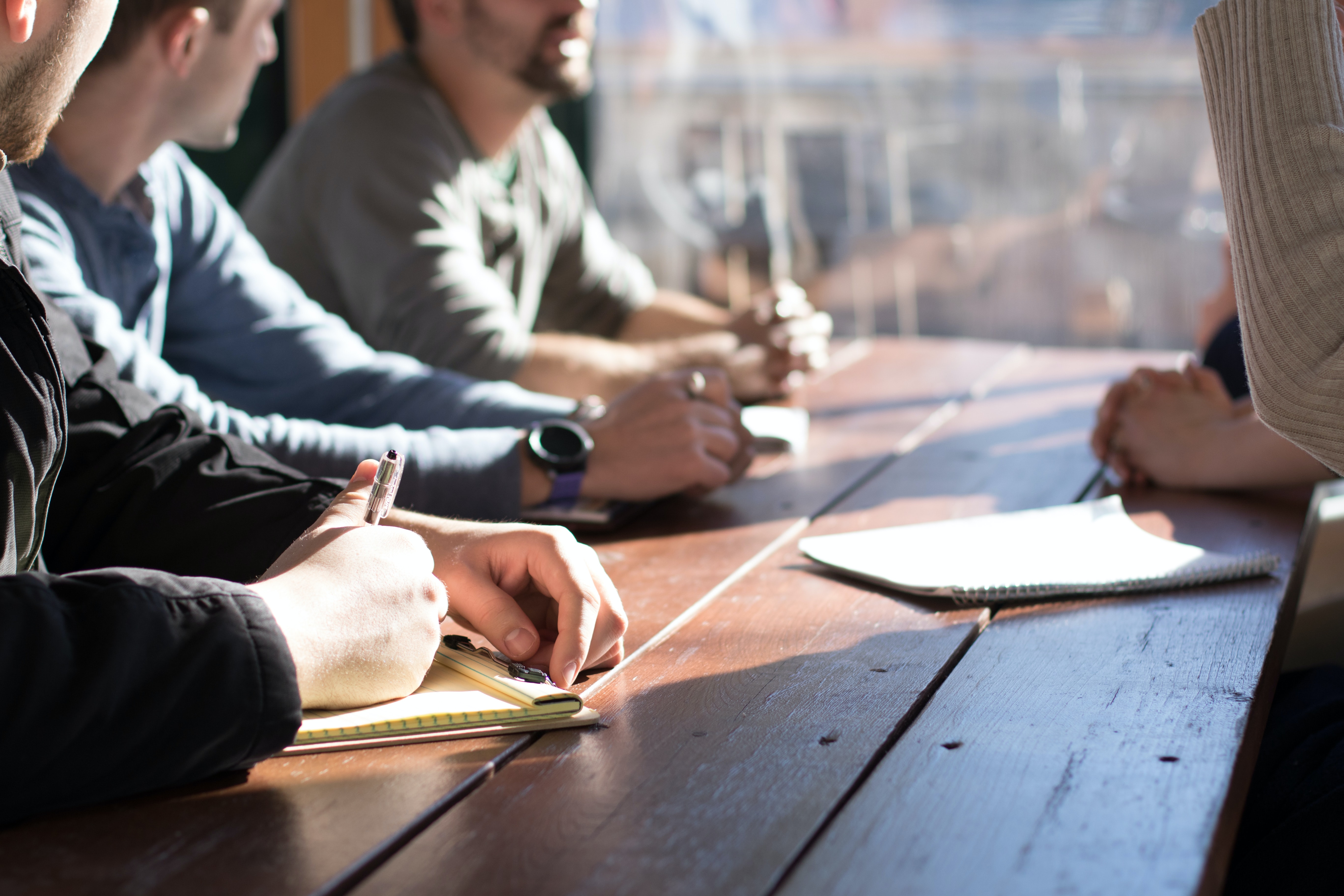 Whether you're a first-time CEO or a seasoned chief executive, you need to know how you lead.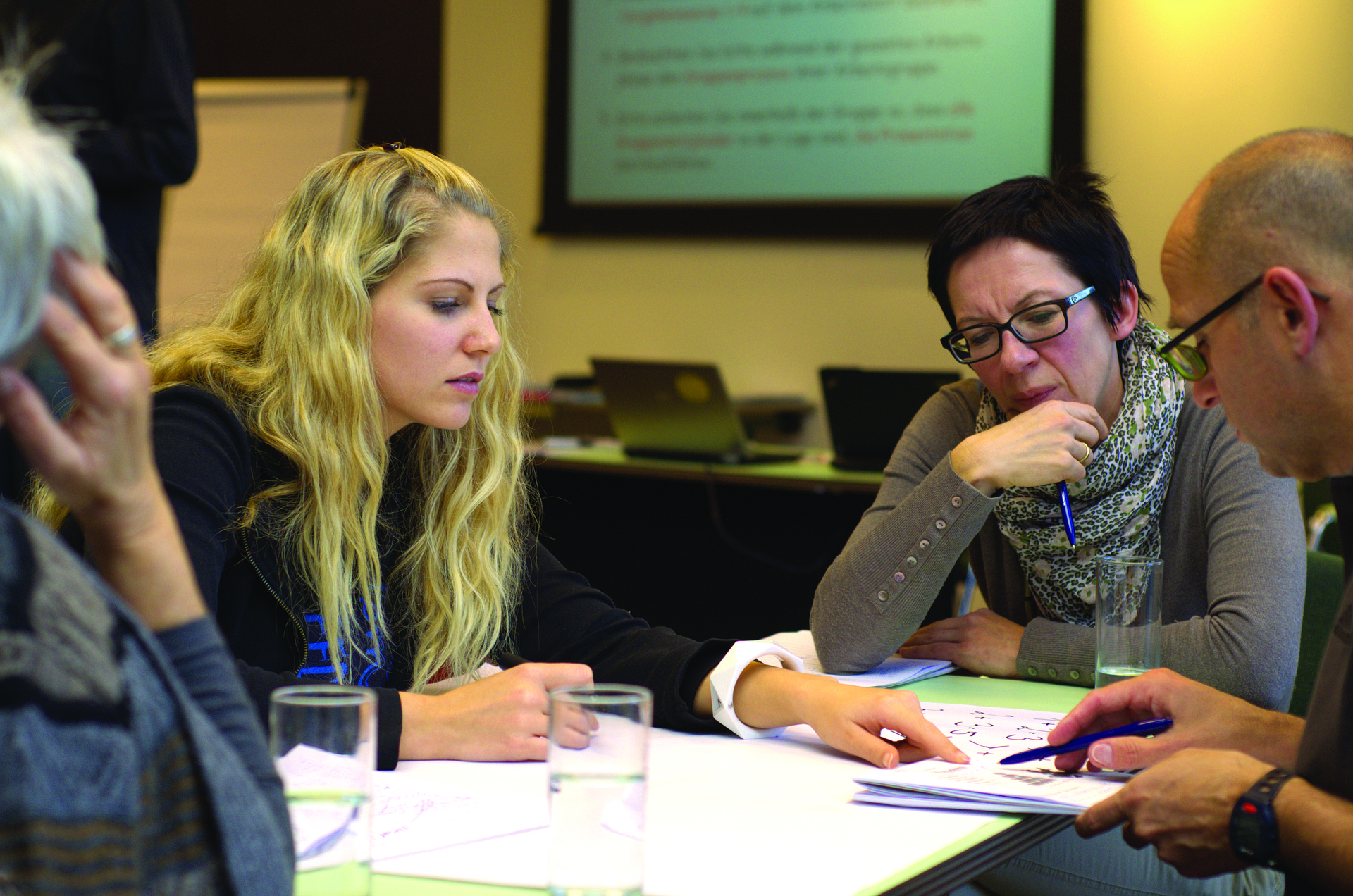 No matter how hard you try to build a culture of transparency as a CEO, finding colleagues or subordinates who will give you objective feedback is difficult.