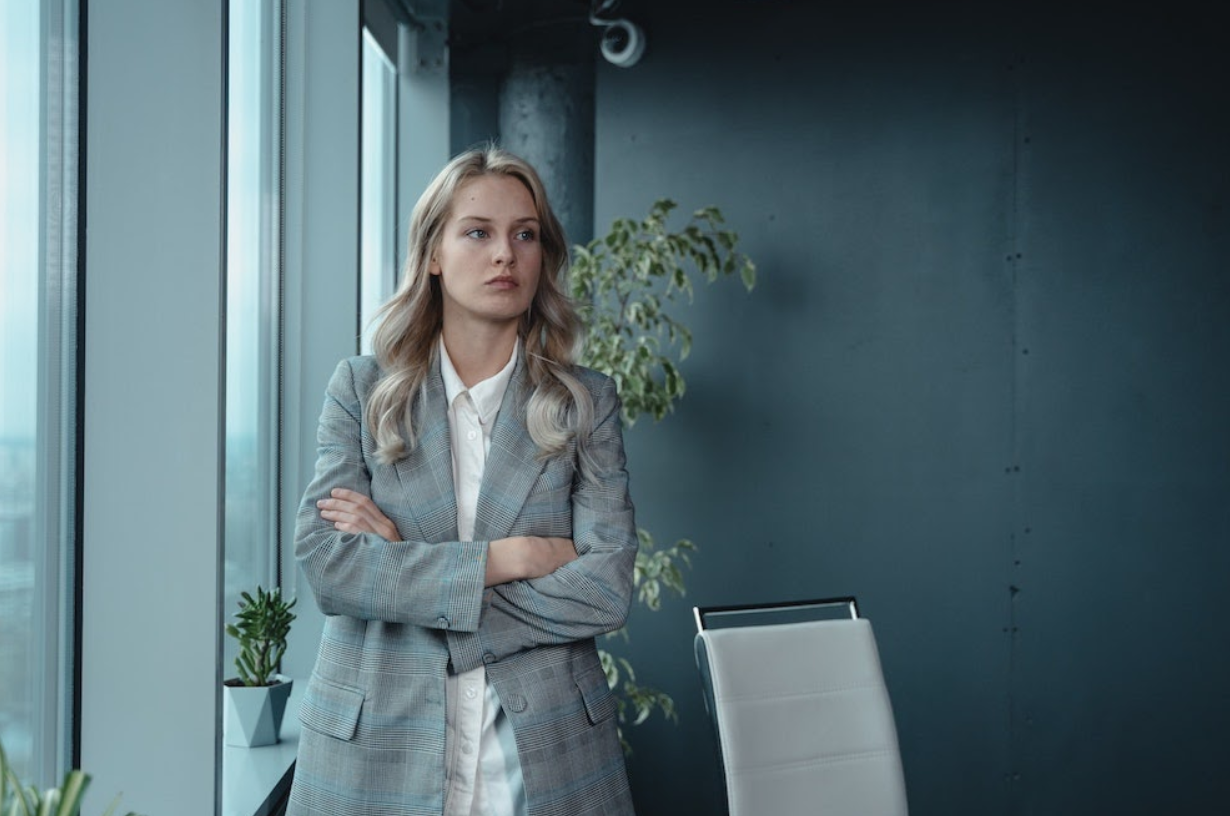 It's lonely at the top, but it doesn't always have to be.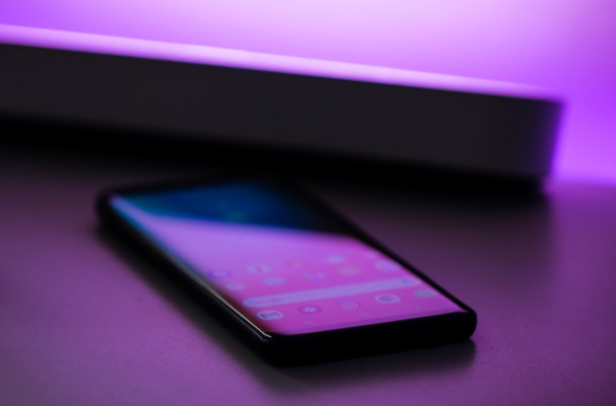 Now that we've turned the page on a year we'd all like to forget, it's time to focus on the...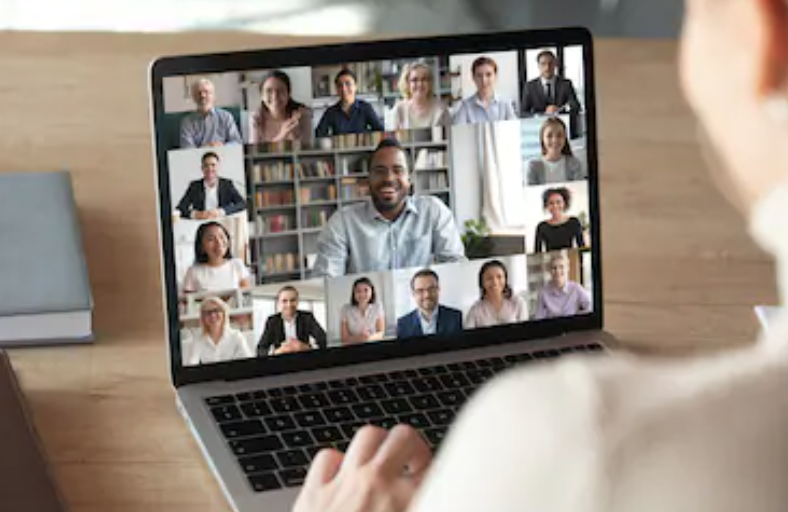 Process. Routine. Sense of purpose.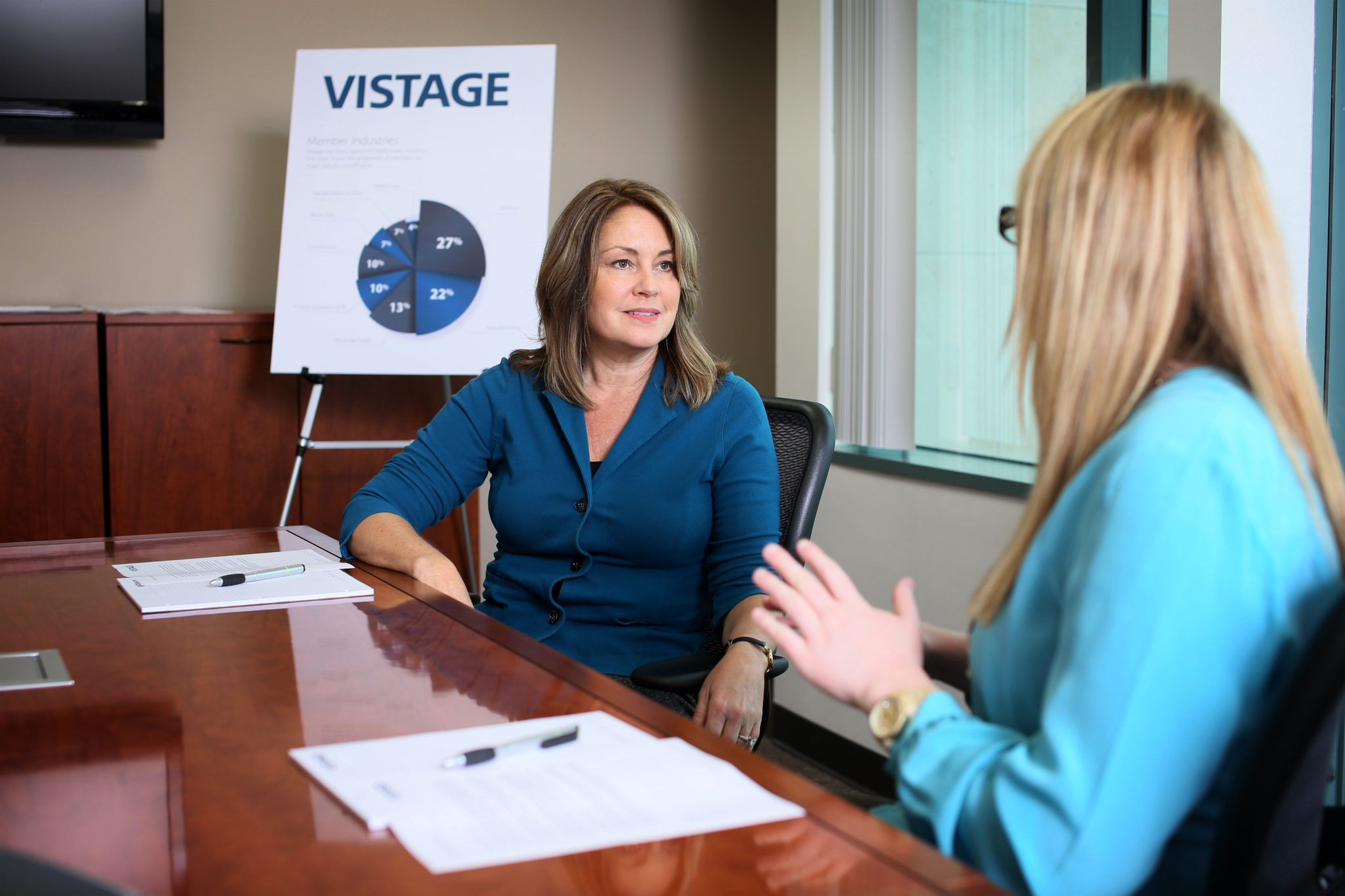 If there's one thing we've learned from the pandemic, it's that it's not always a good idea to sit still and wait things out.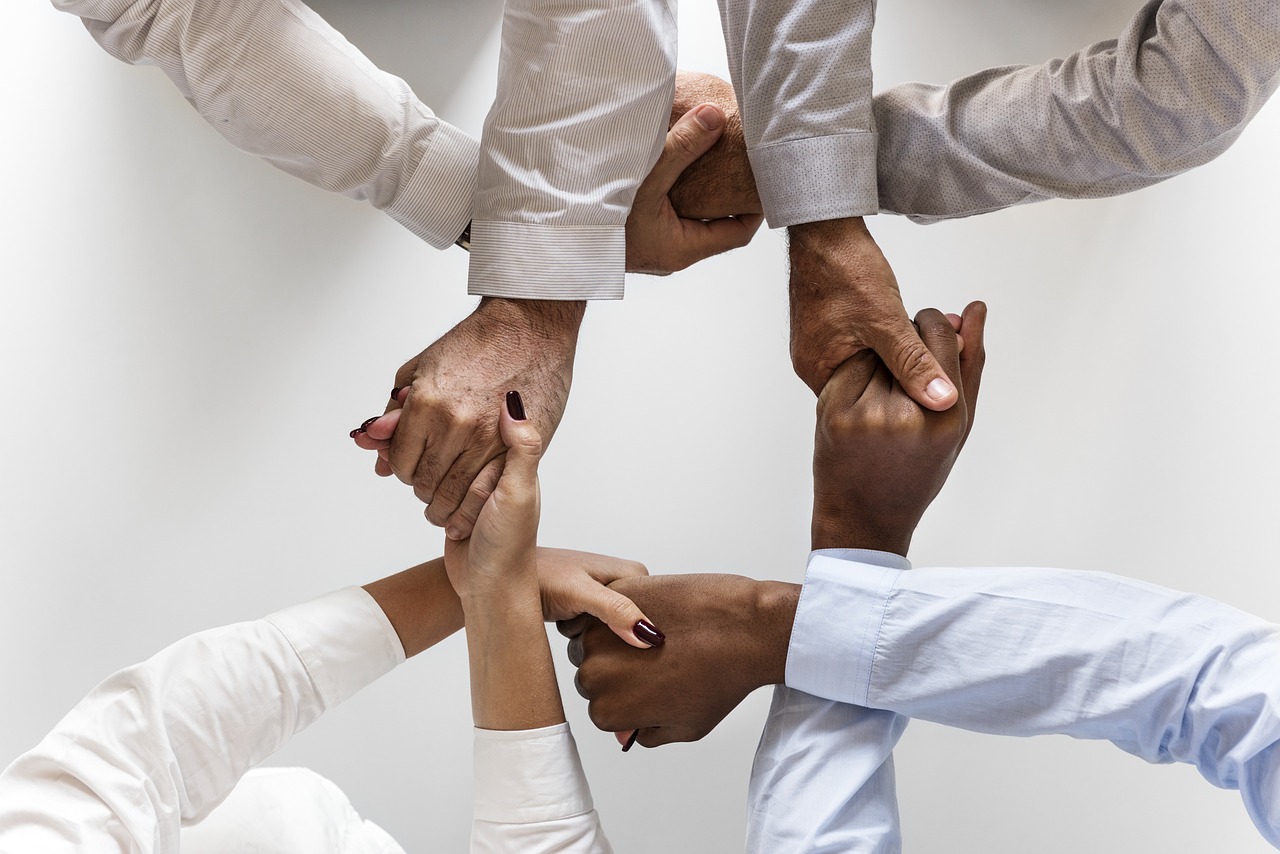 I was recently working with a client who was struggling with several difficult and challenging problems. The CEO of this organization confided that not being able to solve this particular...