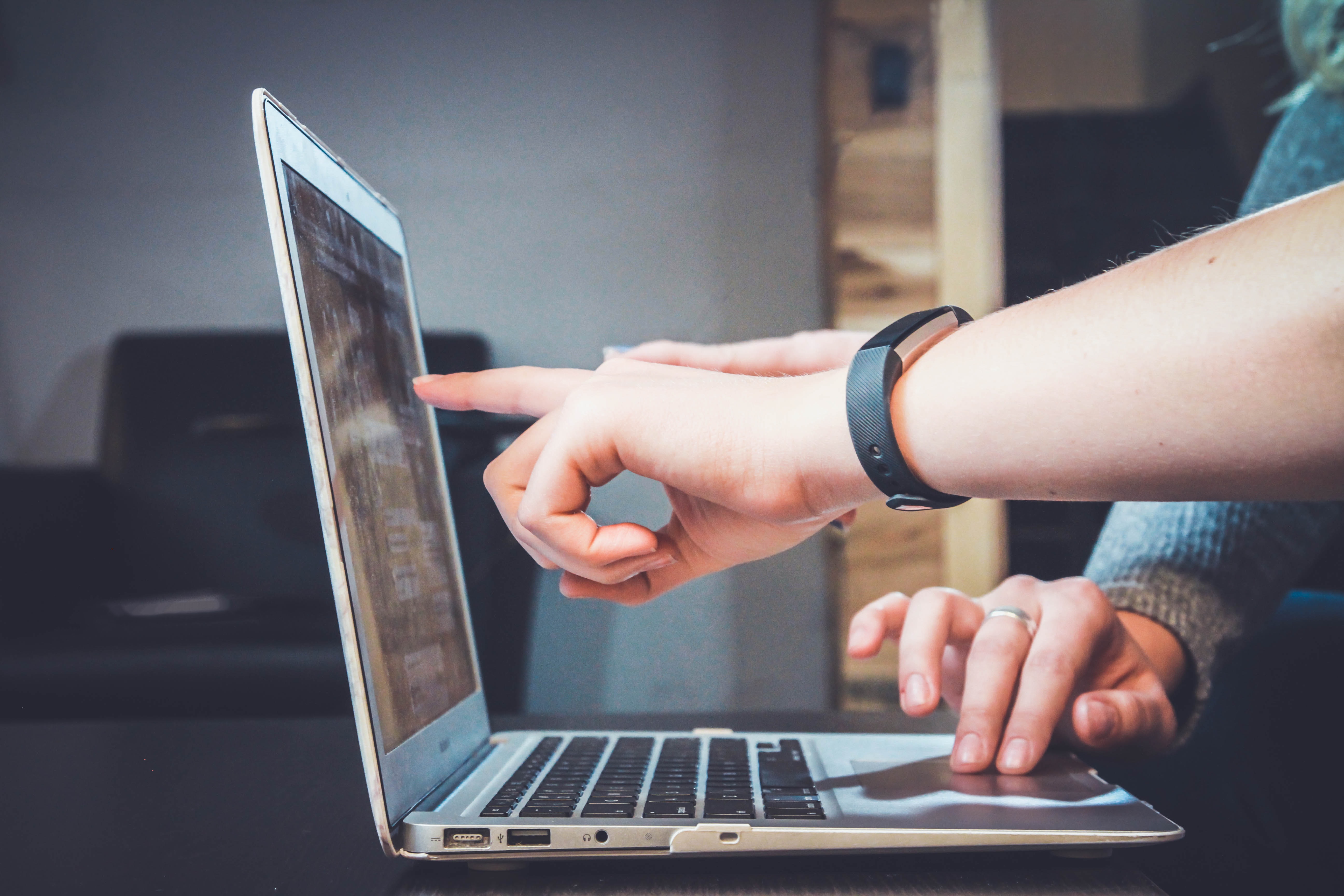 Small business owners posted their second substantial year-to-year gain in February 2020 to...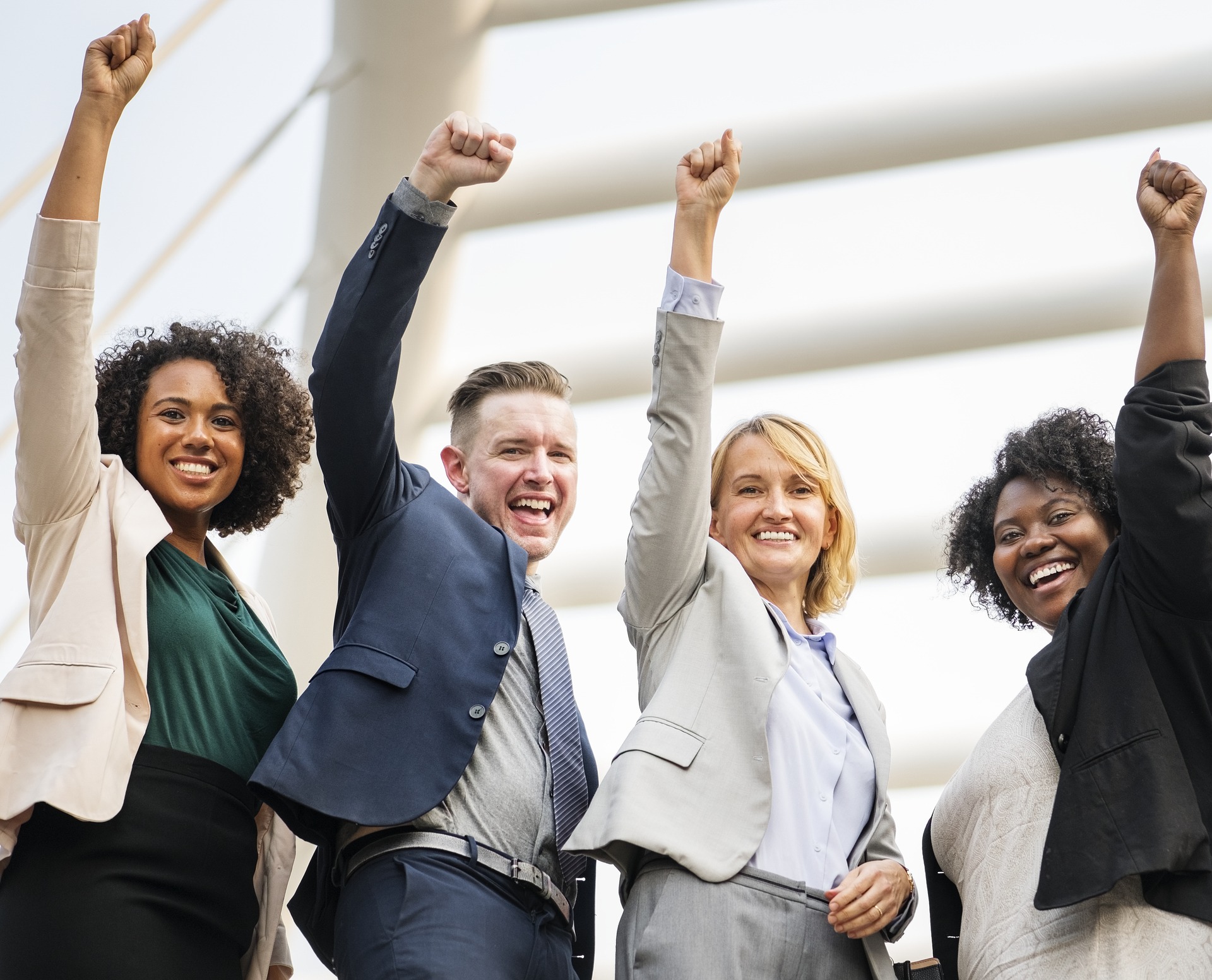 Set your organization up to win in 2018 with these 5 strategies.
One of the deepest instincts for adult humans is to achieve excellence. In other words, to win. Yet, winning in business doesn't...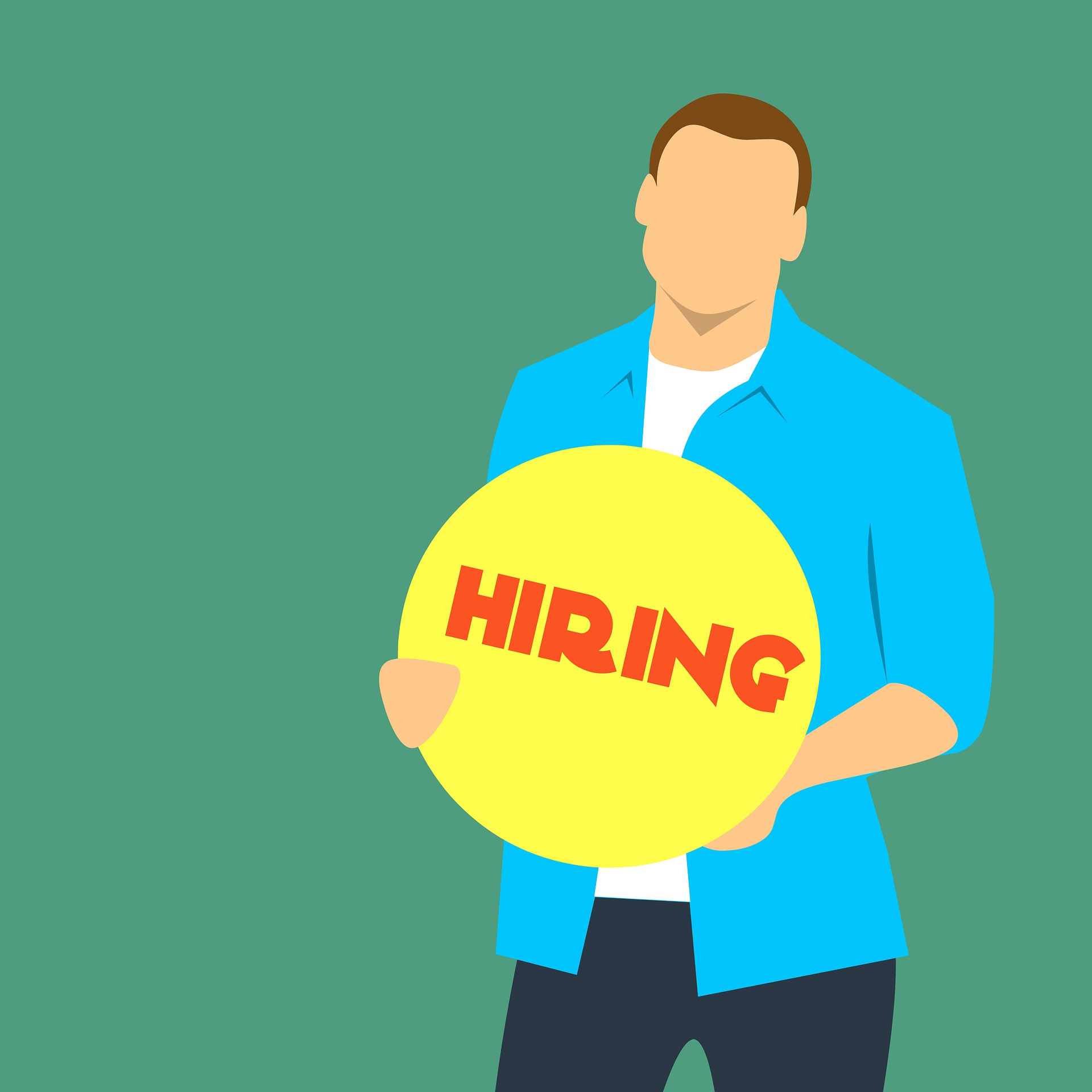 The stars seemingly have aligned, and you are so very close to having assembled a team that will enable you to gain momentum and market share when one of your critical team members walks in your...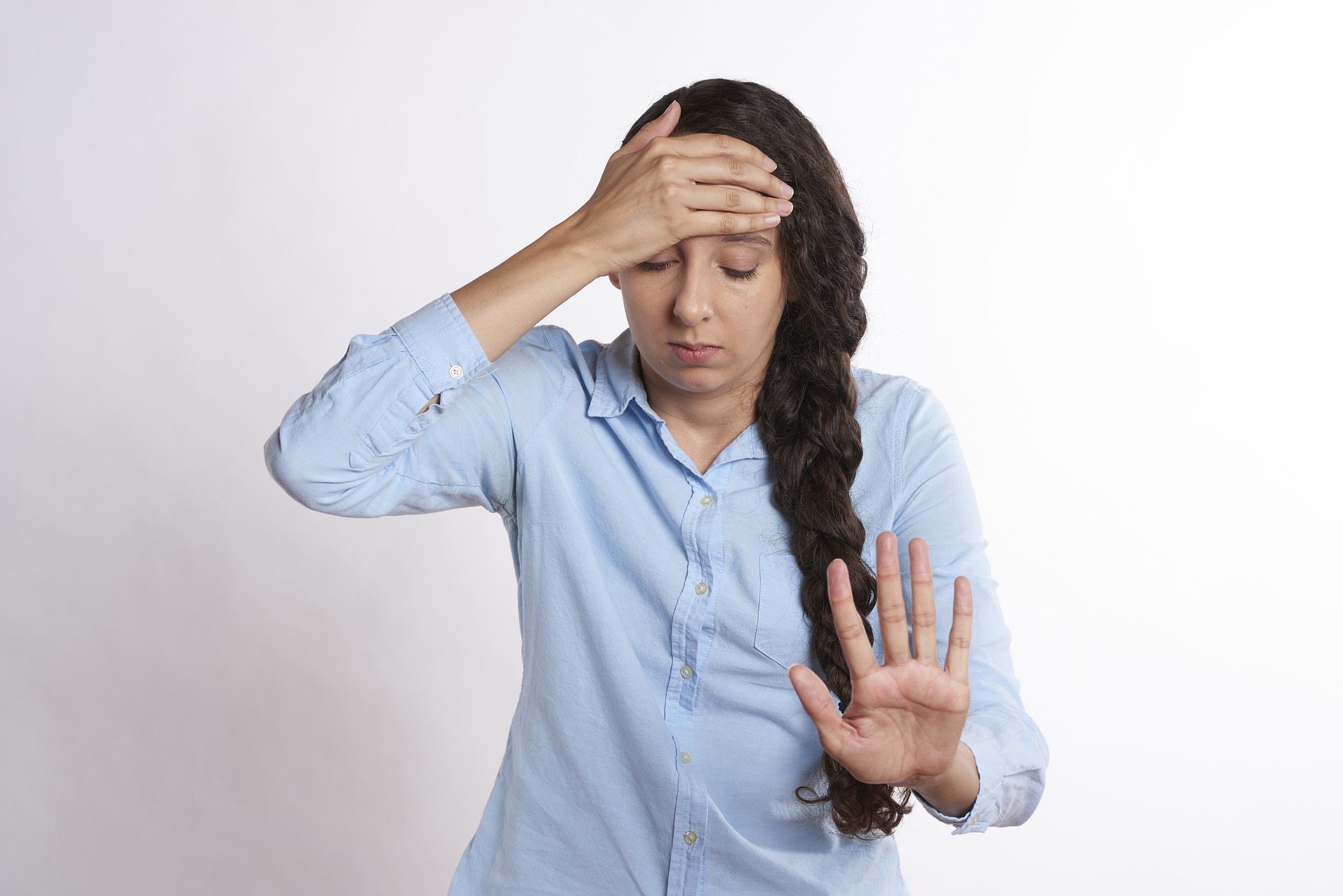 Let's face it: most presentations suck. Not so much because the content is bad, after all, people don't usually gather around to listen to an idiot present. The problem is that presentations are...