Small Business Economic Confidence Hits 7-Year Low, According to New WSJ/Vistage Survey
January 27, 2020
Economic confidence among small firms fell to its lowest level since November 2012, according to a September 2019 Wall Street Journal and Vistage survey.
The WSJ/Vistage Small Business CEO Confidence Index only registered 91.3 in this survey, marking a steep decline from last November's 110.9 level. The Index was calculated with the results of a poll involving 802 CEOs and small business leaders.
According to the University of Michigan's Dr. Richard Curtin, "The data appears consistent with a slowdown in the pace of economic growth rather than a signal of a forthcoming recession."
Let's examine three other key takeaways from this survey.
The Economy is Expected to Weaken
Based on this survey, CEOs viewed the state of the economy much less favorably in September than they did last year. Only 22% of participants that were surveyed reported overall improvements, which is a sharp drop-off from last year's 62% improvements.
Perhaps more importantly, just over 1-in-4 firms perceived that the national economy had already begun to decline in September; last year, only 1-in-25 held negative views of the economy's performance. This marks a significant and potentially worrying change in how business leaders view the economy's future.
Combine this outlook with only 12% of participants expecting the economy to improve, 41% expecting a continued economic decline, and you have the most negative assessment of future economic prospects recorded since this survey first began in mid-2012.
While these responses and numbers might not be indicative of a recession, they do portray the expectation that the economy will continue to slow.
Revenue & Profit Expectations Decline from Last Month
While not nearly as severe as the declines expected for the economy, survey respondents that expect increases in revenue and profits did post small decreases from the previous month's survey.
Of the leaders surveyed, 62% anticipate increased revenues during the year ahead, which is just below August's 65% but notably below last year's 76%. Likewise, only 51% anticipate improved profitability in the next year, which is barely below last month's 52% but well below last year's 63%.
These views are not as dire as those on the national economy, but the declines reported and anticipated do indicate a steadily decreasing state of stability.
Hiring & Investment Plans Remain Stable
Thankfully, the survey did not produce only negative results. While still below last year's numbers, hiring and investment appear on the rise.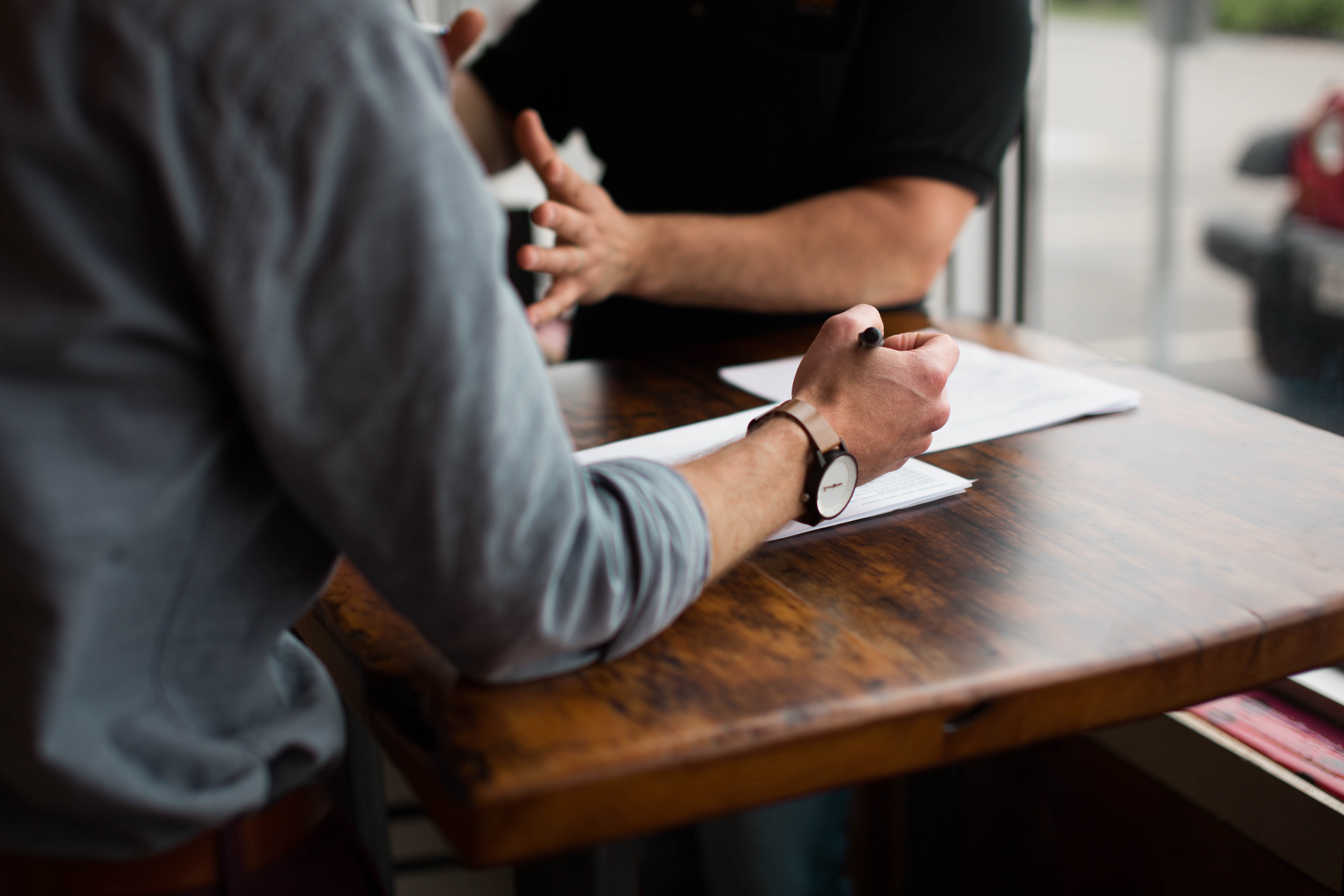 More specifically, 59% of respondents anticipated net additions to their workforce, marking a small increase from the previous month's 55%, while still being lower than the previous year's 65%.
Hiring might also be on the rise, with just 13% of respondents reporting indicating cutbacks in the past 12 months, and only 3% anticipating that their workforce will decrease. This is encouraging for both leaders and employees.
On the investment front, 38% of firms are planning on increasing net investments in equipment, which is down from last year's 50% but equal to the previous survey's results. However, cutbacks in new investment spending were only planned by 12% of respondents, down one point from the previous survey's 13%. While not a significant decrease, a drop in cutbacks seems aligned with the growth in hiring across the country and record low unemployment rates.
Final Thoughts
While the September survey shows the economy being held in negative regard, it also indicates that leaders are content maintaining their hiring and investment numbers. The results don't predict a recession, but they do portray the ongoing slowdown of the national economy.
For all the numbers and even more insights, download the full September WSJ/Vistage report here.