Hillel Presser: Your Wealth Isn't Safe
September 21, 2018
Experienced Asset Protection Attorney Offers Actionable Strategies to Begin Protecting Your Assets
Throughout your life you've likely devoted a lot of time and energy to making money. But have you ever thought about how to protect it? Could you imagine losing everything?
One day, you have business, real estate, cars, investments, and then you get sued. You could lose everything.
The sad truth is that we live in a predatory, litigious society where too many people unexpectedly lose their assets. Lawsuits have become one of the biggest businesses in the United States.
If you have exposed assets, you have a target on your back.
Your Hard-Earned Assets Are Vulnerable
I know what you're thinking: those are just scare tactics. A wealth-threatening lawsuit won't happen to me.
I've seen this scenario play out time and time again. An honest person spends their whole career working hard to grow their wealth and provide for their family only to have a frivolous lawsuit threaten to claim everything they own.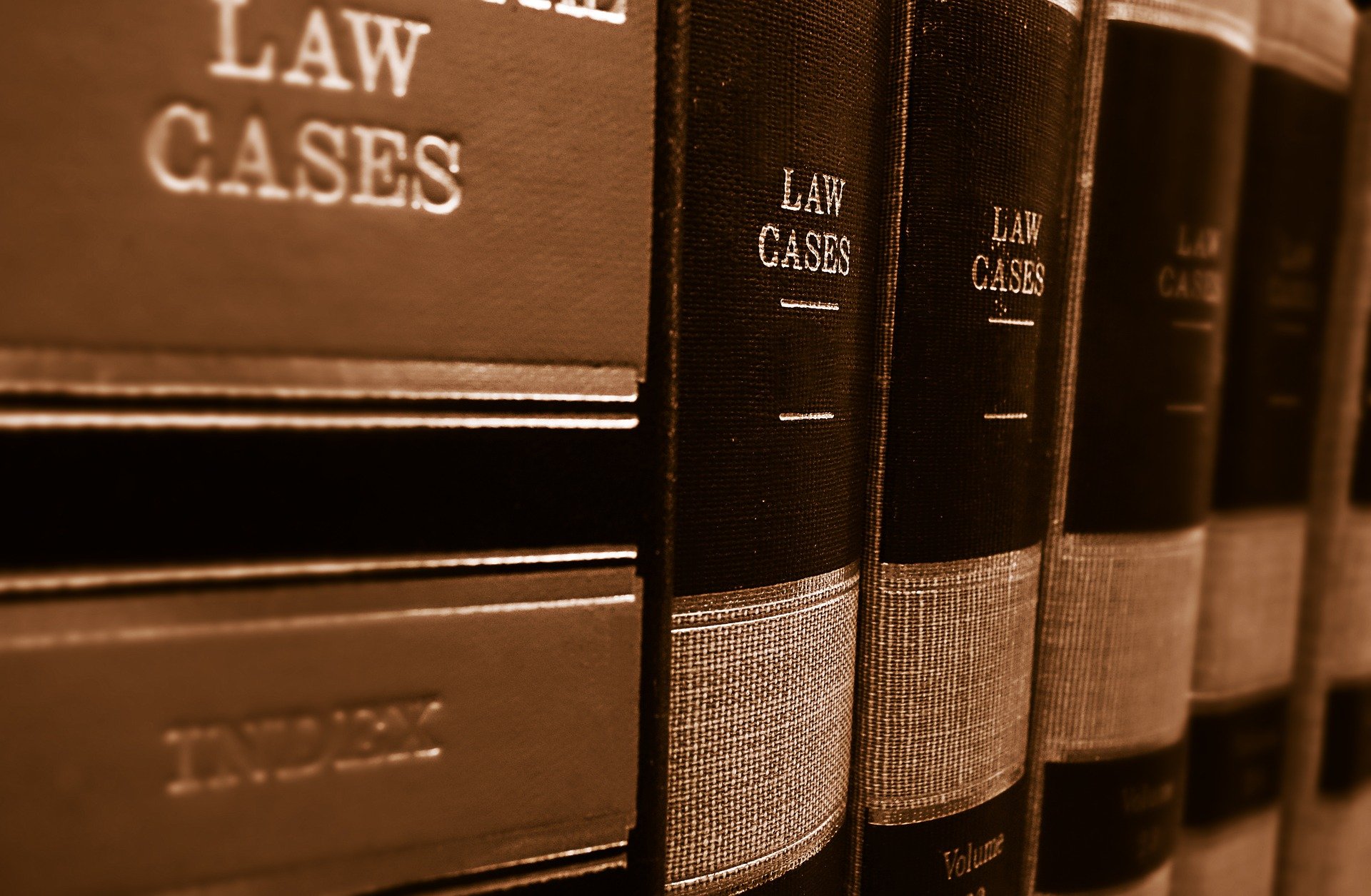 The truth is, it could happen to you, and the odds aren't exactly in your favor. The average person is sued four times during their lifetime. You have a 25% chance of being sued this year alone.
When I deliver a presentation I ask the room if they've ever been sued. The hands go up. Then I ask, "keep your hands up if you think you should have been sued." The hands go down as quickly as they first shot up.
A lawsuit, even a frivolous one, could threaten your livelihood and everything you own. And the risk doesn't just fall on you, but your spouse and children, too. They could easily incur a wealth-threatening lawsuit by getting into an accident on the way to soccer practice or backing out of the driveway.
Start Protecting Your Assets Today
So, what can you do? The first step is to understand that your wealth isn't safe. Acknowledge that these situations could, in fact, happen to you.
Now you can begin to think defensively and plan to protect your wealth. The challenge I give to everyone is "for every 60 minutes you spend making money, spend 60 seconds thinking about how to protect it."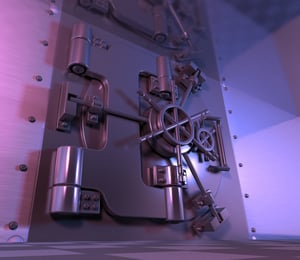 First and foremost, you can't protect what you don't know what you have. You must inventory your wealth. Many people are surprised to learn that they have far more assets that they first realized. You can lose more than you thought possible!
The next step is education. You cannot make any financial decision without first fully educating yourself. You should begin researching Asset Protection. There is no shortage of valuable information online and on our website, AssetProtectionAttorneys.com.
Become A Financial Fortress
Asset Protection is a series of strategies to title both your personal and business assets in a manner that legally shields them against lawsuits and other claims.
Asset Protection doesn't necessarily mean you will never get sued, but it does mean you could lose far fewer assets if you do run into trouble.
At The Presser Law Firm, P.A. we help our clients protect their hard-earned assets from lawyers, malpractice claims, creditors, foreclosure deficiencies, former or current spouses, children, relatives, and greedy lawsuit-obsessed citizens.
Who is Hillel Presser?
Hillel L. Presser, Esq. MBA is an Asset Protection Attorney, author, Vistage speaker, and the president of The Presser Law Firm, P.A.
Hillel represents individuals and businesses in connection with the establishment of comprehensive Asset Protection plans that incorporate both domestic and international components.
Hillel has appeared on several radio and television networks, been featured in numerous newspapers and magazines, and profiled by the international press. He has authored several books and articles on Asset Protection and Law.
As a Vistage speaker, Hillel delivers a highly educational, interactive, and in-depth presentation on Asset Protection planning for the business owner. The presentation is done in an easy-to-understand manner that allows listeners to not only truly grasp the concepts immediately but enables them to implement the strategies the very next day in their office.