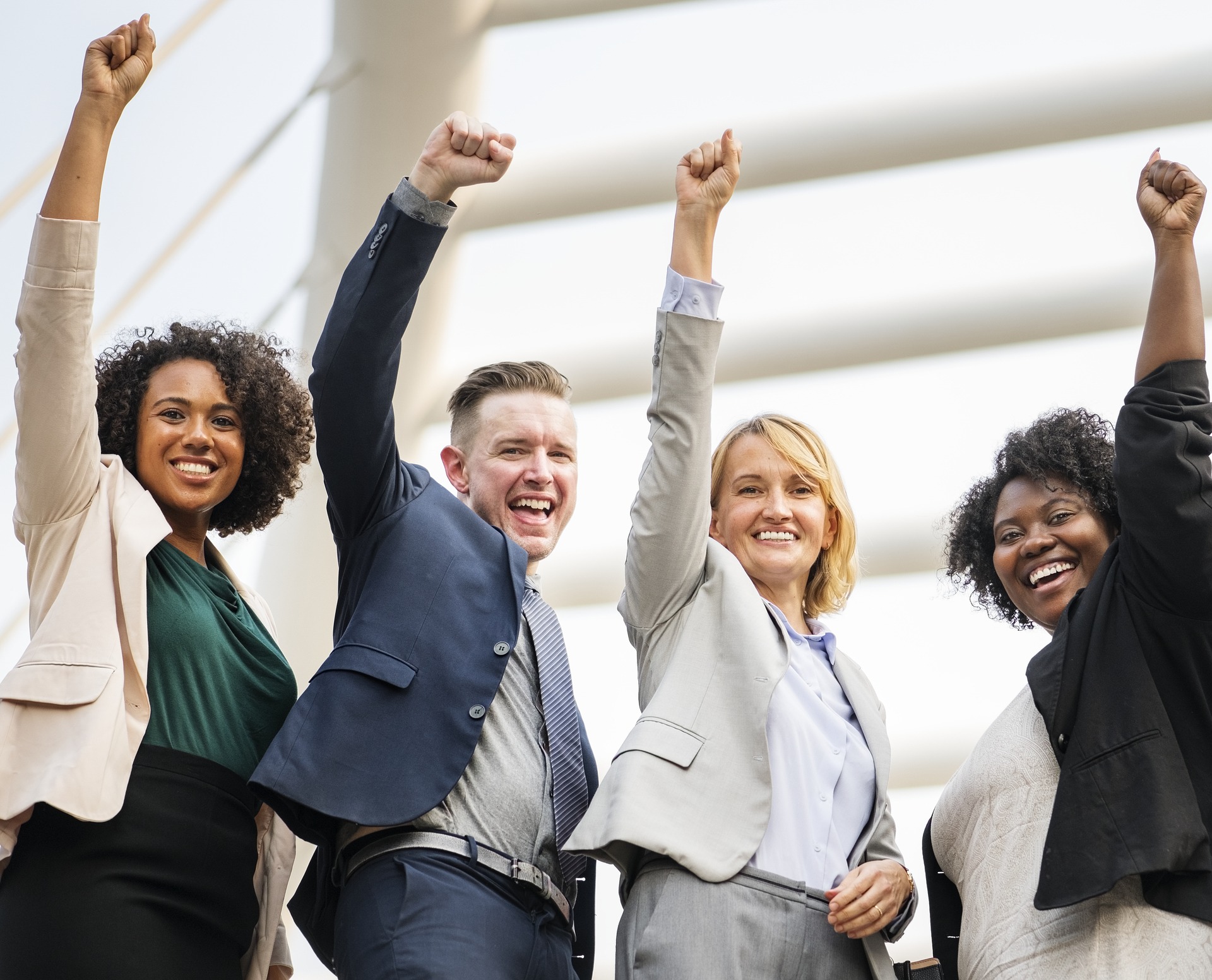 Set your organization up to win in 2018 with these 5 strategies.
One of the deepest instincts...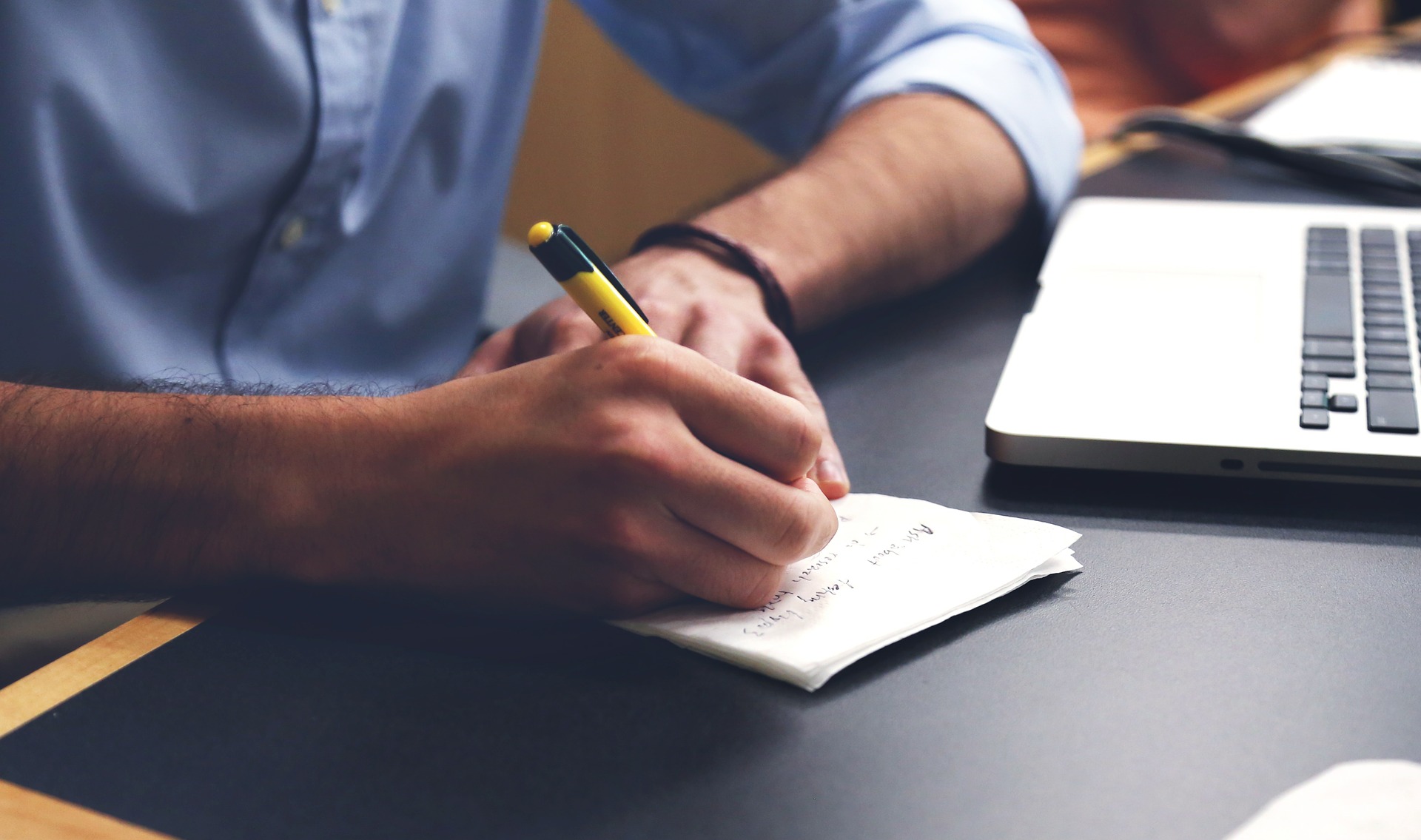 Businesses build annual plans to take them from where they are today to a desired end-state. End states are generally expressed in terms of revenues earned, EBITDA or growth achieved. Often,...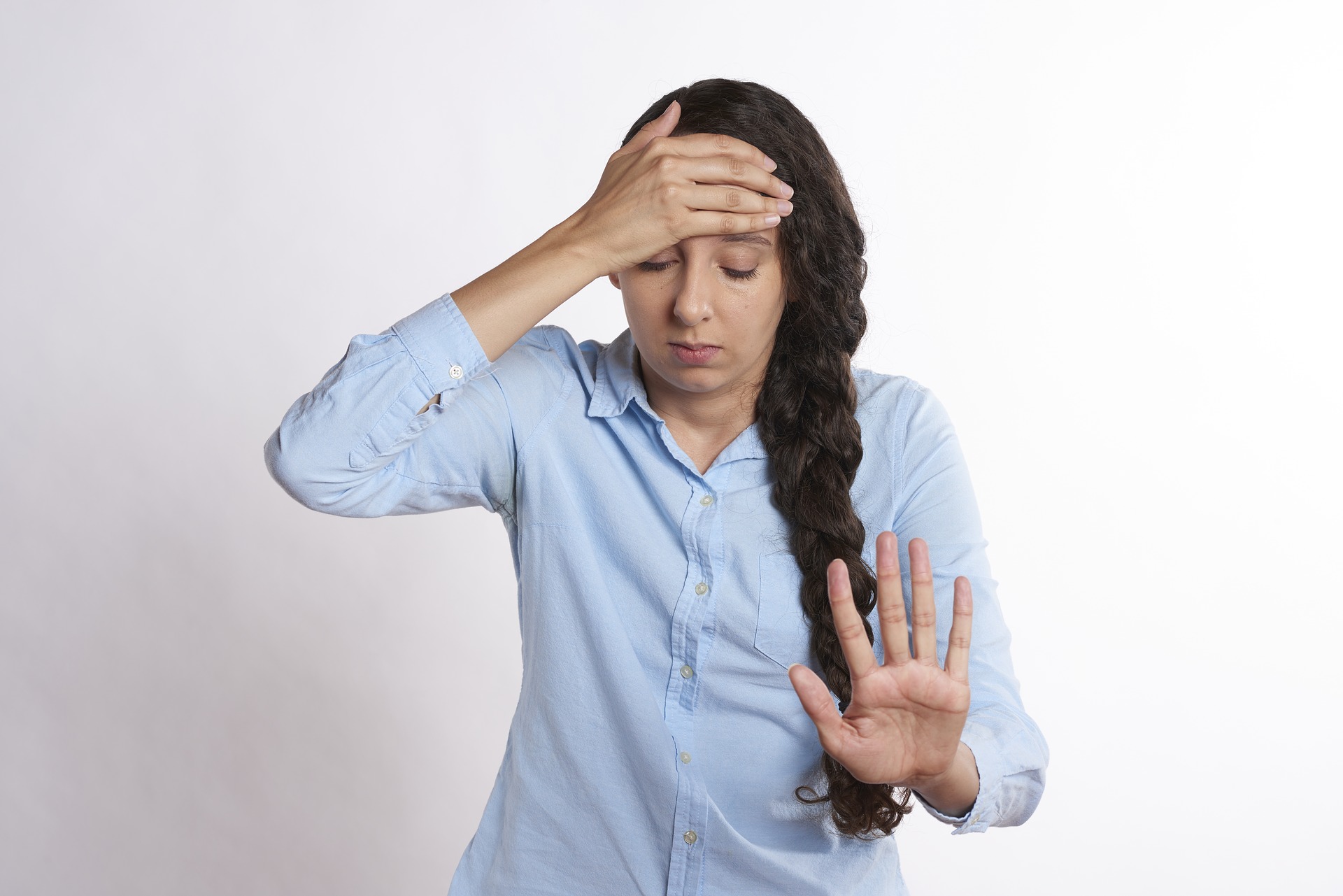 Let's face it: most presentations suck. Not so much because the content is bad, after all, people don't usually gather around to listen to an idiot present. The problem is that presentations are...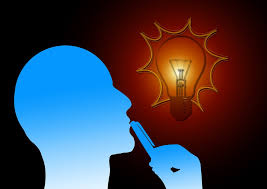 We live in an age of limitless information, where the answer to almost any question we have can be found within seconds just by searching the Internet. This new reality has changed the way we act...