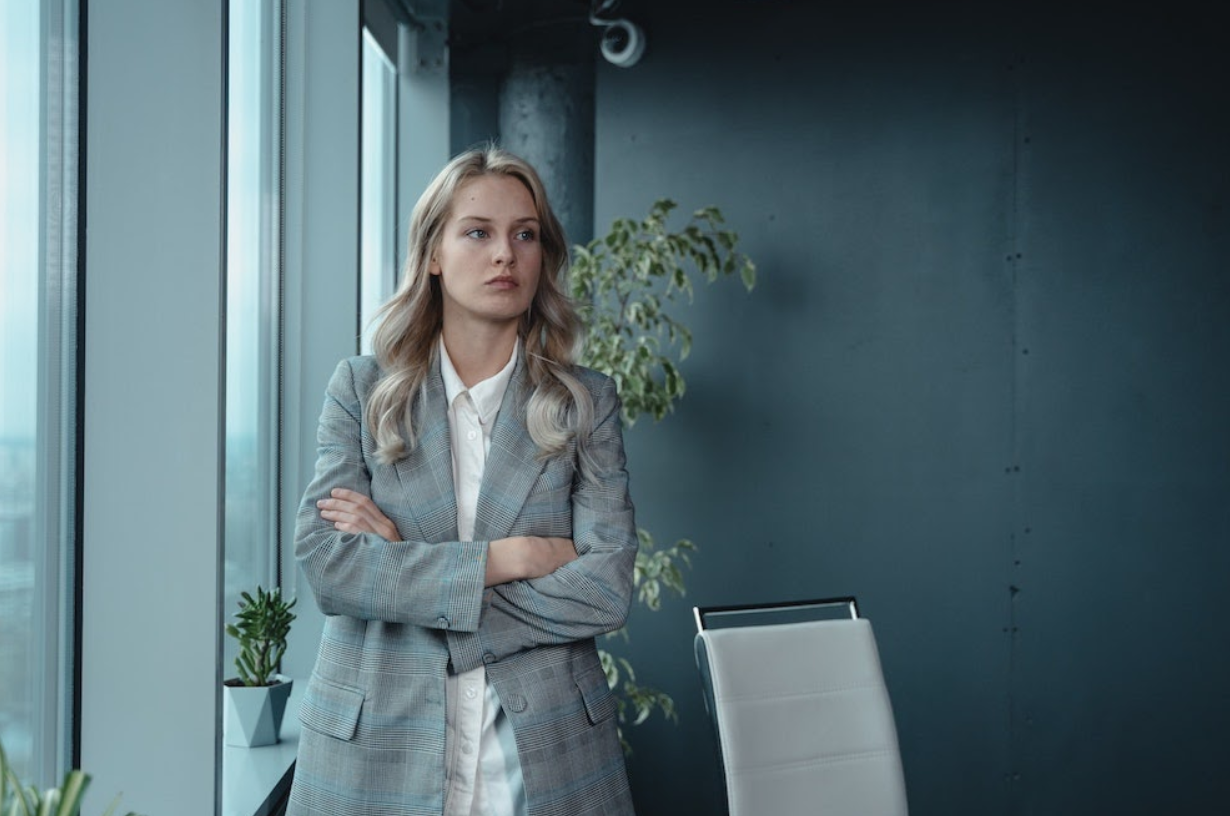 It's lonely at the top, but it doesn't always have to be.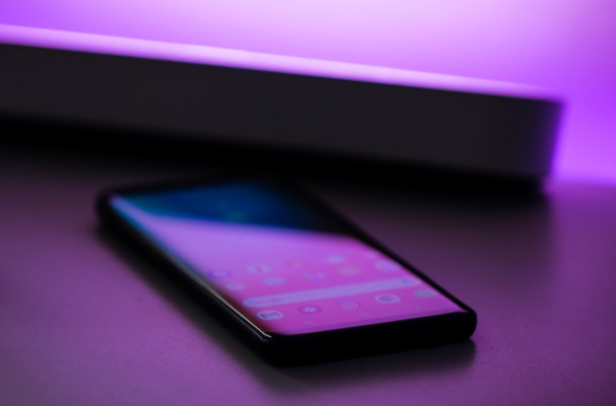 Now that we've turned the page on a year we'd all like to forget, it's time to focus on the...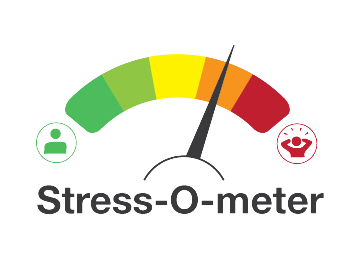 Most of us are familiar with stress as the Fight / Flight / Freeze response to the classic sighting of a scary snake, or lion or tiger or bear. We know our bodies are hard-wired to rise...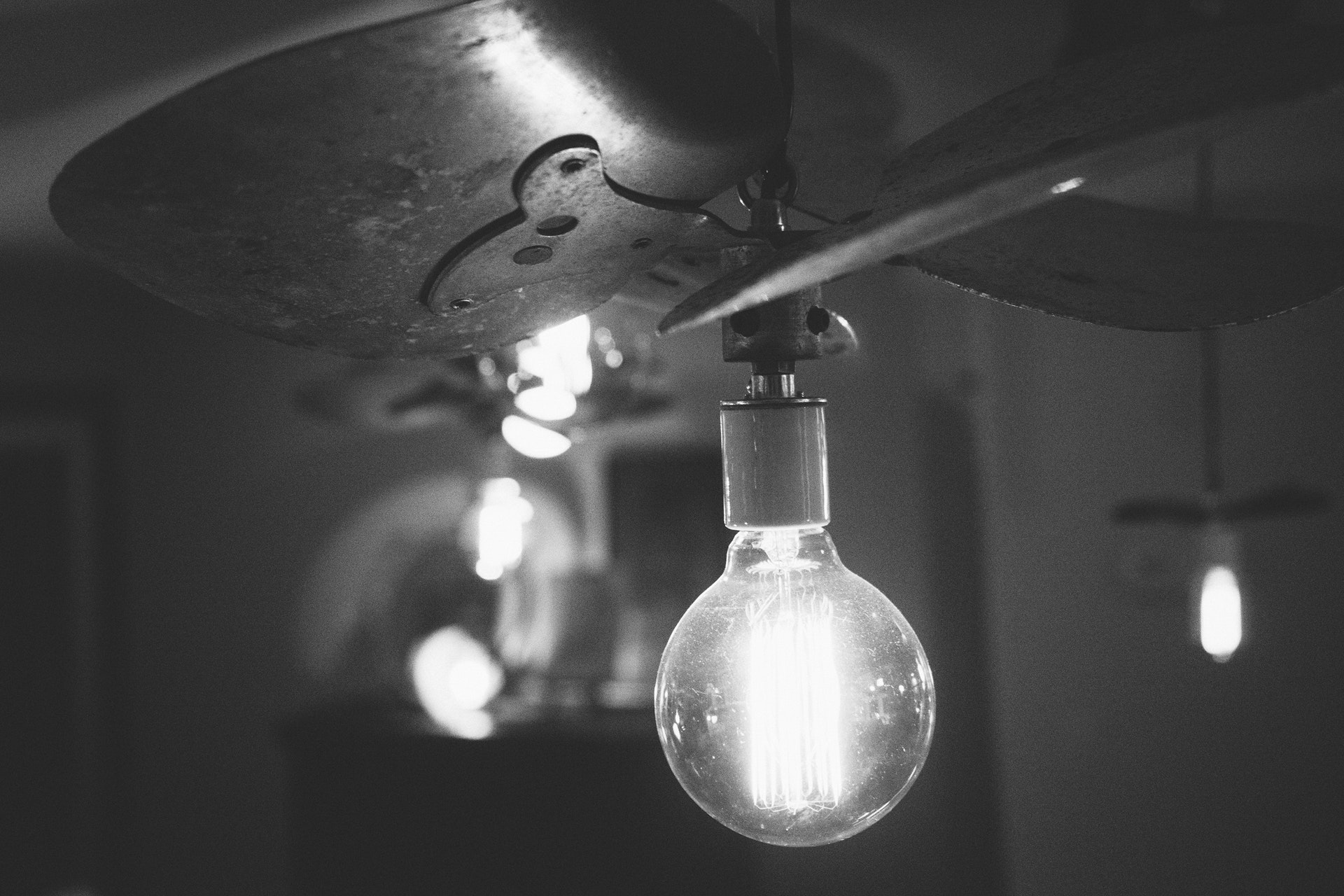 When you follow the same innovation path as most organizations, two-thirds of your new products, new services and new ideas are likely to fail. When you follow the innovation principles and...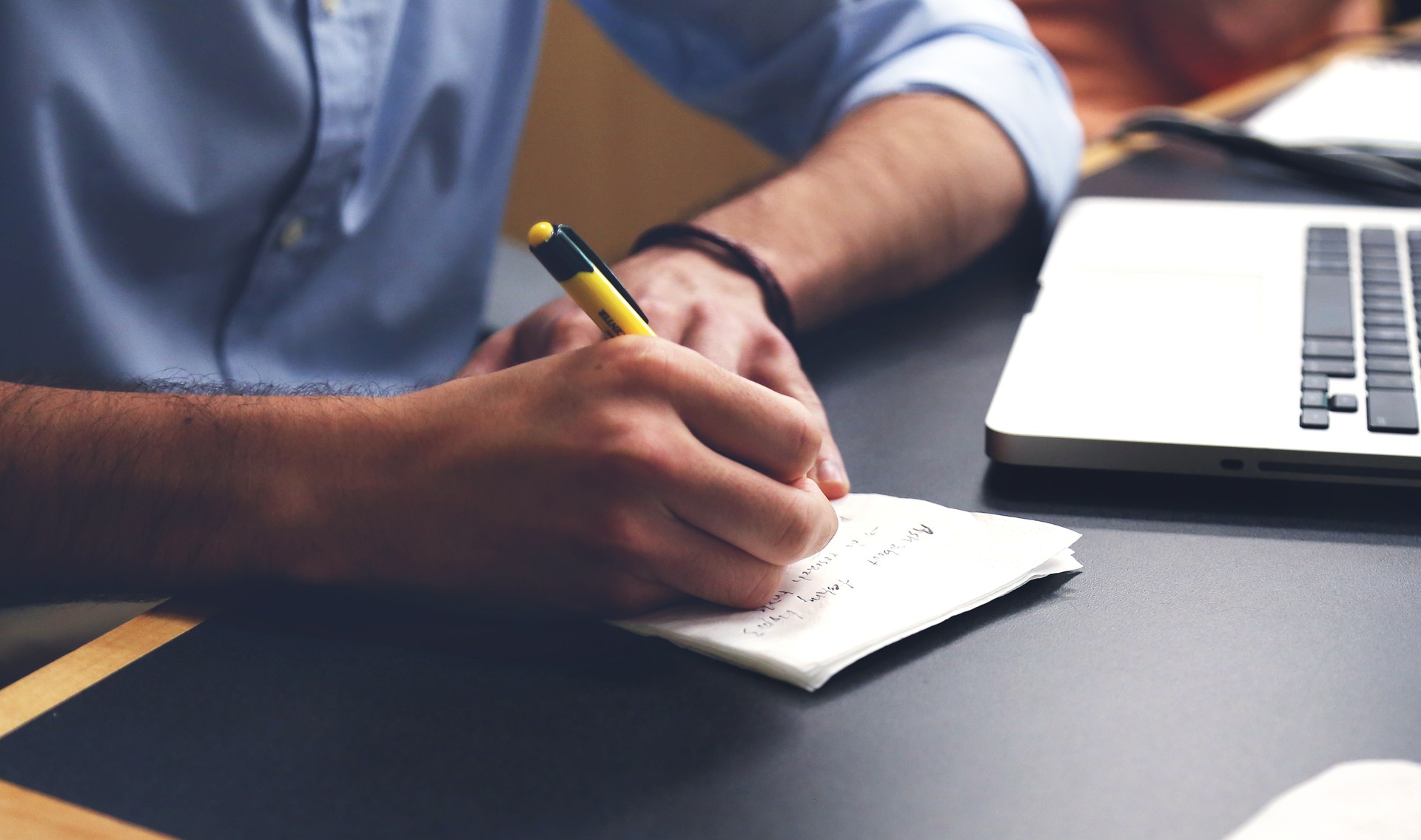 Businesses build annual plans to take them from where they are today to a desired end-state. End states are generally expressed in terms of revenues earned, EBITDA or growth achieved. Often,...