CEO Economic Confidence at Lowest Level in 11 Years, According to Q3 2019 Vistage Survey
February 03, 2020
Overall economic confidence among CEOs of small and midsize businesses declined for the 7th consecutive quarter, according to a Vistage survey conducted in Q3 2019.
The Vistage CEO Confidence Index was 85.0 in the 3rd quarter of 2019, down 3.8% from the prior quarter and 17.5% from 2018's Q3 survey. This decline does point towards a slower pace of economic growth in the year ahead but does not necessarily indicate that CEOs are anticipating a recession.
There are a number of domestic and international issues whose resolutions could promote higher confidence in the months ahead. However, current uncertainty about how and when these issues will be resolved will continue to erode economic confidence. For example, tariffs have damaged firms, with 41% of CEOs reporting that these regulations have negatively impacted their business.
On the whole, firms have embraced a cautionary outlook which will make their planning more defensive than expansive. Let's take a look at three key factors that the survey examines to better understand why leader outlook is changing.
Economic Prospects Are Worsening
Only 21% of all CEOs surveyed said that economic conditions had recently improved, marking a ten-point drop from 31% last quarter. To make that even more troubling, this figure is a mere third of the 64% improvement recorded a year ago.
Firms have also expressed more negativity about the economic outlook for the year ahead, with 39% of respondents expecting the economy to worsen, the highest proportion since the closing quarter of 2008. For comparison, just 12% of leaders expect improved conditions in the overall economy, which is hardly any change from Q2 2019's 13%.
It is worth noting that when the last recession started, the percentage of leaders who expected worsening economic conditions stood at 51%, which is significantly higher than the 39% recorded in this survey. While this does not necessarily indicate another recession in the immediate future, it does show that business leaders are in the same headspace now that they were in then.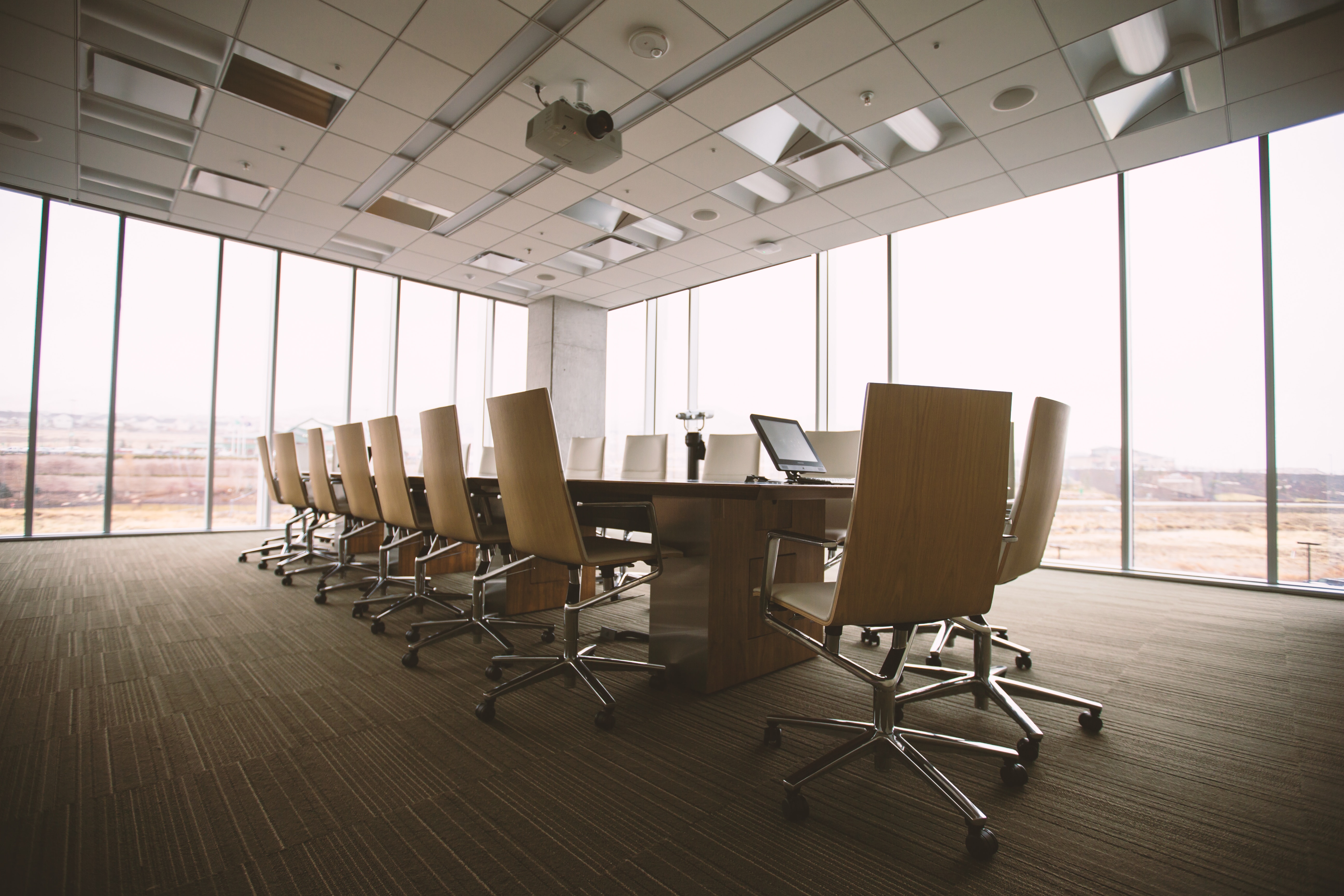 Revenue & Profit Outlooks Continue Softening
While a majority of CEOs surveyed (61%) responded with expectations of increased revenues in the 3rd quarter, that reading is steadily declining. That figure is only three points below last quarter's 64%, but it is far below last year's 75%, making it the lowest reading since 2009.
Meanwhile, only 10% of CEOs anticipate declines in revenue, which is, in part, due to the 44% who expect to raise prices for their products or services. Profit increases, on the other hand, are anticipated by 51% of CEOs. This figure is three points below last quarter's results (54%), but noticeably below last year's 61%. These numbers might not be outwardly problematic, but they are indicative of a steadily declining economic outlook.
Perhaps most importantly, however, is that just 14% of all firms anticipate outright declines in profits during the year ahead. Even though outlooks continue to soften, it is heartening to see so few leaders anticipating losses in the coming year.
Hiring Stays Strong, but Investment Spending Shrinks
Hiring plans had a marginal increase in the Q3 survey and the smallest decline of all the factors of the Index.
57% of all firms are planning for workforce expansion, marking only marginally above last quarter's 56%, while just 5% expected to reduce their workforce, which is down from 7% last quarter.
Even though hiring plans are still below last year's levels, the current numbers indicate that firms have minimally reduced their efforts to hire despite having to offer higher wages to remain competitive (37%), provide cost of living increases (17%), offer performance-based raises (15%), and take steps to increase retention (21%).
As far as new fixed investments go, only 37% of CEOs surveyed said they planned to increase spending, the lowest figure since the last half of 2012. Investment spending overall in the last year has shifted toward maintaining current spending levels (50%) rather than reducing overall expenditures (12%). So while spending levels aren't increasing, their shrinking is minimal.
Final Thoughts
Trends in the Vistage CEO Confidence Index show a close correspondence with year-to-year changes in the GDP published by the U.S. Bureau of Economic Analysis. This correspondence indicates a significant slowdown in the pace of economic growth in the second half of 2019 and early 2020, according to small firm leaders.
For all the numbers and even more insights, download the full Q3 2019 Vistage report here.