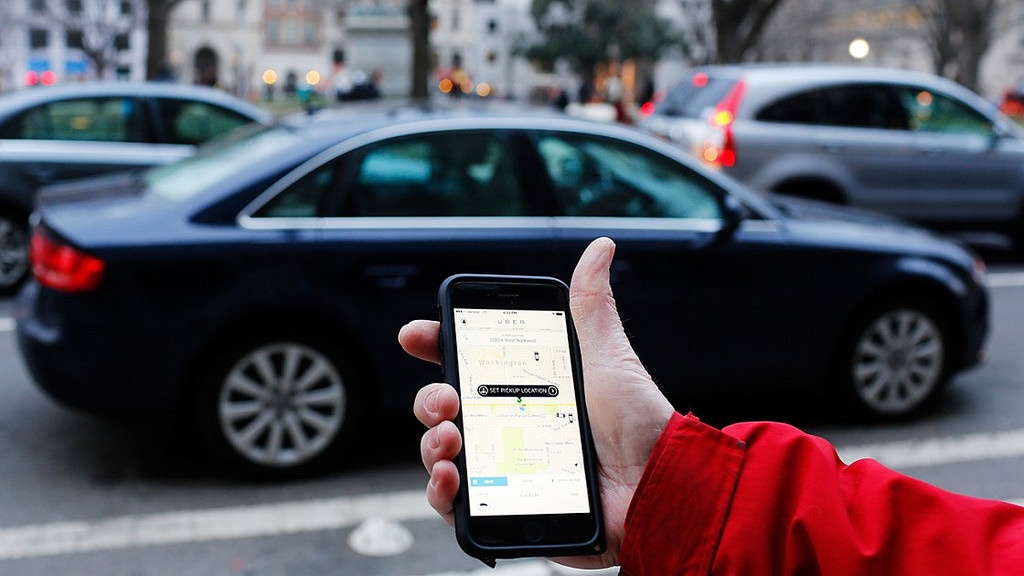 Warren Buffet was asked, "What is the single most important thing you look for when you invest...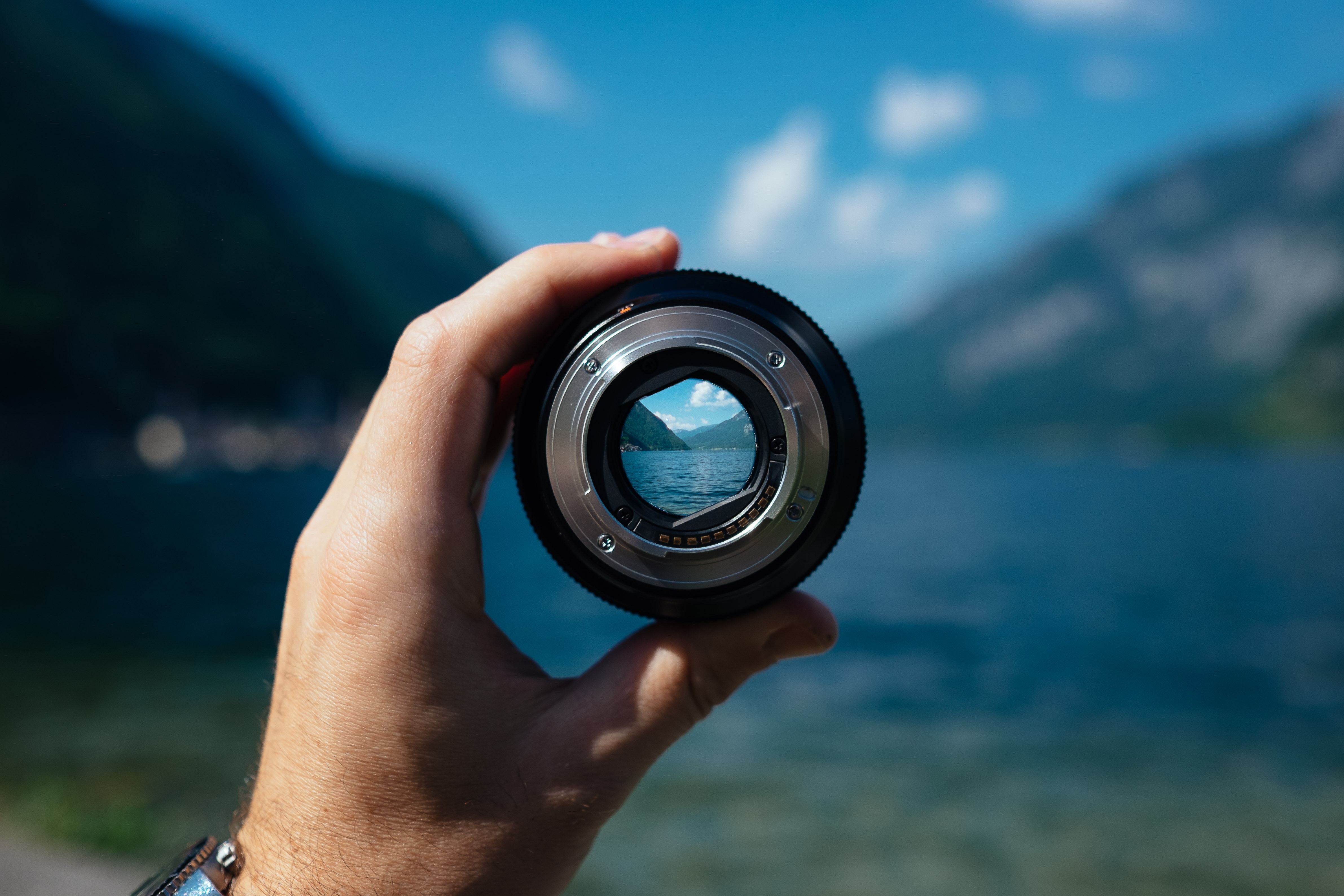 Many savvy leaders, executives and their teams suffer from Opportunity Blindness™ - a condition that inhibits individuals from seizing the massive untapped and un-leveraged opportunities that...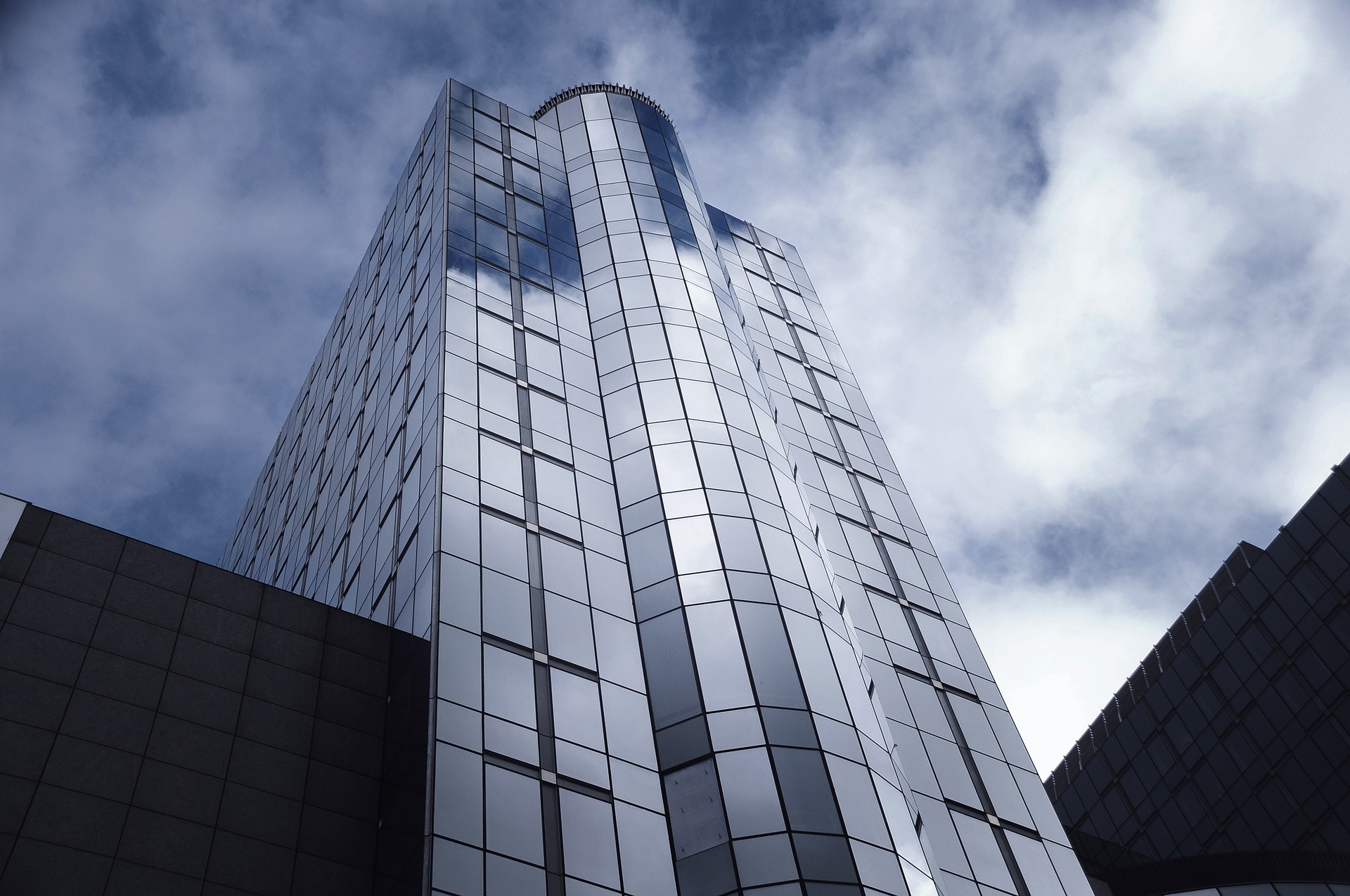 My wife and daughters often say to me, "Hey, it's a beautiful Sunday, let's go downtown and hang-out on Michigan Avenue." (Translation: While they go dress-shopping at Nordstrom's, my son and I...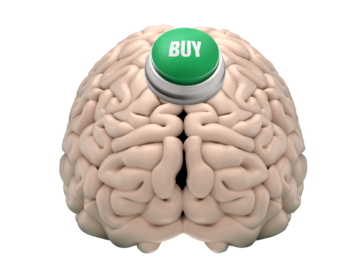 The number one skill to be a great CEO is often listed as communication. Yet being a great communicator is only half of the solution: being a great persuader is the real objective. Every CEO wants...