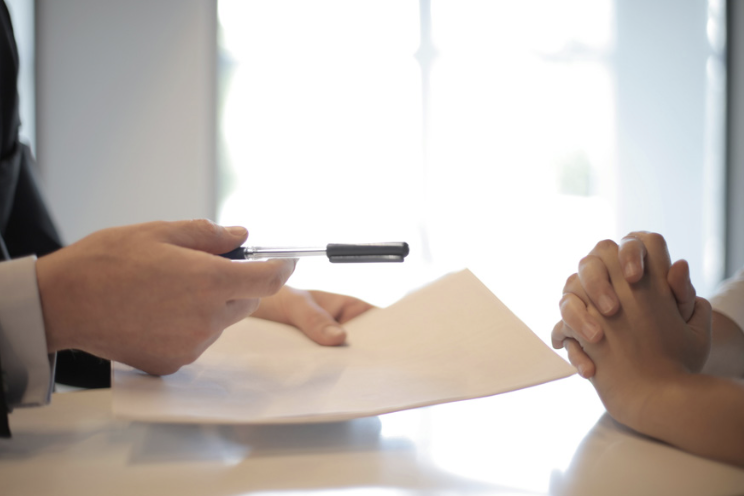 The sector that's had an especially tough time is made up of small- and medium-sized businesses.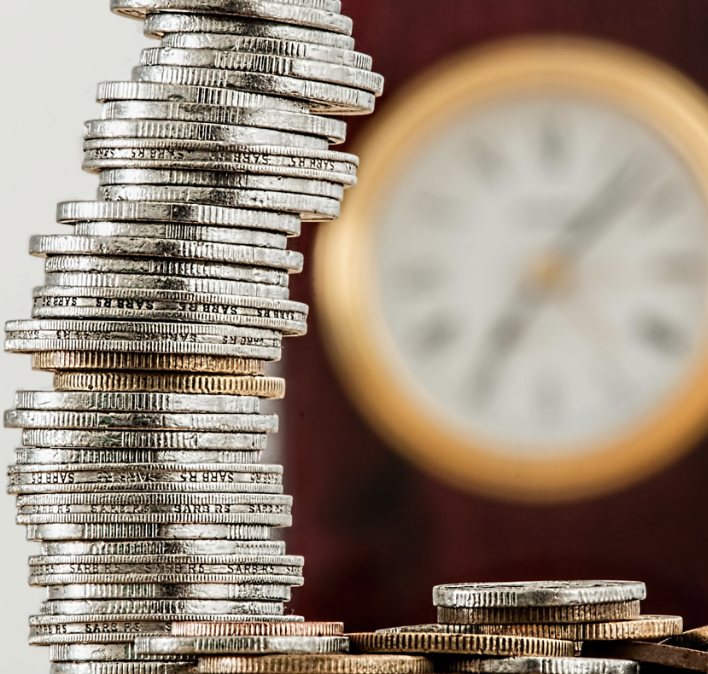 The COVID-19 outbreak has crushed the U.S. economy and forced companies to downsize and even...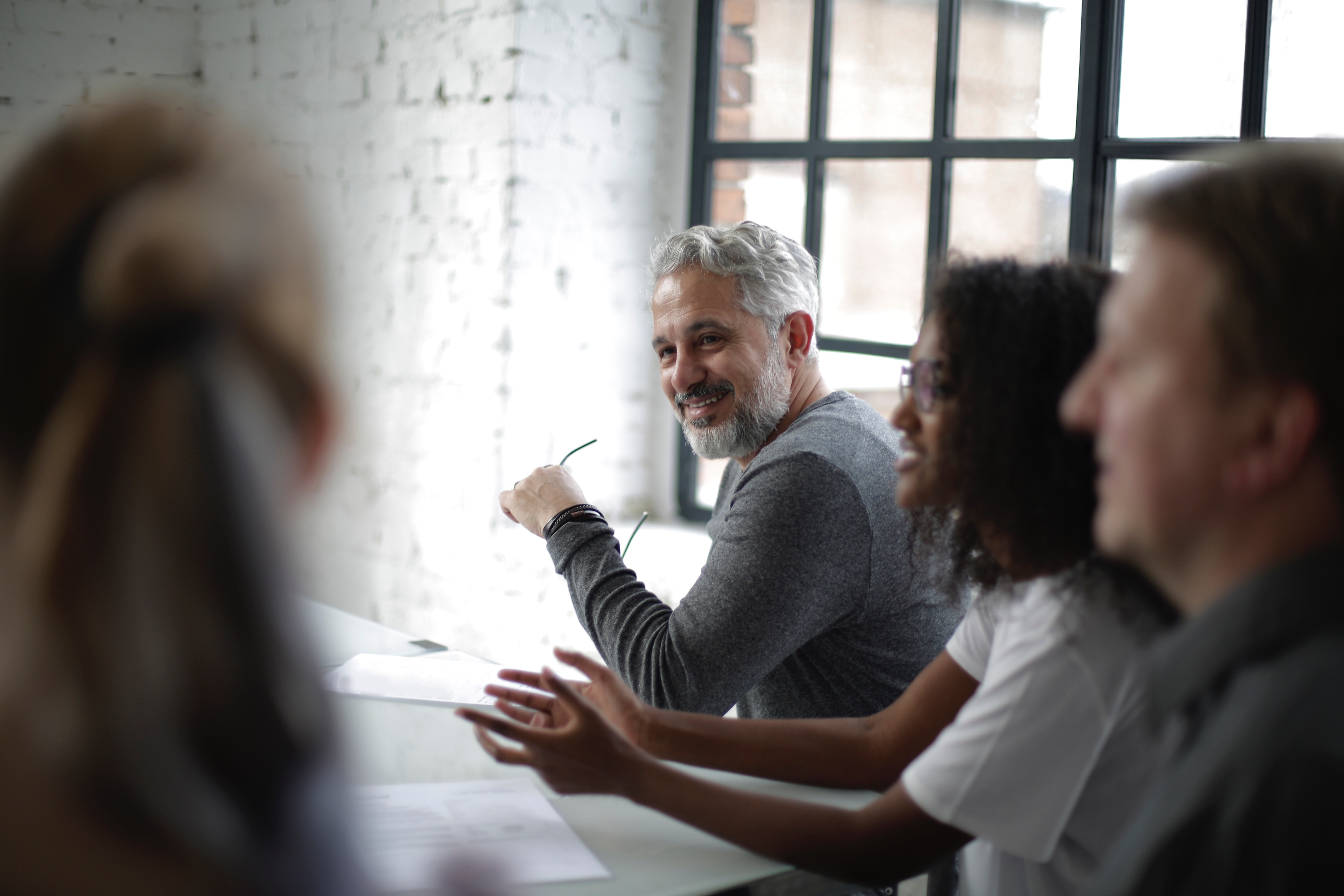 Our February 2020 Wall Street Journal/Vistage CEO confidence survey found small business leaders...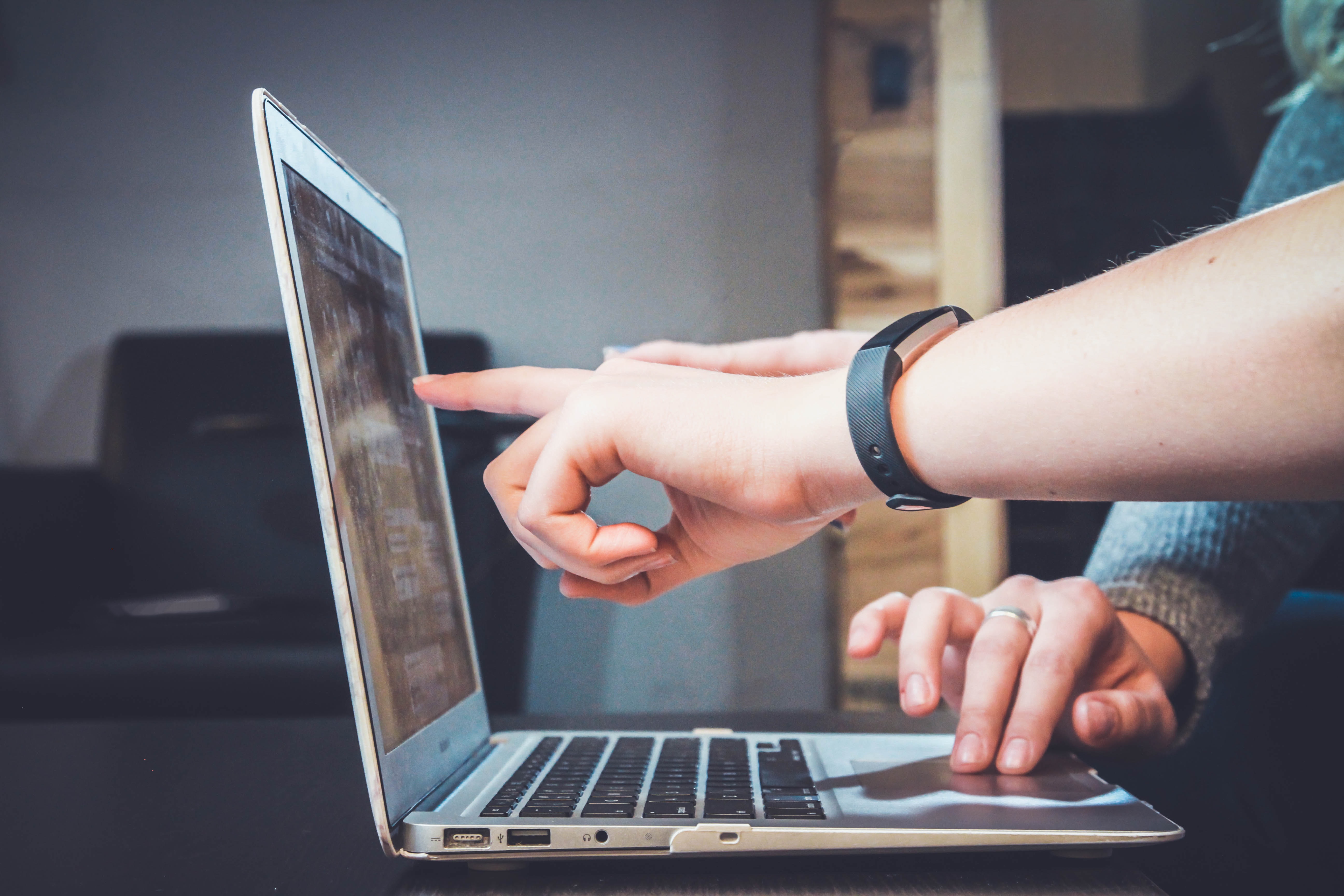 Small business owners posted their second substantial year-to-year gain in February 2020 to reach the highest level of economic confidence in fifteen months.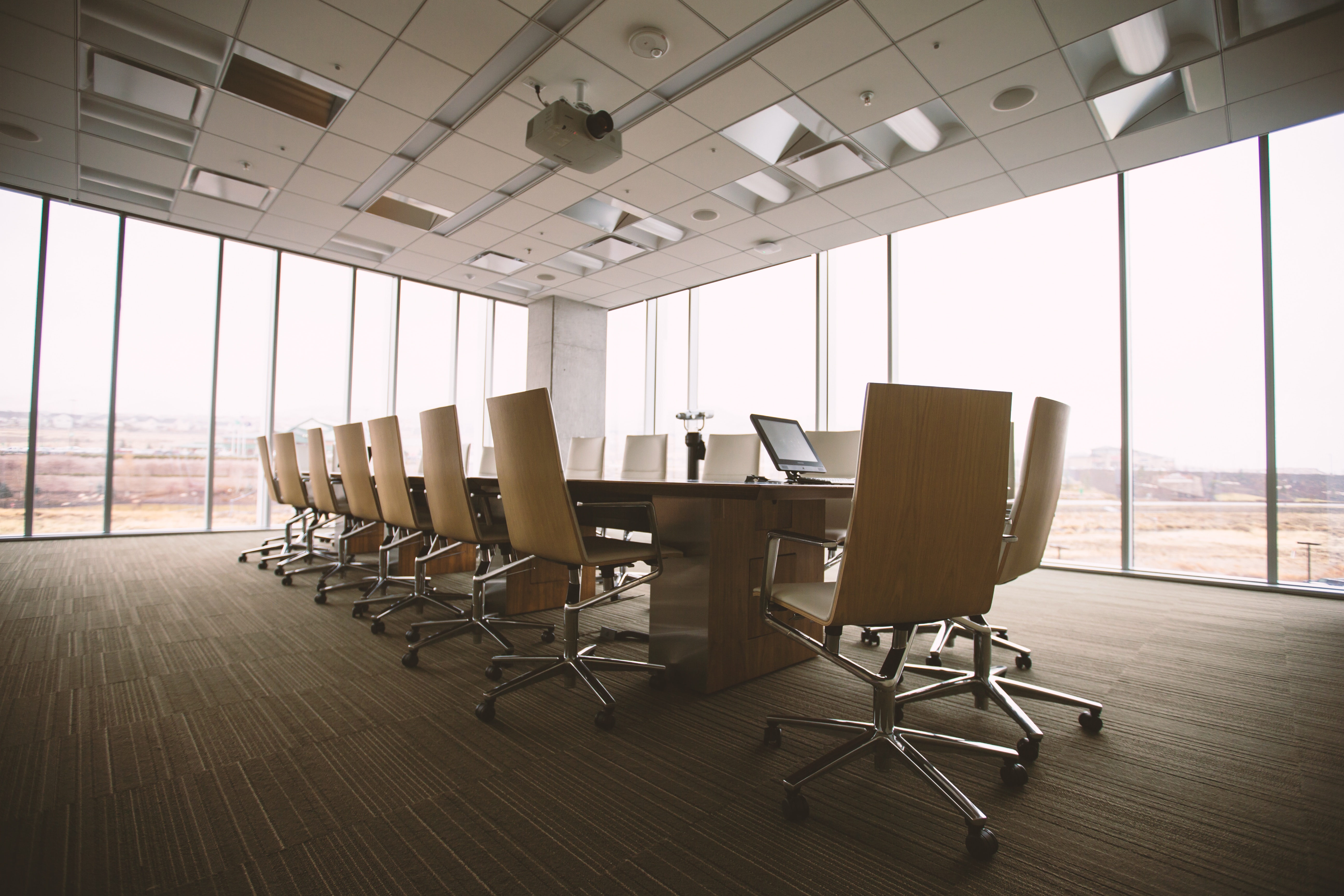 Overall economic confidence among CEOs of small and midsize businesses declined for the 7th consecutive quarter, according to a Vistage survey conducted in Q3 2019.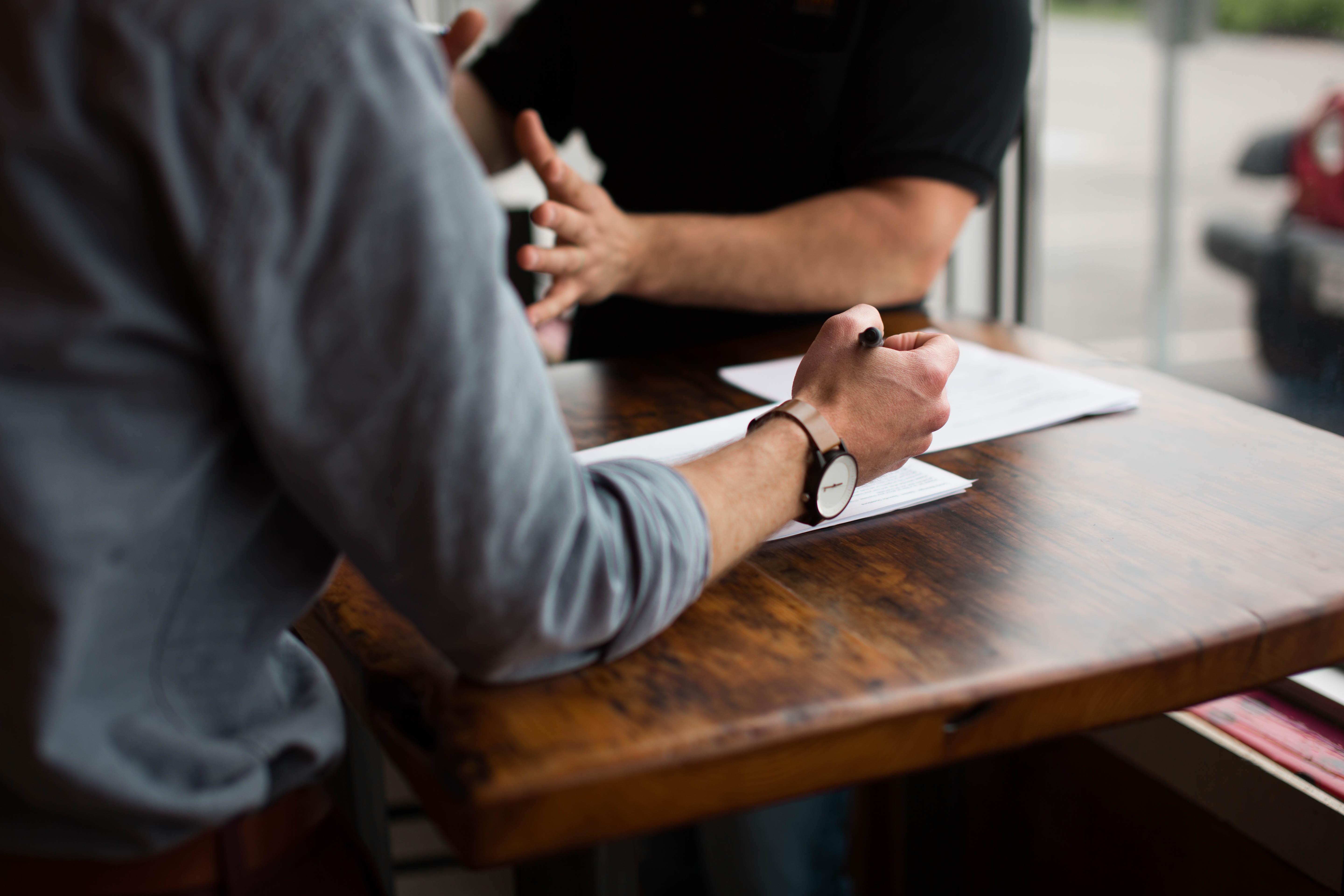 Economic confidence among small firms fell to its lowest level since November 2012, according to a September 2019 Wall Street Journal and Vistage survey.