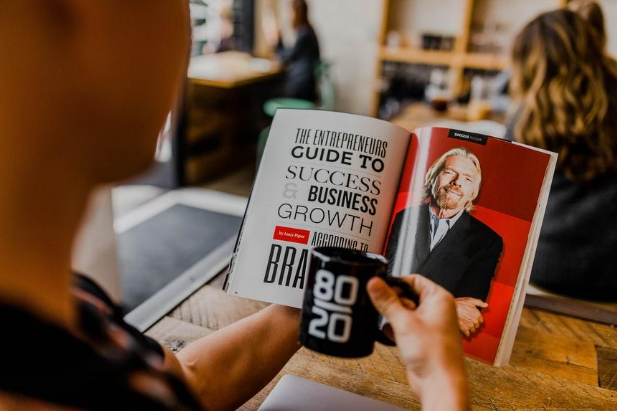 Great leaders are made, not born.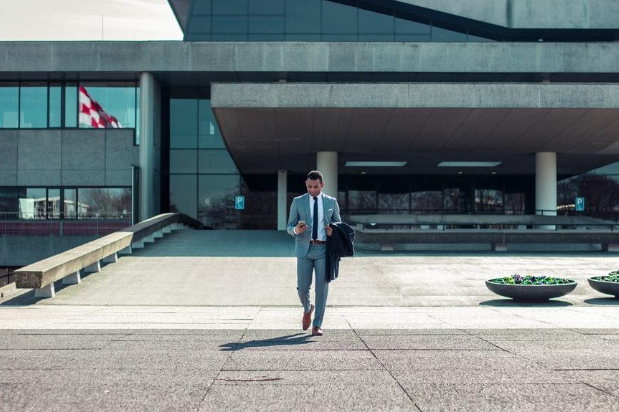 The most successful leaders have an uncanny ability – an intuition, if you will – to remain...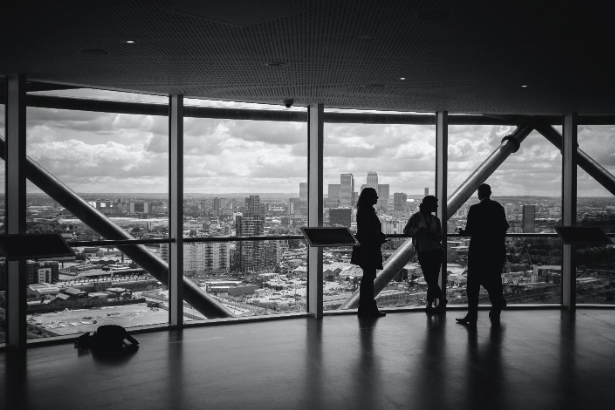 There are many reasons to consider becoming an executive business coach, including the desire to help others grow, develop, and achieve long-term goals.
There is no single path to becoming an...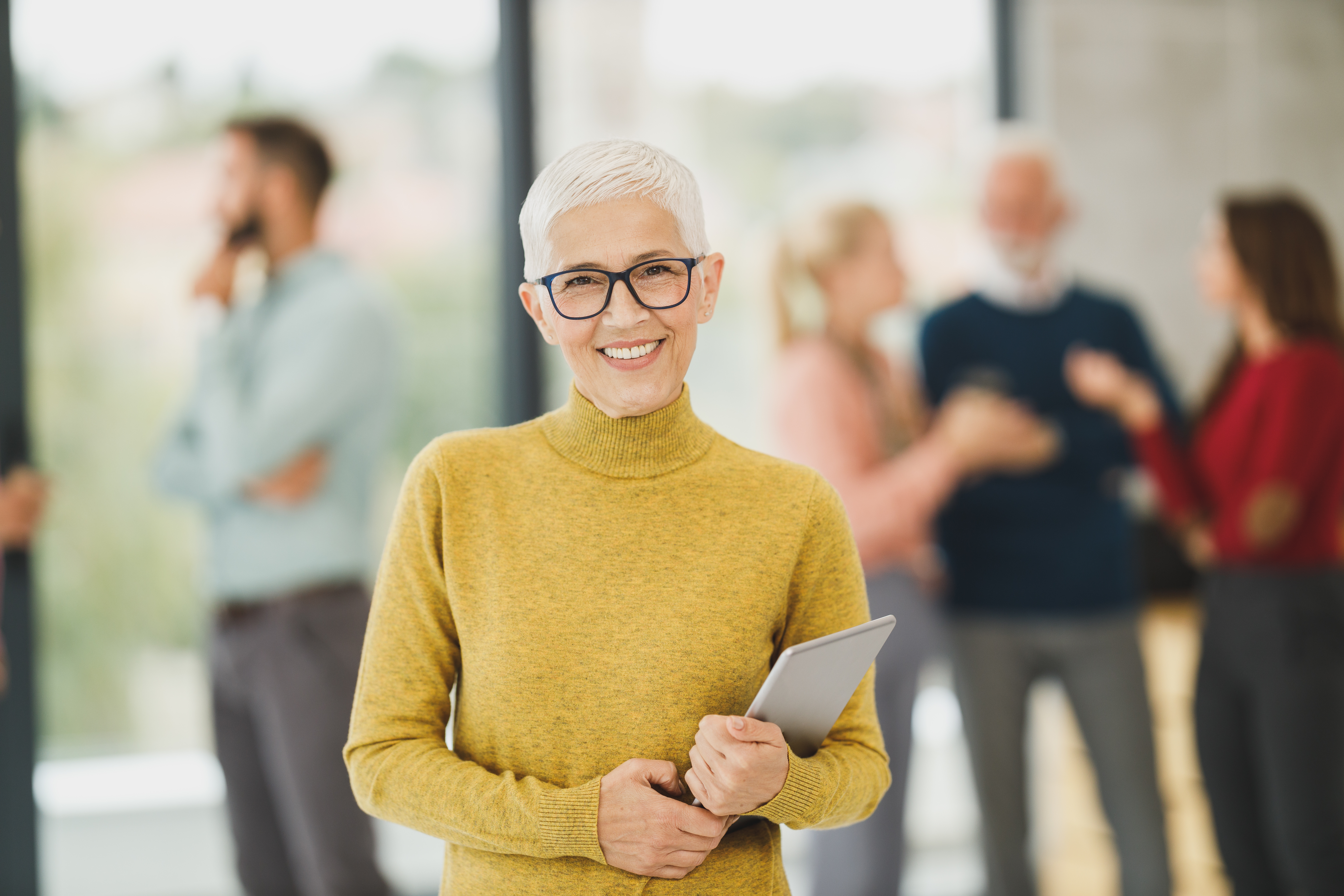 What does it mean to be a great leader? This is a question that has been asked for centuries, and there is no one answer that fits everyone. However, there are some traits that are common among...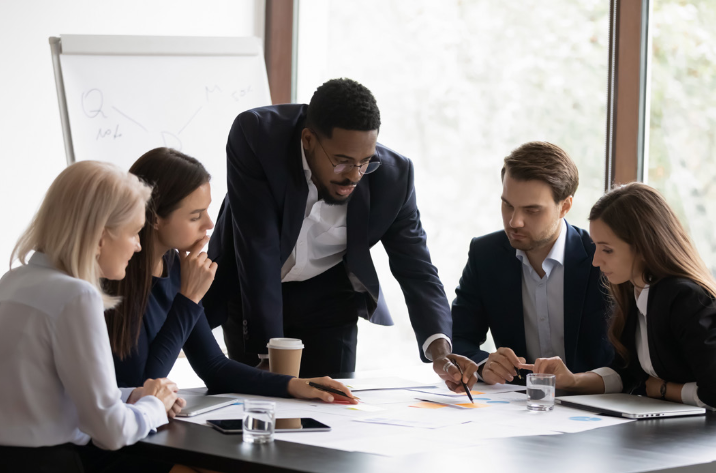 With the demand for talent higher than ever, employees' rising expectations will change how workers are being compensated in 2022.