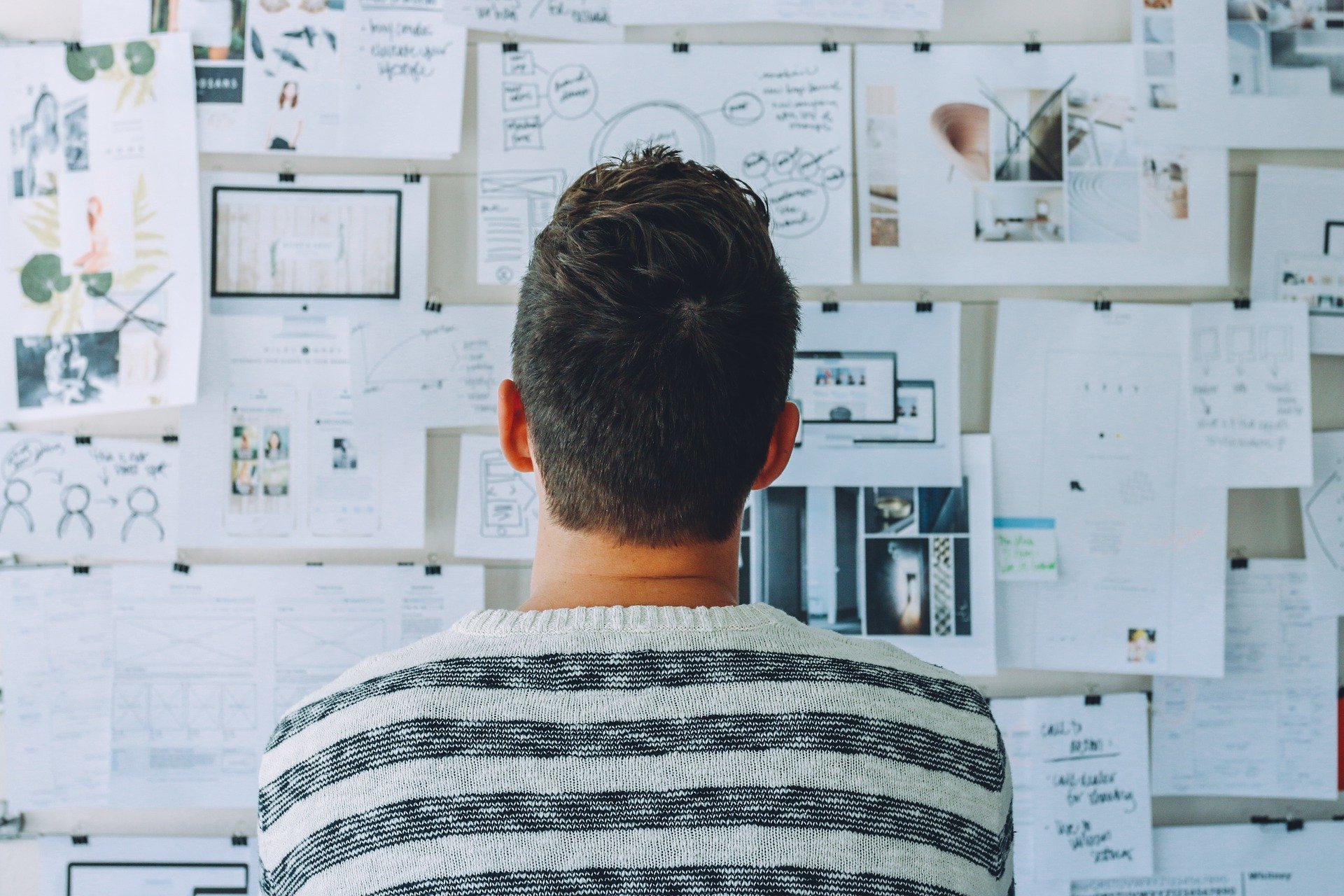 Have you ever watched a TV commercial, or better yet, an infomercial that made you want to buy...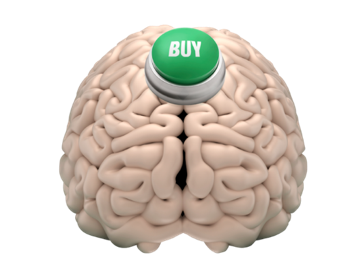 The number one skill to be a great CEO is often listed as communication. Yet being a great communicator is only half of the solution: being a great persuader is the real objective. Every CEO wants...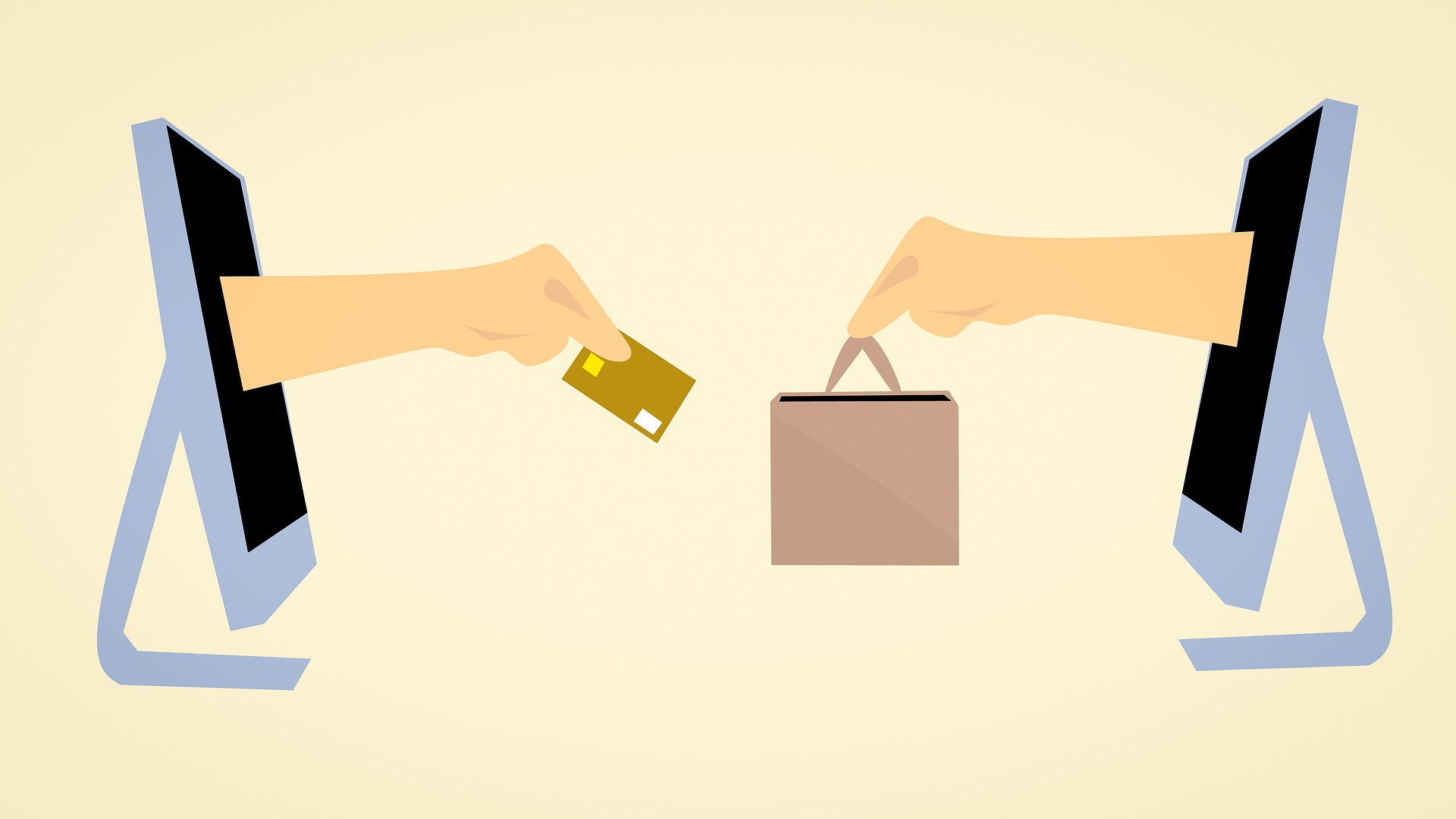 In his fast paced and interactive seminars, Keynote speaker and best-selling author, John Asher reveals the latest updates on the worldwide explosion of neuroscience studies on human...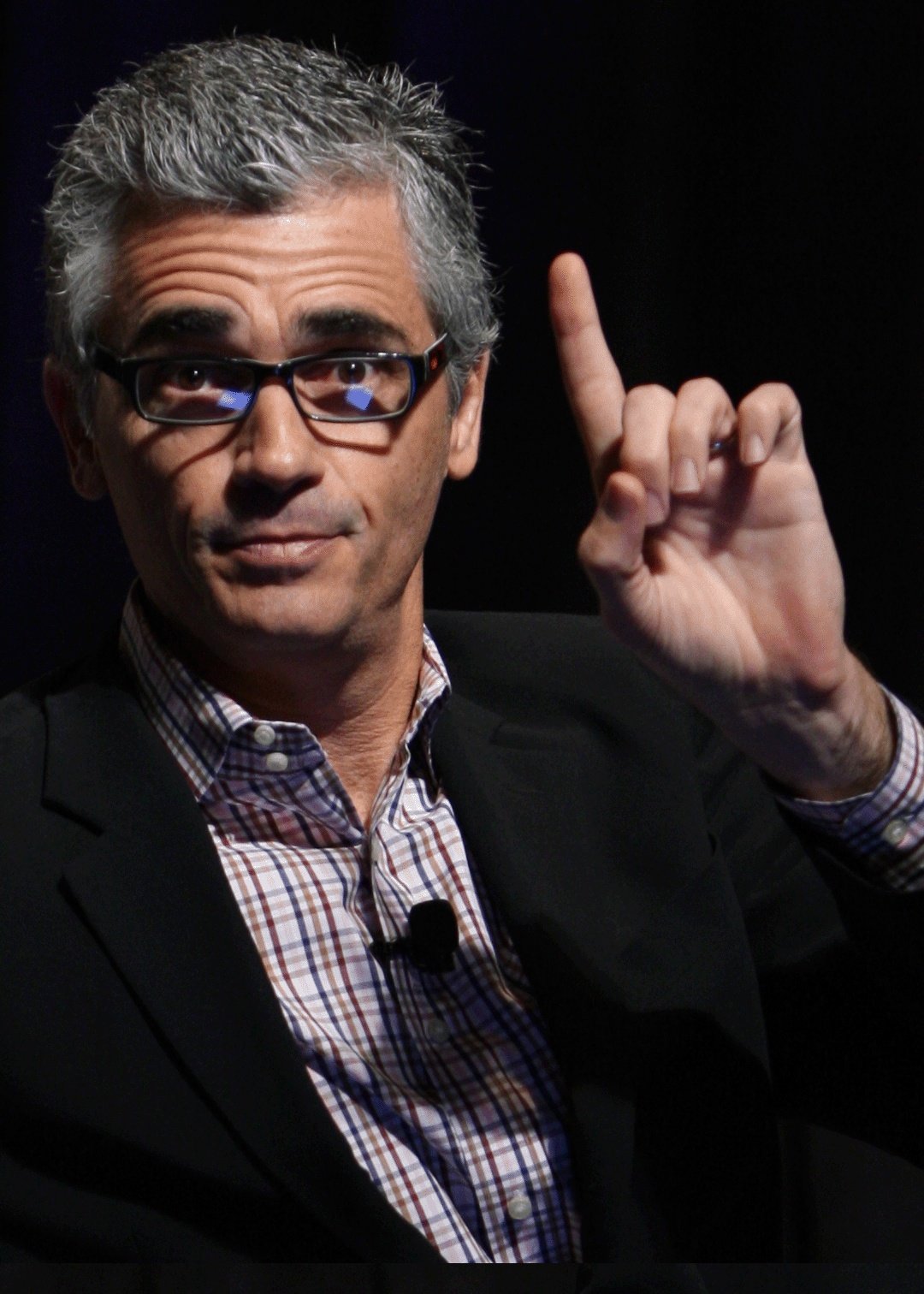 Four blind Indian Fakirs are wandering down a path through the jungle when they bump into something blocking their way.