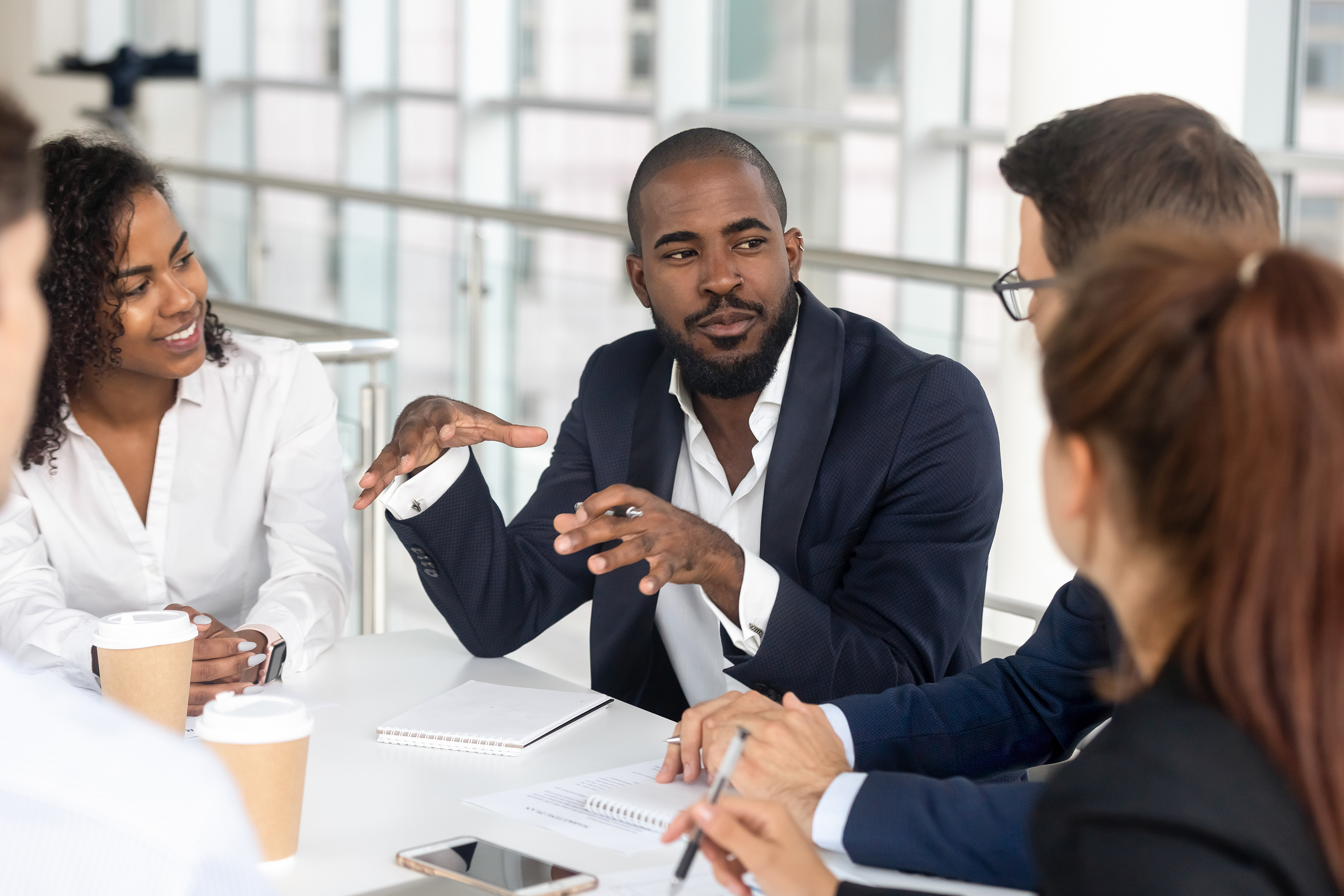 Just as the rise of the internet massively expanded choices for consumers, the pandemic has created...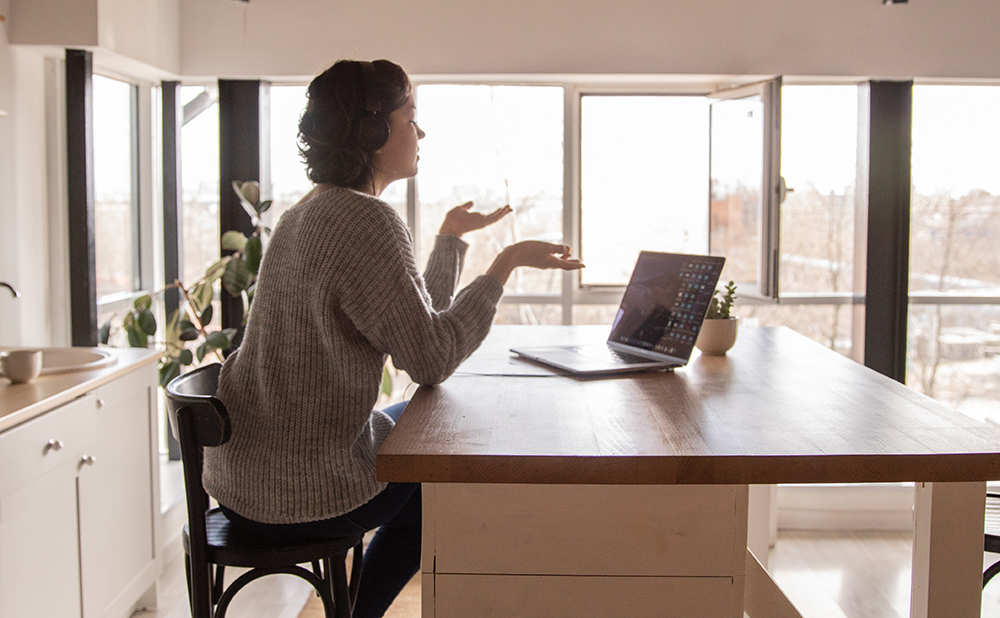 As a business leader who transitioned your team to remote work, you may be considering keeping the...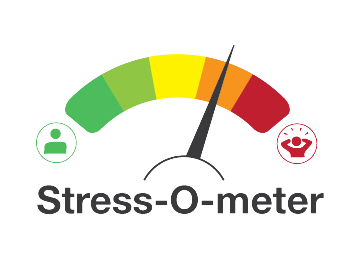 Most of us are familiar with stress as the Fight / Flight / Freeze response to the classic sighting of a scary snake, or lion or tiger or bear. We know our bodies are hard-wired to rise automatically...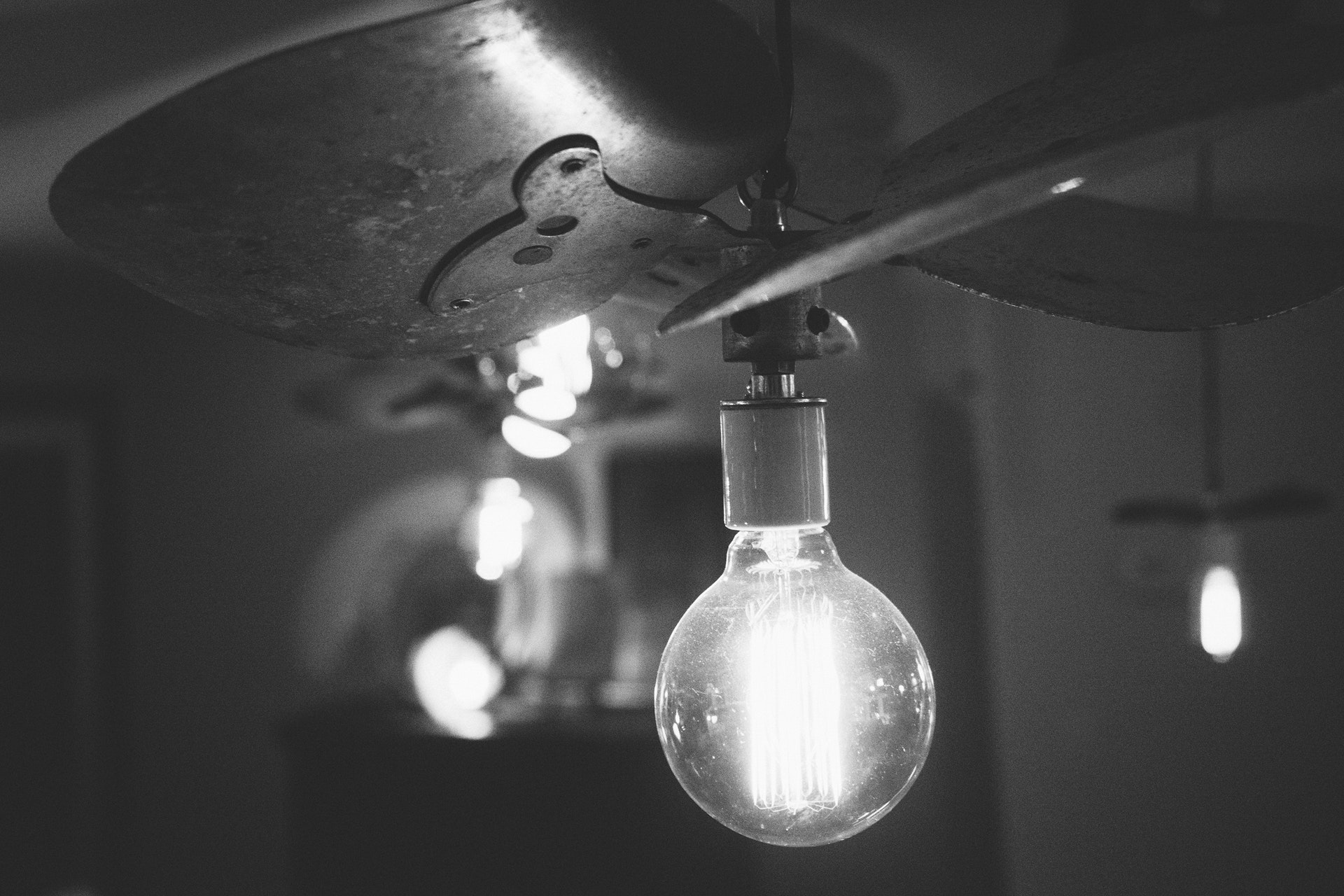 When you follow the same innovation path as most organizations, two-thirds of your new products, new services and new ideas are likely to fail. When you follow the innovation principles and process...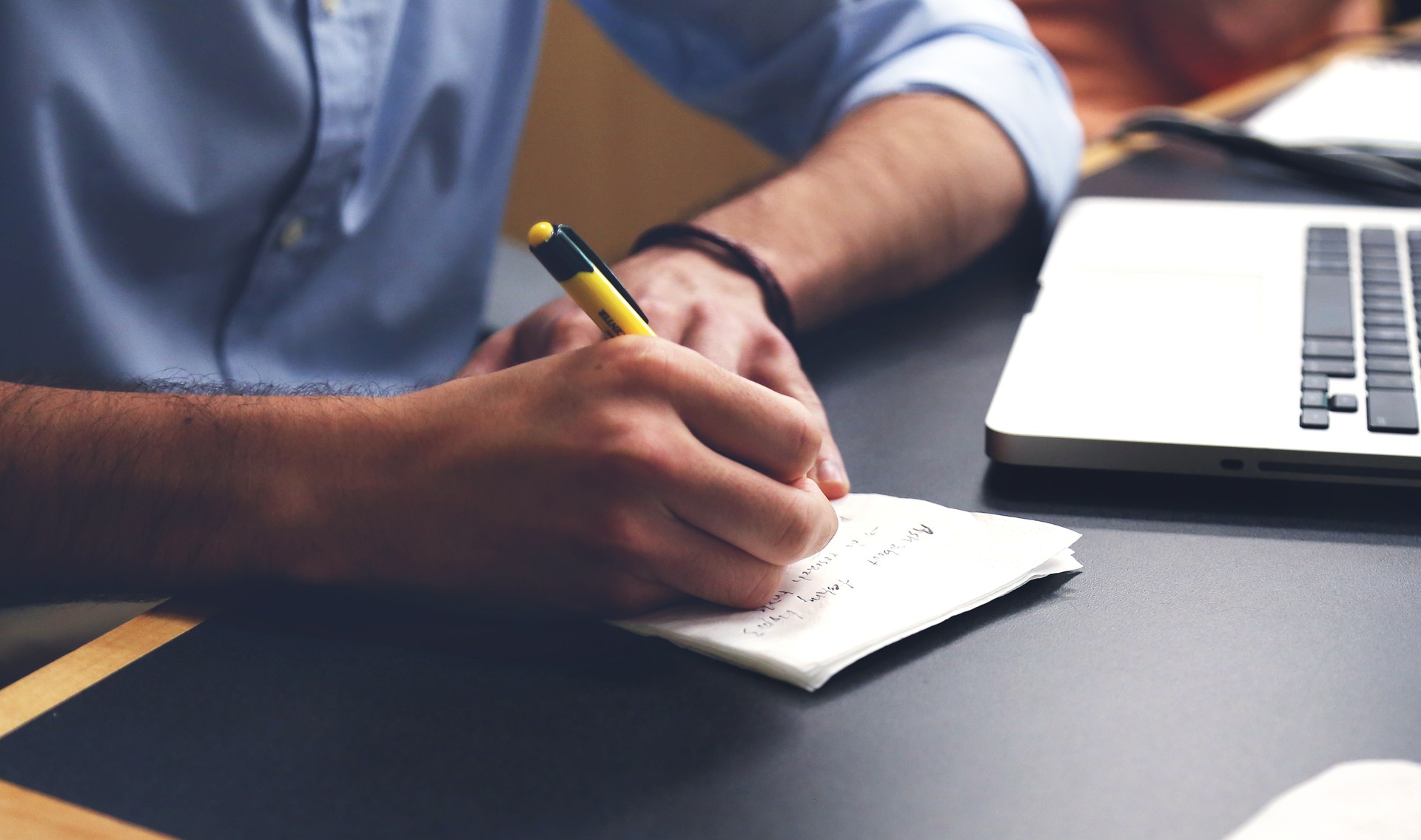 Businesses build annual plans to take them from where they are today to a desired end-state. End states are generally expressed in terms of revenues earned, EBITDA or growth achieved. Often, results...