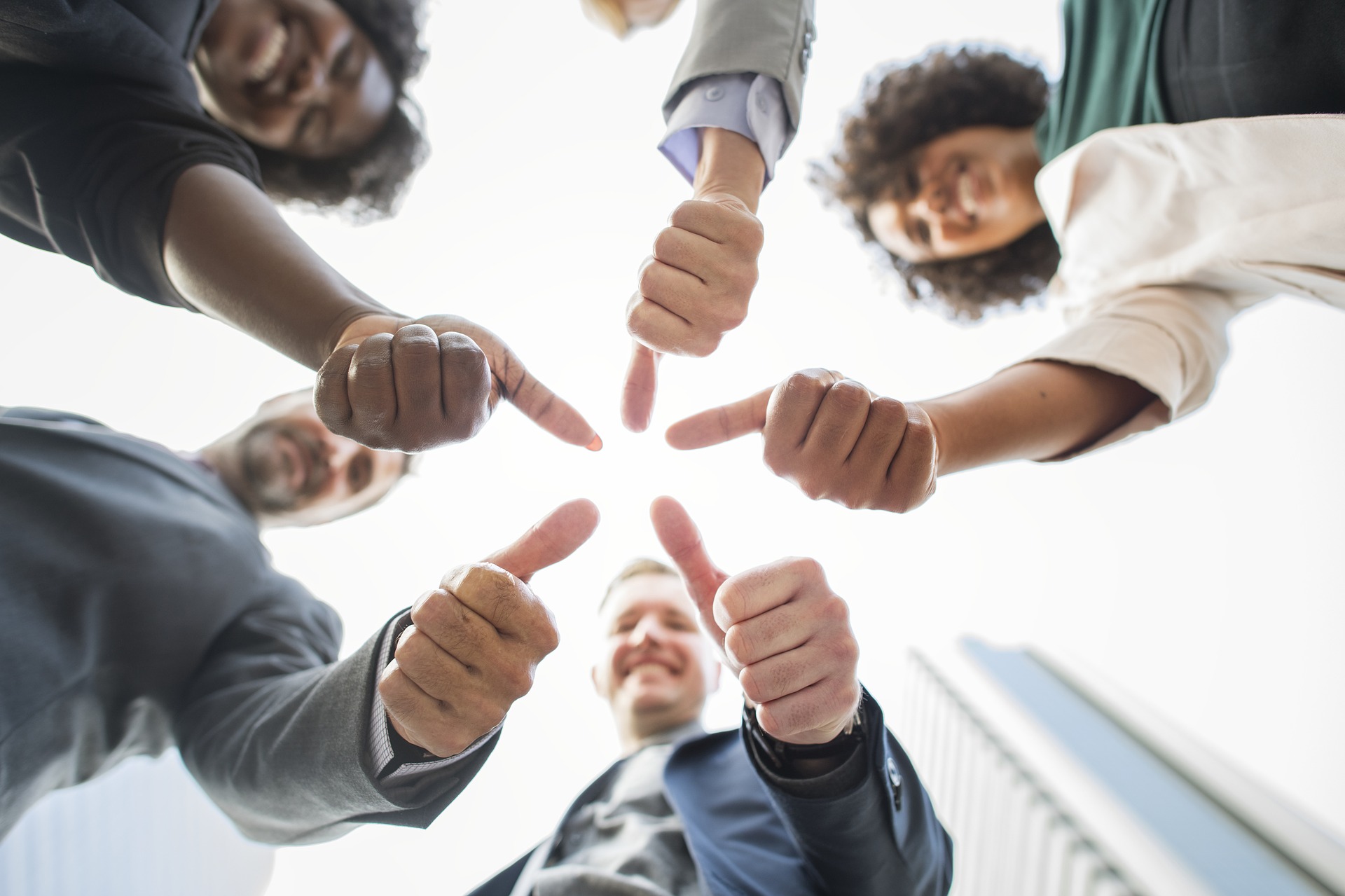 An advantage that big businesses have over their smaller counterparts is economies of scale....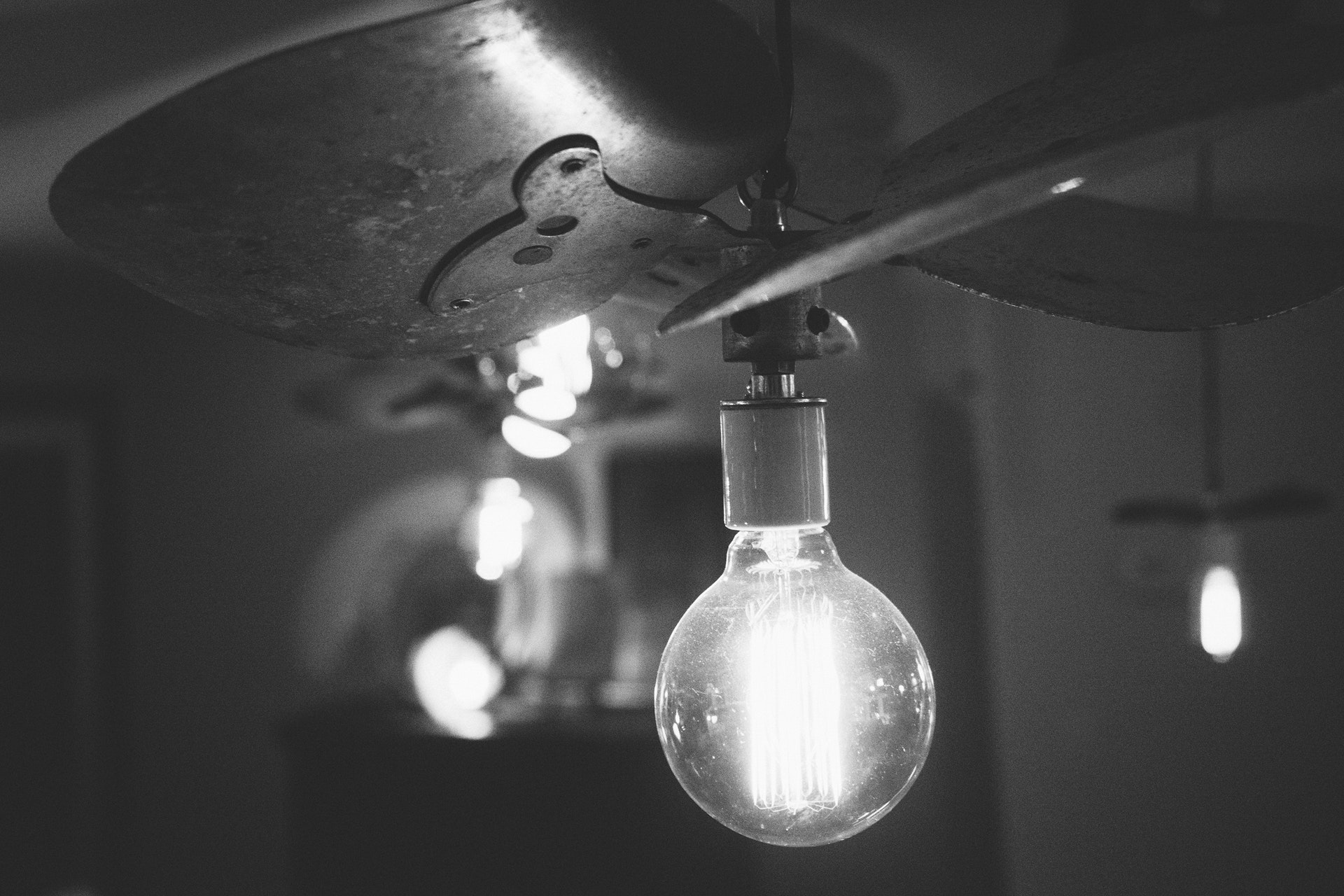 When you follow the same innovation path as most organizations, two-thirds of your new products, new services and new ideas are likely to fail. When you follow the innovation principles and...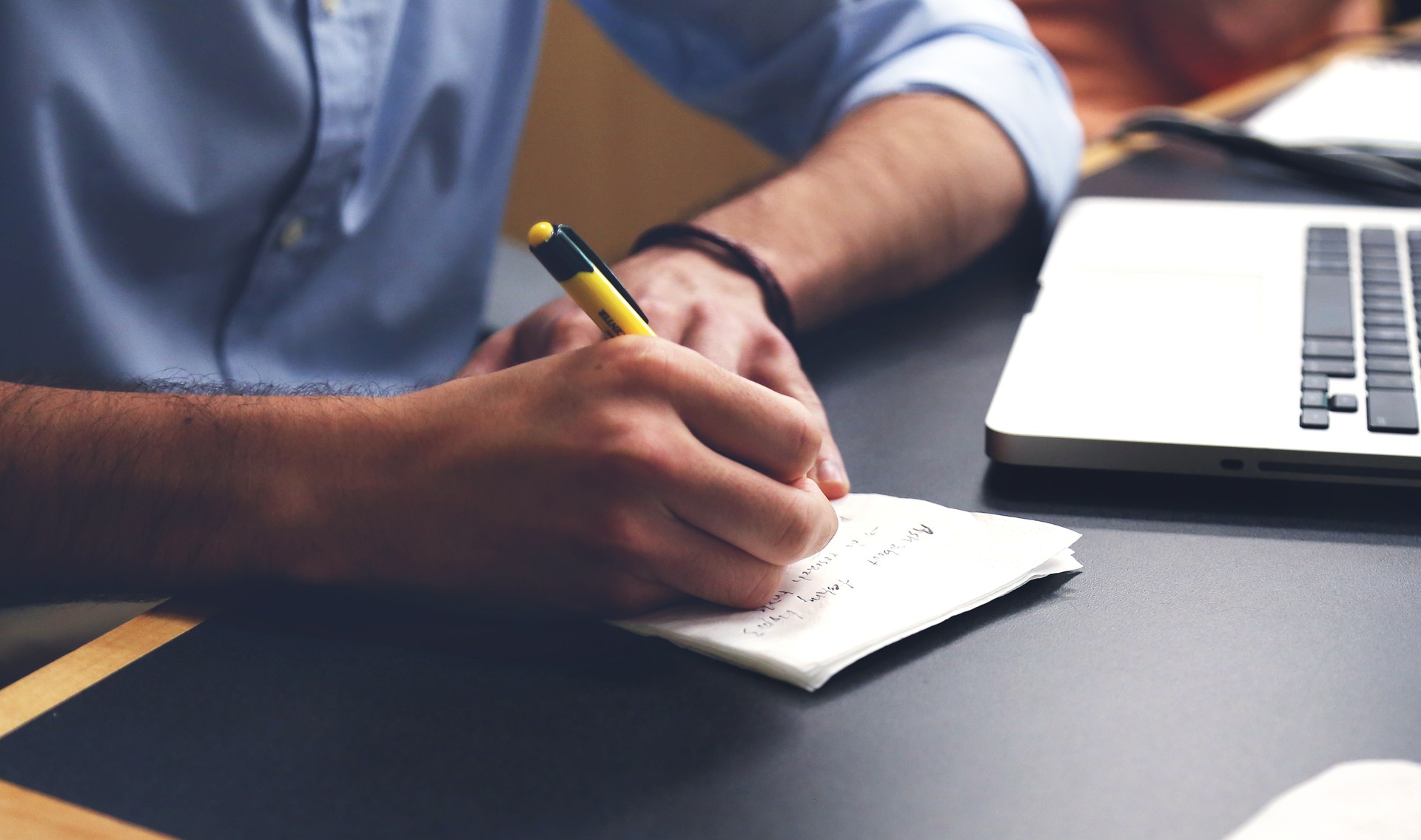 Businesses build annual plans to take them from where they are today to a desired end-state. End states are generally expressed in terms of revenues earned, EBITDA or growth achieved. Often,...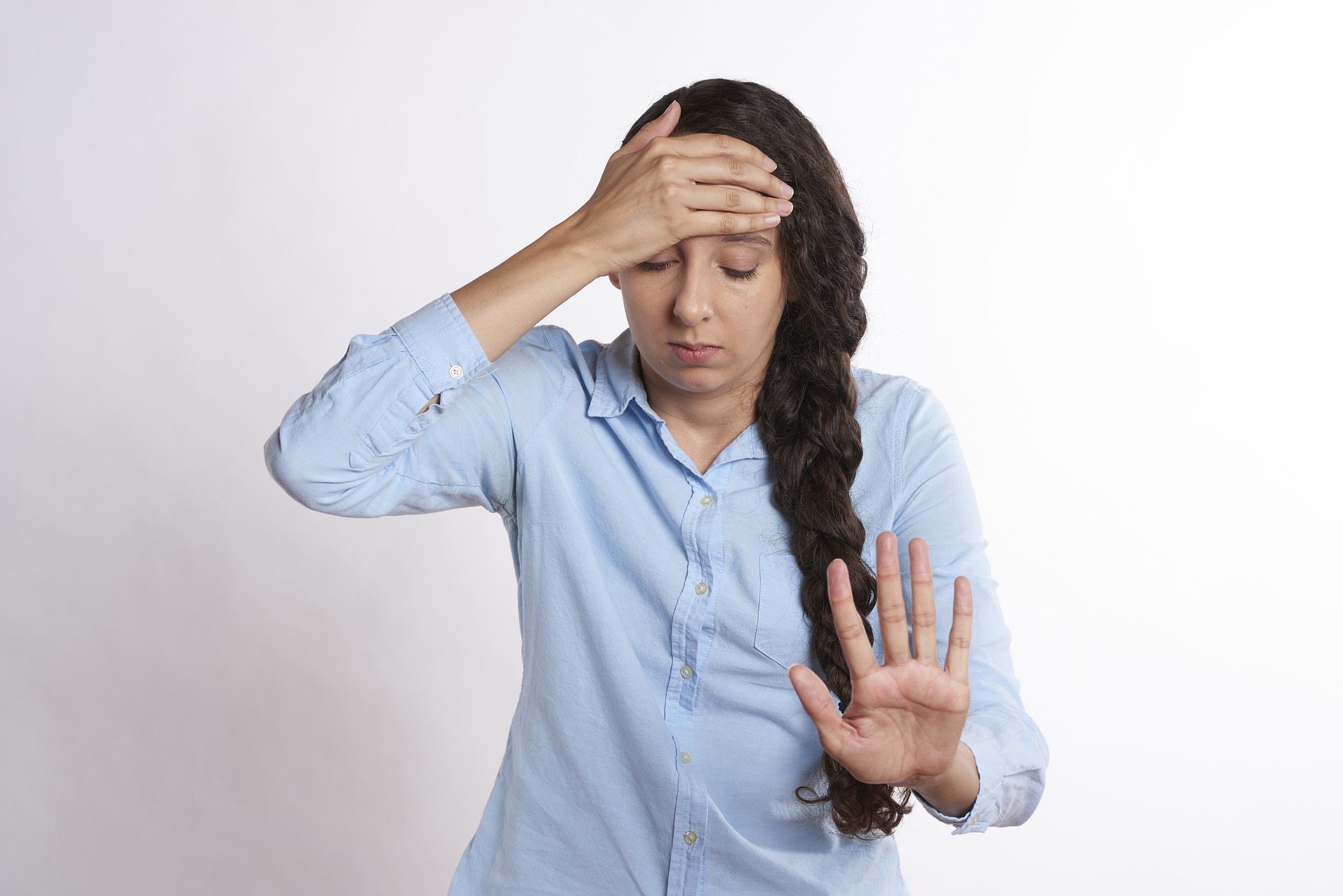 Let's face it: most presentations suck. Not so much because the content is bad, after all, people don't usually gather around to listen to an idiot present. The problem is that presentations are...