How Unique Leadership Styles Impact Outcomes
Many of us have asked the following question when interviewing candidates for our management teams. "How would you describe your leadership style?" The eager prospects often try to condense their response into something they believe might have universal appeal like, "I lead by example". Perhaps a better response from the candidate may be to ask, "What am I trying to accomplish?"
Unique Leadership Styles Based On Desired Outcomes
In general terms, leadership can be categorized into three types: Authority Based Leadership, Leadership By Example, and Inspirational Leadership. Great leaders have the capability to utilize each style, and the wisdom to know when they will be effective. Following are characteristics of each leadership type.
Authority Based Leadership
Tell them what to do •Short term results •Stimulates action •Effective for emergencies
Leadership By Example
Show them how to do it •Erratic results •Models desired behaviors • Most effective with respect to character traits (e.g. honesty, ethics, accountability, etc.)
Inspirational Leadership
Convince them why it needs to be done •Lasting results •Changes beliefs •Essential for establishing or modifying culture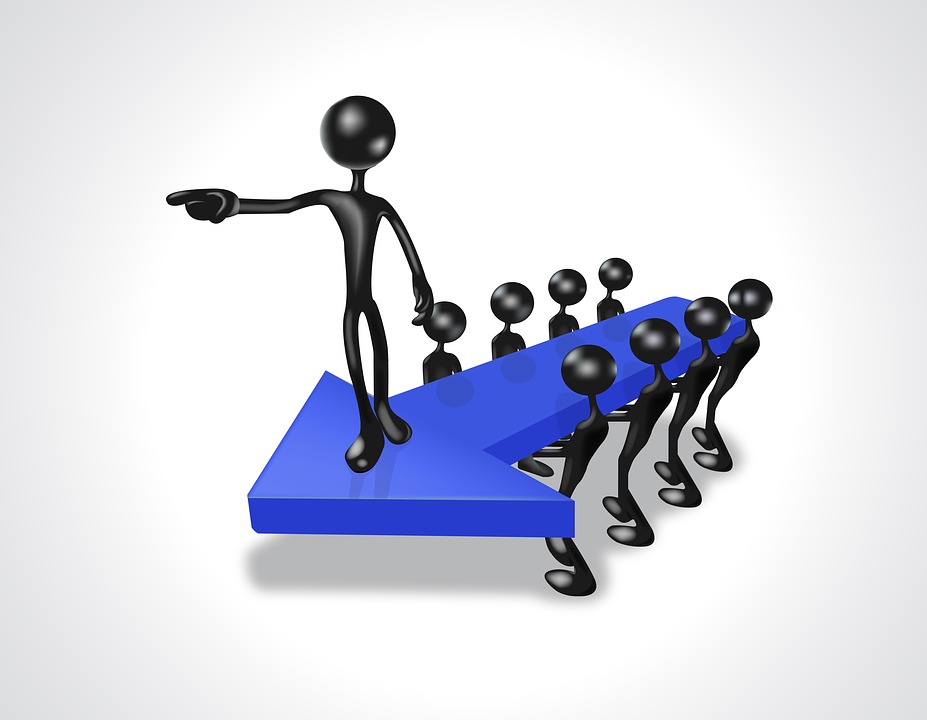 Most of us have seen, or read about responsible people who have employed the wrong type of leadership for the desired outcome. For example, the ship captain who jumped in a lifeboat and "showed passengers how to paddle away from a sinking vessel". Or the CEO/Business Owner who inadvertently creates chaos by telling all of his/her key people every detail of what they should be doing.
Great leaders can draw upon their authority to lead, but they reserve that style for emergencies. Great leaders always lead by example with respect to desired character traits. Finally, great leaders inspire outstanding individual and organizational performance by effectively communicating why the organization exists and the purpose and importance of each individual's contributions.
Have you mastered these leadership styles?
Michael S. Kady
KD Management Services, LLC
Office: (954) 389-6979
Mobile: (305) 613-3356
VISTAGE SOUTH FLORIDA GROUP CHAIRMAN