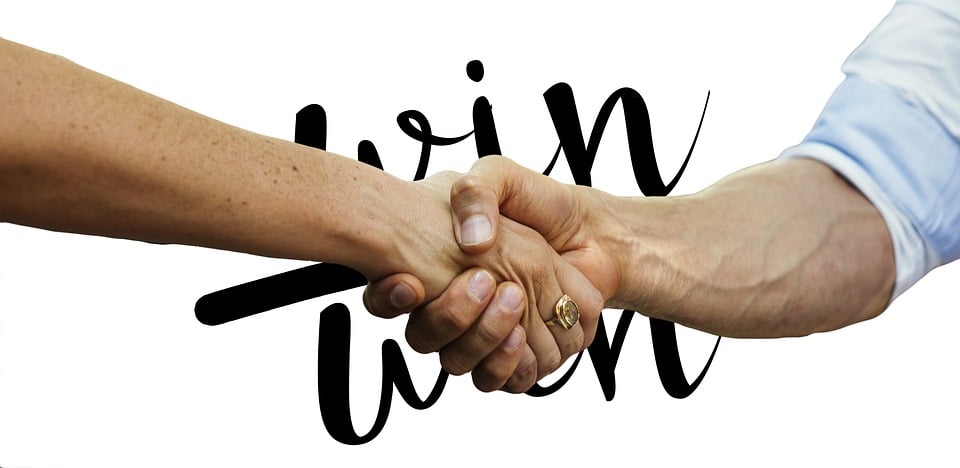 Be proactive, begin with the end in mind, and put first things first - these are the first three...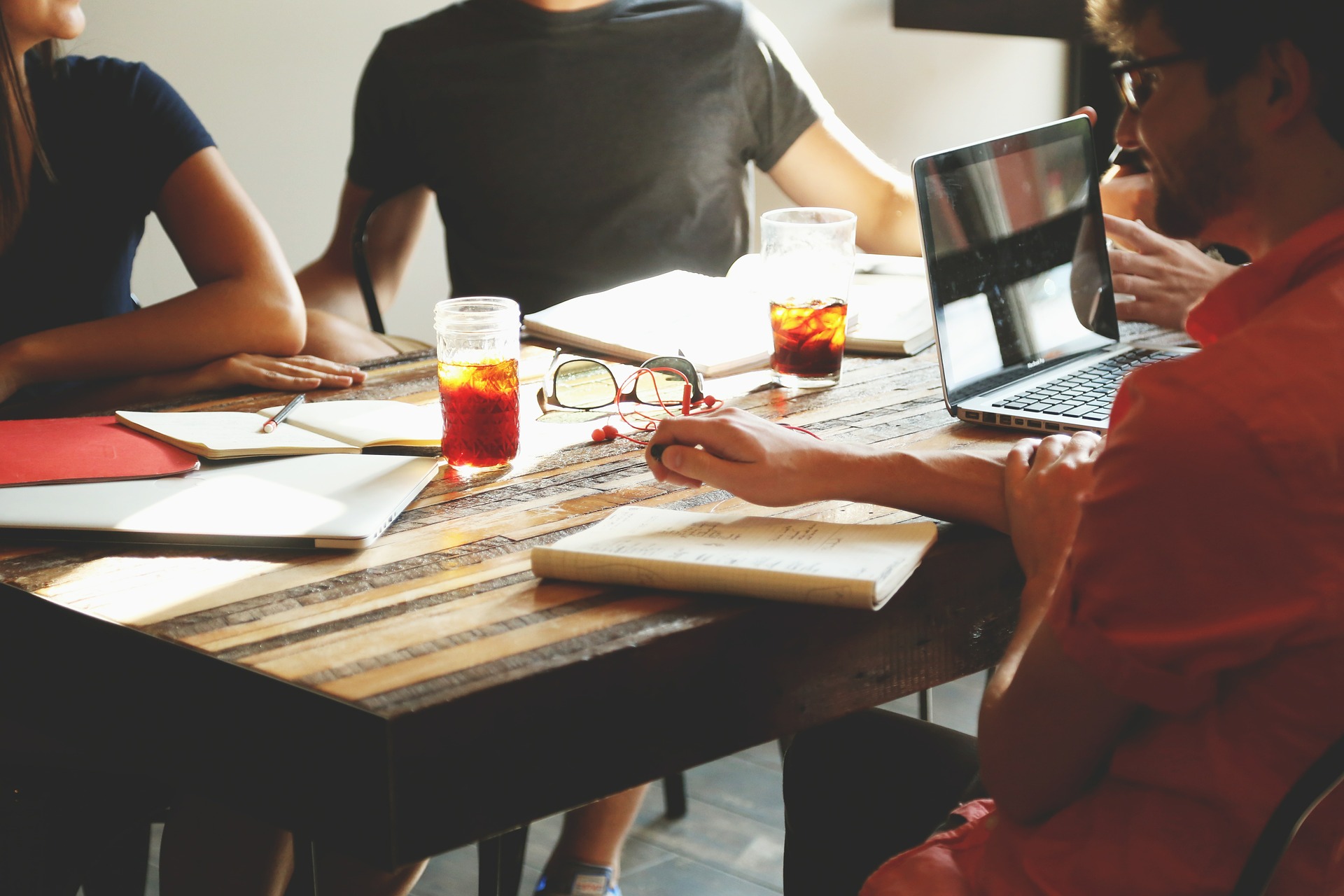 Why is it that some small to medium sized companies grow at a dramatically faster pace than their competitors? How do certain companies that compete in very mature markets occasionally experience...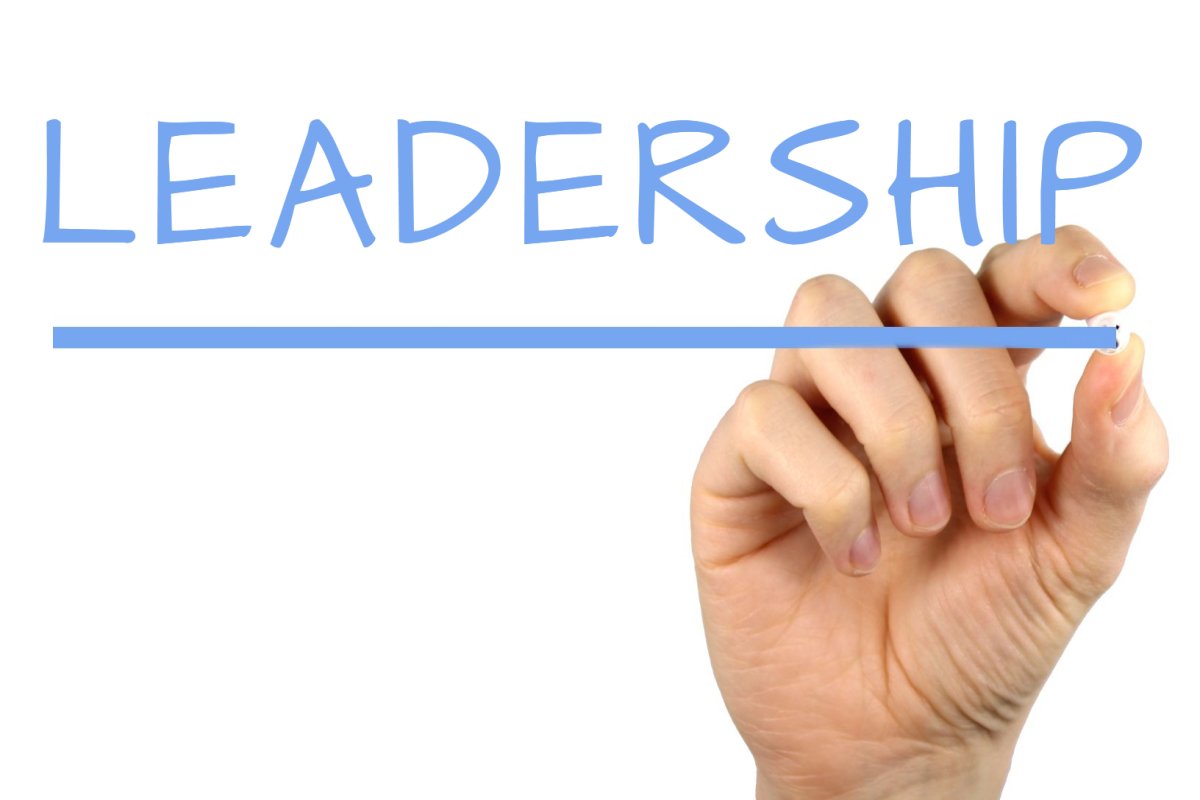 In his enduring book, The 7 Habits of Highly Effective People, Dr. Stephen Covey outlines seven principles that anyone can implement to become more effective at work, and indeed, in all areas of life.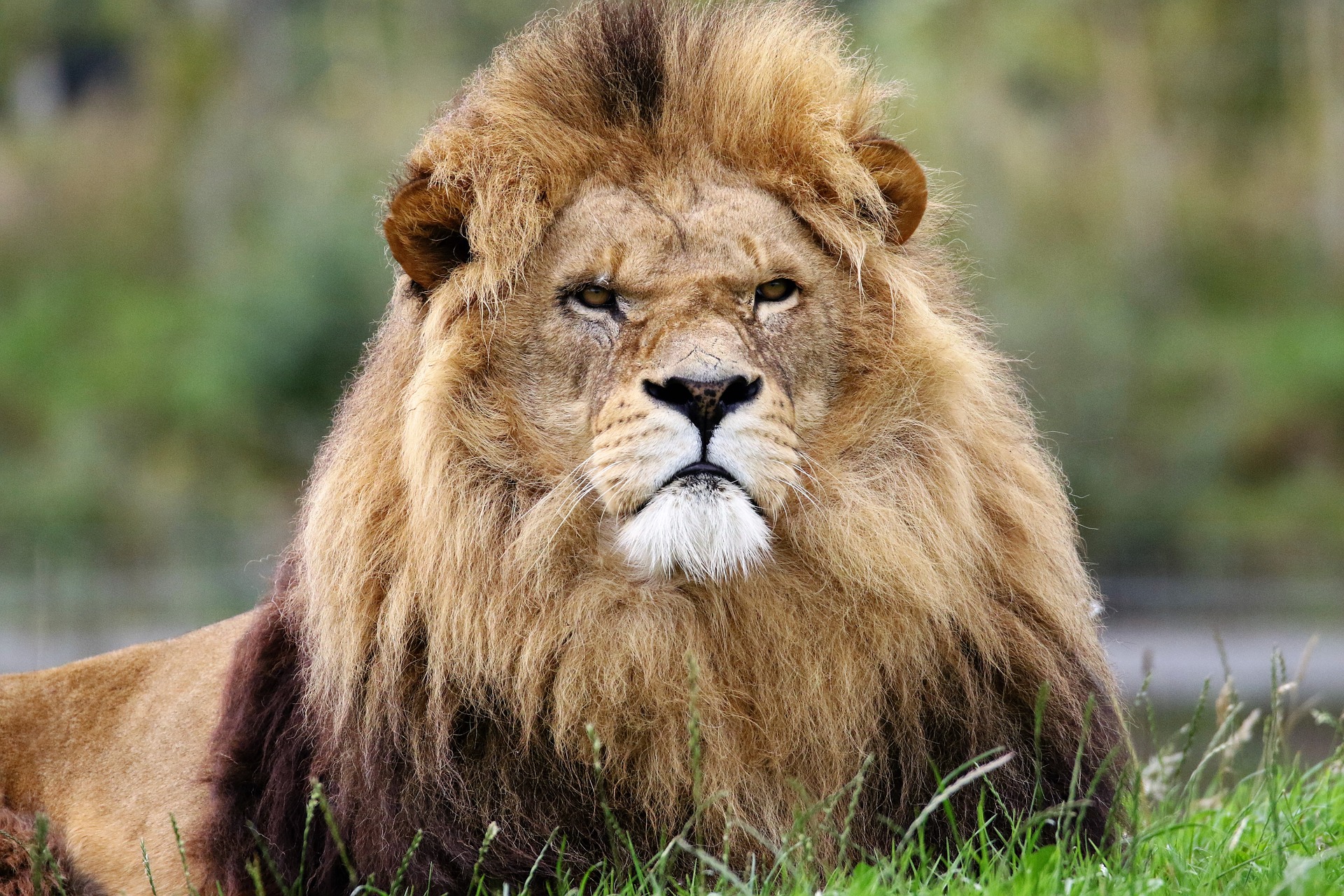 Many of us have asked the following question when interviewing candidates for our management teams. "How would you describe your leadership style?" The eager prospects often try to condense their...