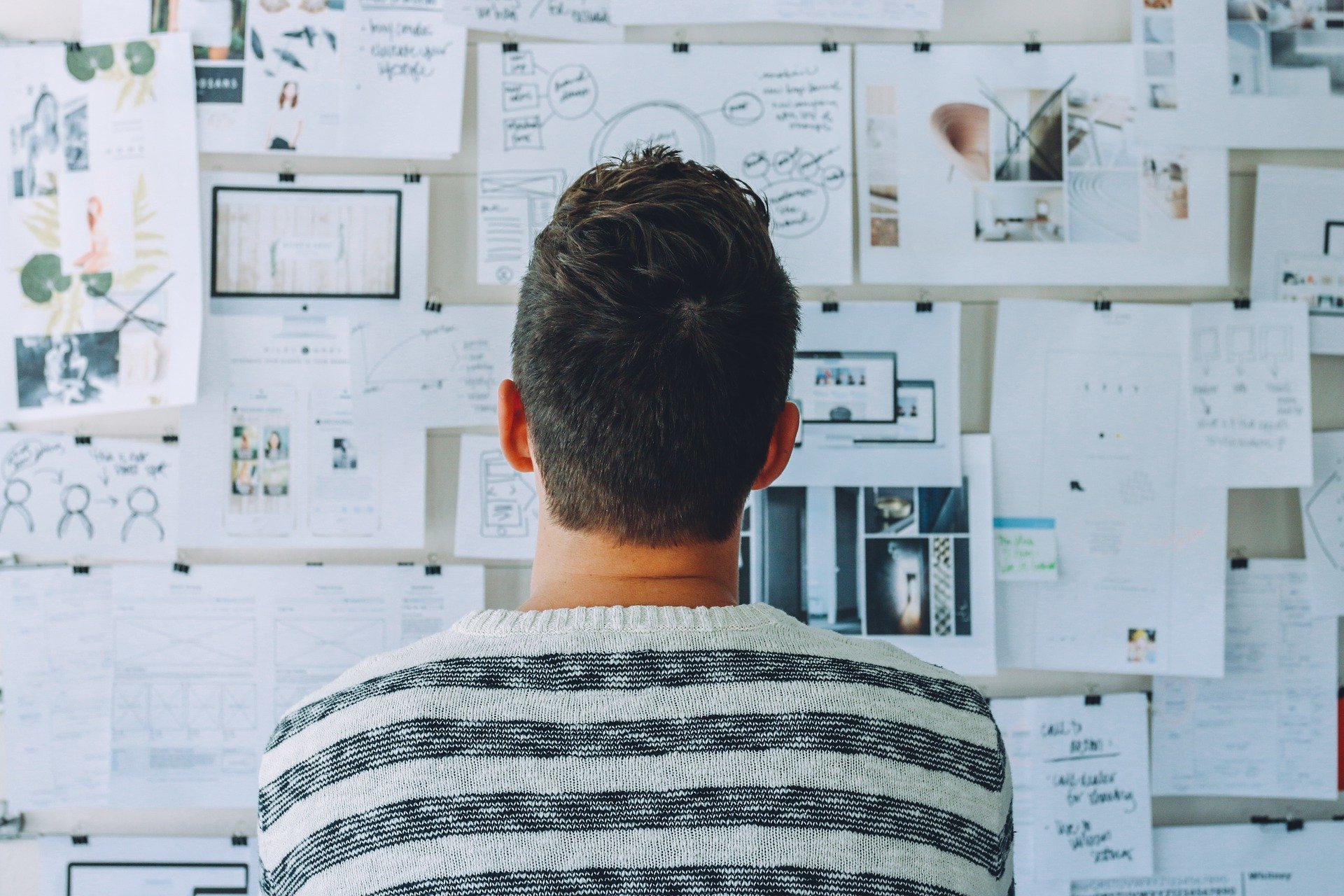 Have you ever watched a TV commercial, or better yet, an infomercial that made you want to buy...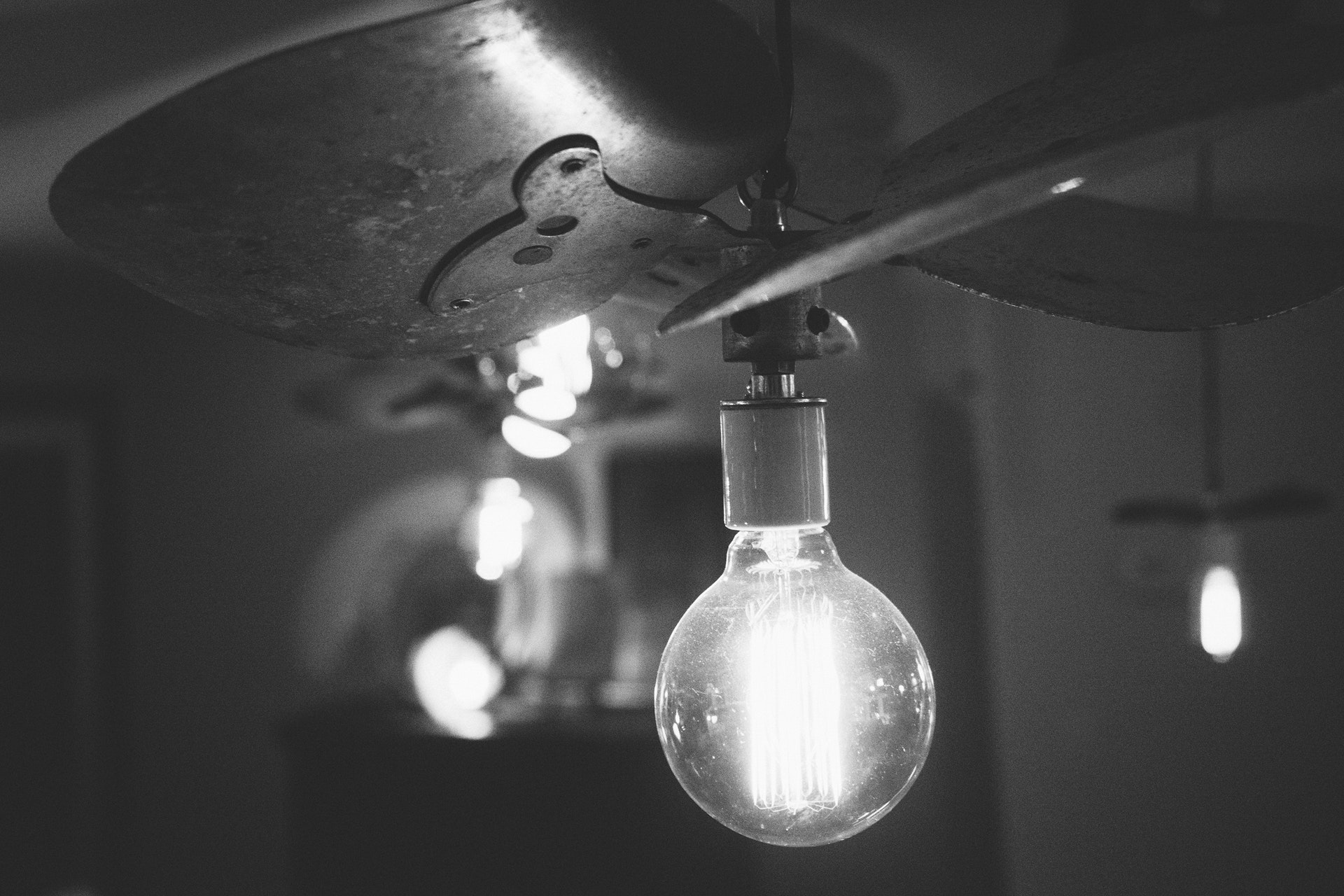 When you follow the same innovation path as most organizations, two-thirds of your new products, new services and new ideas are likely to fail. When you follow the innovation principles and...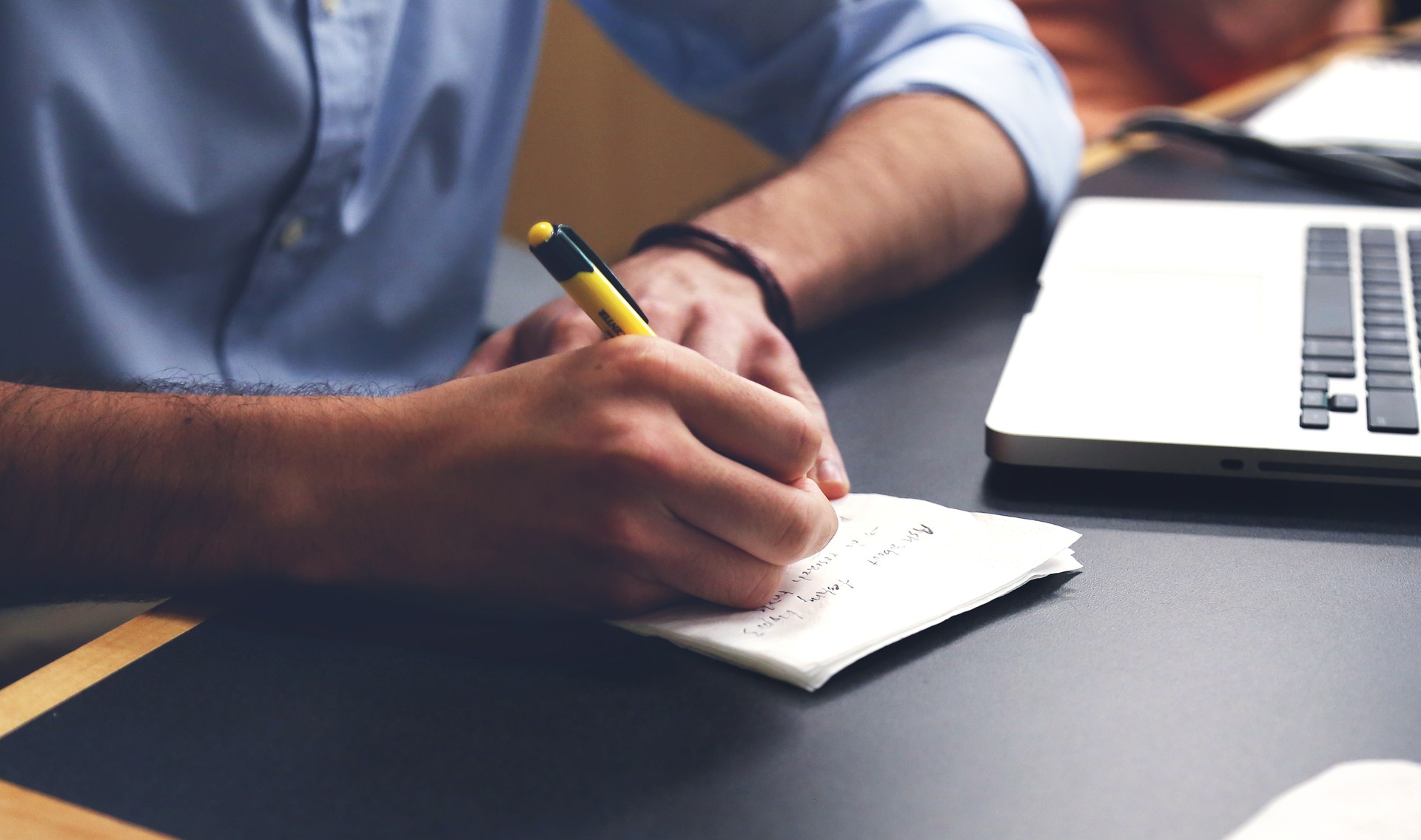 Businesses build annual plans to take them from where they are today to a desired end-state. End states are generally expressed in terms of revenues earned, EBITDA or growth achieved. Often,...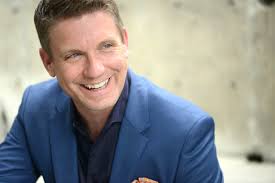 Elizabeth was perplexed. The other business leaders had answered the question simply, and easily, but she was wrestling with her response. She began to ramble, diving into rabbit holes and history...