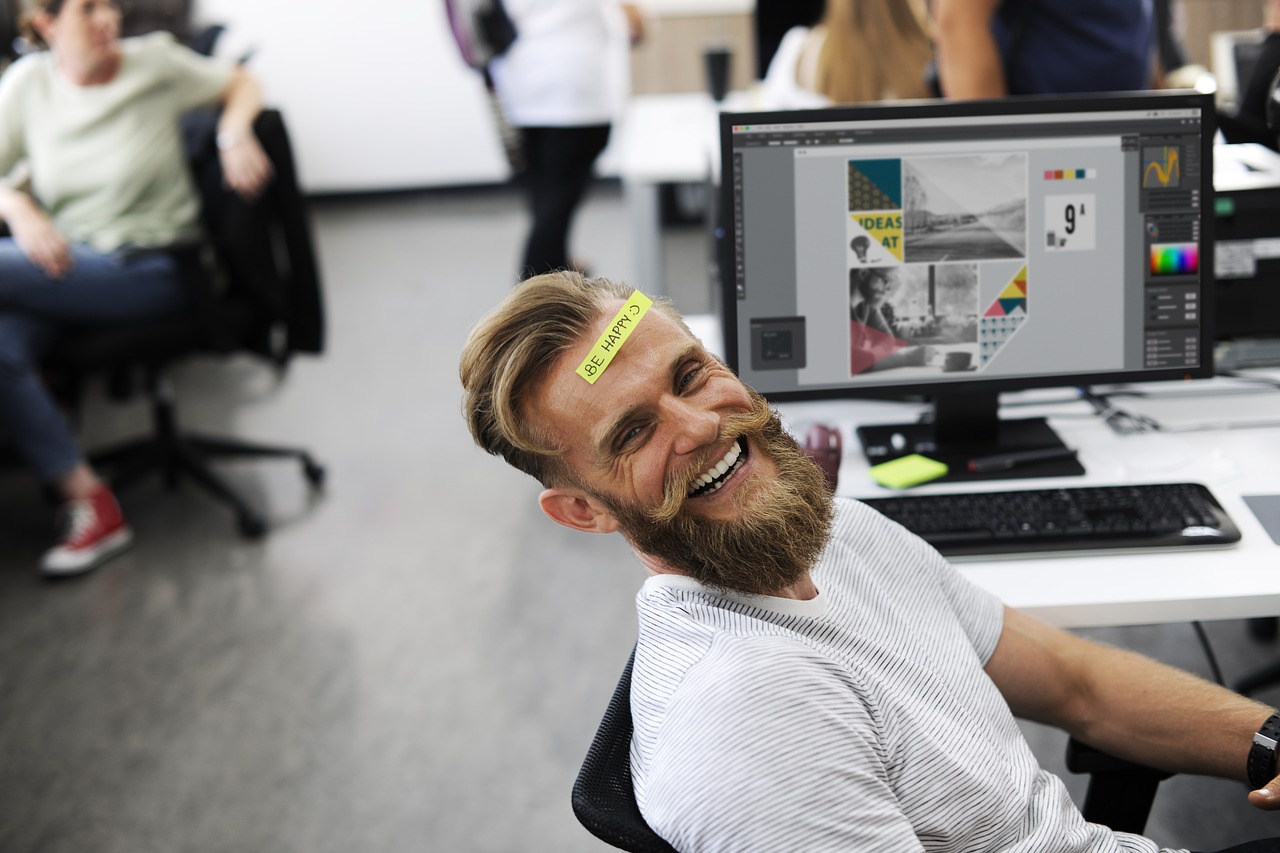 Think about how young children are being taught today. With a sweep of a finger, a toddler is...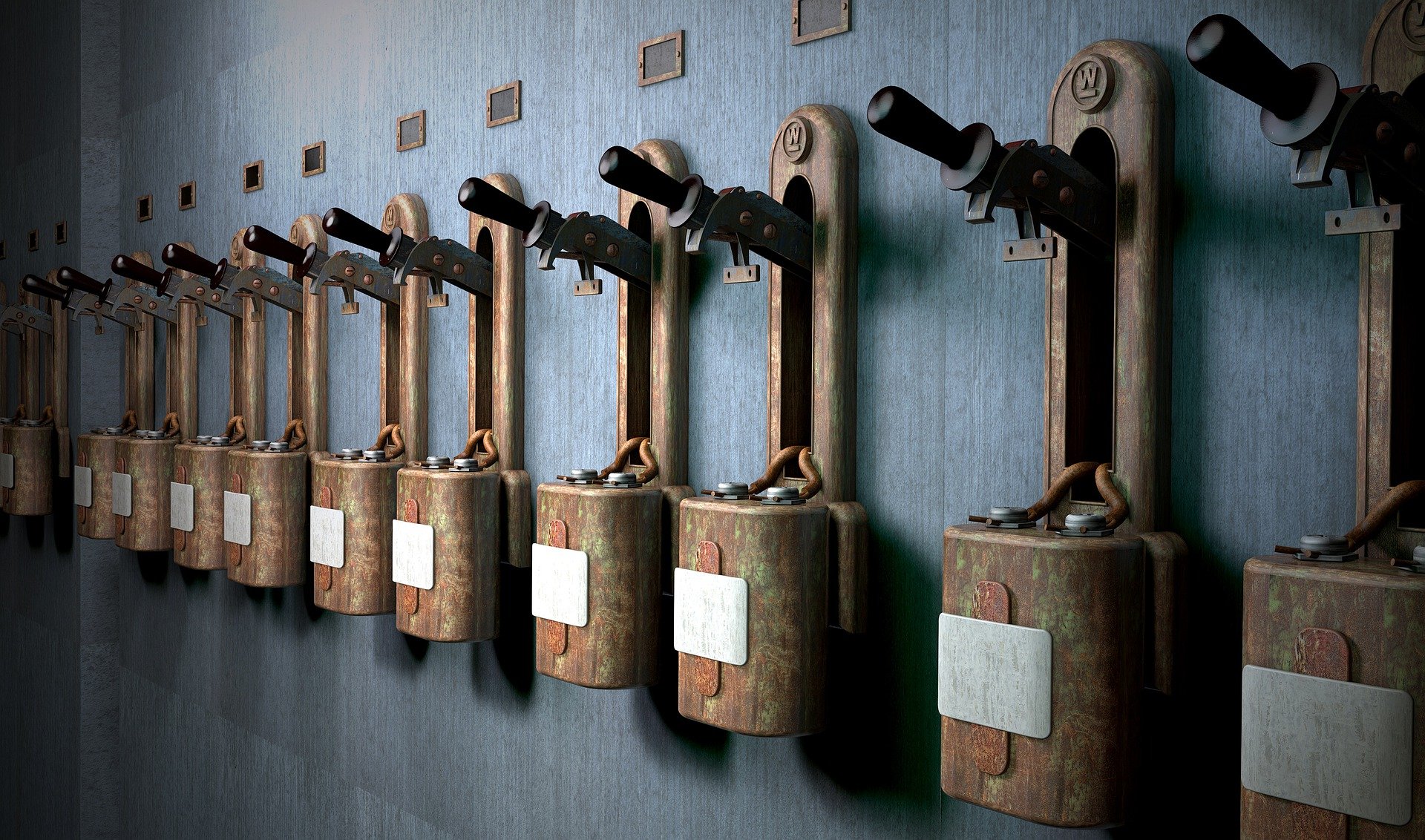 How could your business benefit by having more Cash?
Do you know where Cash may be hiding in your business?
What do you need to measure that will improve your Cash?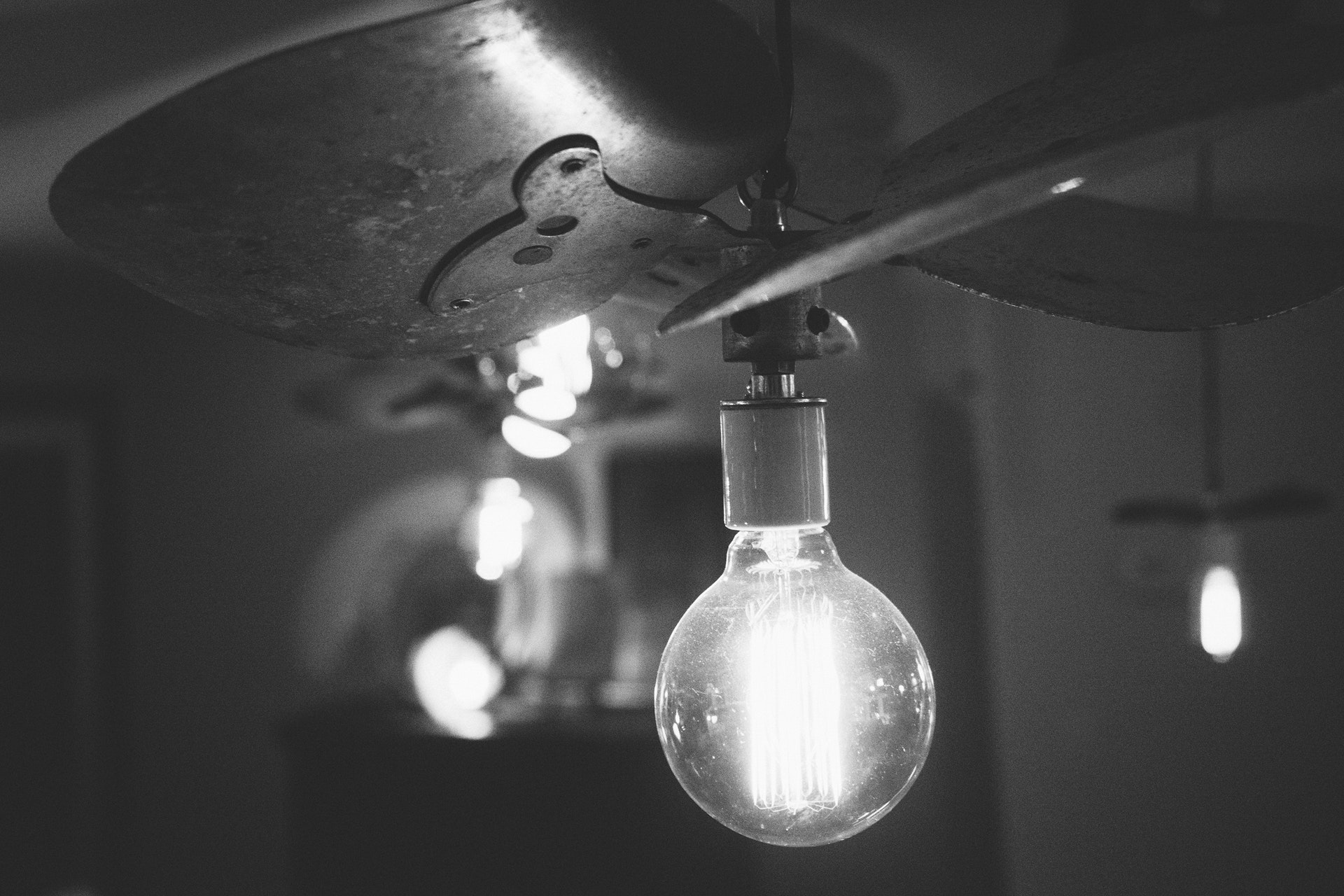 When you follow the same innovation path as most organizations, two-thirds of your new products, new services and new ideas are likely to fail. When you follow the innovation principles and...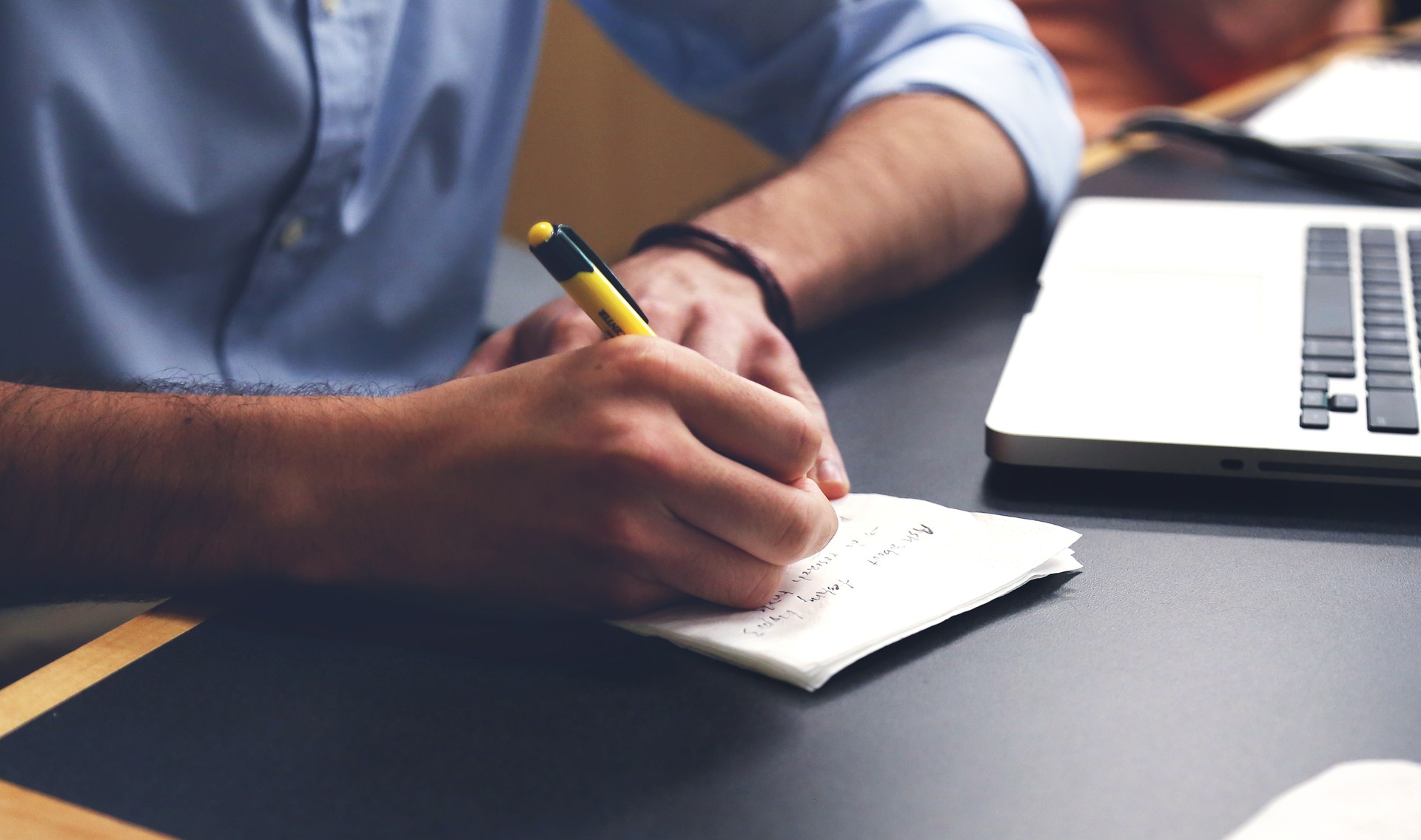 Businesses build annual plans to take them from where they are today to a desired end-state. End states are generally expressed in terms of revenues earned, EBITDA or growth achieved. Often,...