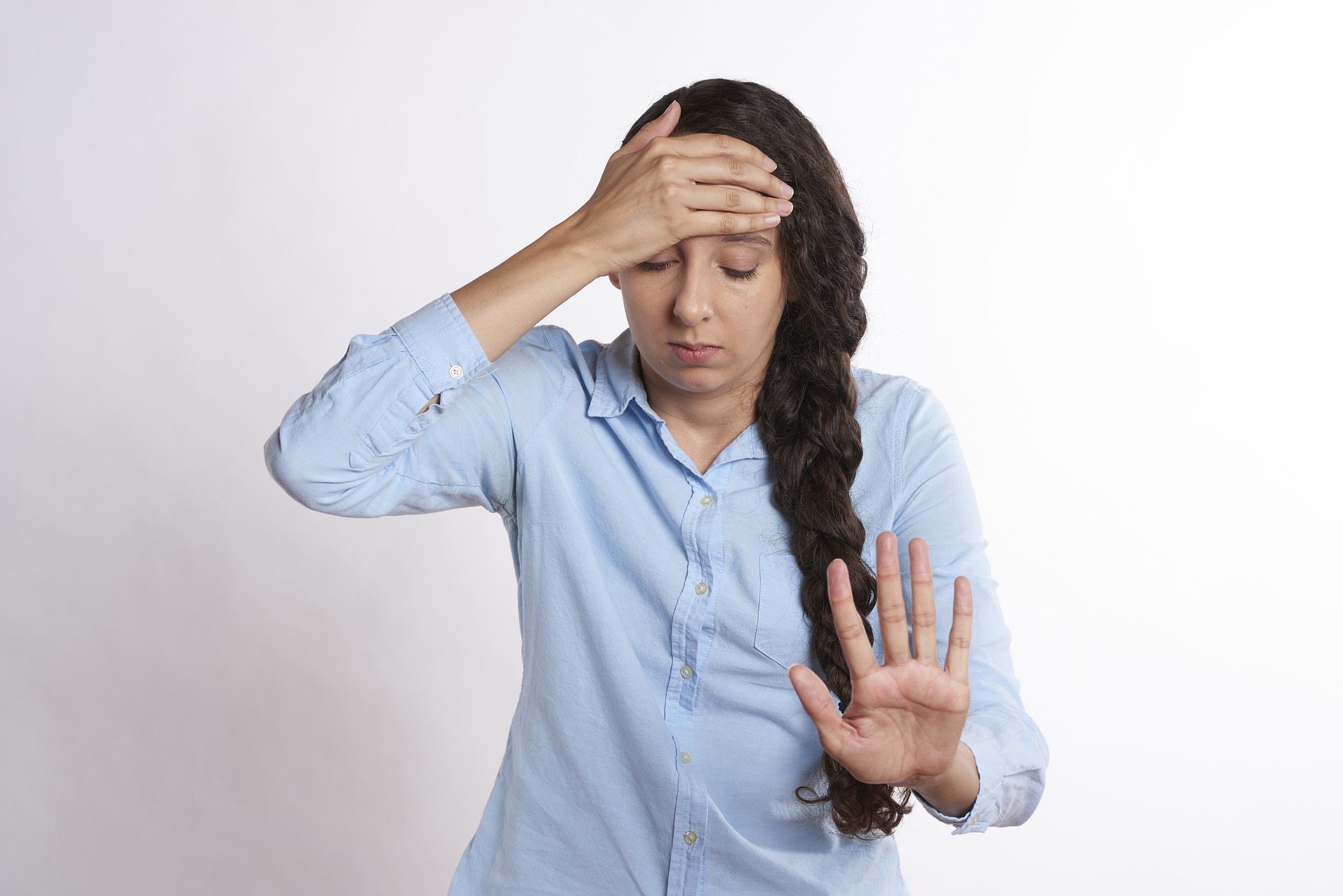 Let's face it: most presentations suck. Not so much because the content is bad, after all, people don't usually gather around to listen to an idiot present. The problem is that presentations are...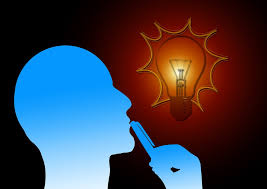 We live in an age of limitless information, where the answer to almost any question we have can be found within seconds just by searching the Internet. This new reality has changed the way we act as...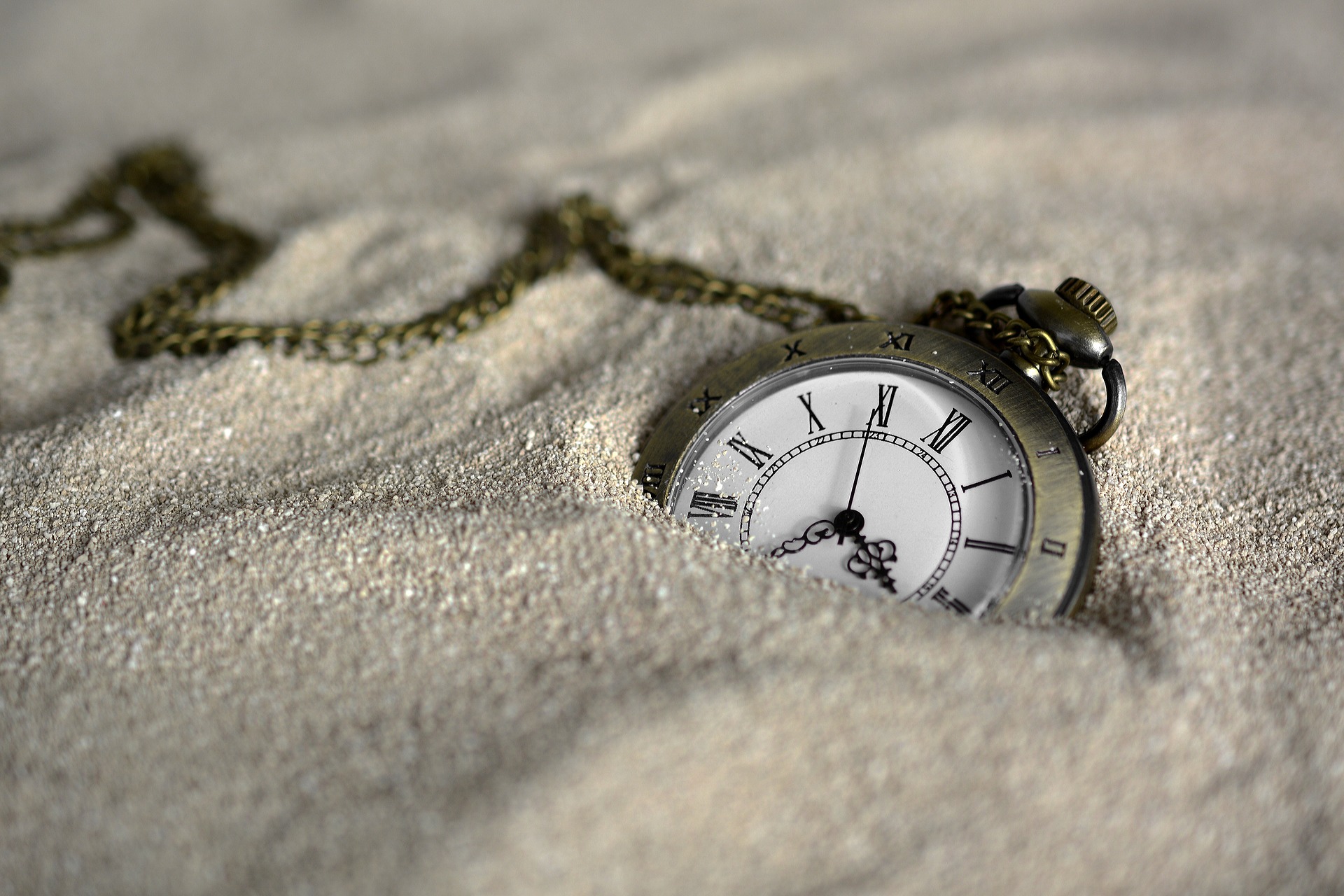 A problem arises that needs to be solved. An important decision demands to be made. The unexpected occurs forcing a major change of plans. Leaders face these and similar situations all the time, and...